Amazing CBD-Themed Halloween Party Ideas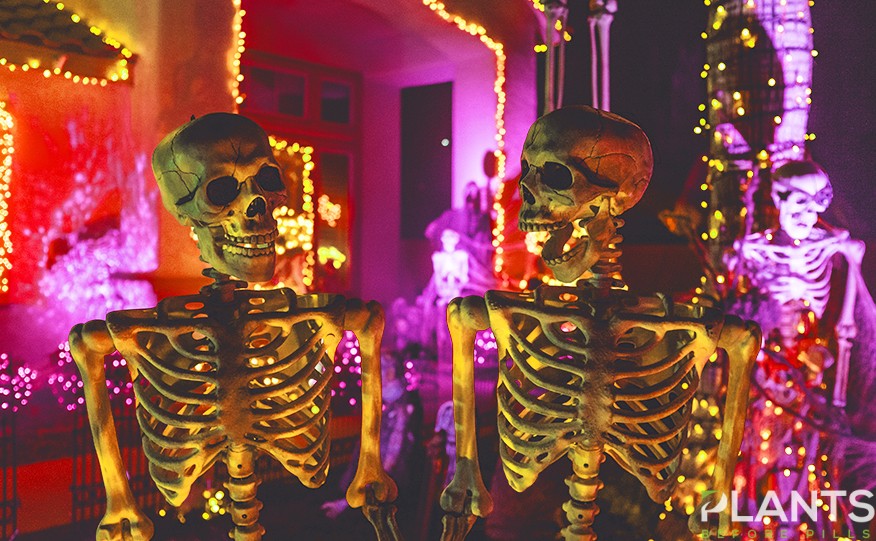 Ah, Halloween. From trick or treats, costume parties, spooky stories, to pumpkin carvings, there comes a broad range of things that make this holiday extra special.
This year, as you prepare for the grandest Halloween party ever, we have compiled a brief guide as to how you can take your holiday celebration into the next level with a little help from CBD.
 CBD-themed Halloween party Tips
Prepare your cannabis-inspired costume
First things first: Every Halloween party wouldn't be complete without some awesome costumes to highlight the occasion! That's why, before you send out tons of invitations to your family and friends, it is important to decide on what costume you're going to wear first. Since you've already decided you'll go along a CBD-inspired theme, it's best to get a costume that will emphasize your chosen motif.
Whether you want to be a spiky, green monster or a reimagination of your favorite "high" icons, it's all up to you. Sit on your thinking chair, conceptualize who you want to be for the party, and be ready to turn that idea into practice.
Look for the best edibles you can serve
What better way to celebrate a CBD-inspired party other than with tons of CBD edibles on the table? From gummy bears, beverages, brownies, to other CBD edibles available online for sale, there comes a broad range of options you can store and serve for your guests and loved ones.
To make the party even more special, try searching for easy-to-make cannabis recipes that you can add to your servings. Whether it be cookies, candies, bread, or other possible CBD delights, it's up to you. You can even download a CBD food recipe app on your mobile or simply browse through the internet for some accurate guides.
However, to ensure a safe and responsible celebration, make sure that no kids under 21 years old are at the party area when you serve these delectable delights.
Prepare the right playlist
What's a party without some music? Since you're all set to host an incredible CBD-inspired celebration, your playlist during the party must help add up to the fun and thrill everyone is experiencing.
To ensure that everything goes well, it is important to create a fun, moving, and catchy playlist filled with songs that best match your chosen theme. Look over the internet! Listen to the songs of the most popular musicians who are known to be marijuana enthusiasts. Picture the event in your head. What songs do you think the best suit your ideal party ambiance? Download all of them and create a playlist that is sure to wake up the "high" spirit in your party guests.
Of course, every party must have a program. Try to create a list of fun activities you and your favorite pals can do with CBD. From getting on a video game competition, film showing of the most thrilling Halloween films, mind games, and even wild activities, there surely comes a broad range of possible activities you can add to your program.
Although CBD can't give you that "high" sensation associated with THC, offering your guests a few sets of fun games and activities could already do the job.
Are you ready to celebrate Halloween in the grandest way possible? With the right guide, an imaginative mind, and the right dose of CBD, you are sure to come up with a fun, thrilling, and memorable CBD-inspired Halloween party.
What else are you waiting for? Ready your costume, learn the best CBD recipes, prepare the most awesome playlist, and conceptualize the right set of games and activities to welcome the best holiday party yet.
Spiritual & Religious Use | Marijuana [VIDEO]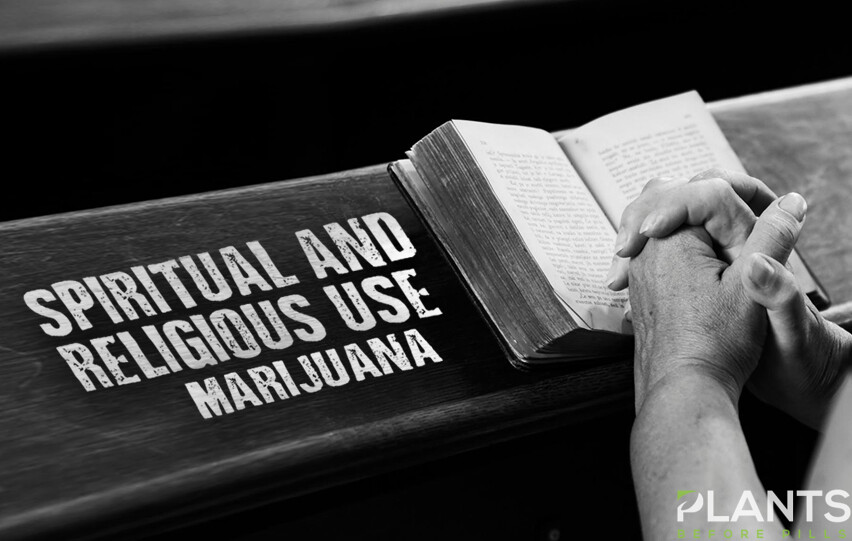 Marijuana has actually been used in spiritual, religious traditions throughout the ages. It is actually mentioned in numerous sacred texts of world religions. 

Probably the origins of our bans on marijuana are related to the religious holy wars that were fought against peoples who used what they were considered to be demon drugs. So there is a religious component to not only the use of marijuana but to the bans of it as well.
Cannabis-Inspired Artist, Model, and Photographer Emily Eizen [VIDEO]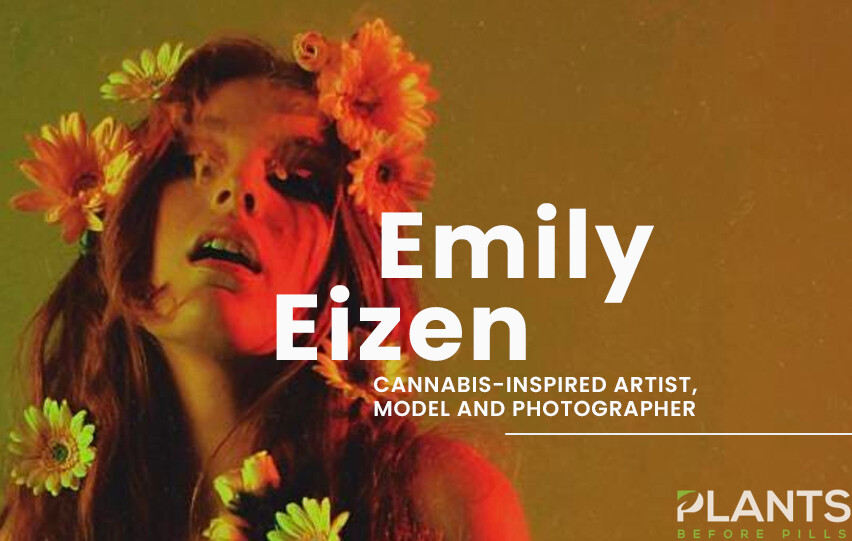 Colorful, trippy, and feminine, Emily Eizen's artwork is inspired by cannabis, and the early days of the psychedelic, marijuana counterculture. See how she's she's infusing her unique, playful style into the image of cannabis, and changing the culture along with it.
How to make a CBD latte: Wild & the Moon's secret recipe [VIDEO]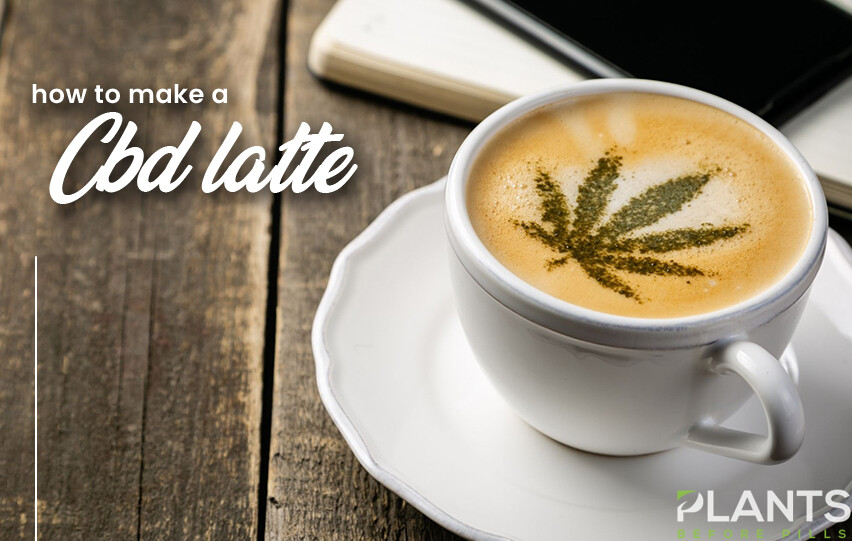 The vegan food joint known and loved by Parisians, Wild & the Moon has opened up its secret recipe book for Vogue Paris to show us how to make their CBD latte 'Hollyweed' made with vegan milk. Follow this recipe step by step and enjoy the relaxing properties of this yummy food trend.