San Francisco Govt Gives Cannabis in A Harm Reduction Effort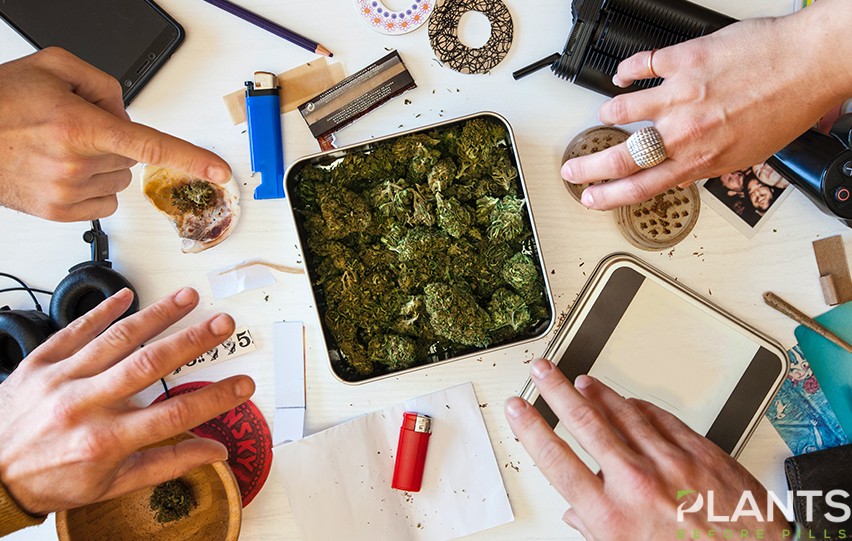 The health authority at San Francisco, California is distributing medical cannabis to individuals under quarantine in city-leased hotels in a harm reduction initiative. They are also providing alcohol, tobacco, and other substances to prevent people in isolation from getting exposed to the coronavirus in an attempt to acquire substances.
The harm reduction effort is directed toward people who are diagnosed as COVID-19 positive or are at increased risks of contracting the disease. These individuals, including the homeless, are staying at hotels reserved and rented by the city to accommodate quarantine needs amid the outbreak.
The San Francisco Chronicle also notes that the initiative aims to provide individuals with drug addiction to stay inside and seek shelter to help flatten the curve. Moreover, this program also highlight's the government's recognition that these substances greatly affect the health and wellbeing of these said residents.
Aside from cannabis, alcohol, and tobacco, the health department is also administering medications including methadone to curb heroin cravings. This substance is implemented by clinics alongside the San Francisco health department.
According to The Sacramento Bee, the San Francisco Department of Public Health is not necessarily administering safe injections or doing supervised consumptions as part of their program. However, staff has reportedly helped guests to purchase medical marijuana for their needs.
While medical marijuana is made accessible for patients, the government agency was quick to clarify that the medical staff does not participate in "[facilitating] purchases of recreational cannabis."
Moreover, the city's health department is also extending the aid of social workers and other medical professionals for individuals who wish to undergo addiction treatment while in quarantine.
In a statement, Department of Public Health spokeswoman Jenna Lane said, "They're doing San Francisco a great service by staying inside. We're saying, 'We're doing what we can to support you staying inside and not have to go out and get these things."
As of writing, The Sacramento Bee reveals that the state of San Francisco has already provided shelter to more than 4,000 homeless people. Statewide, California Governor Gavin Newsom notes that approximately 15,000 hotel rooms are allocated for the homeless.
To provide nutrition and sustenance to these guests, World Central Kitchen by chef Jose Andres will be providing three full hotel meals.
Many detractors have taken to Twitter to air their sentiments, with most saying that the program only enables addicts to further their practices. However, the Department of Public Health said that this initiative "help[s] guests successfully complete isolation and quarantine and have significant individual and public health benefits in the COVID-19 pandemic."
No taxpayer money was used for the program. All the financial aid and help come from private donations.
Does CBD Improve Mental Health? [VIDEO]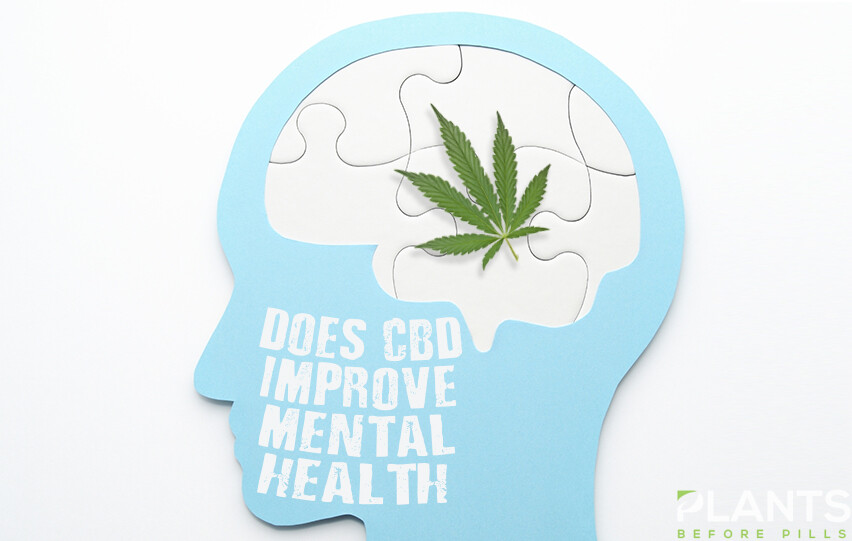 CBD is one of the main buzzwords these days. A lot of people are using it to treat a variety of issues, including mental health. The question is – is CBD really effective when it comes to aiding mental health?
The State of Cannabis in Washington State: Things To Know in 2021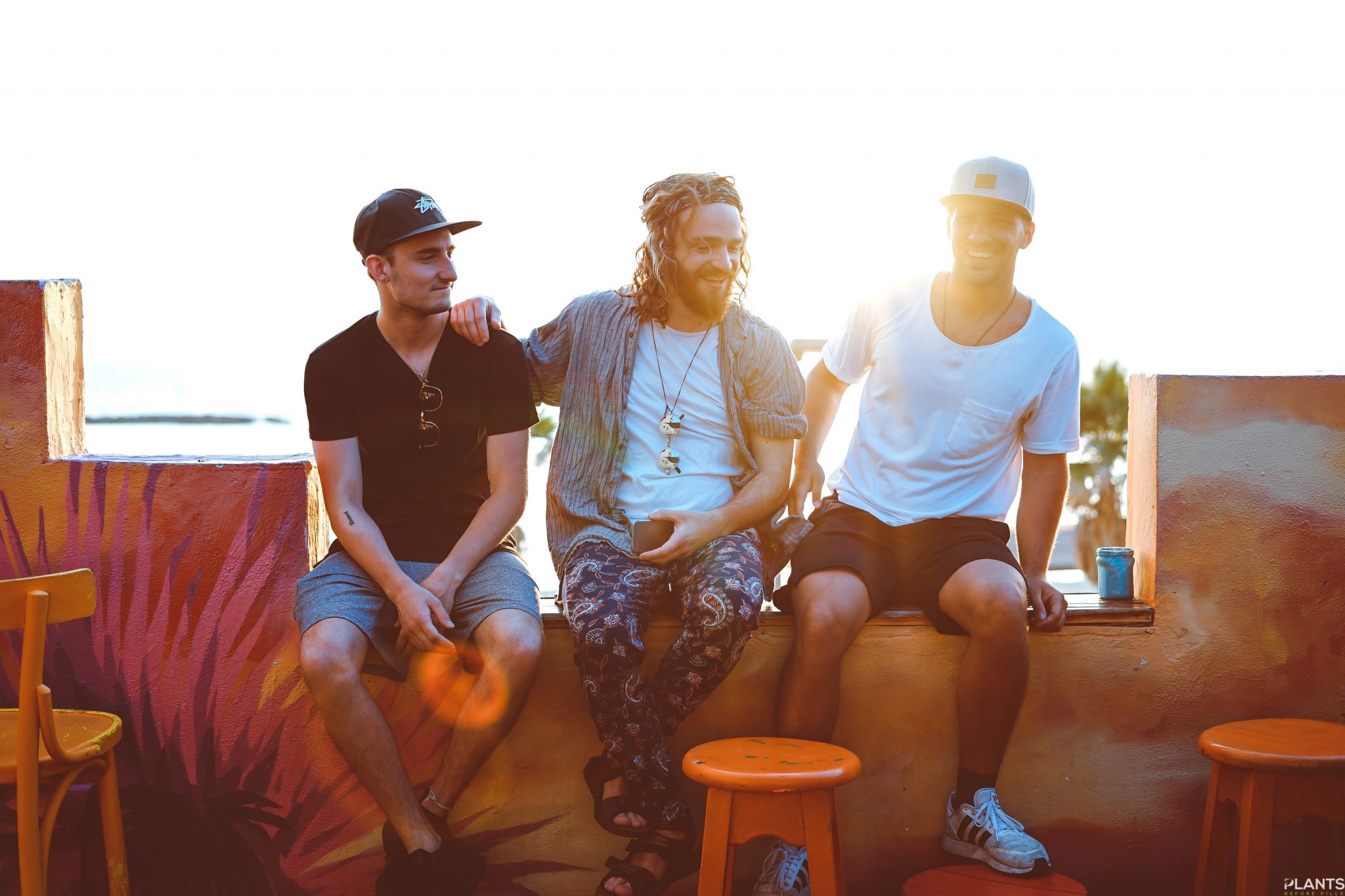 The Pacific Northwest is well known for its beautifully lush landscapes, crisp apples, fresh air, and progressive lifestyle/health views. Being the only state named after a United States president(George Washington), Washington is a place many happily and willingly call home or their sanctuary.
In terms of other well-knowns, Washington state was one of the first to legalize cannabis for recreational use nearly a decade ago (2012 to be exact). As long as you are 21 years old or older and reside in the state, you can privately partake in the consumption of cannabis without any legal ramifications. This has been an appeal to many across the country, with some actually moving to the state for this reason.
In 2021, and with the dawn of a new administration in the White House, marijuana looks to have a very bright few years ahead. We've already seen an emergence of pot stocks and hometown dispensaries budding up all around the United States and the rest of North America, and that only looks to continue into the near future.
If you're in the mood to finally take the leap into using cannabis, now could be a great time to learn more about this wonderful plant and its many healing and rejuvenating properties.
What is it used for mainly in 2021?
Cannabis was once thought only to be good for "getting high." There has been a plethora of scientific research giving us a better understanding of this miracle plant. It has been used to treat Cancer, Epilepsy, Seizures, Glaucoma, PTSD, Multiple Sclerosis, Inflammation, and even Alzheimer's disease. In 2021 after a rough 2020, many have been using it as a healthier way to indulge at home, protecting themselves from the ongoing pandemic. Instead of frequent alcohol consumption, there has been a larger shift towards the consumption of cannabis as it has been stated to be less harmful to vital organs like the heart and liver. Alcohol also creates a lot of inflammation within the body, whereas cannabis reportedly fights inflammation.
Best places to buy it in 2021?
The best places to purchase your cannabis are from state-licensed retailers in Washington. Purchasing weed through private means(aka black-market) is still illegal and should be avoided at all costs. Make sure to do your due diligence when seeking reputable dispensaries as there are "pop-up shops" that claim being licensed but are not, and purchasing from them could result in a hefty fine or even jail time.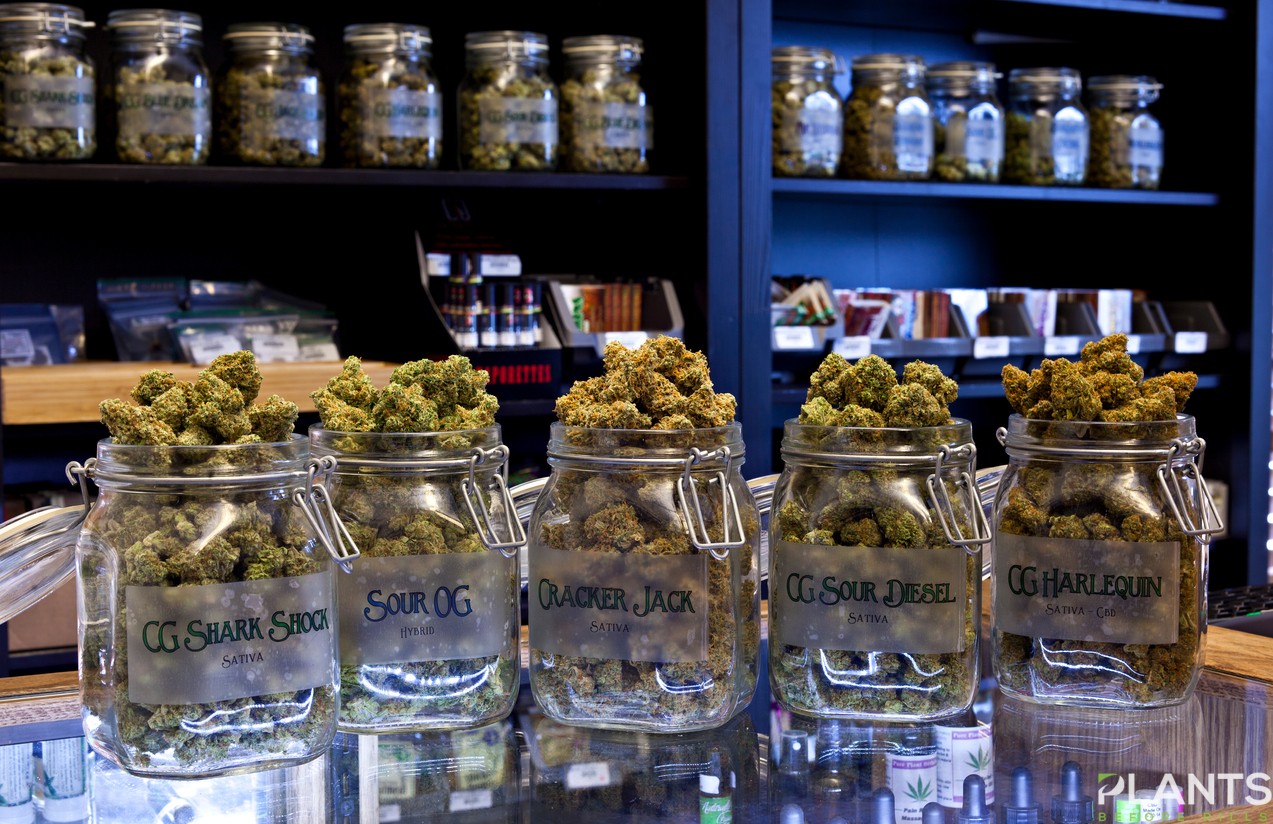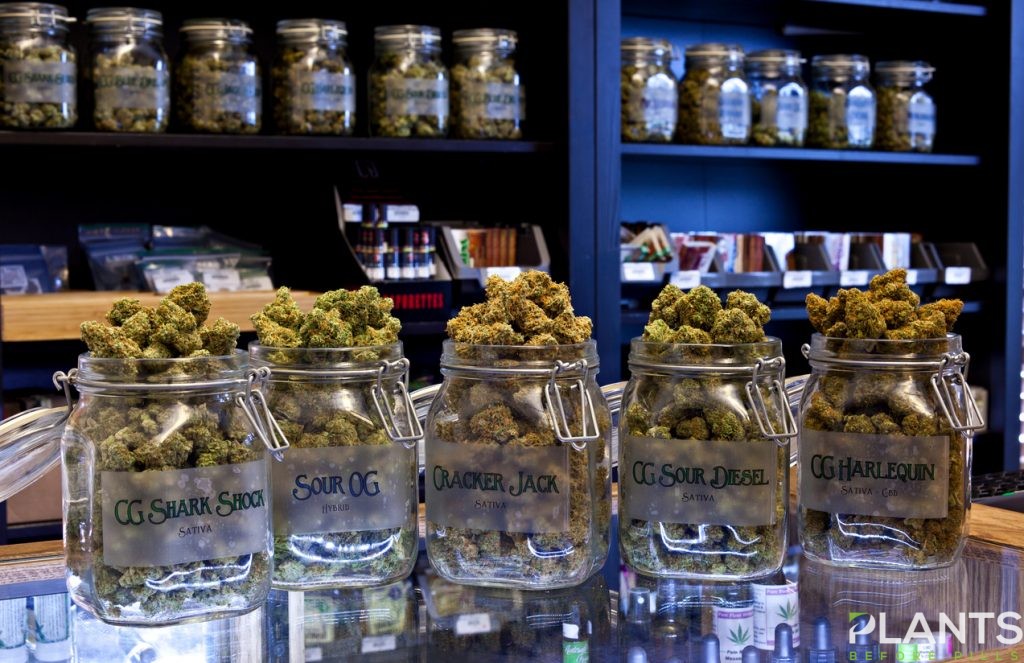 Per WeedMaps, Medical marijuana patients may purchase and possess up to:
3 ounces of marijuana, or 85 grams;
48 ounces, or 1.36 kilograms of marijuana-infused products in solid form;
1.69 gallons, or 6.4 liters of marijuana-infused products in liquid form, or;
21 grams of marijuana concentrate.
Washington state cannabis Legislation in 2021
As far as growing and cultivation of marijuana for personal use, this is still illegal. Washington cannabis laws are more liberal than other states, but there are still many restrictions, such as not being able to consume it in "public view". The most notable push in the cannabis space in Washinton state is a bill for home cultivation.
Conclusion
Washington is a great place to visit and, for many, is one of the best places to call home due to its stance on cannabis consumption. With 2021 being a year of progression, it looks like the state of cannabis in Washington will only continue to shine.
Topical CBD for Pain: Does it Even Work? [VIDEO]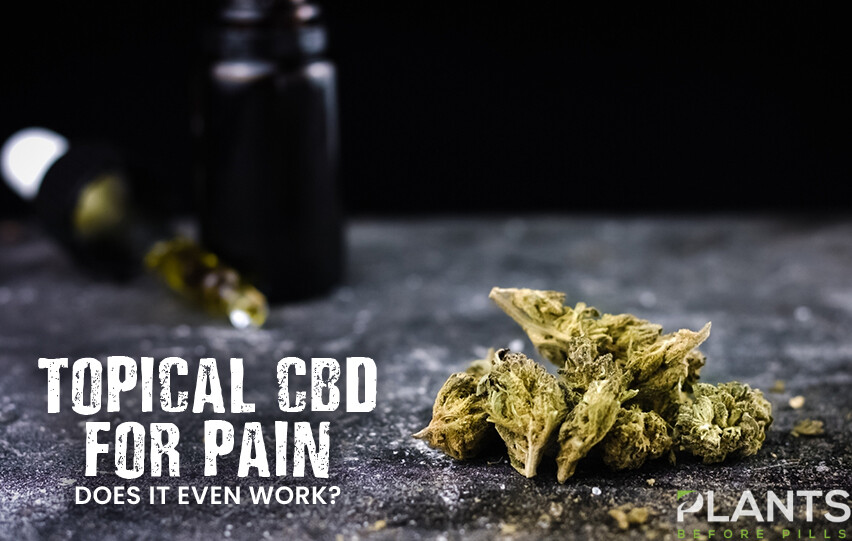 CBD is now known all over the world as a pain reducer and an anti-inflammatory substance. The most common ways of consuming it is by taking it orally or through smoking or inhalation. Now, this video will further explore the effectiveness of topical CBD for pain.