San Francisco Govt Gives Cannabis in A Harm Reduction Effort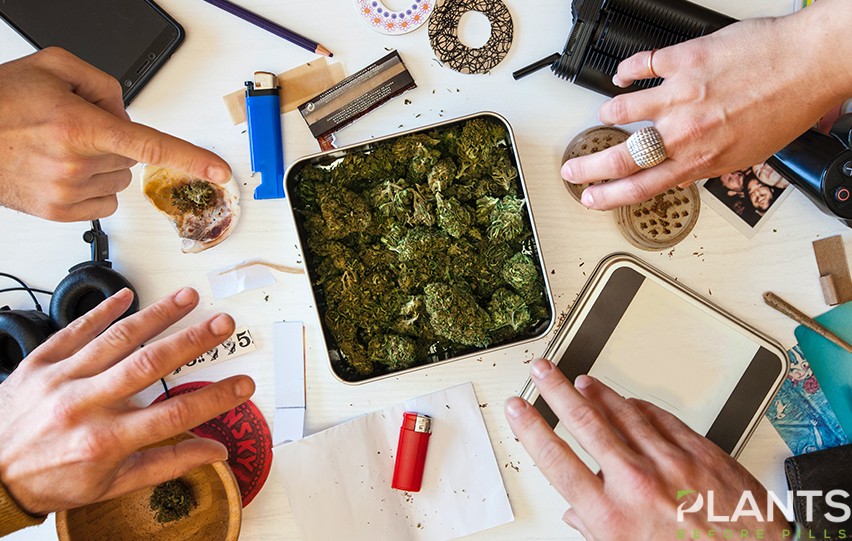 The health authority at San Francisco, California is distributing medical cannabis to individuals under quarantine in city-leased hotels in a harm reduction initiative. They are also providing alcohol, tobacco, and other substances to prevent people in isolation from getting exposed to the coronavirus in an attempt to acquire substances.
The harm reduction effort is directed toward people who are diagnosed as COVID-19 positive or are at increased risks of contracting the disease. These individuals, including the homeless, are staying at hotels reserved and rented by the city to accommodate quarantine needs amid the outbreak.
The San Francisco Chronicle also notes that the initiative aims to provide individuals with drug addiction to stay inside and seek shelter to help flatten the curve. Moreover, this program also highlight's the government's recognition that these substances greatly affect the health and wellbeing of these said residents.
Aside from cannabis, alcohol, and tobacco, the health department is also administering medications including methadone to curb heroin cravings. This substance is implemented by clinics alongside the San Francisco health department.
According to The Sacramento Bee, the San Francisco Department of Public Health is not necessarily administering safe injections or doing supervised consumptions as part of their program. However, staff has reportedly helped guests to purchase medical marijuana for their needs.
While medical marijuana is made accessible for patients, the government agency was quick to clarify that the medical staff does not participate in "[facilitating] purchases of recreational cannabis."
Moreover, the city's health department is also extending the aid of social workers and other medical professionals for individuals who wish to undergo addiction treatment while in quarantine.
In a statement, Department of Public Health spokeswoman Jenna Lane said, "They're doing San Francisco a great service by staying inside. We're saying, 'We're doing what we can to support you staying inside and not have to go out and get these things."
As of writing, The Sacramento Bee reveals that the state of San Francisco has already provided shelter to more than 4,000 homeless people. Statewide, California Governor Gavin Newsom notes that approximately 15,000 hotel rooms are allocated for the homeless.
To provide nutrition and sustenance to these guests, World Central Kitchen by chef Jose Andres will be providing three full hotel meals.
Many detractors have taken to Twitter to air their sentiments, with most saying that the program only enables addicts to further their practices. However, the Department of Public Health said that this initiative "help[s] guests successfully complete isolation and quarantine and have significant individual and public health benefits in the COVID-19 pandemic."
No taxpayer money was used for the program. All the financial aid and help come from private donations.
The Oral Health Benefits of CBD [VIDEO]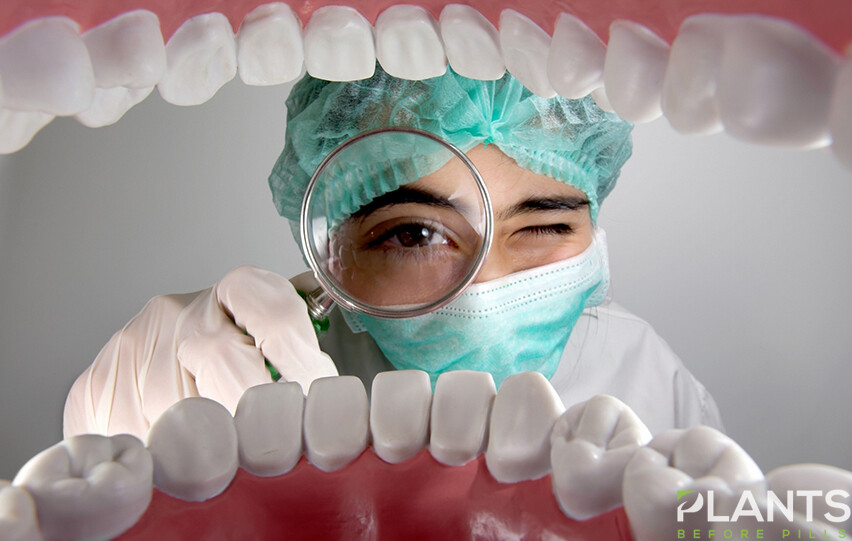 Suffering from toothache and gum problems? CBD may be the answer. Known for its potent pain-relief and anti-inflammatory properties, CBD can provide great relief for gum and tooth diseases as it reduces irritation and promotes faster healing. Watch this video to know more.
Does CBD oil work for Gout? | Gout Pain Relief | CBD oil for Gout [VIDEO]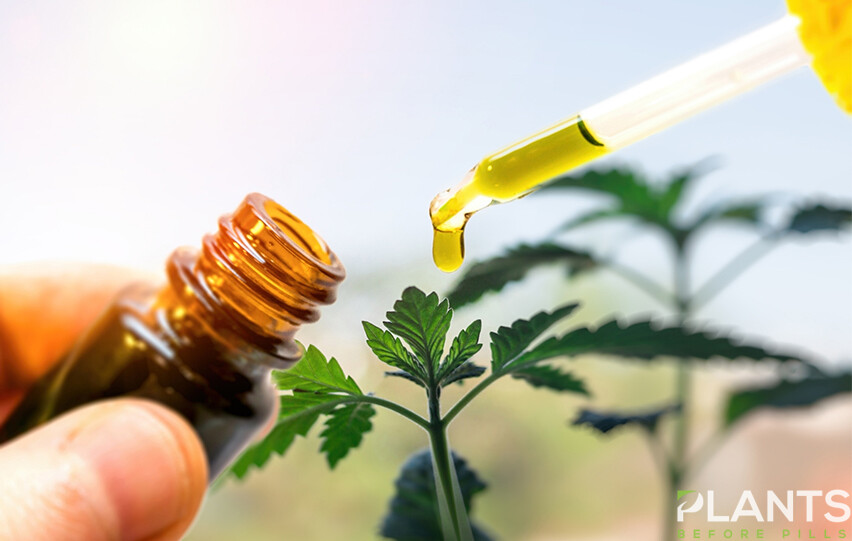 People suffering from gout can find great relief in using CBD. Gout is a form of arthritis caused by a buildup of uric acid in the joints and is known to be extremely painful. CBD's powerful anti-inflammatory properties not only relieves the symptom of gout, but it may also work to prevent its occurrence in the first place.
Can Kratom Boost My Energy Levels?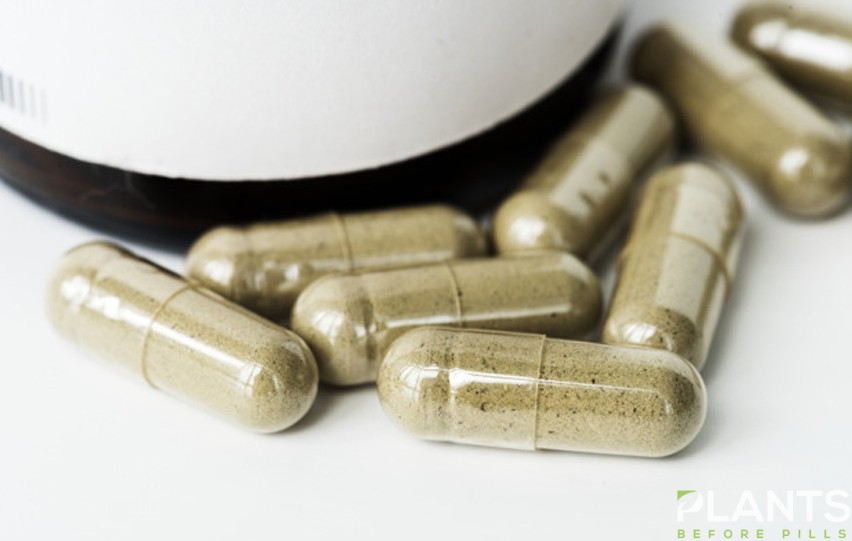 Everyone has their daily list of tasks that they need to complete by the time the day is over. But when you've had a terrible night's sleep prior, it makes waking up and getting all the things you need to do done very hard to do. Coffee and caffeine can only do so much. You may be wondering, is there another alternative? If you find yourself desperate for a solution then you came to the right place! Today we're going to be talking about a plant called Kratom, what it is and how it affects your energy. We'll also be discussing other potential benefits this herb may possess.
What Is Kratom?
Kratom, or Mitragyna Speciosa, is an evergreen tree that is a part of the coffee family. It is native throughout Southeast Asia, and it is commonly found in countries such as Thailand, Myanmar, and Indonesia. Kratom is known for its euphoric like effects and the health benefits it possesses. Although Kratom is legal in the United States and sold in many alternative medicine stores, it is illegal in numerous parts of Southeast Asia due to a lack of testing and knowledge about this plant.
The FDA (Food and Drug Administration) has not yet approved Kratom for medical use because there have been few clinical trials to fully understand the herb. People take Kratom for a variety of reasons. Some use it for purely recreational purposes, whereas other people use it for pain relief or try to substitute it for opioids or to treat withdrawal symptoms. Kratom is a highly controversial substance that hasn't been researched enough to know the long term effects.
Kratom For Energy
There are three main strains of Kratom. These strains include red, green, and white variations. The best strain for energy or motivation is white Kratom. Some people state that when taken in small doses, white Kratom makes them feel energized, focused, and sociable when they otherwise won't be. But when taken in higher doses, people have reported feeling calmness, euphoria, and even sedation, which isn't good when you are trying to be focused and energized. It is advised if you do plan on taking Kratom of energy, motivation, and focus, that you choose white Bali Kratom. It is one of the milder types of Kratom but will give you the boost that you need. There is also white Maeng Da Kratom or white Borneo which are more potent but they are also good for boosting your energy if taken in small doses.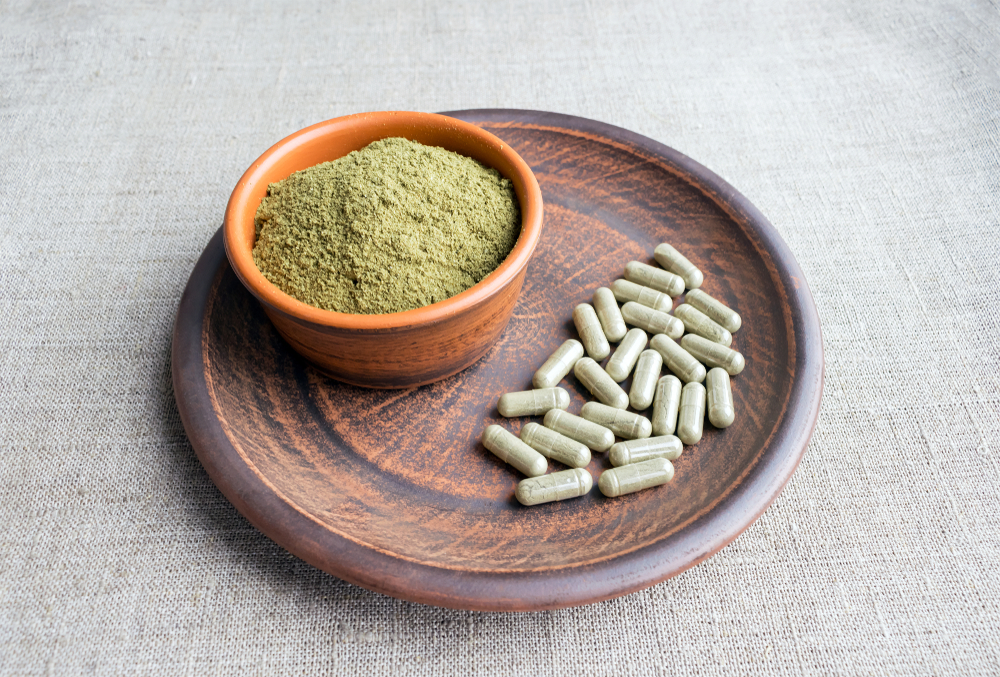 Other Benefits Of Kratom
Along with Kratom having great energizing properties, it also some other benefits. First of all, many people say that Kratom is a great relief for chronic muscle pain because it works like a sedative in relaxing your muscles. Another thing that people use Kratom for is treatment for anxiety and depression as it can energize you and make you crave more social interaction. Of course, none of these are scientifically proven, but people that actively use Kratom have stated these benefits.
In conclusion, although the Kratom plant is quite a controversial herb, it can have amazing benefits and qualities and may be a useful source for chronic pain, anxiety, depression, treatment for drug addicts, and an energizer. Many people in today's age are opting for natural path options instead of modern-day medicine, and this could be the new up and coming natural medication. With further research and clinical trials, this plant may one day be approved by the FDA and become as common as THC and CBD are becoming.
The effects are said to usually start within 10 minutes after ingesting the plant and can last up to one and half hour.