San Francisco Govt Gives Cannabis in A Harm Reduction Effort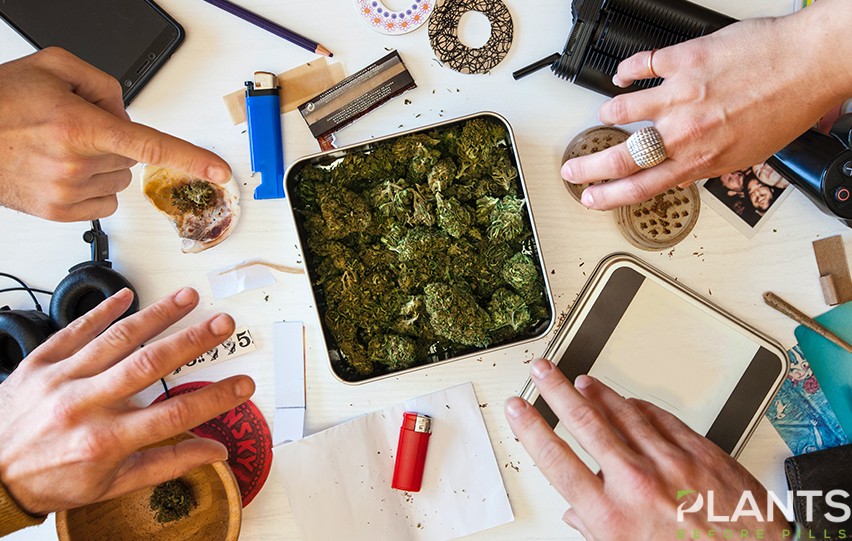 The health authority at San Francisco, California is distributing medical cannabis to individuals under quarantine in city-leased hotels in a harm reduction initiative. They are also providing alcohol, tobacco, and other substances to prevent people in isolation from getting exposed to the coronavirus in an attempt to acquire substances.
The harm reduction effort is directed toward people who are diagnosed as COVID-19 positive or are at increased risks of contracting the disease. These individuals, including the homeless, are staying at hotels reserved and rented by the city to accommodate quarantine needs amid the outbreak.
The San Francisco Chronicle also notes that the initiative aims to provide individuals with drug addiction to stay inside and seek shelter to help flatten the curve. Moreover, this program also highlight's the government's recognition that these substances greatly affect the health and wellbeing of these said residents.
Aside from cannabis, alcohol, and tobacco, the health department is also administering medications including methadone to curb heroin cravings. This substance is implemented by clinics alongside the San Francisco health department.
According to The Sacramento Bee, the San Francisco Department of Public Health is not necessarily administering safe injections or doing supervised consumptions as part of their program. However, staff has reportedly helped guests to purchase medical marijuana for their needs.
While medical marijuana is made accessible for patients, the government agency was quick to clarify that the medical staff does not participate in "[facilitating] purchases of recreational cannabis."
Moreover, the city's health department is also extending the aid of social workers and other medical professionals for individuals who wish to undergo addiction treatment while in quarantine.
In a statement, Department of Public Health spokeswoman Jenna Lane said, "They're doing San Francisco a great service by staying inside. We're saying, 'We're doing what we can to support you staying inside and not have to go out and get these things."
As of writing, The Sacramento Bee reveals that the state of San Francisco has already provided shelter to more than 4,000 homeless people. Statewide, California Governor Gavin Newsom notes that approximately 15,000 hotel rooms are allocated for the homeless.
To provide nutrition and sustenance to these guests, World Central Kitchen by chef Jose Andres will be providing three full hotel meals.
Many detractors have taken to Twitter to air their sentiments, with most saying that the program only enables addicts to further their practices. However, the Department of Public Health said that this initiative "help[s] guests successfully complete isolation and quarantine and have significant individual and public health benefits in the COVID-19 pandemic."
No taxpayer money was used for the program. All the financial aid and help come from private donations.
5 Ways CBD Helps Heal Acne and Rosacea [VIDEO]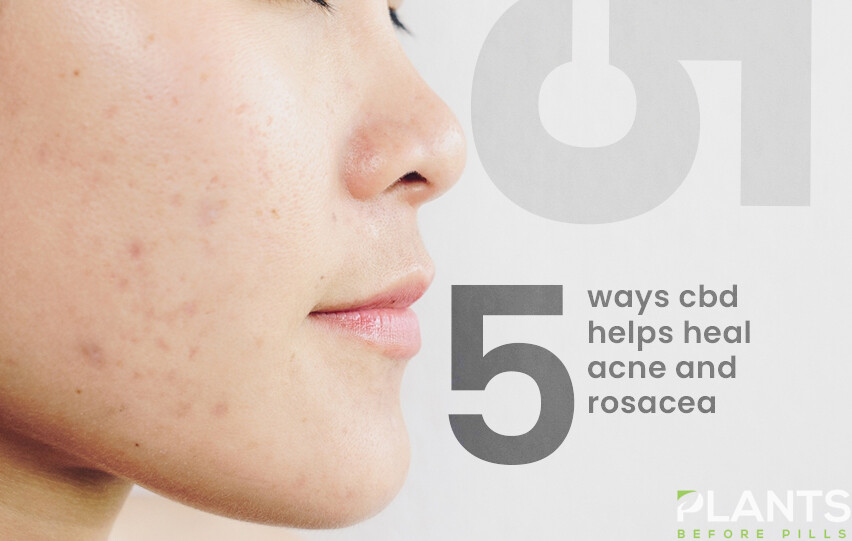 If you have already tried so many different products for acne and/or rosacea and your skin is now oversensitized, then the answer might be to use CBD. Find out more in this video.
Does CBD Improve Mental Health? [VIDEO]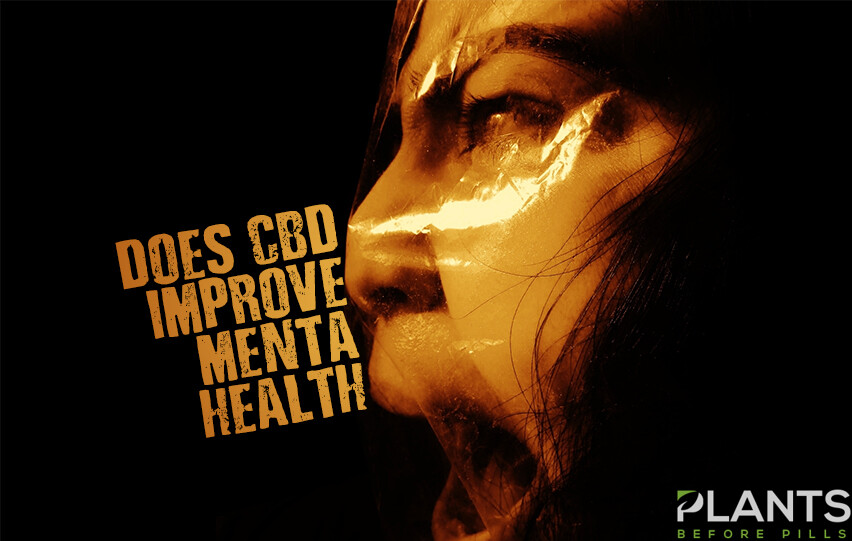 CBD is a big buzzword in health circles these days. The compound is being added into many recipes and products and used to treat a variety of issues, including mental health conditions. The question is: what does research actually say about its claims?
Does CBD Improve Mental Health? [VIDEO]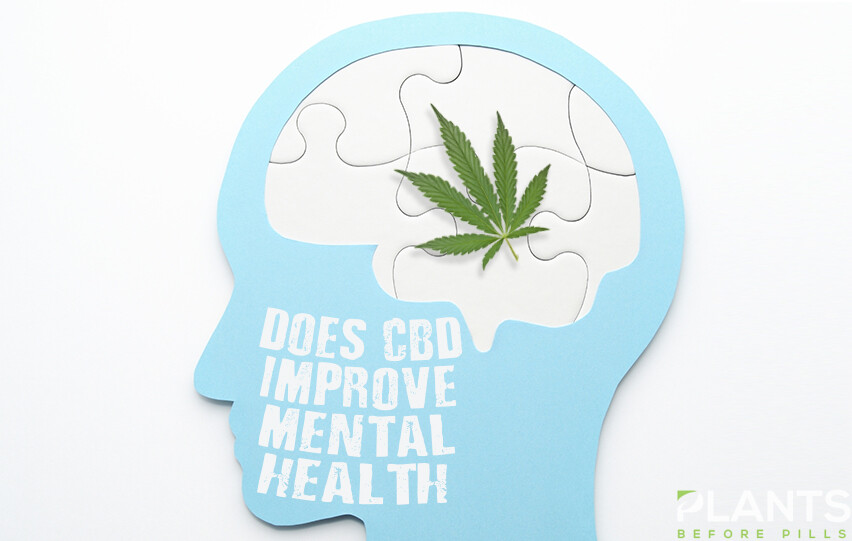 CBD is one of the main buzzwords these days. A lot of people are using it to treat a variety of issues, including mental health. The question is – is CBD really effective when it comes to aiding mental health?