Amid the Gray Mist: Why Skip Smoking and Start Vaping Marijuana!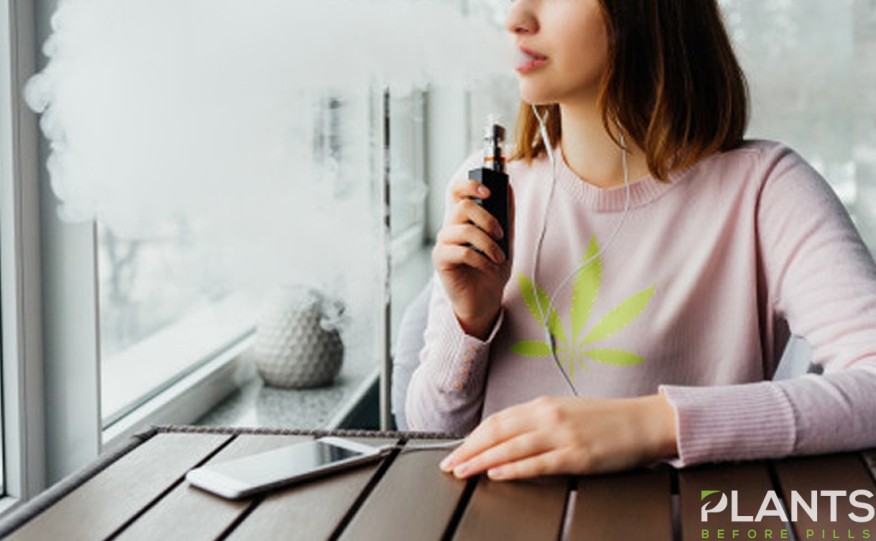 For centuries, the consumption of marijuana has long been limited to smoking the flower through a joint or blunt. However, with the rise of the modern world, the practice of vaping marijuana came into the light and provided a new alternative for the loud and proud cannabis enthusiasts.
But which is better between the two? For decades, this question has been a subject of debate for many cannabis users.  Should one opt to remain faithful to the classic smoking of marijuana roll, or should he/she choose to embrace vaporization in its full grandeur?
Here, we have compiled 5 reasons why vaping is better than smoking a marijuana.
To cut to the chase, here they are:
Vaping Cannabis offers More Pronounced Flavor
Let's face it. Nothing gives you the full flavor of marijuana other than vaping. By vaporizing the plant, you are more likely to taste all the delicate differences in its flavor. Unlike when smoking, vaping does not burn the plant to a carcinogen crisp; thus, making the flavor taste much cleaner, clearer … and yes, yummier.
Plus, you can actually set the temperature of your vape through its setting. With this, you can have full control over the texture and flavor of your cannabis and tune them according to your taste like a pro. Although it will probably take a lot of effort and trial to arrive at the best temperature that suits your preference, taking a try will definitely bring you a range of effects that could take from mild to intense euphoric experiences.
Safer Cannabis experience
Ever since the debut of vape pens in the market, various studies have already been conducted in relation to the health benefits of vaping. Generally, burning plant material produces a multitude of compounds that are harmful to human health, such as carcinogens and tar. However, by vaping cannabis, you can reduce these harmful by-products and expose yourself to safer and inhalable vapor.
Although there are still yet to discover about vaporizing cannabis, recent studies on vaping nicotine revealed that vaporizing cigarettes is about 95% safer than traditional smoking. From there, many are quick to take a huge leap and make the same assumption with marijuana.
Discreet
Smoking marijuana is almost heavenly. That's a shared knowledge every cannabis enthusiast agrees on. But how about the plant's odor? Now, that's something that might call for a debate. For many, smoking cannabis can be the perfect leisure activity if only without its strong, earthy smell. Thanks to vaping, you can now enjoy the flavor of marijuana without its harsh odor.
Although some vapes do still emit a noticeable vapor and smell, most devices are much more discreet than smoking a blunt. Thus, you can now savor the heavenly taste of cannabis without the hassles of the stubborn smell of marijuana smoke that could linger around for days in your clothes and furniture.
Quicker effect
Compared to the traditional smoking of marijuana roll, vaping promises a more instantaneous effect to users, kicking off from 1 to 3 minutes and lasting from 1 to 3 hours. This is because vaping delivers a higher amount of THC compared to smoking. In fact, in a collaborative study conducted by California NORML and MAPS, it was revealed that vaporizing marijuana could convert 46% of its THC into vapor. This is superior compared to the average marijuana roll, which could convert less than 25% of THC into vapor. The THC, or the Tetrahydrocannabinol, is the principal psychoactive constituent of cannabis, which is responsible for producing the "high" sensation related to the use of marijuana.
Savoring cannabis has never been more heavenly with the practice of vaping. Want to go way beyond the typical and experience the extraordinary? Try for yourself and see the difference. Here is a guide for CBD vape oil.
Get the Best Sleep of Your Life with CBD Oil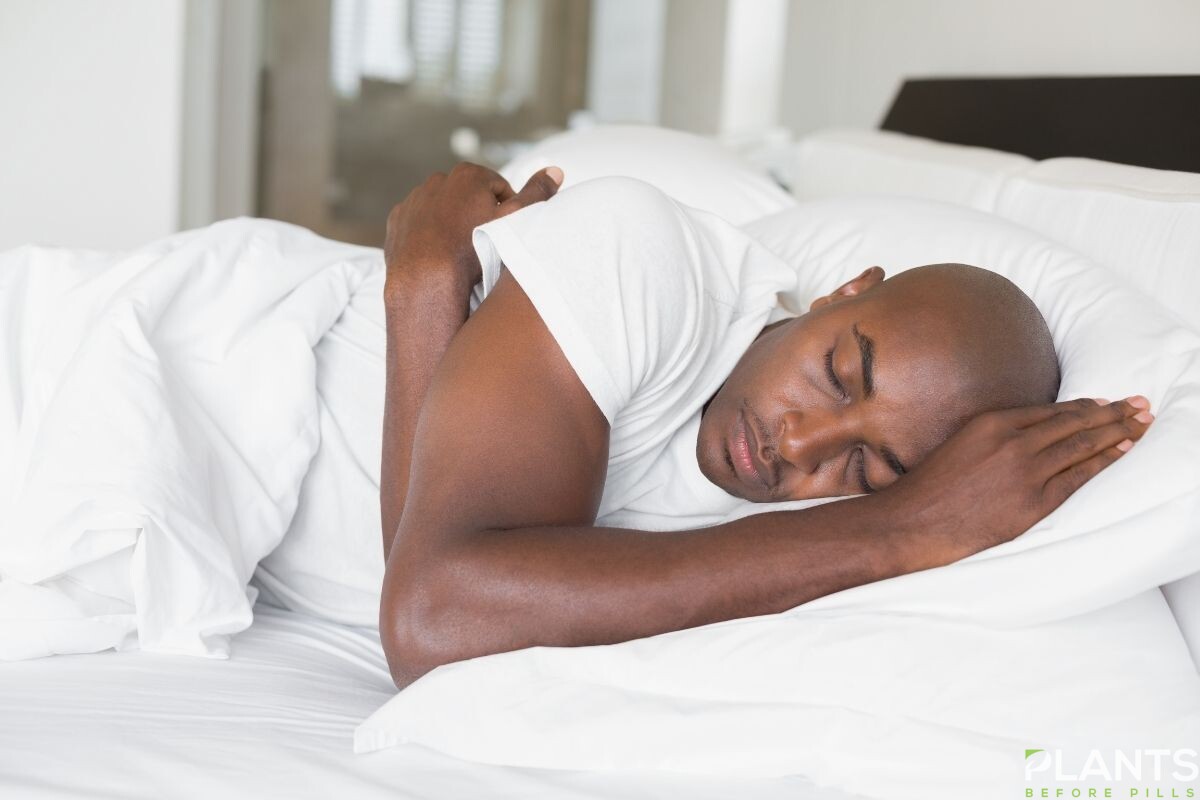 CBD oil has been touted as a miracle worker by avid users that even those who are not regular users of this product have started exploring what it has to offer. From treating chronic pain and even being used for addressing acne and other similar skin conditions, cannabidiol seems to be present just about everywhere you look.
With the strides it has made in the field, it appears that CBD products have successfully permeated various sectors, including those for sleep. After all, no matter how medical professionals and experts have emphasized the importance of sleep and getting enough rest, individuals from all over the world still suffer from insufficient sleep and rest.
A recent study conducted by The American Academy of Sleep Medicine that around 30 to 35 percent of adults have difficulty in either staying asleep or giving in to rest. At times, these individuals also encounter irregular sleeping patterns, especially with the heightened use of technology.
Lack of Sleep and Its Effects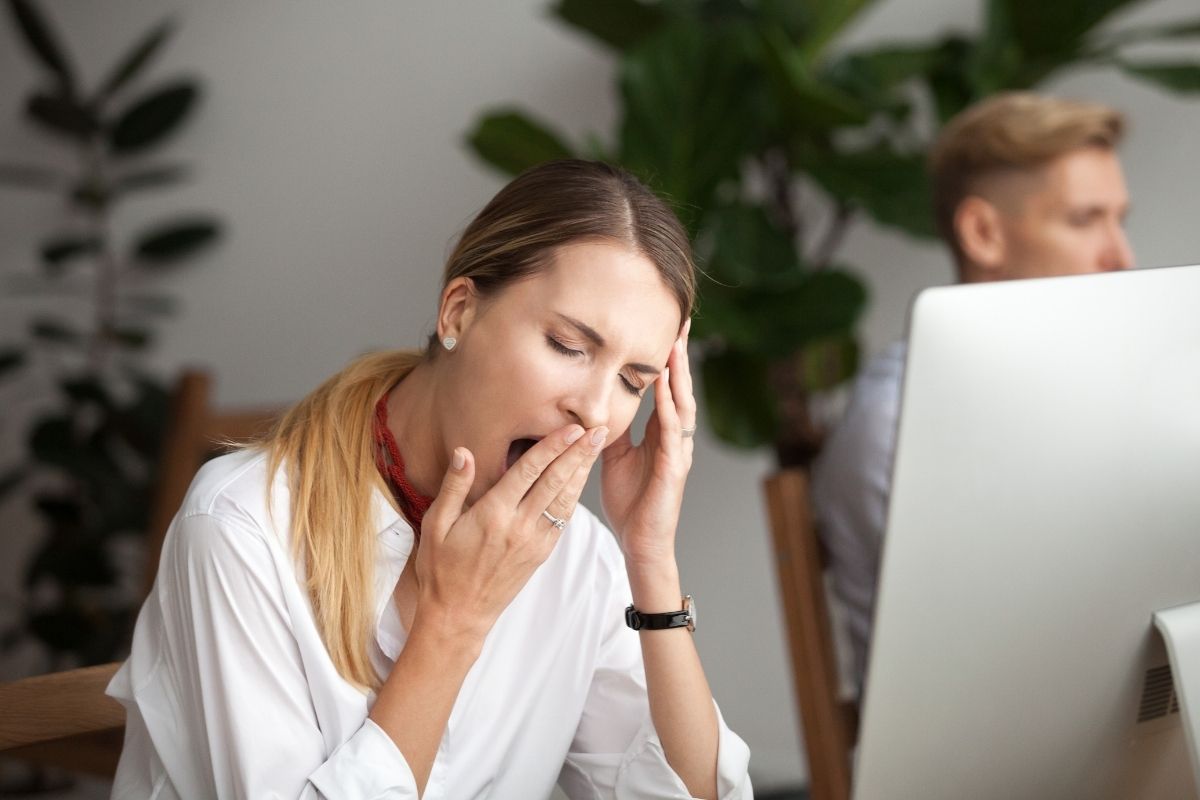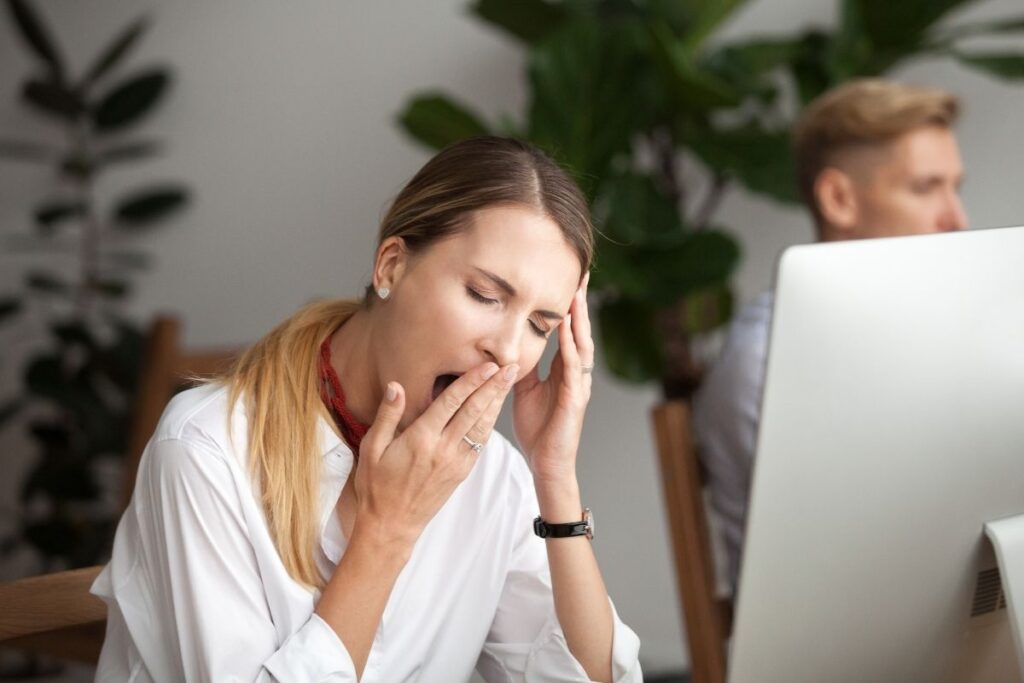 Sleep and rest are both vital in fulfilling day-to-day tasks. It helps individuals stay on top of their game and achieve productivity. However, insomnia and other sleep-related disorders could hinder individuals from getting the best sleep of their life.
Without ample rest, individuals are more likely to succumb to depression and have higher blood pressure. This can also lead individuals to suffer from poor memory, a lack of motivation, daytime sleepiness, and even an increased risk for incurring accidents or errors throughout the day.
How CBD Can Help You Get Better Sleep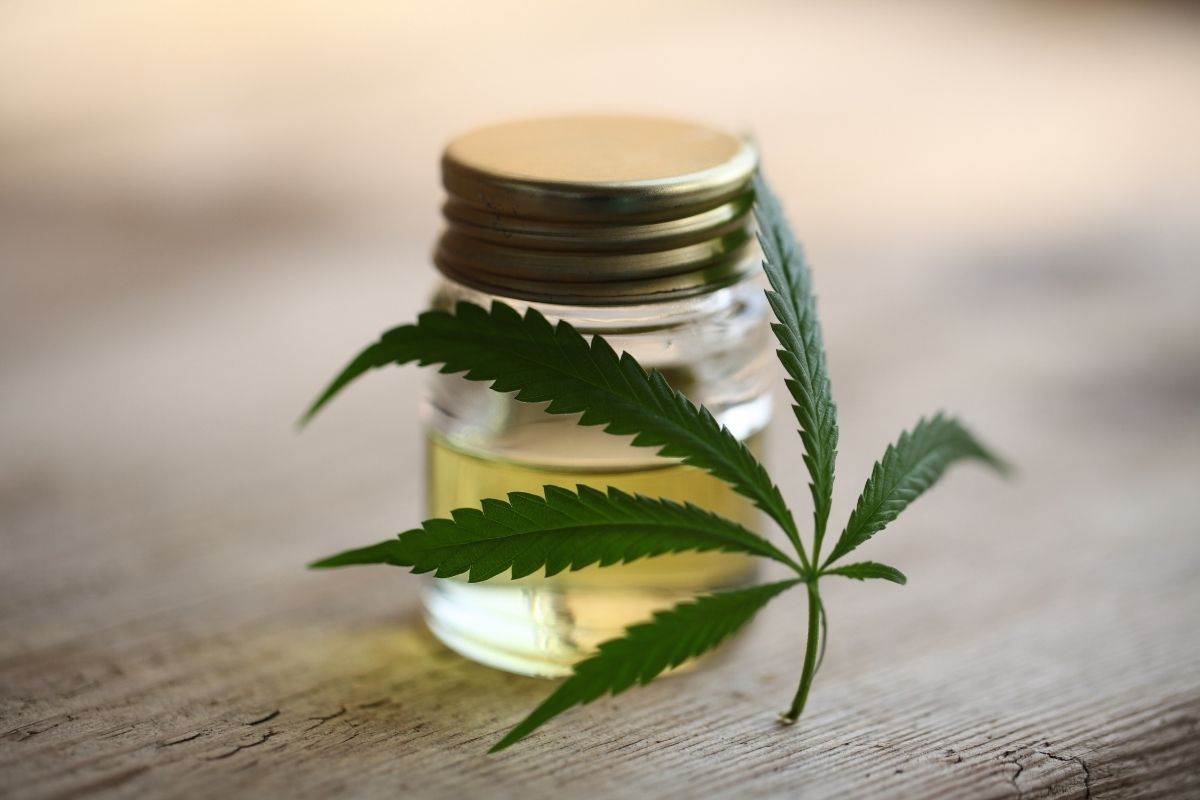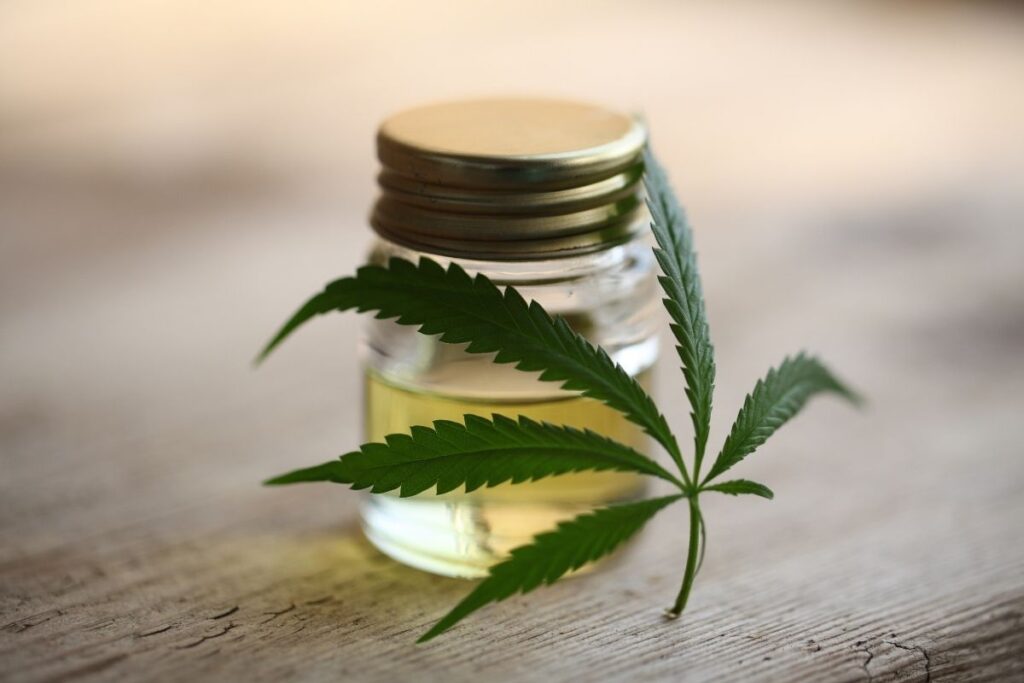 As you might already know, cannabidiol is a non-psychoactive compound that is derived from the cannabis plant. As one of the cannabinoids found in the plant, it interacts with the endocannabinoid system of the human body, allowing users to have a more regulated bodily system.
CBD oil can help alleviate these symptoms by providing you with the tools to relax and calm yourself, allowing you to get in a state of rest and to stay asleep for a longer period of time.
Although the research behind cannabidiol is still in its infancy stages, there are already studies that show the efficacy of CBD in treating insomnia and poor sleeping patterns. For one, CBD products have shown to be effective in addressing anxiety and restlessness, letting users calm their thoughts at night.
Moreover, with cannabidiol being an effective pain reliever, users of this compound have reportedly found that in reducing and addressing their chronic pain, CBD products have improved their sleep. No longer will individuals suffer from recurring pain throughout the night, allowing them to get better sleep and be productive the following day.
For individuals who wish to incorporate cannabidiol in their life to improve their sleep, and by extension, their quality of life, starting slow and small might be the best way to go. Most of the people who found that their sleep improved were given between 25 milligrams to 1,500 milligrams of CBD per day, with 160 milligrams being a good starting point.
Although CBD oil is often found in tinctures, beginners can also try for other formats, such as capsule form, in yummy gummies, and even CBD oil-infused tea. If you want to surround yourself with something new, Vice even gave a review on CBD-infused pajamas, socks, and pillows, all of which have cannabidiol weaved into the very yarn itself.
The Bottom Line
Adding cannabidiol into your nightly routine could be a game-changer, particularly to people who find themselves often lacking sleep. With the promising results and effects of CBD has on people's lives, you may just find yourself jumping on this health trend and having the best sleep of your life in no time.
PH Search Avatar image CBD Recipe: Sparkling Rose Elixir Mocktail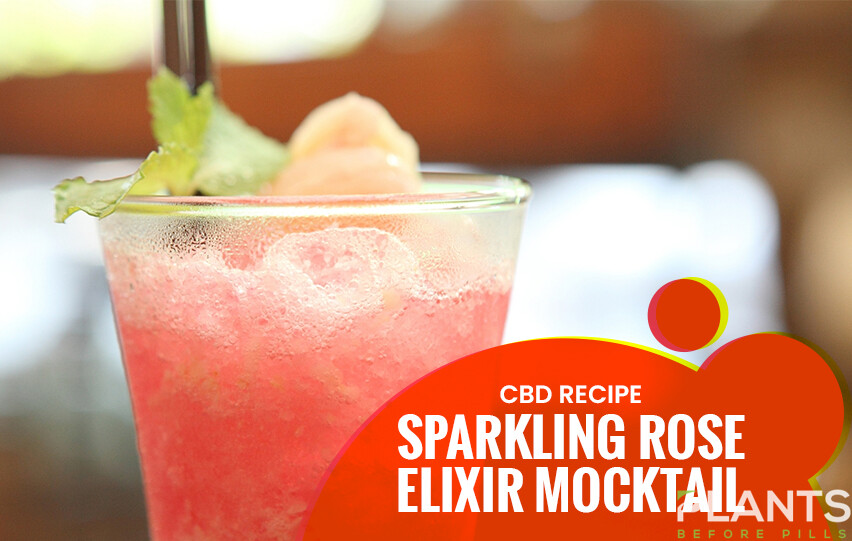 This nice, refreshing mocktail is the perfect drink after a long and stressful day. Being infused with CBD, it'll certainly help in soothing your frayed nerves, Watch this video to find out how to make this healthy and fun drink!
Cooking with CBD Oil: 3 Recipes You Can Make on 4/20 & Every Day
Want to explore ways on how to better enjoy the health benefits of CBD oil? You can work it into some easy-to-make healthy dishes. Watch this video to know how.