Amid the Gray Mist: Why Skip Smoking and Start Vaping Marijuana!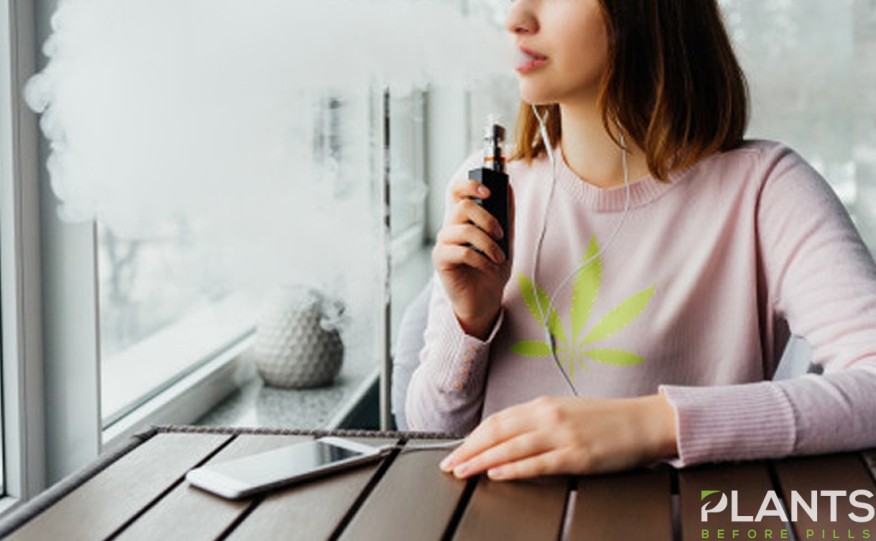 For centuries, the consumption of marijuana has long been limited to smoking the flower through a joint or blunt. However, with the rise of the modern world, the practice of vaping marijuana came into the light and provided a new alternative for the loud and proud cannabis enthusiasts.
But which is better between the two? For decades, this question has been a subject of debate for many cannabis users.  Should one opt to remain faithful to the classic smoking of marijuana roll, or should he/she choose to embrace vaporization in its full grandeur?
Here, we have compiled 5 reasons why vaping is better than smoking a marijuana.
To cut to the chase, here they are:
Vaping Cannabis offers More Pronounced Flavor
Let's face it. Nothing gives you the full flavor of marijuana other than vaping. By vaporizing the plant, you are more likely to taste all the delicate differences in its flavor. Unlike when smoking, vaping does not burn the plant to a carcinogen crisp; thus, making the flavor taste much cleaner, clearer … and yes, yummier.
Plus, you can actually set the temperature of your vape through its setting. With this, you can have full control over the texture and flavor of your cannabis and tune them according to your taste like a pro. Although it will probably take a lot of effort and trial to arrive at the best temperature that suits your preference, taking a try will definitely bring you a range of effects that could take from mild to intense euphoric experiences.
Safer Cannabis experience
Ever since the debut of vape pens in the market, various studies have already been conducted in relation to the health benefits of vaping. Generally, burning plant material produces a multitude of compounds that are harmful to human health, such as carcinogens and tar. However, by vaping cannabis, you can reduce these harmful by-products and expose yourself to safer and inhalable vapor.
Although there are still yet to discover about vaporizing cannabis, recent studies on vaping nicotine revealed that vaporizing cigarettes is about 95% safer than traditional smoking. From there, many are quick to take a huge leap and make the same assumption with marijuana.
Discreet
Smoking marijuana is almost heavenly. That's a shared knowledge every cannabis enthusiast agrees on. But how about the plant's odor? Now, that's something that might call for a debate. For many, smoking cannabis can be the perfect leisure activity if only without its strong, earthy smell. Thanks to vaping, you can now enjoy the flavor of marijuana without its harsh odor.
Although some vapes do still emit a noticeable vapor and smell, most devices are much more discreet than smoking a blunt. Thus, you can now savor the heavenly taste of cannabis without the hassles of the stubborn smell of marijuana smoke that could linger around for days in your clothes and furniture.
Quicker effect
Compared to the traditional smoking of marijuana roll, vaping promises a more instantaneous effect to users, kicking off from 1 to 3 minutes and lasting from 1 to 3 hours. This is because vaping delivers a higher amount of THC compared to smoking. In fact, in a collaborative study conducted by California NORML and MAPS, it was revealed that vaporizing marijuana could convert 46% of its THC into vapor. This is superior compared to the average marijuana roll, which could convert less than 25% of THC into vapor. The THC, or the Tetrahydrocannabinol, is the principal psychoactive constituent of cannabis, which is responsible for producing the "high" sensation related to the use of marijuana.
Savoring cannabis has never been more heavenly with the practice of vaping. Want to go way beyond the typical and experience the extraordinary? Try for yourself and see the difference. Here is a guide for CBD vape oil.
Best CBD for Pain 2022 [VIDEO]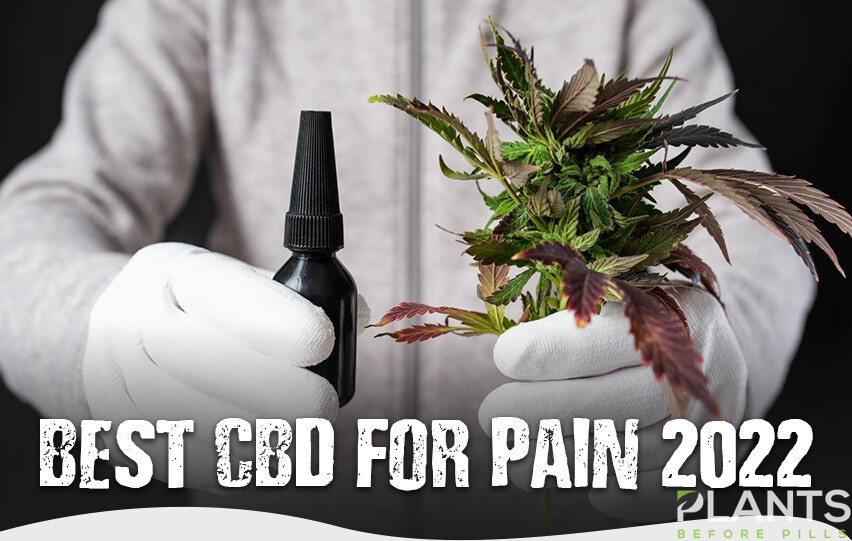 It is now widely-known that CBD can help reduce pain in the body. This video discusses how full Spectrum CBD helps with pain and how it can be applied for maximum effectiveness.
Does Cannabis Help Or Harm Your Workout? [VIDEO]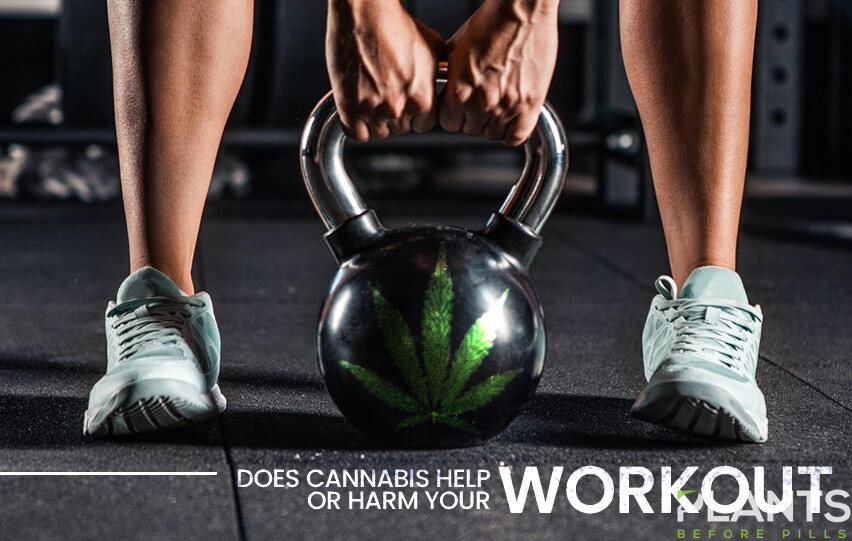 As cannabis has become more widely accepted and used, there are still many common questions and concerns people have in regards to how it can affect your workout.
Can You Take CBD at Work? Find Out Here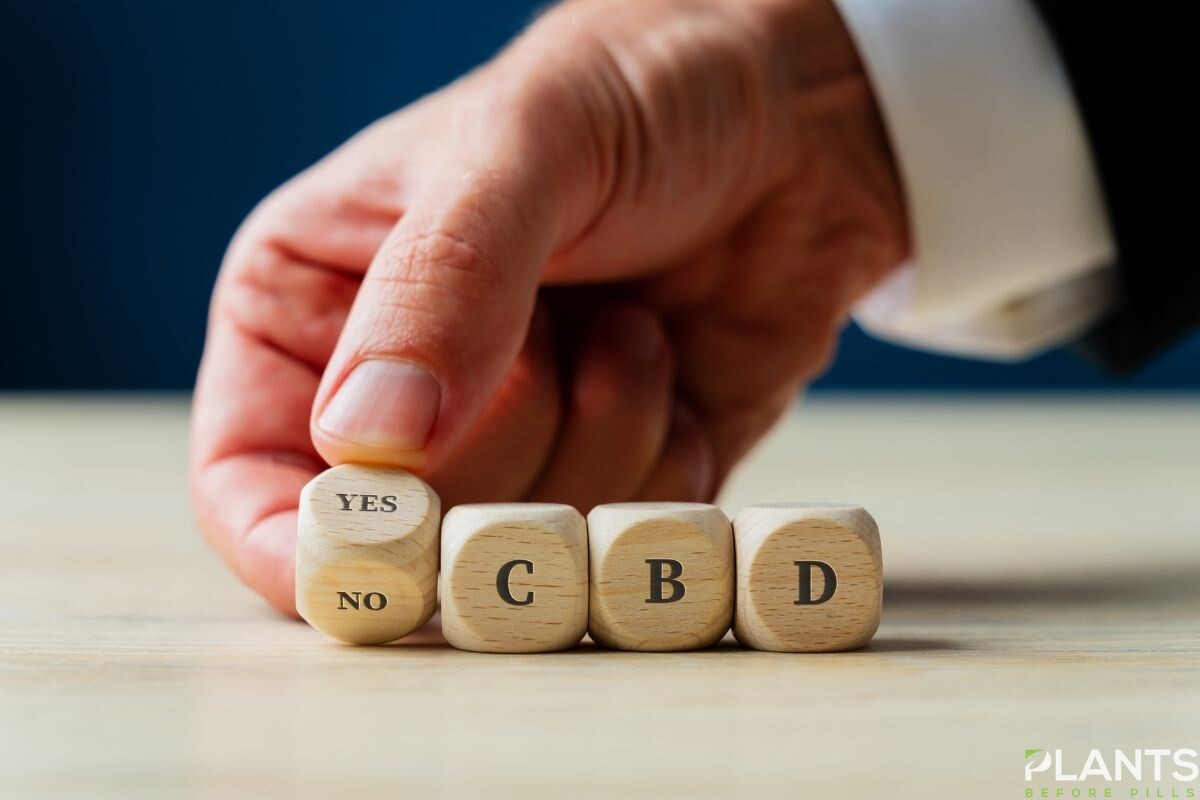 Cannabidiol's legalization has made it a permanent fixture in the lives of tens and thousands of people around the globe, particularly those who suffer from chronic pain, anxiety, and other medical conditions.
With CBD products available in just about every state in the country, it cannot be denied that workplace rules and regulations around the use of these items have come to light. After all, many employers are concerned not only about the performance of these employees in the workplace, but also whether or not it's appropriate to even take CBD at work in the first place.
A Brief Overview on CBD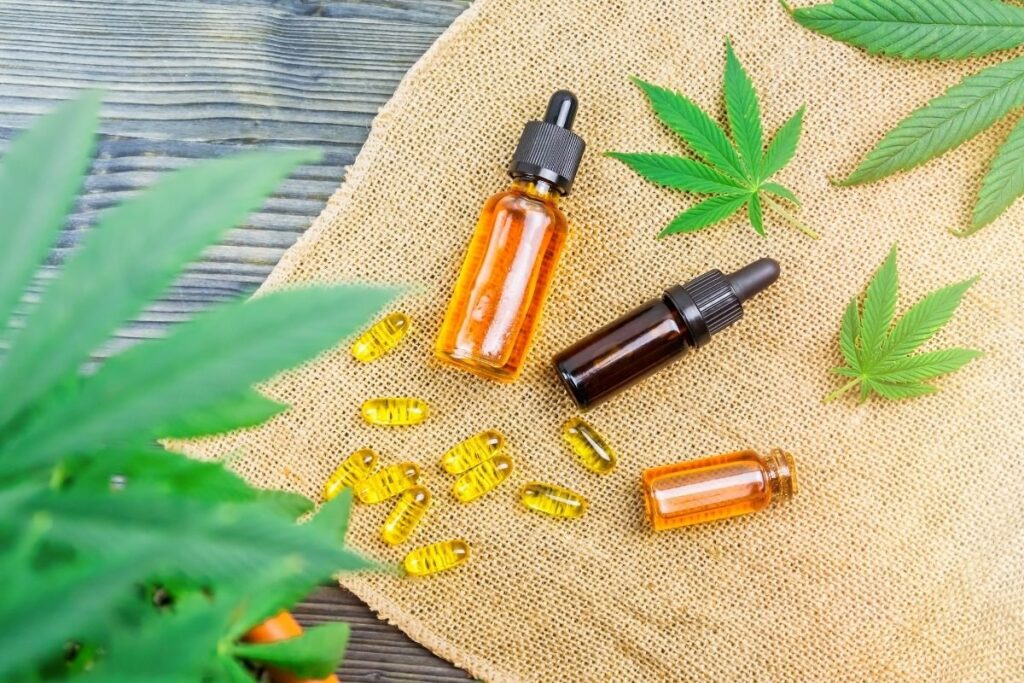 Cannabidiol (CBD) is one of the chemicals found in cannabis and hemp plants. Unlike tetrahydrocannabinol (THC), this compound does not cause users to feel intoxicated or to be high as it is a non-psychoactive compound.
Under the Farm Bill of 2018, all hemp-derived products are now considered legal. This means that cannabidiol oil and products from hemp can now be sold and be available on the market. However, the Food and Drug Administration (FDA) has only approved one drug that uses CBD to treat epilepsy, namely Epidiolex.
Cannabidiol is highly praised in the cannabis community not only for its non-psychoactive components, but also for its numerous health claims. It is often used for treating chronic pain, anxiety, insomnia, addiction, and a host of other medical conditions.
CBD at Work and the impairment and intoxication it brings
Despite being legal throughout different states, it is not surprising that CBD still garners a certain stigma to it, especially since there are still unregulated products out there are that are not 100% pure CBD. This means that not only does it exceed the allowed 0.3% THC, which is still not intoxicating, but it can potentially alter employee performance.
Unless a product has been thoroughly tested and verified by a third-party laboratory saying that cannabidiol products from this brand and line do not contain THC, individuals run the risk of employees testing positive for marijuana in case they are subjected to a drug test by their employers.
As a matter of fact, there have been numerous instances in the past where employees have been fired from their work after testing positive for the drug, even though they have only taken CBD-marketed products. This resulted in lawsuits against manufacturers who claimed that their products are made from pure CBD.
Since impure cannabidiol products can have effects on users, there have been agencies such as the Department of Transportation (DOT) that have issued mandates against the use of cannabidiol in the workplace. These include school bus drivers, truck drivers, and even police officers.
However, for those not under the jurisdiction of the Department of Transportation, the use of cannabidiol at work remains under the existing employer-employee contracts and under the current rules and regulations. This means that individuals who opt to use CBD in the workplace may not be covered by protections who test positive for the drug, unlike those who are using medical marijuana.
Communication at the Core
For all concerned parties to be given the proper protection they need, education and communication should remain at the center. This entails employees being given the education and implications of using CBD, and by extension, the potential contamination of THC into these products.
At the same time, it is imperative that workers are in the know about the existing drug and alcohol policies in the workplace. While the use of cannabidiol will not put individuals under the influence, there are still accompanying risks to using CBD and there are implications when a positive marijuana test is obtained.
Conclusion
Although there are certain states such as New York that are now taking strides in changing existing labor laws on employee cannabis drug testing, there is still a long way to go when it comes to revising these drug testing policies and how it perceives CBD use. So, be sure to be wary about using cbd at work in the meantime and learn about your workplace drug rules to be on the safe side.