Why Smoking a Joint is Better Than a Cigarette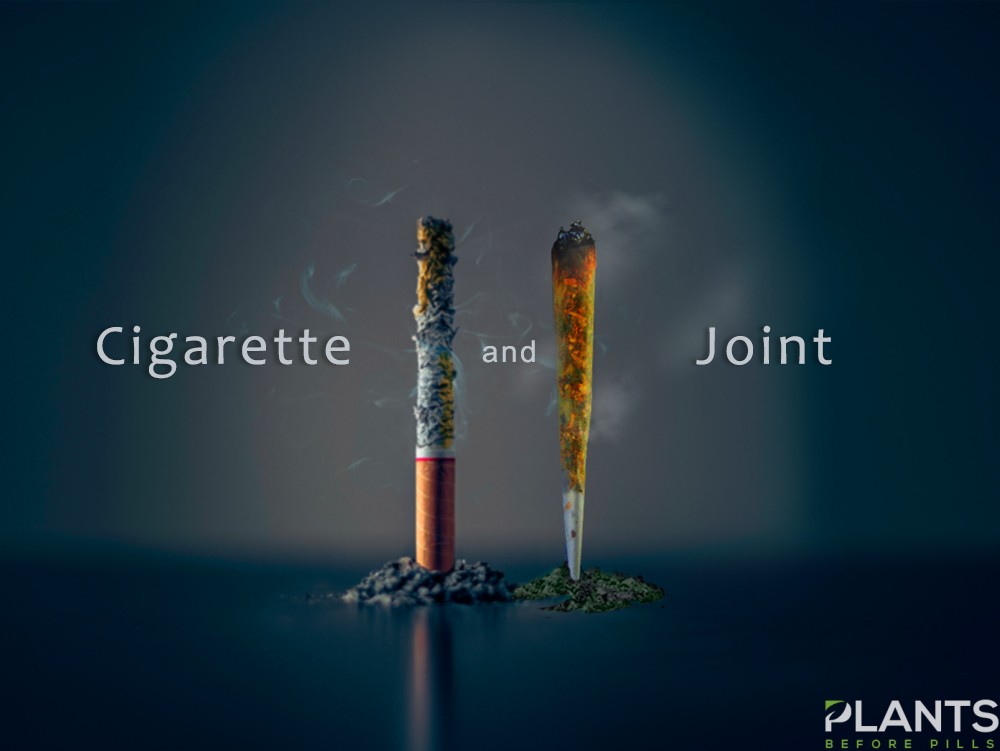 Over the years, numerous individuals around the world have developed lung problems. According to a study conducted by the American Lung Association, smoking cigarettes is seen as the root cause of lung cancer. Ninety percent of lung cancer cases can be attributed to smoking cigarettes alone. Even non-smokers are affected by smoking, as second-hand smoke puts them at risk of the same health concerns as the smokers. Due to the harm caused by traditional tobacco smoking, it is important to find a more suitable alternative, and one of the more obvious choices in the industry is partaking in a joint. Marijuana, otherwise called cannabis, has recently been legalized in some states for recreational use, while some states also recognize it as part of their medical treatment. Many detractors would argue that smoking pot is just the same as smoking the traditional tobacco cigarette, if not more harmful. However, not only is this a misconception, but this belief has also been proven to be false.
Unwanted Effects of Tobacco Cigarette Smoke
The smell of traditional tobacco can be unpleasant to non-smokers. Not only does it emit an unpleasant smell, but it can also pose health risks to everyone inhaling the smoke, even second-hand. Based on a study conducted by the Centers for Disease Control and Prevention (CDC), tobacco smoke can do more than just harm the lungs. Regularly inhaling tobacco cigarette smoke can affect almost every organ in the body. It has even been said to cause more than 480,000 deaths each year. Aside from lung cancer, tobacco cigarette smoke can also cause blood clots and significant damage to the blood vessels. This tobacco cigarette smoke also affects cardiovascular health, leading to an increased risk of coronary heart disease, stroke, and overall heart failure. Moreover, it can affect bone health and may even lead to loss of teeth! Women who are regular smokers tend to experience difficulties in bearing children, and it can affect the fertility and sperm count of men. Some stillbirths and low birth weights have been attributed to cigarette smoke inhalation.
Benefits of Smoking a Joint
According to the Journal of the American Medical Association,
smoking a joint
a day for up to seven years does not affect the overall function of the lungs. In fact, occasional pot smokers who participated in the study found that their lung function actually improved. Compared to regular tobacco use which can cause pulmonary damage, marijuana can be seen as a great and viable alternative with significantly less damage being caused to the body. Aside from having no adverse side effects, cannabis can aid in the treatment of an array of conditions. Numerous studies show that this so-called wonder plant has managed to alleviate the chronic pain of many individuals and further studies show that cannabis can be a potential source of treatment for PTSD and even substance use disorders. With its ability to calm and induce a state of calm, users will surely get the peace of mind they deserve. More than using
CBD Oil for chronic pain
, anxiety, and the like, smoking marijuana has also been found to help treat the symptoms of cancer. Rather than cause it, the inhalation of this plant can ease neuropathic pain. In many instances, it can even improve the diet and food intake of patients. When taken with prescribed medication, it can produce some profound effects on the body. To minimize the risks of these health concerns brought on by tobacco cigarettes, why not try a joint instead? Not only does it have the ability to relax you, but it can also bring relief to some of your pains.
Brewing with Hemp & CBD[VIDEO]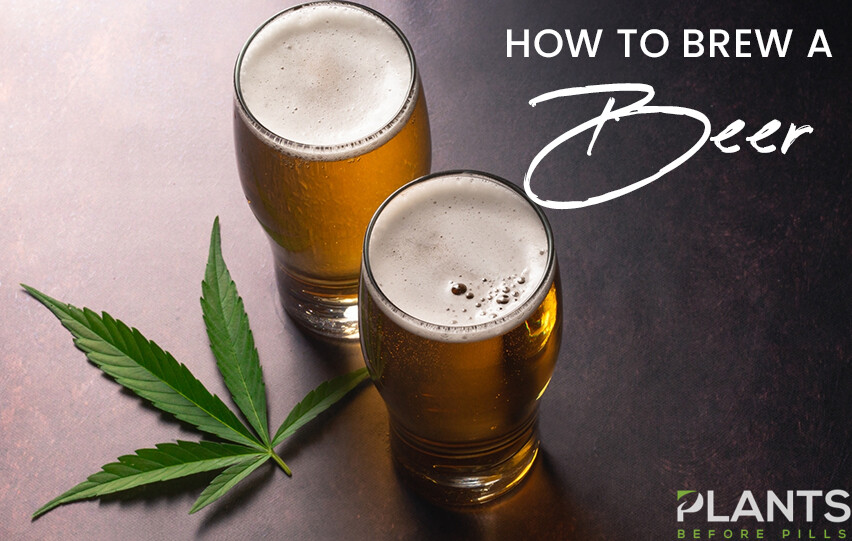 If you're looking for the next good brew to try, then you may want to give CBD infused beer a try. There's actually a wide variety of CBD brews out there. Some are laced with hemp seed and others have a hint of THC in them. There are non-alcoholic CBD beers as well. Watch this video to learn more about the world of hemp beers.
Can CBD Help With Treating Arthritis?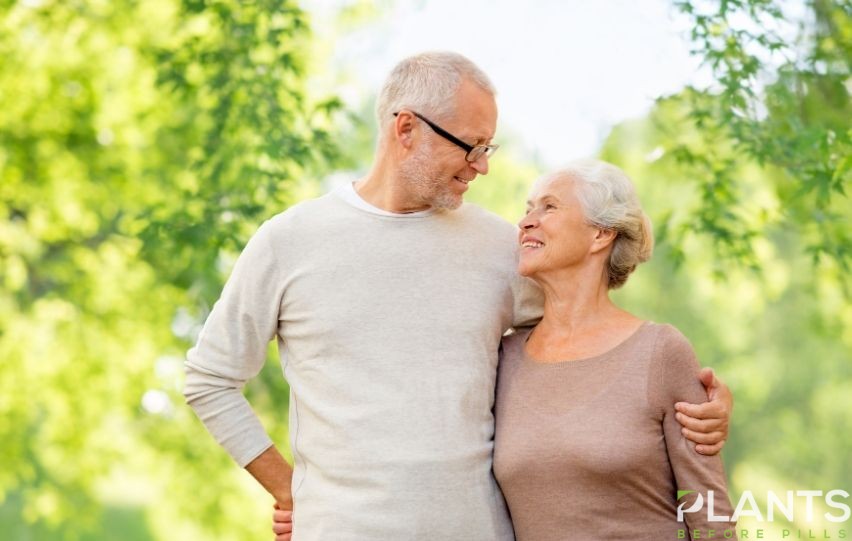 Statistical data for healthcare indicates that arthritis is the leading cause of disability in the United States. Approximately 54.4 million people in the country are suffering from arthritis which is very painful and adversely affects the quality of life. In the last few years, Cannabidiol (CBD) derived from the industrial hemp plant is being widely advertised as a natural and effective treatment for different health problems especially pain and inflammation. So many patients who are suffering from arthritis would like to find out the effectiveness of CBD for treating arthritis.
Types of Arthritis
Though there are different types of arthritis, most patients in the country are suffering from either rheumatoid arthritis or osteoarthritis. Rheumatoid arthritis is an autoimmune disease, in which the hands, feet of the patient become swollen, and the patient has stiff joints. For osteoarthritis, the joints, cartilages of the knees, hips, and thumbs are affected, leading to pain when there is movement. Since all kinds of arthritis are painful for the patient, they usually use allopathic medicines, like painkillers to alleviate the pain. In addition to being expensive, these medicines may also have horrible side effects. This is why many patients are interested in other alternative medicines like CBD.
CBD for Pain Relief
In the last few years, arthritis patients looking for alternative treatment methods have been using CBD since many claim that it is very effective for reducing their pain and inflammation. The active ingredients in the CBD are affecting the endocannibinoid system, especially some of the receptors. This may reduce the pain which the person suffering from arthritis is experiencing if he is taking the right amount of CBD. Studies also indicate that the the CBD ingredients affect the receptors in the brain, linked to pain, due to which the patient will experience less pain.
Using CBD
A large number of businesses online and offline are selling CBD of different grades, concentrations, and specifications. While CBD oil and tinctures are the most widely used form of CBD, CBD gels and creams are also available. Depending on the severity of the pain and inflammation, the arthritis patient should decide how much CBD he will require daily. Then he can consume CBD oil directly, add it to the food. Alternately the gel or cream can be applied to the area around the joint which is inflamed. Usually, patients start with a small amount of CBD initially and increasing their dosage daily until the desired reduction in pain is reached.
Benefits of CBD
The main benefit of using CBD for arthritis treatment is that there are very few side effects compared to conventional pain killers and it reduces inflammation. Though CBD oil can be derived from both the industrial hemp and cannabis plant, in the United States, only CBD derived from the industrial hemp plant is legal. Also, the user should ensure that the THC content of the CBD oil is less than 0.3% to conform to legal requirements.

The arthritis patient should consult their doctor while finalizing the dosage of CBD so that it does not affect their other treatments.
How CBD Can Help You Bring in the New Year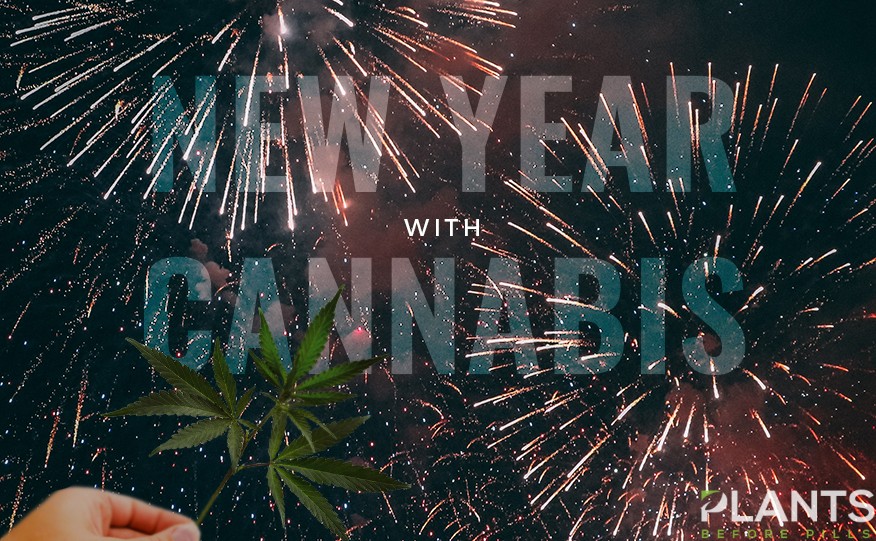 As the year 2020 is coming to an end, many of us can let out a sigh of relief, as this was a strenuous time for quite a few people. With that comes the added stress of the upcoming holiday season, planning your new year resolutions, and preparing for what is to come in the upcoming
year. It can be quite a stressful time, although very exciting and enjoyable for the most part. Fortunately, our go-to solution has been CBD and it will continue to remain like that. Here's how CBD can also help you bring in the new year in a great way!
CBD for Holiday Stress
CBD has been a great part of the year for many of us in 2020, as more people searched for a natural and healthy alternative to manage their stress and chronic conditions. And as more people turned to give CBD a try in a time as stressful as the global pandemic has proven itself to be, they discovered the great benefits of CBD supplements. There are many great CBD companies out there like Pure Natural Vibes that have great products for the holidays. For many, CBD was able to help them manage their stress and anxiety in a situation as extreme as a global health crisis, imagine what it can do for the end of year stress and ongoing daily issues. In addition to CBD usage, investment opportunities in CBD have "sprung" up and made a big splash after the passage of the Farm Bill and now with the MORE Act taking shape recently.

The holidays are a beautiful time, yet extremely stressful for many of us. Spending increases, our schedule fills up, there is so much to do and so little time. It is important that we take a moment to enjoy the time we are given to spend with our close ones, without the daily stresses compounding and causing us to miss the little moments that bring joy. CBD can help you do just that. It can allow you to lower your cortisol levels, which are heightened during this time of year, and thus decrease stress. It would allow you to spend some time with your close ones without the
added stress of deadlines, budgets, and everything that must be completed before year-end.

If you suffer from any chronic condition, you are aware that stress increases inflammation and symptoms. It already is extremely stressful dealing with a chronic condition and managing it to reduce flare-ups, during such a stressful time of the year, our bodies are bound to react. CBD can help manage the symptoms and reduce the inflammation, therefore, allowing your body to take a moment to rest and refuel.
CBD for the Upcoming Year
CBD can not only help you manage the holiday and end of year stress, but it can actually help you bring in the new year entirely. Consider implementing CBD into your routine during this time, or even as part of your new year resolution, and watch how it can benefit your upcoming
year. With the great stress reduction properties, the reduction in inflammation, and the muscle relaxation benefits, your 2021 is sure to be of a much higher quality than 2020 has proven to be.

Take charge of the new year right now, with having CBD on your side advantage.