Why Smoking a Joint is Better Than a Cigarette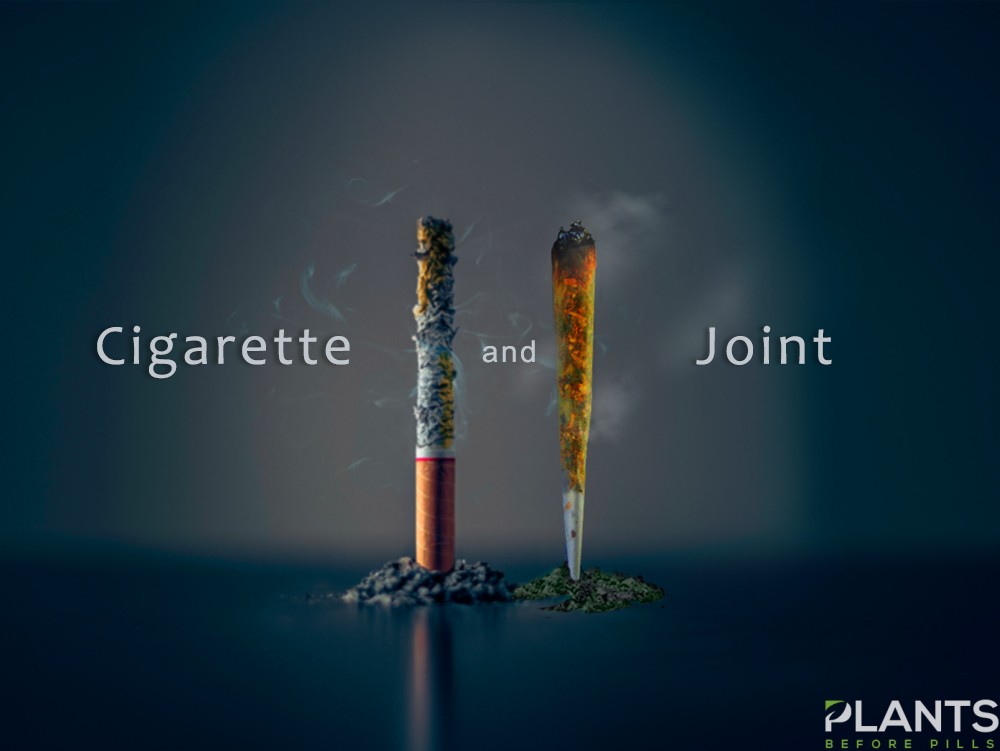 Over the years, numerous individuals around the world have developed lung problems. According to a study conducted by the American Lung Association, smoking cigarettes is seen as the root cause of lung cancer. Ninety percent of lung cancer cases can be attributed to smoking cigarettes alone. Even non-smokers are affected by smoking, as second-hand smoke puts them at risk of the same health concerns as the smokers. Due to the harm caused by traditional tobacco smoking, it is important to find a more suitable alternative, and one of the more obvious choices in the industry is partaking in a joint. Marijuana, otherwise called cannabis, has recently been legalized in some states for recreational use, while some states also recognize it as part of their medical treatment. Many detractors would argue that smoking pot is just the same as smoking the traditional tobacco cigarette, if not more harmful. However, not only is this a misconception, but this belief has also been proven to be false.
Unwanted Effects of Tobacco Cigarette Smoke
The smell of traditional tobacco can be unpleasant to non-smokers. Not only does it emit an unpleasant smell, but it can also pose health risks to everyone inhaling the smoke, even second-hand. Based on a study conducted by the Centers for Disease Control and Prevention (CDC), tobacco smoke can do more than just harm the lungs. Regularly inhaling tobacco cigarette smoke can affect almost every organ in the body. It has even been said to cause more than 480,000 deaths each year. Aside from lung cancer, tobacco cigarette smoke can also cause blood clots and significant damage to the blood vessels. This tobacco cigarette smoke also affects cardiovascular health, leading to an increased risk of coronary heart disease, stroke, and overall heart failure. Moreover, it can affect bone health and may even lead to loss of teeth! Women who are regular smokers tend to experience difficulties in bearing children, and it can affect the fertility and sperm count of men. Some stillbirths and low birth weights have been attributed to cigarette smoke inhalation.
Benefits of Smoking a Joint
According to the Journal of the American Medical Association,
smoking a joint
a day for up to seven years does not affect the overall function of the lungs. In fact, occasional pot smokers who participated in the study found that their lung function actually improved. Compared to regular tobacco use which can cause pulmonary damage, marijuana can be seen as a great and viable alternative with significantly less damage being caused to the body. Aside from having no adverse side effects, cannabis can aid in the treatment of an array of conditions. Numerous studies show that this so-called wonder plant has managed to alleviate the chronic pain of many individuals and further studies show that cannabis can be a potential source of treatment for PTSD and even substance use disorders. With its ability to calm and induce a state of calm, users will surely get the peace of mind they deserve. More than using
CBD Oil for chronic pain
, anxiety, and the like, smoking marijuana has also been found to help treat the symptoms of cancer. Rather than cause it, the inhalation of this plant can ease neuropathic pain. In many instances, it can even improve the diet and food intake of patients. When taken with prescribed medication, it can produce some profound effects on the body. To minimize the risks of these health concerns brought on by tobacco cigarettes, why not try a joint instead? Not only does it have the ability to relax you, but it can also bring relief to some of your pains.
PH Search Avatar image CBD Recipe: Sparkling Rose Elixir Mocktail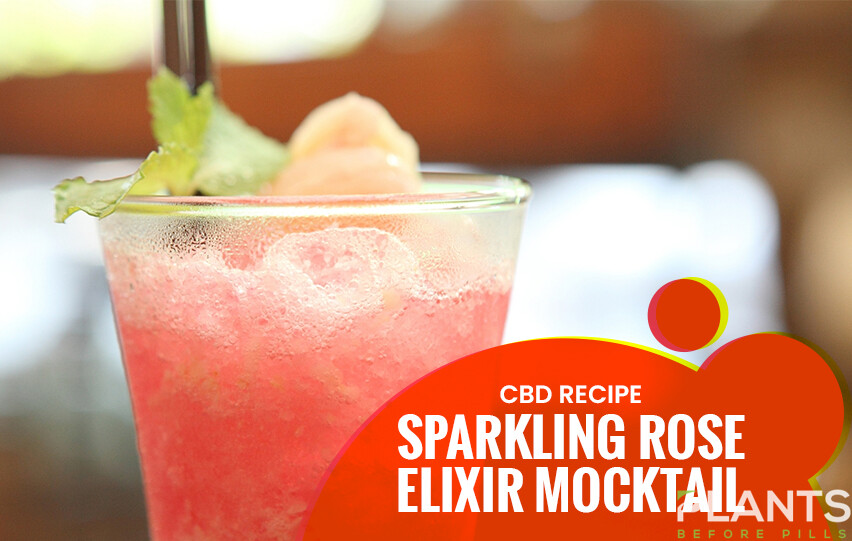 This nice, refreshing mocktail is the perfect drink after a long and stressful day. Being infused with CBD, it'll certainly help in soothing your frayed nerves, Watch this video to find out how to make this healthy and fun drink!
CBD Bath Bomb: 6 Health Benefits You Can Get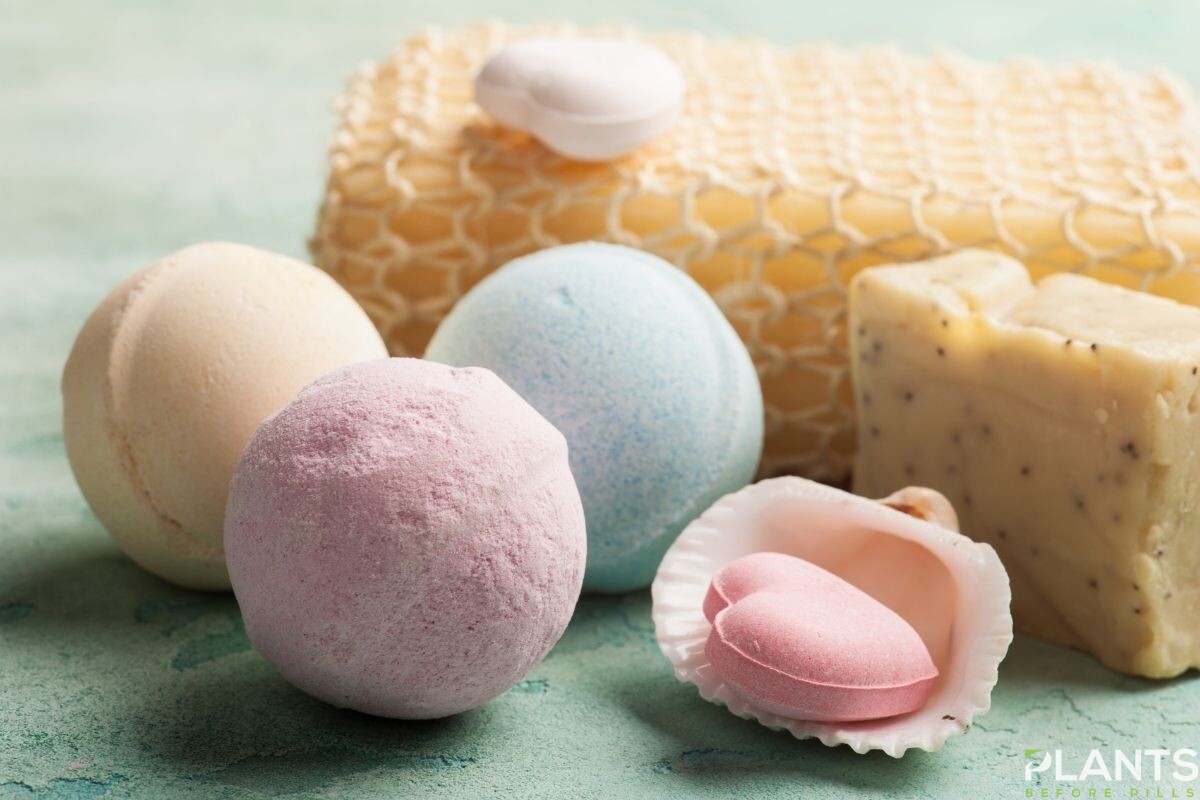 Taking a warm bath gives many advantages to your physical and mental well-being. More so, bath bombs are on trend these days as it makes your bathing experience extra wonderful. Aside from regular bath bombs, there is actually a CBD bath bomb.
Soaking in a warm bath with CBD bath bombs is probably the most relaxing among other CBD applications. CBD is a non-psychoactive substance present in hemp. It has been shown to alleviate stress, aid sleep problems, ease muscle pains, and more.
6 Health Benefits of CBD Bath Bomb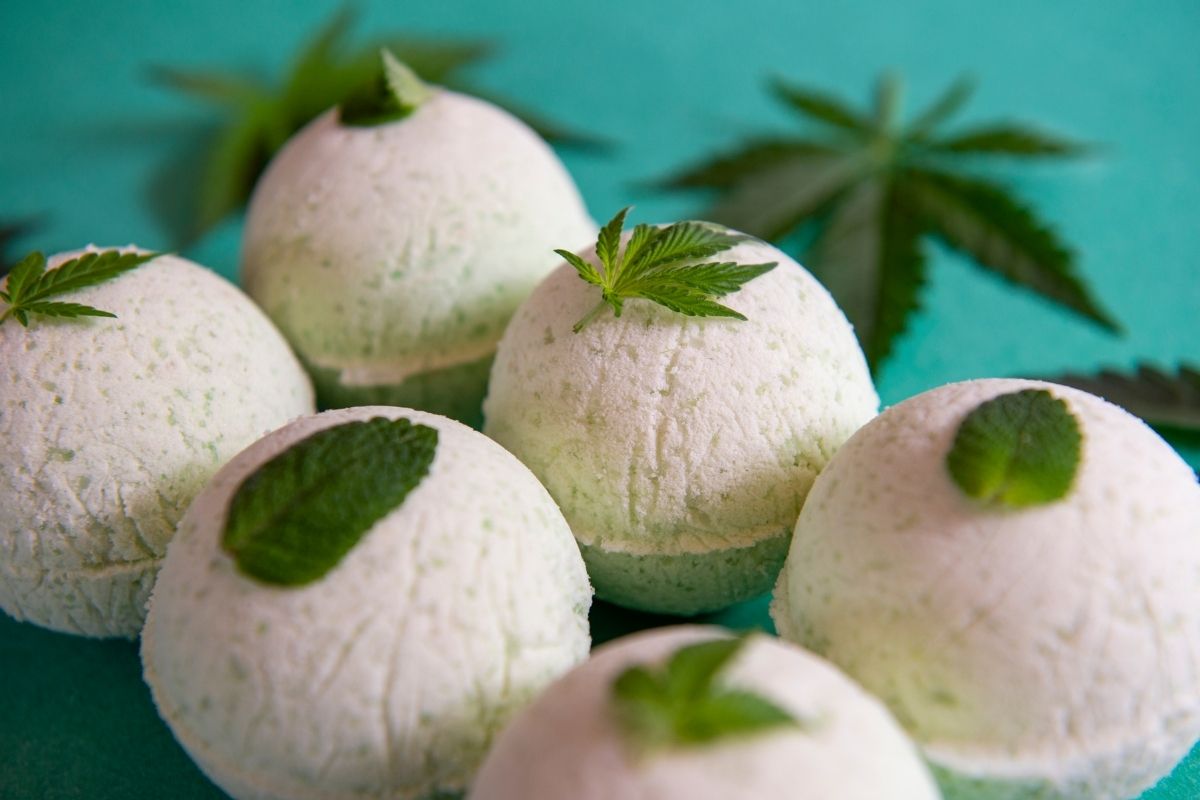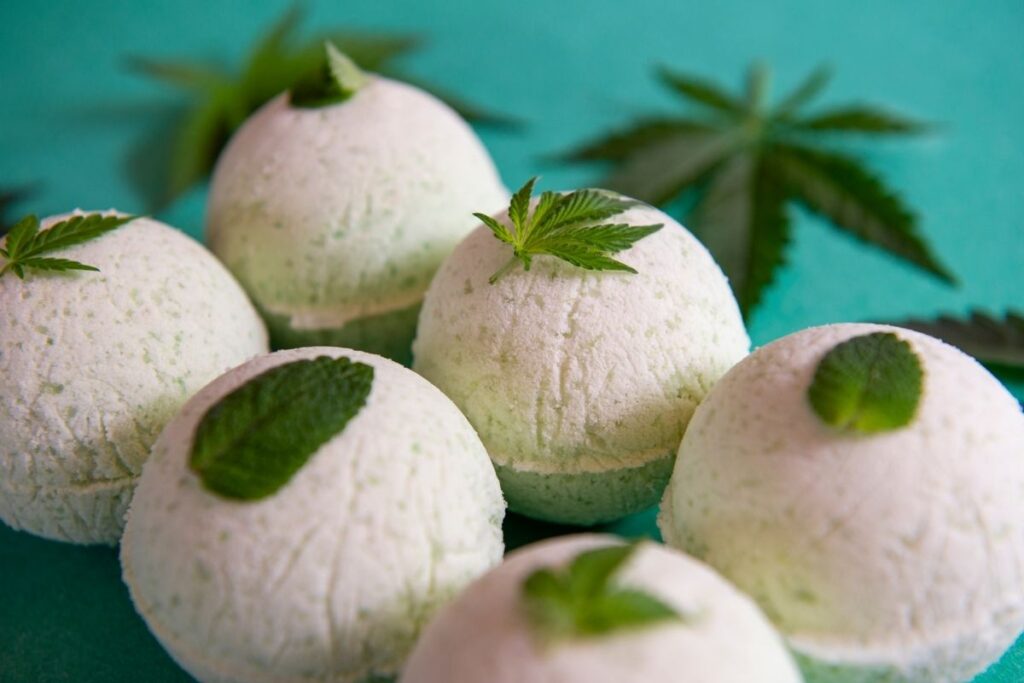 Offers Relaxation
Treat yourself with a CBD bath bomb if you need a relax and relieve stress. CBD bind with the body's neurotransmitters, like serotonin and dopamine, when they enter the bloodstream. Due to the substances' ability to enhance moods, they are known as "happiness chemicals."
Soothes Body Aches and Pains
If you are suffering from arthritic pain, chronic pain, cramps, sore muscles, or other muscle-related aches, a CBD bath is highly beneficial for you.
Taking a soothing bath with a CBD bath bomb will ease the discomfort you are experiencing as CBD has anti-inflammatory and pain-relieving effects.
Restores and Nourishes Skin
When you use CBD products on your skin, you can receive a range of positive effects. CBD can offer nourishment to the skin. It will soften and give your skin a youthful glow.
Moreover, CBD can assist with skin conditions including acne, eczema, and psoriasis. It reduces irritation and redness. CBD soothes the skin because of its anti-inflammatory properties.
Combines CBD and Epsom Salt
Epsom salt has been present in baths for muscle relaxation. It can eliminate toxic toxins from the body, enhance mood, and general health improvement. These effects are also found in using CBD.
Therefore, combining both in CBD bath bombs is significant because they function together to offer similar benefits.
Provides Mental Clarity
CBD can significantly improve your ability to think clearly. A CBD bath bomb can increase serotonin levels and engage with other neuronal systems that regulate emotion and memory.
Helps in Aromatherapy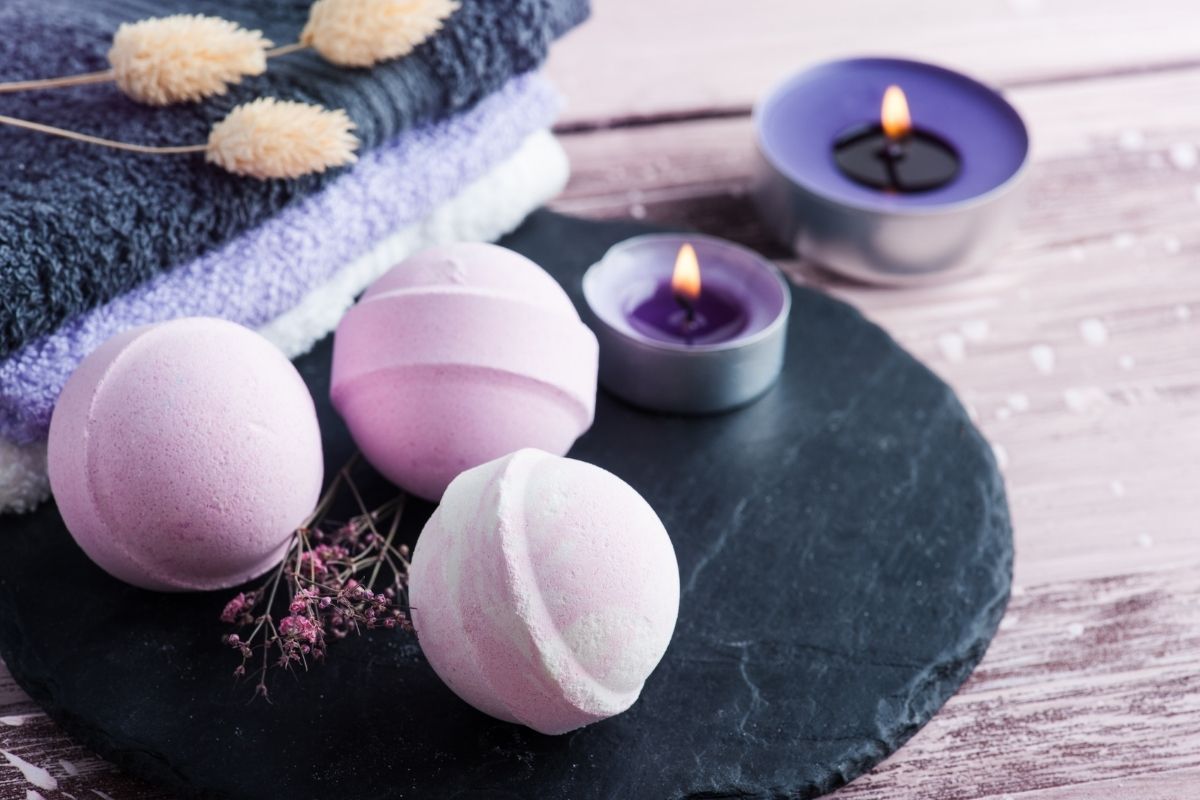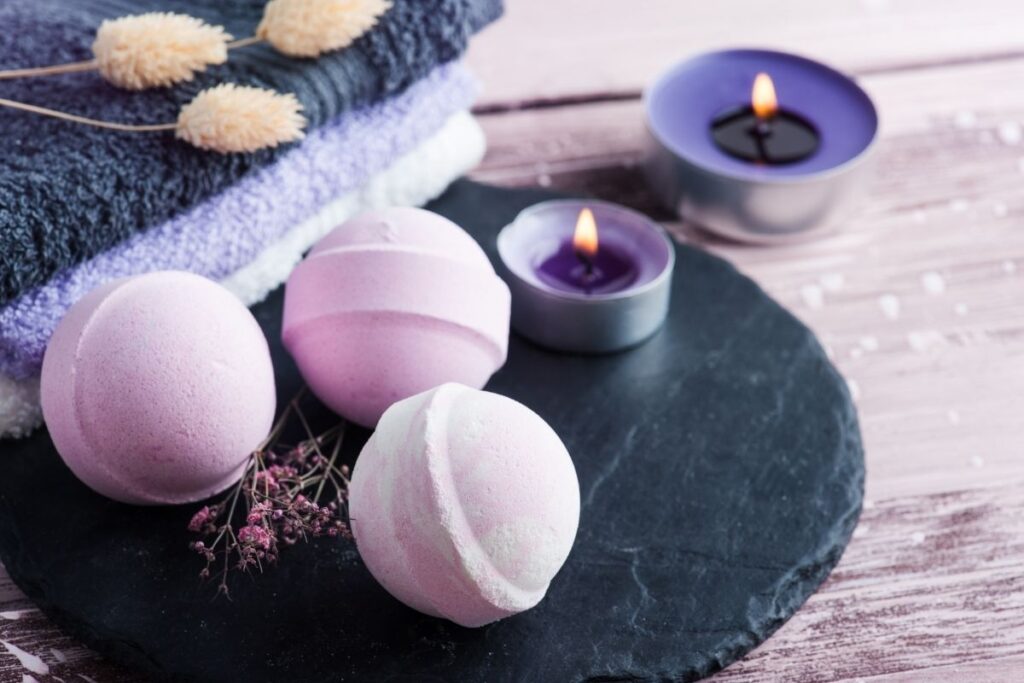 The heat from your warm bath generates humidity. It serves as a channel for CBD and essential oils to directly penetrate the body.
Aromatherapy has been proven to enhance sleep and immunity, relieve headaches, alleviate stress and anxiety, and also combat bacteria and viruses in the body.
The Bottom Line
CBD comes with several health advantages that you can get from a CBD bath bomb. CBD in bath bombs can deliver its effects in minutes because it is quickly absorbed and spread across the body.
CBD provides healing and relief that causes relaxation. It also helps to aid in the treatment of aches and pains and supports good skin conditions. You can boost your self-care regimen by using a CBD bath bomb in your bath time routines.
Cooking with CBD Oil: 3 Recipes You Can Make on 4/20 & Every Day
Want to explore ways on how to better enjoy the health benefits of CBD oil? You can work it into some easy-to-make healthy dishes. Watch this video to know how.