Things to Consider When Choosing a CBD Manufacturer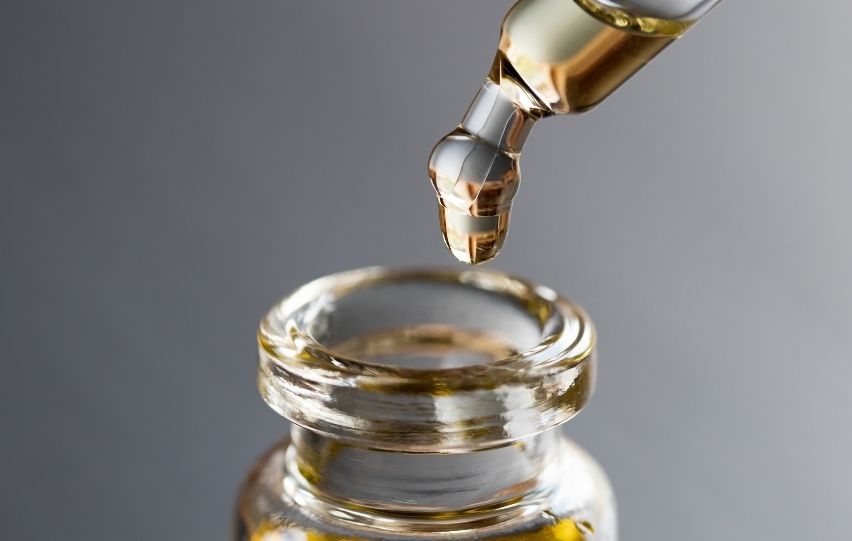 Surveys find that one in seven Americans are currently using products that contain cannabidiol. It is to no surprise that the CBD market is booming and with that, the demand for CBD manufacturers is rising as well. Deciding which manufacturer to work with when it comes to your CBD business is one of the most important decisions you can make. Providing your customers with a product that is of the quality you want your brand to reflect is key. But what should you look for when the options are ample? Below are some things to look for when deciding which CBD manufacturer fits your business goals.
Always Go with a Company That Fits Your Brand Standards
If your brand claims to sell an all-organic, high-quality product, make sure that your manufacturer supports this. Is your product being grown sustainably? How about the processing of the product? Does the manufacturer have proof of an actual facility in which your product is created? Those are all questions to ask when choosing a CBD manufacturer.
Choose Manufacturers That Have Regulatory Licenses
Selling a product with an active ingredient, such as CBD, can prove to be quite difficult. Unfortunately, at the time being, there is little regulation in the CBD industry, and just about anyone claim that their product is of high quality without being fact-checked. For you to ensure that your customers receive only the best quality, consistent, and safe product, you must work with a manufacturer that is being regulated. A couple of regulatory licenses you should consider when choosing your manufacturer are the Good Manufacturing Process (GMP) and Governance and Professional Practice (GPP).
Manufacturers with the EU GMP rating is especially important when choosing a CBD manufacturer UK, as it is European specific regulation. By choosing an EU GMP contracted facility, you are ensuring that your product and its manufacturing is government regulated, safe, and effective. Although having the GMP or GPP certification can reflect in the pricing of the product, it is highly recommended. This will ensure that your finalized product is of consistent quality and ready to be distributed directly to the consumer.
Choose a Partnership
In business, you must have a great working relationship between yourself and the suppliers. Having open and transparent communication will make both of your jobs easier and help avoid any larger issues down the road. By choosing a CBD distributor that has a reliable customer service team that is available to answer any of your questions, it promotes transparency. Having a team that can resolve complaints before they escalate into further problems enables you to smoothly run your operations. By opting in for a partnership with an easily accessible manufacturer, you will save heaps of time spent on issue escalation and communication.
Whether you are a beginner in the CBD field or are looking to upgrade your current CBD manufacturer, there are many factors to consider that are personal to you and your brand. The three above, however, are universal rules of thumb that will decrease any potential problems you may experience with your manufacturer and increase your chances of success in this rapidly growing market.
New study shows CBD may protect against COVID-19 [VIDEO]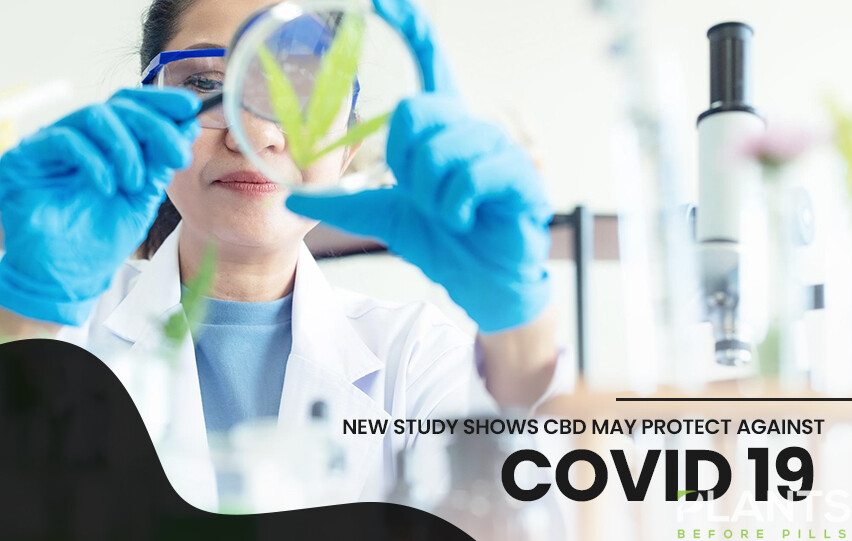 As variants of Covid-19 continue to emerge, some Canadian researchers are exploring how synthetic cannabidiol (CBD) may help prepare cells against SARS-CoV-2.
Best CBD for Pain 2022 [VIDEO]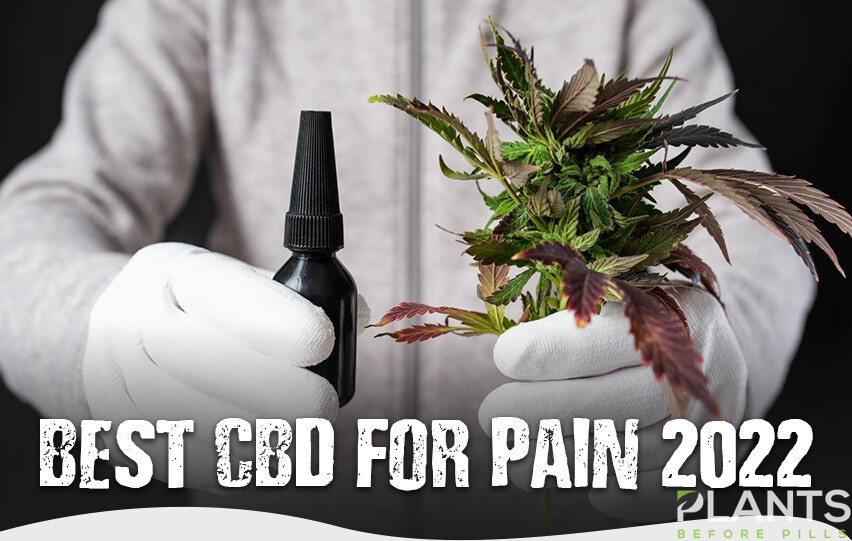 It is now widely-known that CBD can help reduce pain in the body. This video discusses how full Spectrum CBD helps with pain and how it can be applied for maximum effectiveness.
Cannabis and Stress [VIDEO]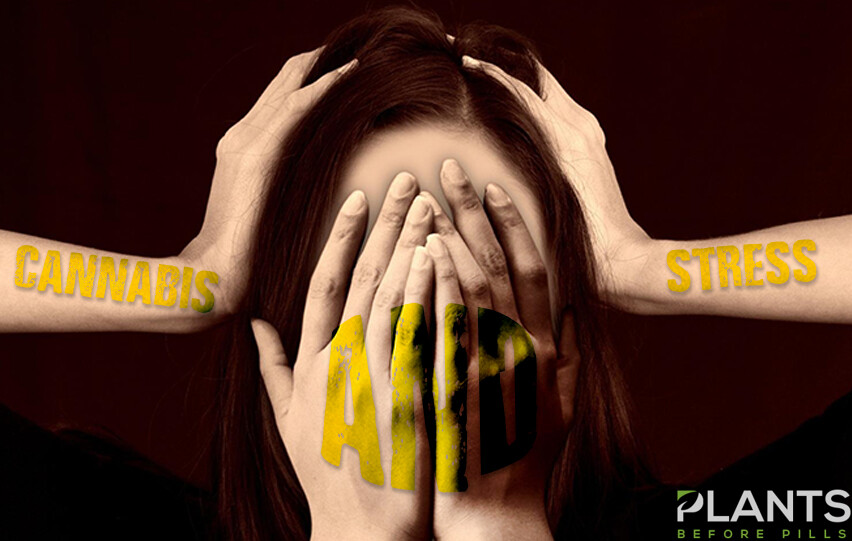 Cannabis is rapidly becoming one of the most known substances that help individuals cope with mental health issues such as stress and anxiety. How exactly do our stress responses change in the presence of cannabis? Does cannabis actually relieve stress? This video considers the stress relieving effects of cannabis as it interacts with our body's stress reaction system.