Things to Consider When Choosing a CBD Manufacturer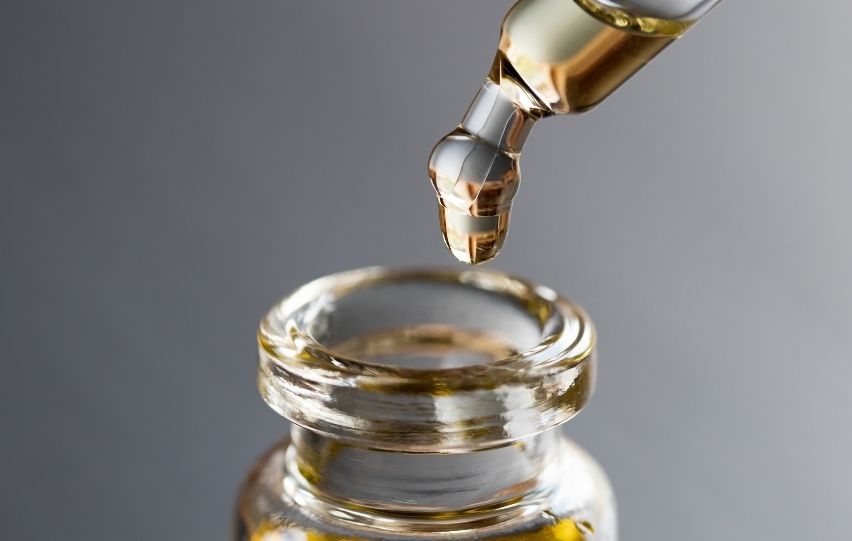 Surveys find that one in seven Americans are currently using products that contain cannabidiol. It is to no surprise that the CBD market is booming and with that, the demand for CBD manufacturers is rising as well. Deciding which manufacturer to work with when it comes to your CBD business is one of the most important decisions you can make. Providing your customers with a product that is of the quality you want your brand to reflect is key. But what should you look for when the options are ample? Below are some things to look for when deciding which CBD manufacturer fits your business goals.
Always Go with a Company That Fits Your Brand Standards
If your brand claims to sell an all-organic, high-quality product, make sure that your manufacturer supports this. Is your product being grown sustainably? How about the processing of the product? Does the manufacturer have proof of an actual facility in which your product is created? Those are all questions to ask when choosing a CBD manufacturer.
Choose Manufacturers That Have Regulatory Licenses
Selling a product with an active ingredient, such as CBD, can prove to be quite difficult. Unfortunately, at the time being, there is little regulation in the CBD industry, and just about anyone claim that their product is of high quality without being fact-checked. For you to ensure that your customers receive only the best quality, consistent, and safe product, you must work with a manufacturer that is being regulated. A couple of regulatory licenses you should consider when choosing your manufacturer are the Good Manufacturing Process (GMP) and Governance and Professional Practice (GPP).
Manufacturers with the EU GMP rating is especially important when choosing a CBD manufacturer UK, as it is European specific regulation. By choosing an EU GMP contracted facility, you are ensuring that your product and its manufacturing is government regulated, safe, and effective. Although having the GMP or GPP certification can reflect in the pricing of the product, it is highly recommended. This will ensure that your finalized product is of consistent quality and ready to be distributed directly to the consumer.
Choose a Partnership
In business, you must have a great working relationship between yourself and the suppliers. Having open and transparent communication will make both of your jobs easier and help avoid any larger issues down the road. By choosing a CBD distributor that has a reliable customer service team that is available to answer any of your questions, it promotes transparency. Having a team that can resolve complaints before they escalate into further problems enables you to smoothly run your operations. By opting in for a partnership with an easily accessible manufacturer, you will save heaps of time spent on issue escalation and communication.
Whether you are a beginner in the CBD field or are looking to upgrade your current CBD manufacturer, there are many factors to consider that are personal to you and your brand. The three above, however, are universal rules of thumb that will decrease any potential problems you may experience with your manufacturer and increase your chances of success in this rapidly growing market.
Does CBD Provide Any Oral Health Benefits?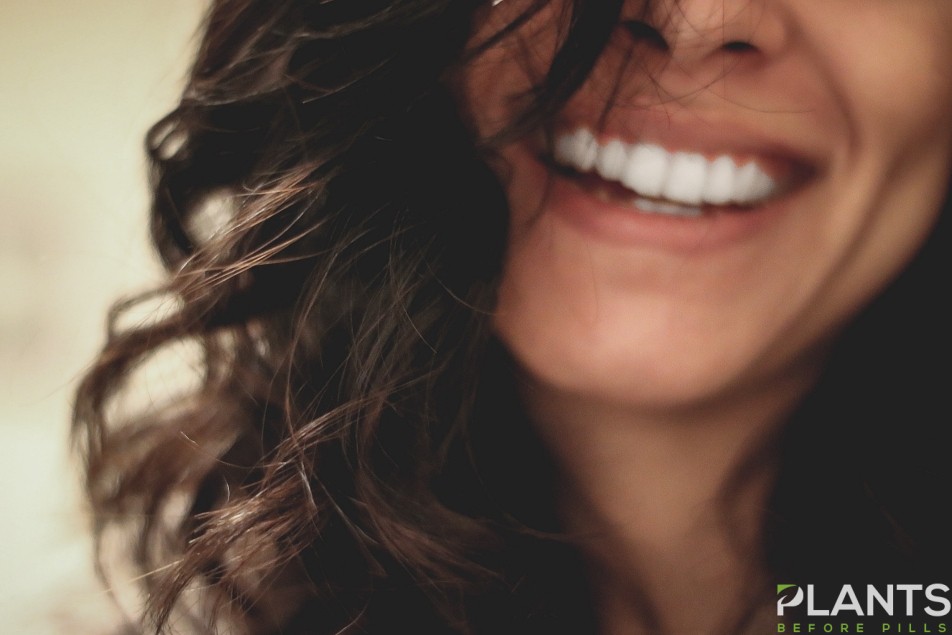 With its recent spike in popularity, it seems that the uses for CBD are countless. Ranging from pain management to beauty, this popular product has taken the world by a storm and CBD enthusiasts swear by its many uses and benefits. What may surprise you, however, is that CBD is also extremely beneficial when it comes to your oral health. We will discuss the incredible benefits of CBD for oral health in more detail below.
CBD is Antibacterial and Antimicrobial
We have discussed in the past the antibacterial properties of CBD that can aid your general health, but what about ingesting CBD, how does benefit your oral health?
Due to its antibacterial properties, CBD has been shown to reduce the bacteria that demineralizes teeth and is the primary culprit of cavity formation. CBD, by reducing the bacteria in your mouth, is able to prevent cavity formation to some degree. It is incredibly beneficial as an addition to your oral care routine.
CBD is Anti-inflammatory
Majority of diseases, including oral, are caused by inflammation in the body. As we discussed many times before, research shows that CBD is highly anti-inflammatory and reduces pain associated with chronic diseases as well as inflammation. If you are someone that struggles with oral diseases such as gingivitis, periodontitis, or experience inflammation in the gums from flossing or eating certain foods, CBD could be a great pain management supplement. It can also reduce the inflammation overall and cause it to occur less frequently. CBD's benefits for oral health rank high on the list of its usefulness for everyday use.
CBD Maintains Oral and Body Homeostasis
Many diseases often do not begin in just one area of the body, it is a combination of a multitude of factors acting together to create inflammation and pain. The mouth is oftentimes a great indicator of the body's overall health and greatly contributes to the health and well-being of one's body overall. By taking good care of the mouth, you are contributing to maintaining the homeostasis of the whole body and taking care of your overall health. The benefits of CBD for oral health are not limited to only treating oral conditions, but also acting as an aid to treat the whole body through the way of mouth.
How Should I Use CBD for Oral Health?
Using CBD for oral health would not be any different than using it for other reasons, with the exception of topical application. As oftentimes stated on the packaging, topical ointments should not be ingested, but rather applied to the body. If that is your favorite way of utilizing CBD it may be time for an upgrade to an oil or products specifically designed for oral health. A great example would be a CBD infused mouthwash or toothpaste. It is becoming more popular in the CBD market and a great incorporation into your existing oral health routine.

Reaping the benefits of CBD for oral health does not mean you need to change anything in your daily routine, rather replace a few products. Easy!
Ache No More: How to Use CBD Oil for Pain Relief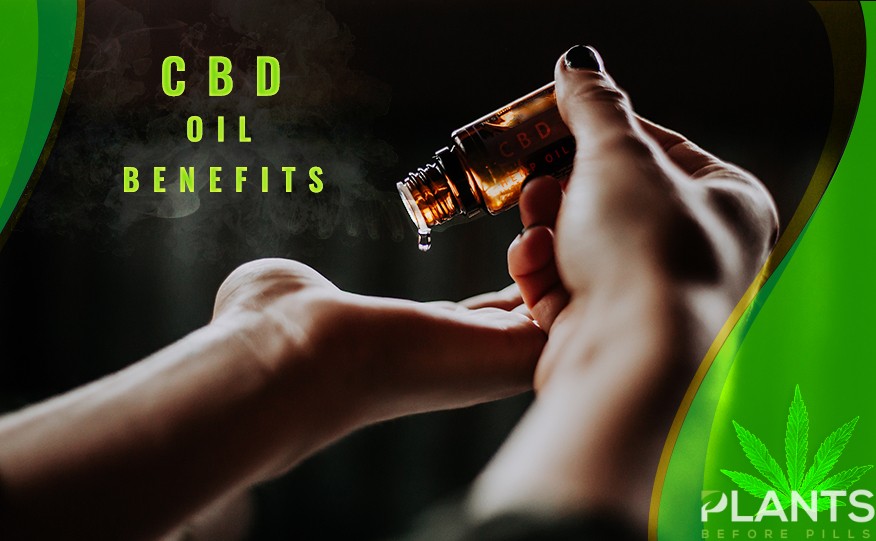 Chronic pain sufferers have a new medication to consume — CBD oil.
In a study published in Health Affairs, chronic pain topped the list of the common reasons people give when they enroll in medical marijuana programs and start using CBD. Even though the survey did not find out whether CBD really provides relief, it proved what many researchers have been saying for years — the plant is a potent medication for different types of pain such as arthritis and joint pain.
CBD Products as Medicine
The cannabis plant family, which includes hemp, produce two compounds that benefit health: cannabidiol (CBD) and tetrahydrocannabinol (THC). Both these compounds work by communicating with the endocannabinoid system, a group of receptors in the body responsible for regulating various physiological processes such as digestion, feeling, pain, and sleep.
While researchers found that both are potent in providing pain relief, more doctors prescribe pure CBD oil to their patients because of minimal harmful effects. Unlike THC, CBD has no psychoactive effect — meaning it does not affect one's mental state. Hence, doctors and other healthcare practitioners prescribe it to most of their patients because of its host of healing and anti-inflammatory properties without the fear of nasty side effects.
Aside from relieving pain, other CBD oil benefits include relief for anxiety and depression, epilepsy, Alzheimer's disease, glaucoma, and even cancer.
CBD Hemp Oil for Pain
Cannabidiol comes from either marijuana or hemp. Most of what you buy from dispensaries came from hemp. With the passing of the 2018 Farm Bill that legalizes the use of products derived from the plant, health experts believe the cannabidiol industry will boom further especially for patients.
CBD hemp oil relieves the pain from:
Arthritis
Cancer
Crohn's disease
Fibromyalgia
Headaches
Irritable bowel syndrome
Migraines
Multiple sclerosis
Muscle cramps
Neuropathy
Osteoarthritis
Rheumatism
Temporomandibular disorder (often referred to as TMJ)
Many patients with these conditions take prescription medicine for immediate relief. But since the rise of cannabidiol products in the market, many patients have shifted to a more natural and safer treatment for their sufferings.
How to Consume Cannabidiol
There are many ways to consume cannabidiol. You can apply ointments, balms, or lotions directly to the affected area. You can also try cannabidiol tinctures, edibles, vapes, and capsules. With tinctures, you can drop the substance under your tongue or place it in your food. You can also eat edibles like chocolate bars, gummies, tea, and coffee. Vapers can also buy CBD vape oil. Some patients supplement cannabidiol capsules along with their multivitamins.
In most cases, putting on cannabidiol on the localized areas of pain can provide more consistent levels of the substance with less minimal body processes. The body still needs to undergo a lengthy process if they consume the cannabis-derived compound through the mouth or lungs. But for chronic pain emanating inside the body, the Mayo Clinic recommends 2.5mg to 20mg of cannabidiol oil consumed orally every day.
Where to Buy CBD Oil
You can buy the best CBD oil in reputable dispensaries or online stores. One online retailer that sells various CBD products for inflammation and arthritis is Simple Garden CBD.
There are many kinds of cannabis/cbd oil, each with a unique mixture. Some brands contain THC, which can affect your mood if you consume beyond the recommended dosage. Hence, to ensure you are getting the right dosage, you may need to consult with your doctor or a cannabis expert but before buying. You should also ask for guidance from budtenders or store attendants especially if you purchase CBD or cannabis products for the first time.
Cannabidiol is a natural painkiller with minimal side effects, unlike prescription drugs. Consult your doctor now to find out which product works best for your condition.
3 CBD Brands Worth Checking Out In 2020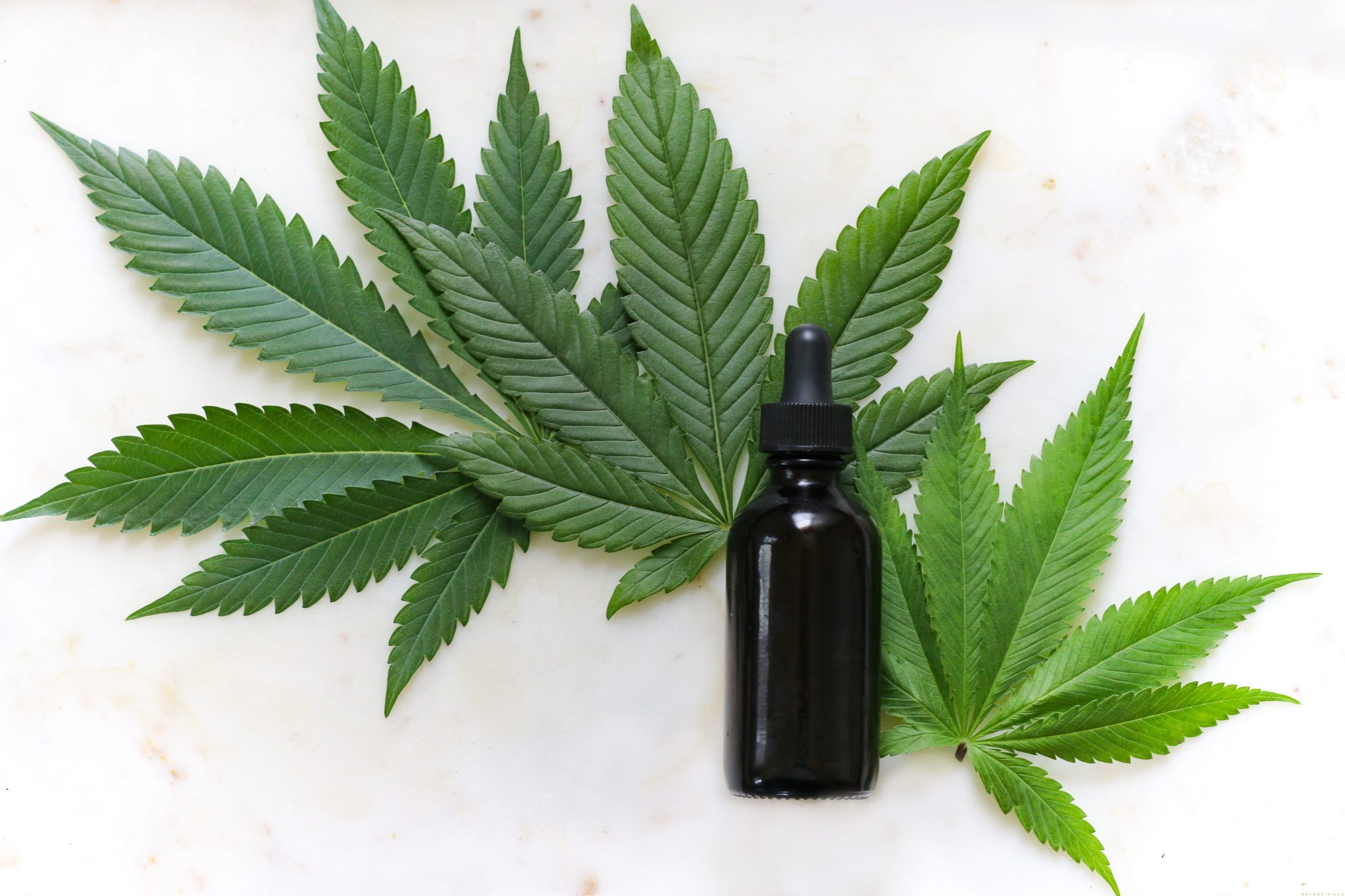 Deciding on a reputable CBD brand can prove to be quite the task. As with anything you put into your body, you must choose a good quality product that is sure to bring results. In one of our previous articles, we have compiled a list of things you should look for when choosing your CBD manufacturer, but what should you look for when searching for a product for personal use? We got your back this time as well. We will discuss below some of the things you should keep your eye out for when looking for your next CBD supplement as well as some of our favorite recommendations that are sure to meet your standards. Below are three things you should look for when choosing a CBD product and 3 CBD brands worth checking out in 2020.
Ingredients
So CBD oil isn't just CBD? No, just like anything CBD products also have ingredients, and it is important that when you are selecting your next product, you are aware of its quality. Our recommendation is to always opt-in for organic and natural products without any added chemicals or preservatives. By opting in for certified organic products, you are ensuring that only safe ingredients are entering your body and reducing the possible side negative reactions you may have to additives. When choosing your next CBD product, look for a brand that is certified organic or at least naturally sourced.
Lab Testing
As with any supplement, it must be not only safe but also effective. When choosing your next CBD product, look for brands that have invested in third-party lab testing that will be able to determine the safety, quality, and effectiveness of the product. These reports allow you to distinguish between brands committed to providing only top-quality products versus those that are not aware of the effectiveness of their product as they have not invested the time and money to find out.
Reviews
We live in an era of reviews. When you shop online, upon finding a product that interests you, you immediately begin to search for reviews on it. It is easier to make a purchase decision when others have done it before you and can vouch for the product. Although not the sole determining factor, social proof is a great way to find products that truly work. If they worked for others, they are worth you giving them a shot as well. Next time you shop for CBD, try to find products with reputable reviews from their customers.
3 CBD Brands Worth Checking out
Hempworx
If your primary goal is for naturally sourced products without the use of any harsh ingredients Hempworx is one to look into. All-natural, ethically sourced, perfect for any environmentally conscious person. For more information, you can check out this Hempworx review.
If premium quality and social proof are what is important to you, Kushly is our second recommendation for CBD products. With tons of social proof and high-quality products, it is a great option for a beginner.
If lab-tested certified products are most important to you, CBDistillery is a great choice. If you've read our posts about CBD manufacturer certifications, you'll be happy to hear that CBDistillery is GMP certified!