Things to Consider When Choosing a CBD Manufacturer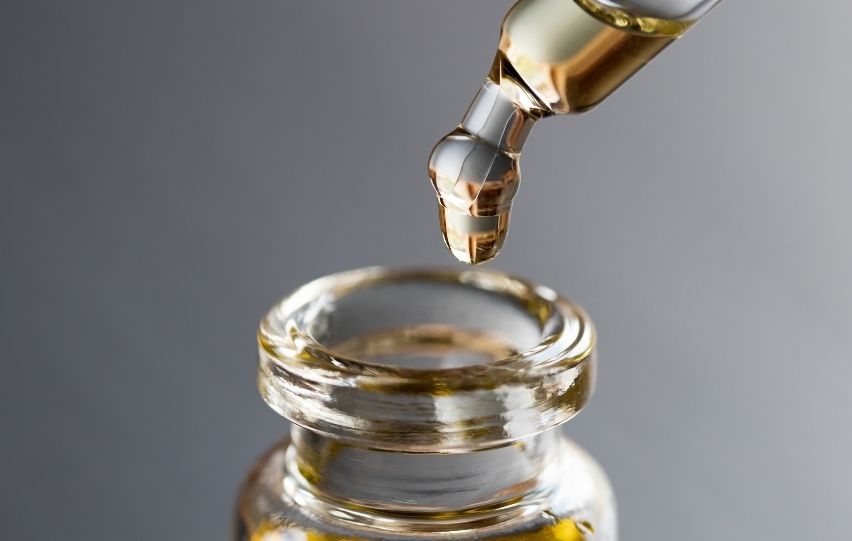 Surveys find that one in seven Americans are currently using products that contain cannabidiol. It is to no surprise that the CBD market is booming and with that, the demand for CBD manufacturers is rising as well. Deciding which manufacturer to work with when it comes to your CBD business is one of the most important decisions you can make. Providing your customers with a product that is of the quality you want your brand to reflect is key. But what should you look for when the options are ample? Below are some things to look for when deciding which CBD manufacturer fits your business goals.
Always Go with a Company That Fits Your Brand Standards
If your brand claims to sell an all-organic, high-quality product, make sure that your manufacturer supports this. Is your product being grown sustainably? How about the processing of the product? Does the manufacturer have proof of an actual facility in which your product is created? Those are all questions to ask when choosing a CBD manufacturer.
Choose Manufacturers That Have Regulatory Licenses
Selling a product with an active ingredient, such as CBD, can prove to be quite difficult. Unfortunately, at the time being, there is little regulation in the CBD industry, and just about anyone claim that their product is of high quality without being fact-checked. For you to ensure that your customers receive only the best quality, consistent, and safe product, you must work with a manufacturer that is being regulated. A couple of regulatory licenses you should consider when choosing your manufacturer are the Good Manufacturing Process (GMP) and Governance and Professional Practice (GPP).
Manufacturers with the EU GMP rating is especially important when choosing a CBD manufacturer UK, as it is European specific regulation. By choosing an EU GMP contracted facility, you are ensuring that your product and its manufacturing is government regulated, safe, and effective. Although having the GMP or GPP certification can reflect in the pricing of the product, it is highly recommended. This will ensure that your finalized product is of consistent quality and ready to be distributed directly to the consumer.
Choose a Partnership
In business, you must have a great working relationship between yourself and the suppliers. Having open and transparent communication will make both of your jobs easier and help avoid any larger issues down the road. By choosing a CBD distributor that has a reliable customer service team that is available to answer any of your questions, it promotes transparency. Having a team that can resolve complaints before they escalate into further problems enables you to smoothly run your operations. By opting in for a partnership with an easily accessible manufacturer, you will save heaps of time spent on issue escalation and communication.
Whether you are a beginner in the CBD field or are looking to upgrade your current CBD manufacturer, there are many factors to consider that are personal to you and your brand. The three above, however, are universal rules of thumb that will decrease any potential problems you may experience with your manufacturer and increase your chances of success in this rapidly growing market.
Is It Safe to Use CBD While Pregnant?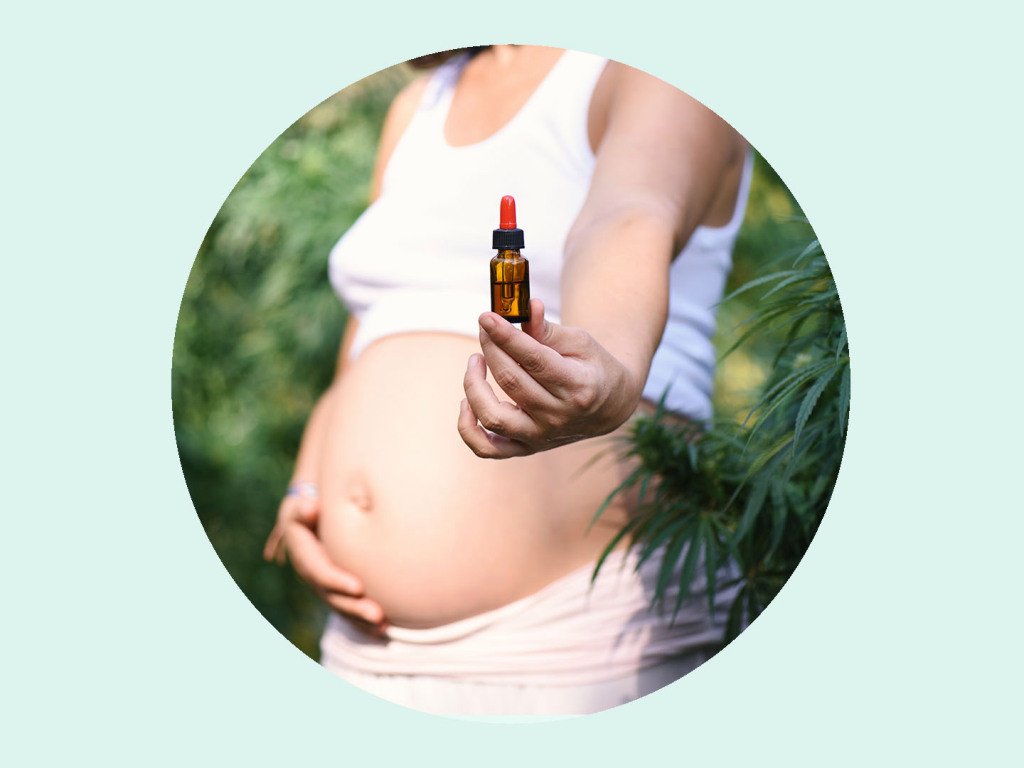 The use of CBD oil has been all the rage in recent years, thanks to its treatment and relief from a number of ailments including stress and pain. From lotions to beauty treatments, CBD therapeutic products are popping up everywhere. So it's no surprise that pregnant mamas might reach for a CBD salve to help alleviate any of their uncomfortable pregnancy symptoms, like anxiety, nausea and sore feet.
What is CBD?
Cannabidiol (CBD) is a non-intoxicating cannabinoid in the family of cannabinoids that can be found in marijuana. Unlike THC — which is marijuana's most active ingredient that leaves you feeling high — CBD is touted for its medicinal usage without leaving you feeling buzzed. "It is the sister that stays home and cleans the house, while the THC, the psychoactive cannabinoid, is the life of the party," Dr. Mary Clifton, M.D., an NYC-based CBD and Cannabis expert, tells SheKnows.
Why Pregnant Women Might Want to Try it
"While there are pharmaceutical treatments for all these ailments, many health-conscious women want to use more natural treatments wherever possible. As a plant-based supplement, an increasing number of pregnant women are interested in CBD products," Dr. Cheryl Bugailiskis, Cannabis Specialist at Heally, tells SheKnows.
The reasons are valid.
Clinical research has shown that CBD has demonstrated to relieve symptoms of depression and anxiety as well as insomnia.
However, says Bugailiskis, the use of CBD during pregnancy remains "controversial."
Why it's controversial
"The FDA released a warning in October 2019 cautioning against the use of cannabis products, including CBD, while pregnant," says Bugailiskis. "While CBD research remains limited at this time, some animal studies have shown impairment of fetuses when CBD was used. Lack of regulation of CBD products is also a concern – while reputable providers offer quality products, less scrupulous ones have been found to sell products contaminated with harmful chemicals."
According to Dr. Sarah Melancon, Ph.D, a sociologist and clinical sexologist, who has done extensive research on CBD, sexuality and pregnancy, CBD increases the signaling of the cannabinoid anandamide (AEA), and, as a result, has a dose-dependent effect on aspects related to reproduction, "which is cause for concern," she says. Melancon says high levels of AEA are associated with miscarriage in humans, particularly in the first trimester. "On the other hand, low levels of AEA help with implantation and placenta development," she says. "AEA levels stay low during pregnancy, rising during the third trimester of pregnancy 2-4x and are connected with labor onset." According to Melancon women with preterm labor/birth have higher levels of AEA, and even among premature births, "those with the highest levels of AEA delivered fastest."
Since CBD can elevate AEA levels, Melancon says using CBD during pregnancy has the potential to cause miscarriage in the first trimester, as well as increased risk of preterm labor and birth.
"This is especially concerning, because many women may be using CBD before they know they are pregnant, which may be contributing to miscarriages," she says. "More research is needed, but at present a better-safe-than-sorry approach is warranted."
Studies that are available regarding CBD and pregnancy include women who have chosen to use cannabis during their pregnancies. These studies "support that the use of cannabinoids result in intrauterine growth retardation — stunting the growth of the unborn baby," says Clifton.
"At this point, studies suggest that there is not only risk to the growth to the fetus in general, but also that early exposure to cannabinoids may impact the developing brain," she says. "Pregnant women should avoid the use of cannabinoid formulations." While the research on CBD has remained limited, according to Clifton, the studies done "are consistent that the growth of the baby is affected."
What can pregnant women use instead?
"There are a number of things that stimulate and balance the tone of encodcannabinoid system (ECS)," says Clifton. "Pinene, for example, from pine trees or more commonly pine nuts or basil, is excellent for the ECS. Limonene from lemons and other citrus is also delicious and helpful. Beta Caryophyllene and the extracts from black pepper support the tone of the ECS marvelously." She recommends talking with your essential oils expert — as well as those at Boomer Natural Wellness — since they carry products "that support ECS tone without exposure to cannabinoids."
Looking for something completely natural and safe? Bugailiski says that "many women swear by ginger tea or candies to alleviate nausea. Some herbal teas and natural supplements can help with insomnia, and therapy is always an excellent option for dealing with depression or anxiety."
A version of this story was published March 2020.
Before you go, check out our favorite workout recovery essentials:
Read more: sheknows.com
How CBD Can Help You Cope with the Pandemic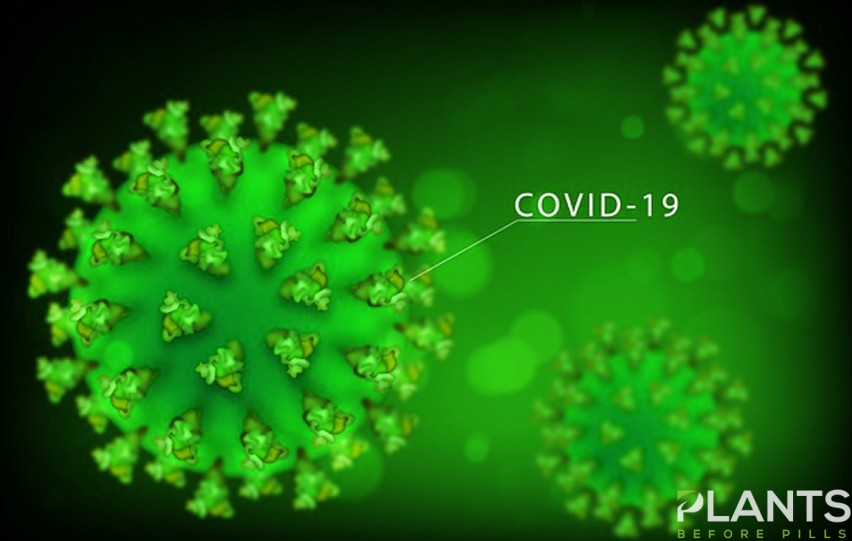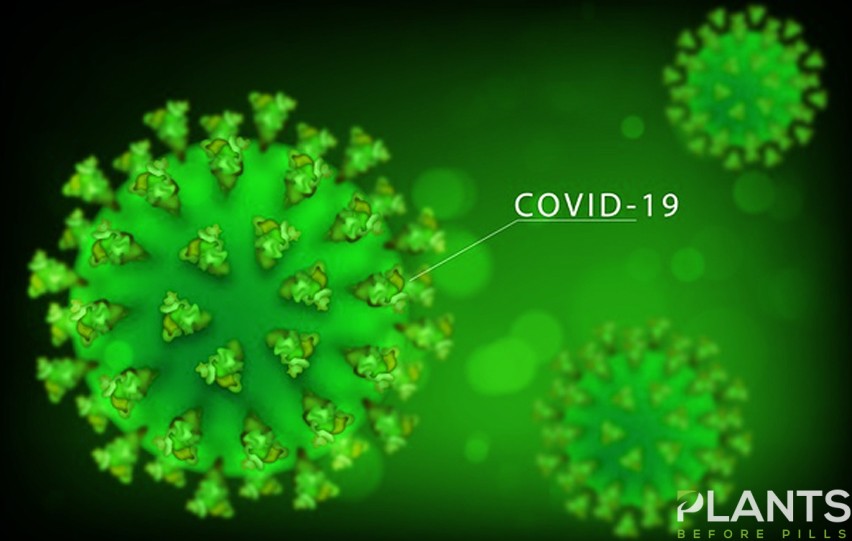 While the current pandemic has caused many businesses, both small and large, to shut down, CBD products have received an unusually large amount of attention and an increase in sales volume. Although still not fully mainstream, CBD is growing increasingly popular during these difficult times as a coping method for many people.
There is a multitude of reasons behind stress during the Covid-19 pandemic, ranging from potential health problems to business shutdowns and job layoffs. Families are divided, businesses are struggling, and the public is living in fear as a whole. With the increase in anxiety, stress, and other mental health issues, CBD has become a focal point in their management. Even other areas of the world such as CBD Oil Costa Rica are taking leaps into the CBD realm to cope with the pandemic.
CBD and Stress
First, it is important that we clear some things up. CBD does not relieve stress and anxiety the way that THC in Cannabis, commonly known as Marijuana, does. CBD does not create a high feeling and does not have any psychoactive effects. CBD works by interacting with the CB1 and CB2 receptors in your body. Cortisol is known as the stress hormone. Increased levels of Cortisol can lead to stress, anxiety, and other mental health issues. CBD works by lowering the levels of Cortisol in your blood, thus reducing the effects that stress is having on your brain and body.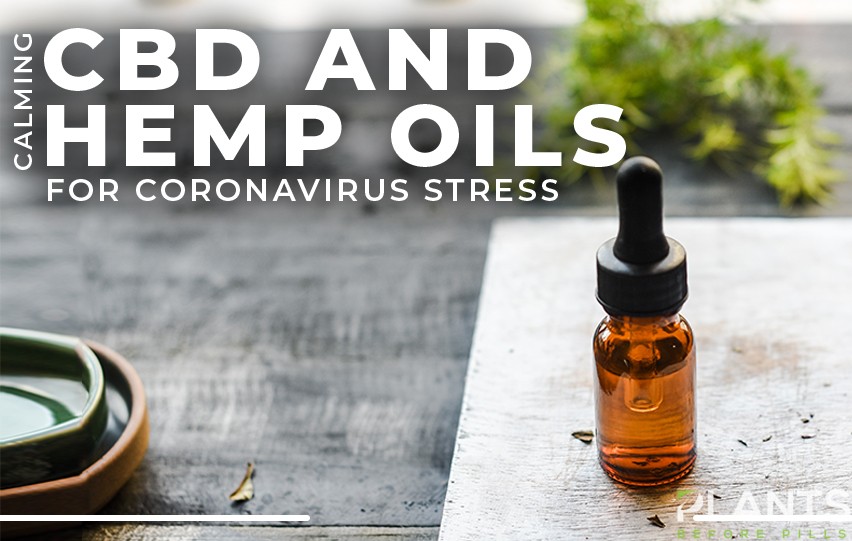 CBD has also been proven to increase the production of Serotonin in the brain, which works hand in hand with the lowering of Cortisol. CBD eases anxiety and creates a more relaxed state of mind, which is especially important in the current situation.
Surprisingly, a group that has particularly benefited from incorporating CBD into their daily routine has proven to be students, both high school and college. Northwestern University has reported that the trend of their students using CBD to manage the stress associated with their college workload has significantly increased during the course of the pandemic. The uncertainty of the job market post-graduation in combination with the stress of virtual learning is driving students to find alternatives to stress and anxiety management other than medication.
CBD and Health
Health is a trending topic during the pandemic, as expected more people are searching for ways to not only boost their immunity but also treat their current conditions in a more natural and safer way that does not compromise their immune system. CBD has become the go-to choice for many people struggling with epilepsy, due to its anti-convulsant properties, as well as those struggling with illnesses that are caused by the inflammation of the body, such as IBS and arthritis. CBD lowers inflammation in the body and affects your brain receptors that are responsible for managing pain. It is a great option for those that are struggling with chronic pain or migraines. There have not been many negative side-effects reported as a result of the use of CBD, although more studies are being conducted to ensure the safety of the treatment.
CBD has become even more popular during the course of the pandemic as it is a safe and effective way to help you deal with the increased stress while also working to manage ongoing conditions you may be suffering with. CBD is a natural option for those that have trouble dealing with the pressures that the Covid-19 pandemic creates.
5 Common CBD Vaping Mistakes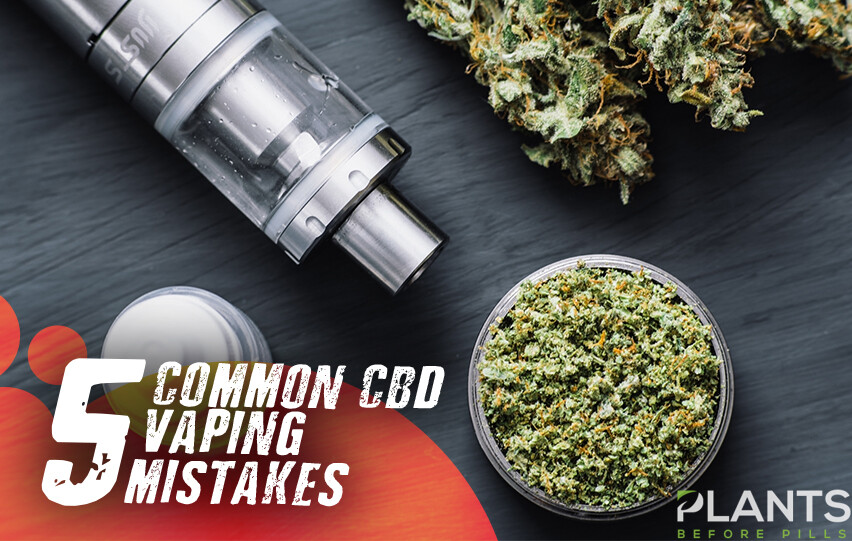 Vaping is one of the most preferred ways to consume CBD. However, if you're a beginner, there will be a tendency to commit one or a few of these CBD Vaping mistakes. Watch this video to have a better idea of how to vape CBD in the proper way.