Top Five Cannabis Teas Every CBD Lover Swears By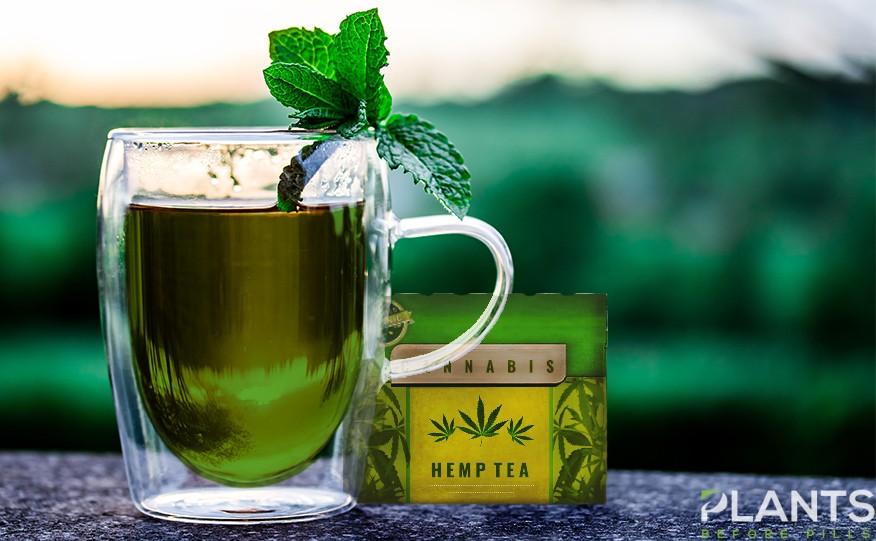 Tea is the most consumed beverage in the world apart from plain water. Drinking this healthy beverage is a crucial part of many cultures, especially in East Asia. For thousands of years, this drink has been used for many uses aside from quenching thirst. Tea drinking is also part of various activities like religious rituals, socialization, and relaxation.
Tea and Cannabis: A Healthy Combination
For many cultures, particularly with the Chinese, tea is also a medicine. When mixed with cannabis, tea has a surprising twist not only in flavor but also in medical potency. Certain compounds from marijuana, particularly cannabidiol, provide tons of health benefits. Cannabis is known to reduce chronic pain, calms anxiety and depression, improves lung capacity, promotes heart health, alleviates problems in digestion and symptoms of nausea. Furthermore, it can prevent the onset of Alzheimer's disease, Parkinson's disease, and other neurogenetic diseases. Combined with other herbs, its potency shoots up, giving its drinkers a dose of wellness while sipping the distinct flavors of various tea types.
Five Cannabis Teas to Love
Canna Tea CBD Wild Berry White Tea
If you want a cannabis-infused tea with a rustic flavor, you will enjoy Canna Tea. As a holistic brand from Bend, Oregon, it boasts of manufacturing eco-friendly products with a very minimal carbon footprint. The brand has different variants that can suit your unique taste. You can choose CBD Wild Berry White Tea for heightening body sensations and deep body relaxation. You can also buy Canna Tea Honey Ginseng Green Tea for sharpening senses and enhancing relaxation; Honey Lemon Yerba Mate for boosting creativity and clarity of the mind; Honey Rose Chamomile Hot Tea for relieving chronic pain; and CBD Marion Berry Chamomile Tea for giving your body complete relaxation and a calm mood.
Kikoko is founded by two women who want to perk up and improve the lives of other people through their complete line of cannabis-infused tea. Each of these brands contains various amounts of CBD and THC to produce different effects in your body. It also includes a mixture of different herbs to improve the potency and flavor. If you want to get energized, you may want to drink Kikoko's Positivi-Tea on the go. Kikoko also produces Tranquili-Tea which helps you get quality sleep; Sympa-Tea for pain and anxiety and Sensuali-Tea which acts as an aphrodisiac to increase sex drive.
Subtle Tea's 1:1 CBD Lemon Ginger with Turmeric
You can choose from a Subtle Tea's various flavors to satisfy your choosy palate while taking in the medicinal properties of CBD and THC. One of its top variants is 1:1 CBD Lemon Ginger with Turmeric that can soothe your nerves and relaxes tired muscles while providing relief to your sore backs, and achy joints. Meanwhile, Subtle Tea 8:1 CBD Dreamtime PM with Valerian can put you into a deep and energizing slumber.
Skyline Boulevard Co.'s Peppermint Cannabis Tea
If you want to try the Cannanis-infused drink without the taste of marijuana, Skyline Boulevard Co.'s Peppermint Cannabis Tea will become your favorite. With its overwhelming peppermint flavor, you will taste a minimal cannabis taste. You can also add milk, cream, or honey to increase potency.
Mary's Wellness Echinacea Tea
To boost your immune system during the flu season, drinking Mary's Wellness Echinacea Tea could be part of your treatment regime. Echinacea is an herb used by indigenous tribes for its medical properties. Mary's Wellness also comes with other flavors such as the traditional Green Tea, and Earl Grey Tea. The company also offers Peppermint Tea, Orange Pekoe Tea, and many more. You should be careful sipping Mary's Wellness teas since all variants contain 60mg THC and 6mg CBD.
Combining tea and medical cannabis is an excellent match for your palate and health. Try one of these cannabis teas now.
Should I take CBD for my anxiety? – BBC Stories [VIDEO]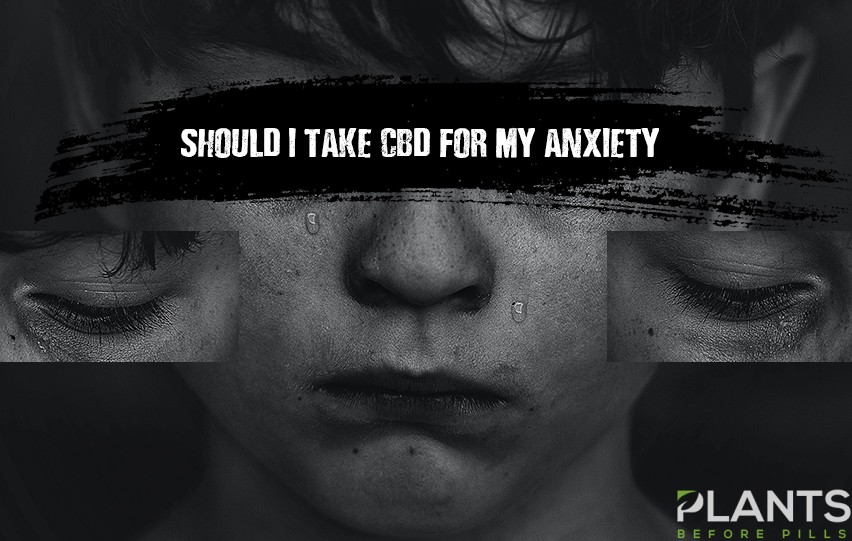 CBD as a mood enhancer is on many people's lips nowadays. Planning to try a bottle of it soon? This video explores the many questions you might have before you start using CBD oil to treat anxiety.
The Inside Story of Cannabidiol – What are the Benefits of CBD? [VIDEO]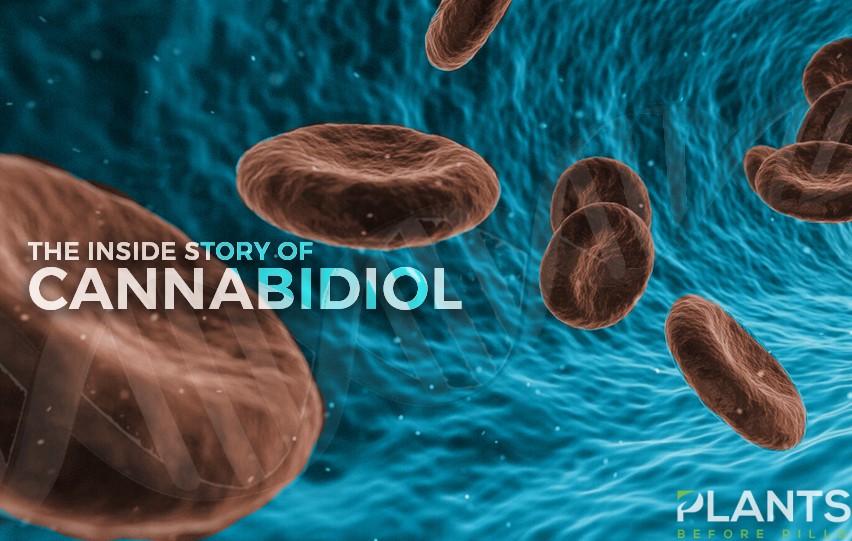 Let's go back to basics. How does CBD actually work in our body and why it can be extremely beneficial to our health?
Here's How CBD Can Help You While Stuck in Quarantine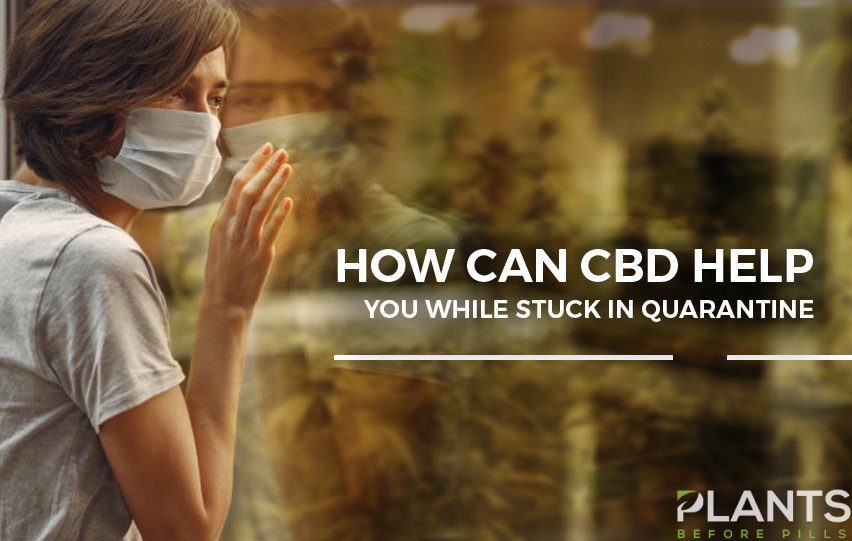 Even before the onset of the COVID-19 pandemic, wonders of CBD have already been circulating online. From its pain-relieving effects, anti-inflammatory promises, to anti-anxiety features, the health benefits attached to the substance are quite impressive.
Now, with the world still stuck in quarantine due to the COVID-19, it's no surprise that CBD is among the first products many turn to for immediate relief while dealing with lockdown boredom and anxiety. Thanks to the product's lengthy list of promises, many make take CBD as the indoor alternative to make their quarantine less awful and more bearable.
If you're feeling the weight of lockdown getting heavy on your health lately, you might want to know some of the most probable ways CBD could help alleviate those burdens. Here, we have compiled among the most common uses of cannabidiol that you might also want to try out while stuck at home. Check them out below!
CBD for Anxiety Relief
It's no secret that CBD offers anti-anxiety properties. In fact, this feature alone is one of the major contributors to the substance's booming career in the market. To date, with most of us still required to stay at home and maintain social distancing, heightened feeling of isolation and loneliness are expected to arise. Since CBD comes with anti-anxiety effects, it can help alleviate such negative emotions.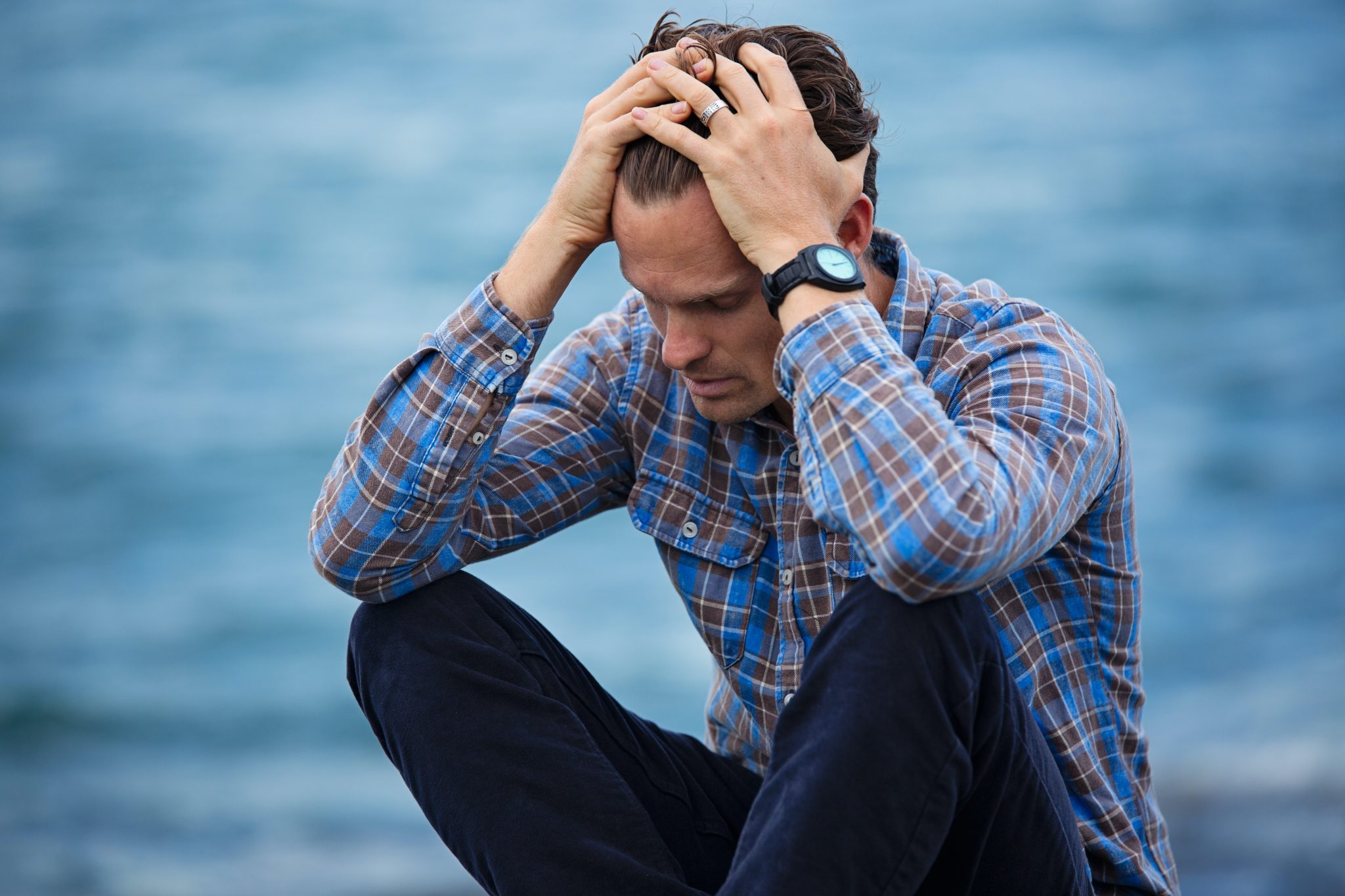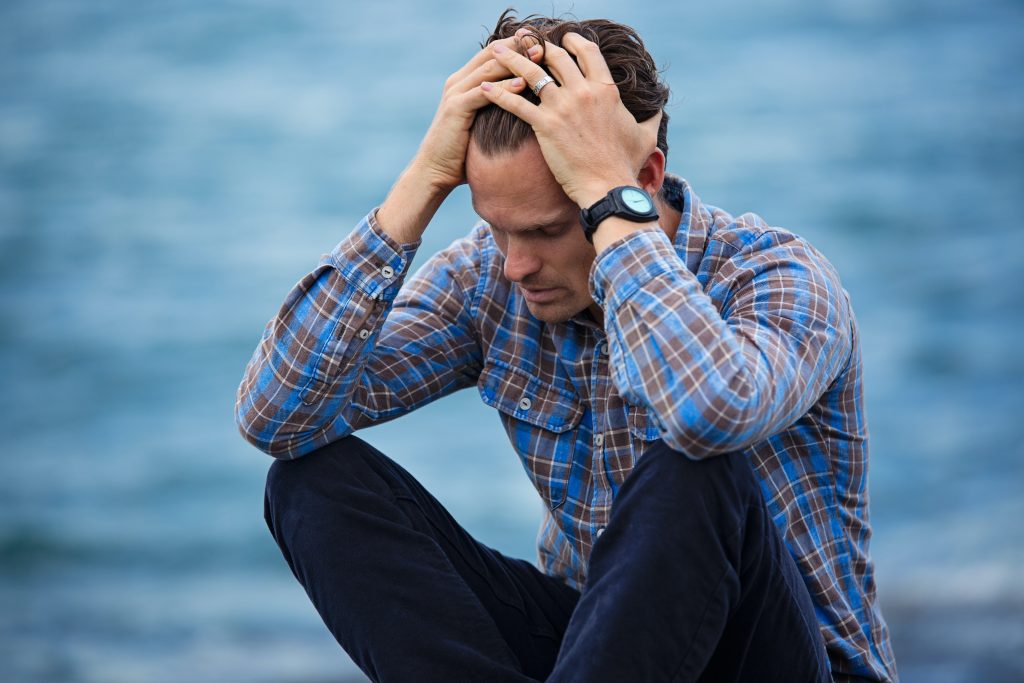 To date, while the exact way CBD works to treat anxiety is not yet fully understood, different preliminary studies already offer pieces of evidence that the substance has been effective in alleviating symptoms of different forms of anxiety, including Generalized Anxiety Disorder, Social Anxiety Disorder, as well as Panic Disorder.
CBD for Improved Sex Life
Another health benefit being linked to CBD is how it can boost one's sex life. Specifically, the claim stems from the fact that cannabidiol can relieve pain, increase blood flow, and reduce anxiety – which can all contribute to overall better sex experience.
Moreover, since the Endocannabinoid System's main task is to maintain homeostasis in the body, various experts claim that CBD can help maintain appropriate body balance hormone levels, which can increase sex drive.
With this, it's not surprising that many people, especially husbands and wives, are turning to CBD products to spice up their sex lives during quarantine.
CBD as a Gym Buddy
If you're eyeing to shred off some weight during lockdown, taking CBD might benefit you greatly. Since cannabidiol comes with pain-relieving effects, you can use it to augment your exercise regime.
Specifically, since the substance help reduce pain and inflammation, this will, in turn, lead to speedier recovery from injuries or muscle pain. This will also help you extend your workout longer than usual without the typical stress and fatigue after.
CBD for Sleep Disorders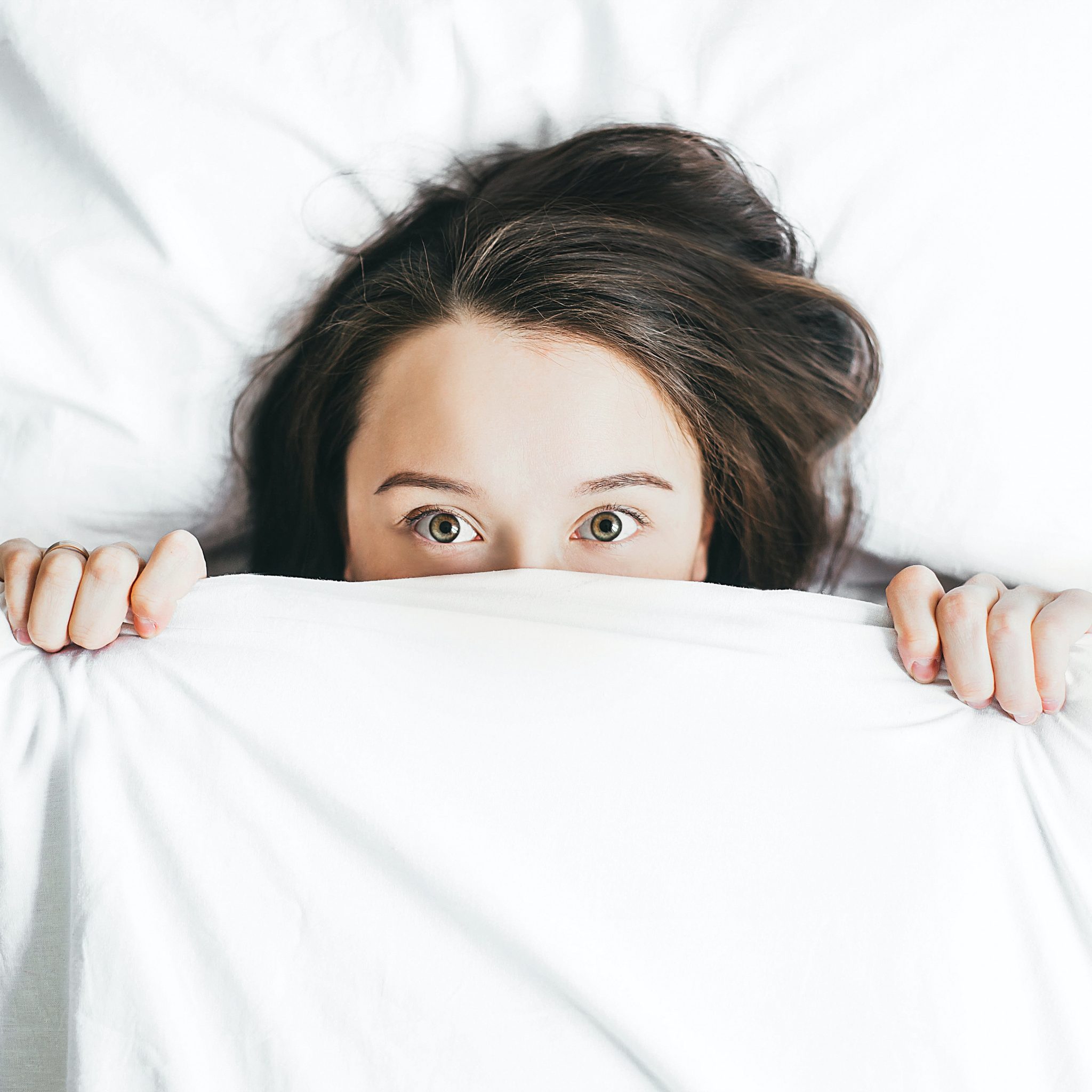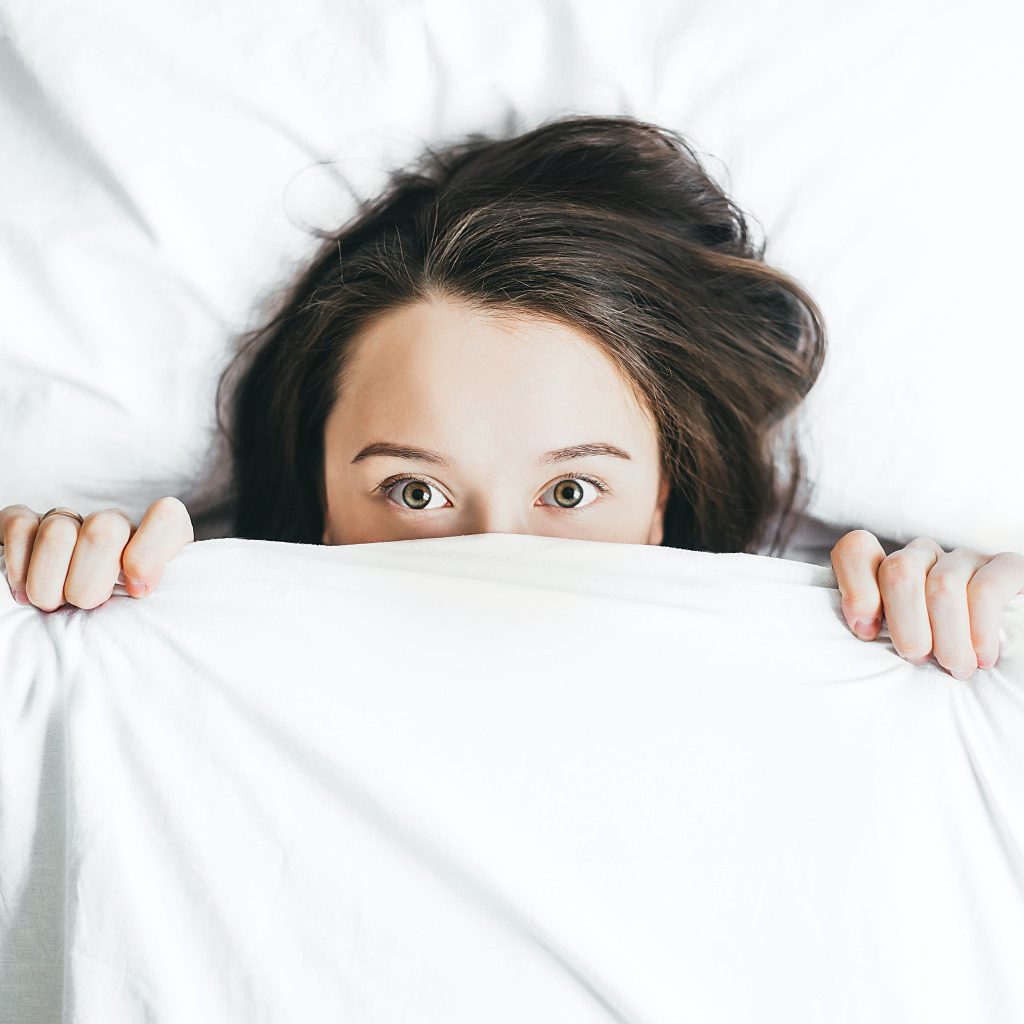 Another possible perk you can get from taking CBD during lockdown is improved sleeping experience. While this claim still needs further studies, cannabidiol's abilities to alleviate anxiety and provide comfort are believed to help improve sleep and allow a person to remain asleep longer.
Due to this, some people who are experiencing trouble falling asleep often turn to CBD to improve their sleep experiences. If you're facing difficulty falling or remaining asleep during quarantine, you might want to give CBD a chance.
The Bottom Line
Interested to test whether CBD can live up to its name? Which among these effects listed above appealed to you the most?
Feel free to reach out to your doctor and see for yourself how CBD can help improve your overall quarantine experience.