Top Five Cannabis Teas Every CBD Lover Swears By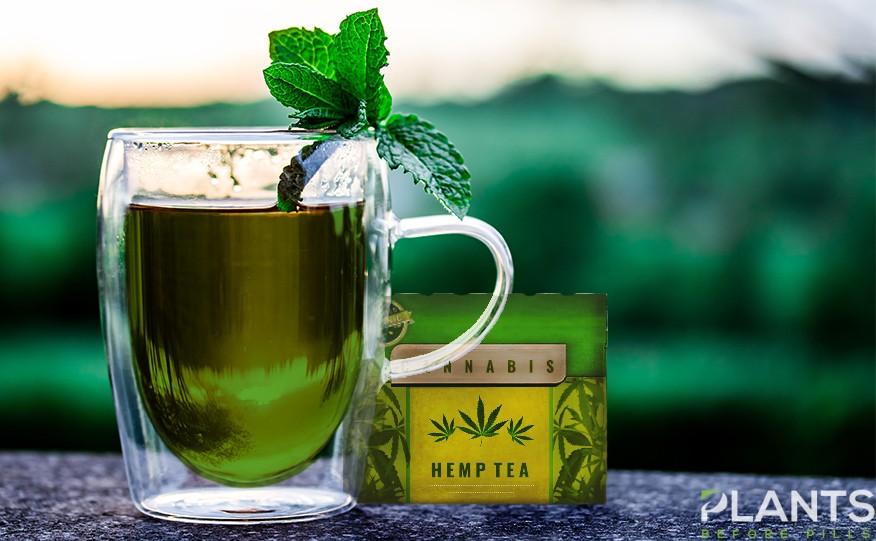 Tea is the most consumed beverage in the world apart from plain water. Drinking this healthy beverage is a crucial part of many cultures, especially in East Asia. For thousands of years, this drink has been used for many uses aside from quenching thirst. Tea drinking is also part of various activities like religious rituals, socialization, and relaxation.
Tea and Cannabis: A Healthy Combination
For many cultures, particularly with the Chinese, tea is also a medicine. When mixed with cannabis, tea has a surprising twist not only in flavor but also in medical potency. Certain compounds from marijuana, particularly cannabidiol, provide tons of health benefits. Cannabis is known to reduce chronic pain, calms anxiety and depression, improves lung capacity, promotes heart health, alleviates problems in digestion and symptoms of nausea. Furthermore, it can prevent the onset of Alzheimer's disease, Parkinson's disease, and other neurogenetic diseases. Combined with other herbs, its potency shoots up, giving its drinkers a dose of wellness while sipping the distinct flavors of various tea types.
Five Cannabis Teas to Love
Canna Tea CBD Wild Berry White Tea
If you want a cannabis-infused tea with a rustic flavor, you will enjoy Canna Tea. As a holistic brand from Bend, Oregon, it boasts of manufacturing eco-friendly products with a very minimal carbon footprint. The brand has different variants that can suit your unique taste. You can choose CBD Wild Berry White Tea for heightening body sensations and deep body relaxation. You can also buy Canna Tea Honey Ginseng Green Tea for sharpening senses and enhancing relaxation; Honey Lemon Yerba Mate for boosting creativity and clarity of the mind; Honey Rose Chamomile Hot Tea for relieving chronic pain; and CBD Marion Berry Chamomile Tea for giving your body complete relaxation and a calm mood.
Kikoko is founded by two women who want to perk up and improve the lives of other people through their complete line of cannabis-infused tea. Each of these brands contains various amounts of CBD and THC to produce different effects in your body. It also includes a mixture of different herbs to improve the potency and flavor. If you want to get energized, you may want to drink Kikoko's Positivi-Tea on the go. Kikoko also produces Tranquili-Tea which helps you get quality sleep; Sympa-Tea for pain and anxiety and Sensuali-Tea which acts as an aphrodisiac to increase sex drive.
Subtle Tea's 1:1 CBD Lemon Ginger with Turmeric
You can choose from a Subtle Tea's various flavors to satisfy your choosy palate while taking in the medicinal properties of CBD and THC. One of its top variants is 1:1 CBD Lemon Ginger with Turmeric that can soothe your nerves and relaxes tired muscles while providing relief to your sore backs, and achy joints. Meanwhile, Subtle Tea 8:1 CBD Dreamtime PM with Valerian can put you into a deep and energizing slumber.
Skyline Boulevard Co.'s Peppermint Cannabis Tea
If you want to try the Cannanis-infused drink without the taste of marijuana, Skyline Boulevard Co.'s Peppermint Cannabis Tea will become your favorite. With its overwhelming peppermint flavor, you will taste a minimal cannabis taste. You can also add milk, cream, or honey to increase potency.
Mary's Wellness Echinacea Tea
To boost your immune system during the flu season, drinking Mary's Wellness Echinacea Tea could be part of your treatment regime. Echinacea is an herb used by indigenous tribes for its medical properties. Mary's Wellness also comes with other flavors such as the traditional Green Tea, and Earl Grey Tea. The company also offers Peppermint Tea, Orange Pekoe Tea, and many more. You should be careful sipping Mary's Wellness teas since all variants contain 60mg THC and 6mg CBD.
Combining tea and medical cannabis is an excellent match for your palate and health. Try one of these cannabis teas now.
Does CBD Improve Mental Health? [VIDEO]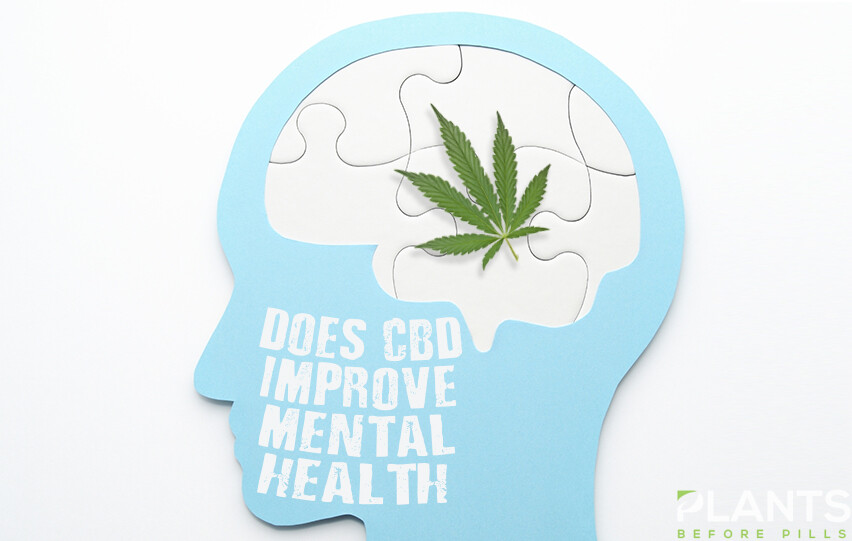 CBD is one of the main buzzwords these days. A lot of people are using it to treat a variety of issues, including mental health. The question is – is CBD really effective when it comes to aiding mental health?
The State of Cannabis in Washington State: Things To Know in 2021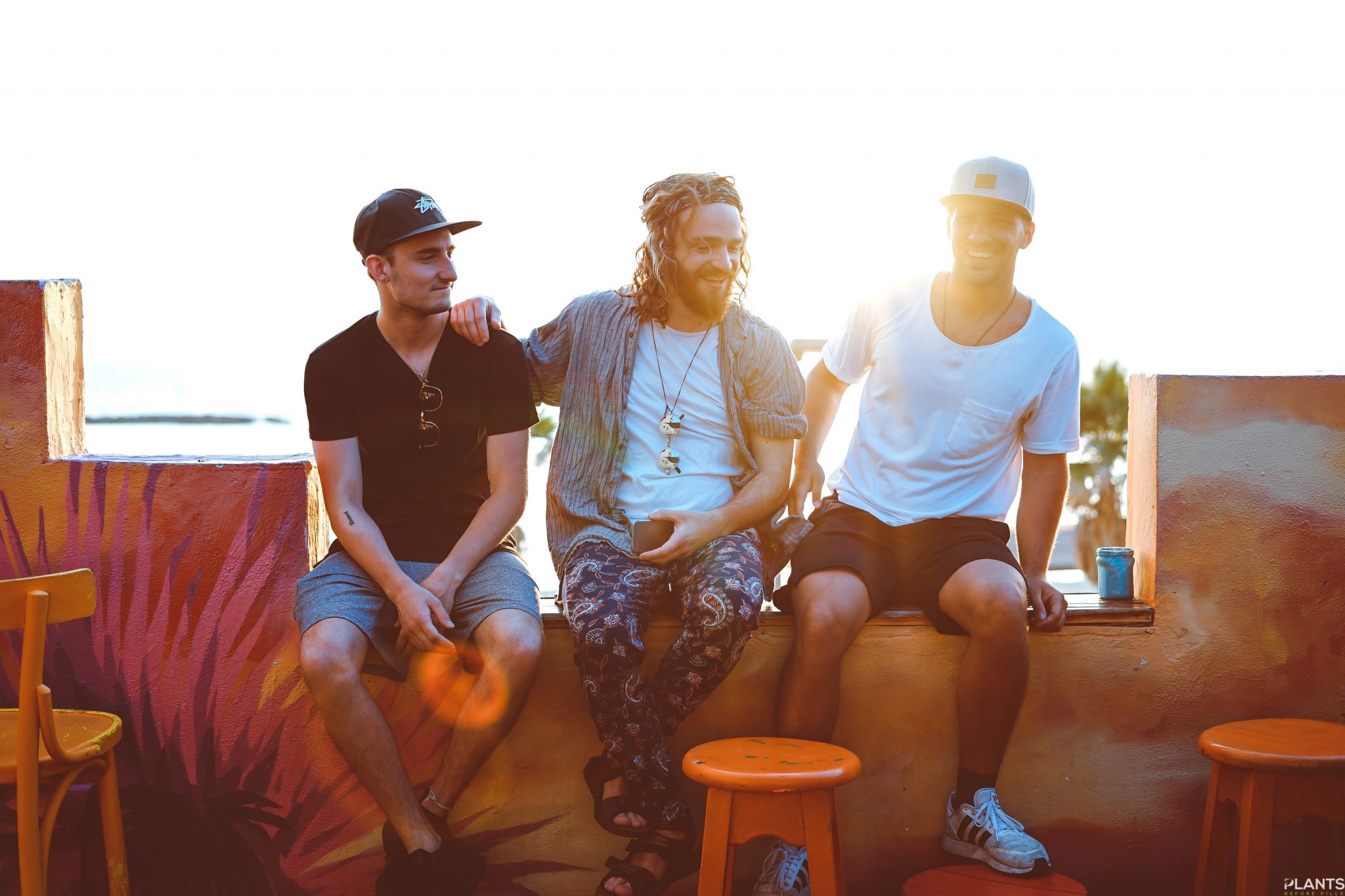 The Pacific Northwest is well known for its beautifully lush landscapes, crisp apples, fresh air, and progressive lifestyle/health views. Being the only state named after a United States president(George Washington), Washington is a place many happily and willingly call home or their sanctuary.
In terms of other well-knowns, Washington state was one of the first to legalize cannabis for recreational use nearly a decade ago (2012 to be exact). As long as you are 21 years old or older and reside in the state, you can privately partake in the consumption of cannabis without any legal ramifications. This has been an appeal to many across the country, with some actually moving to the state for this reason.
In 2021, and with the dawn of a new administration in the White House, marijuana looks to have a very bright few years ahead. We've already seen an emergence of pot stocks and hometown dispensaries budding up all around the United States and the rest of North America, and that only looks to continue into the near future.
If you're in the mood to finally take the leap into using cannabis, now could be a great time to learn more about this wonderful plant and its many healing and rejuvenating properties.
What is it used for mainly in 2021?
Cannabis was once thought only to be good for "getting high." There has been a plethora of scientific research giving us a better understanding of this miracle plant. It has been used to treat Cancer, Epilepsy, Seizures, Glaucoma, PTSD, Multiple Sclerosis, Inflammation, and even Alzheimer's disease. In 2021 after a rough 2020, many have been using it as a healthier way to indulge at home, protecting themselves from the ongoing pandemic. Instead of frequent alcohol consumption, there has been a larger shift towards the consumption of cannabis as it has been stated to be less harmful to vital organs like the heart and liver. Alcohol also creates a lot of inflammation within the body, whereas cannabis reportedly fights inflammation.
Best places to buy it in 2021?
The best places to purchase your cannabis are from state-licensed retailers in Washington. Purchasing weed through private means(aka black-market) is still illegal and should be avoided at all costs. Make sure to do your due diligence when seeking reputable dispensaries as there are "pop-up shops" that claim being licensed but are not, and purchasing from them could result in a hefty fine or even jail time.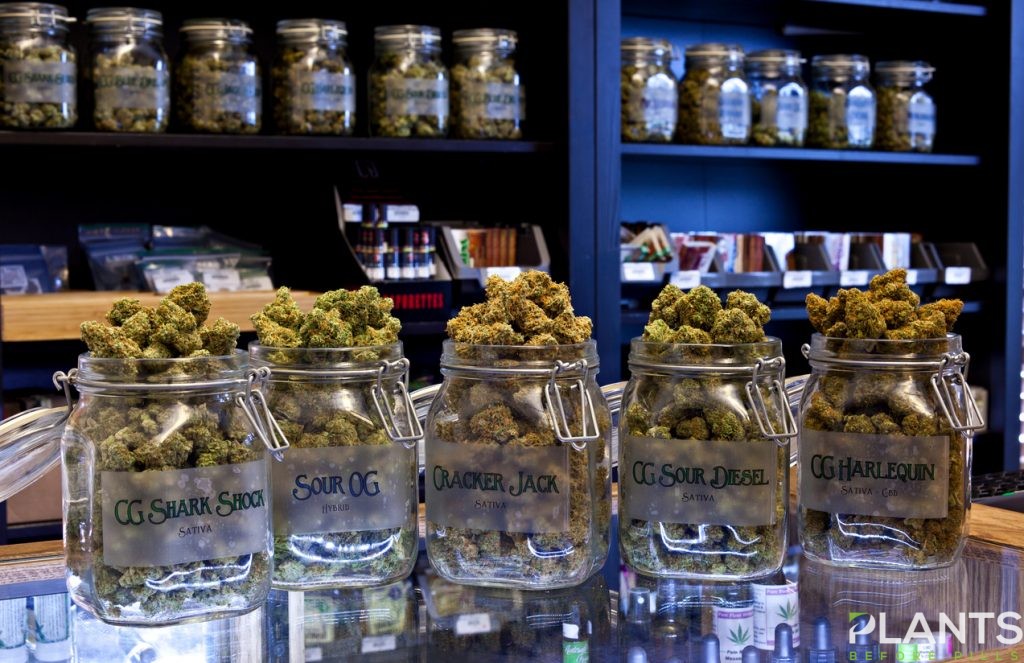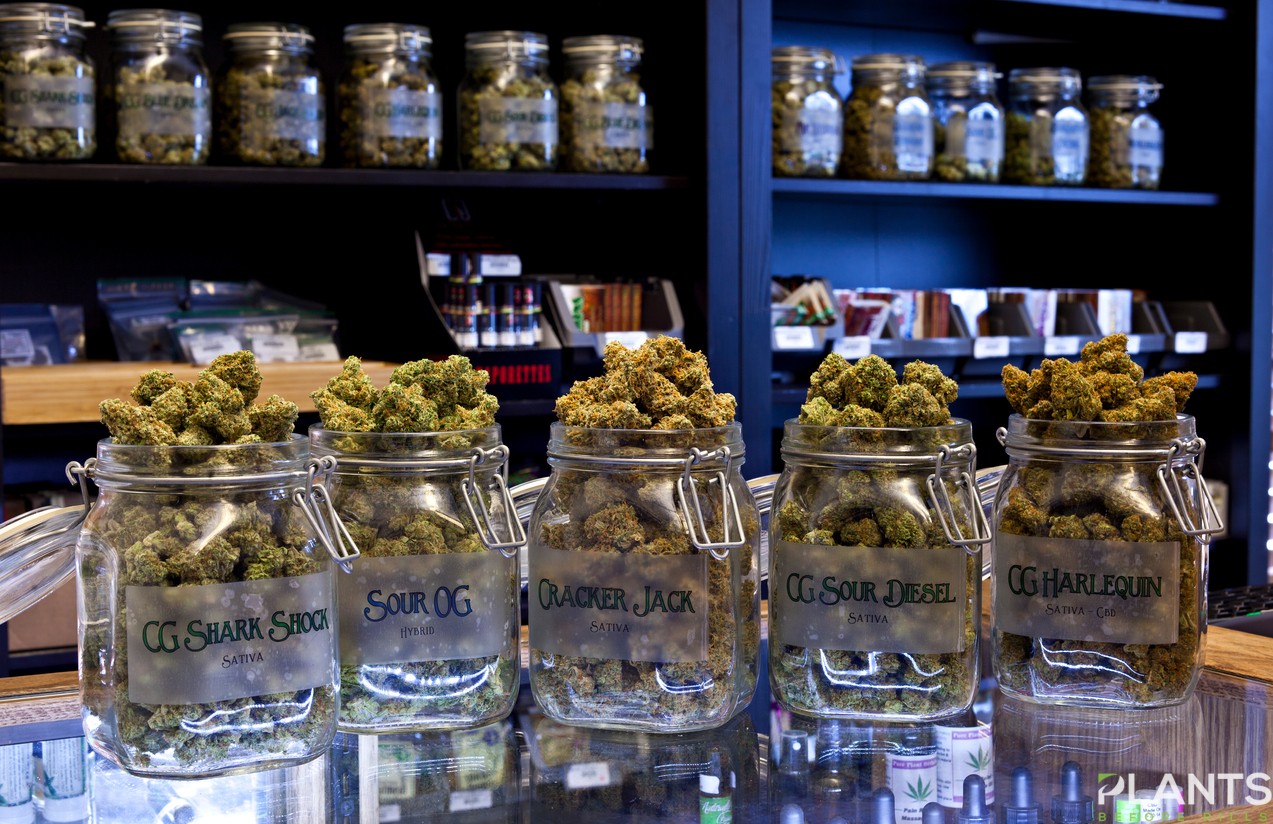 Per WeedMaps, Medical marijuana patients may purchase and possess up to:
3 ounces of marijuana, or 85 grams;
48 ounces, or 1.36 kilograms of marijuana-infused products in solid form;
1.69 gallons, or 6.4 liters of marijuana-infused products in liquid form, or;
21 grams of marijuana concentrate.
Washington state cannabis Legislation in 2021
As far as growing and cultivation of marijuana for personal use, this is still illegal. Washington cannabis laws are more liberal than other states, but there are still many restrictions, such as not being able to consume it in "public view". The most notable push in the cannabis space in Washinton state is a bill for home cultivation.
Conclusion
Washington is a great place to visit and, for many, is one of the best places to call home due to its stance on cannabis consumption. With 2021 being a year of progression, it looks like the state of cannabis in Washington will only continue to shine.
Topical CBD for Pain: Does it Even Work? [VIDEO]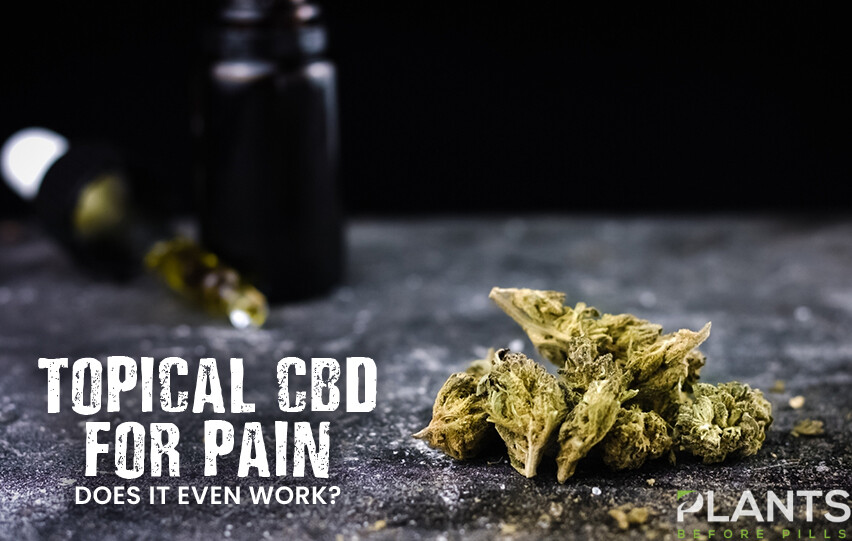 CBD is now known all over the world as a pain reducer and an anti-inflammatory substance. The most common ways of consuming it is by taking it orally or through smoking or inhalation. Now, this video will further explore the effectiveness of topical CBD for pain.