What You Need to Know About Cannabis Vodka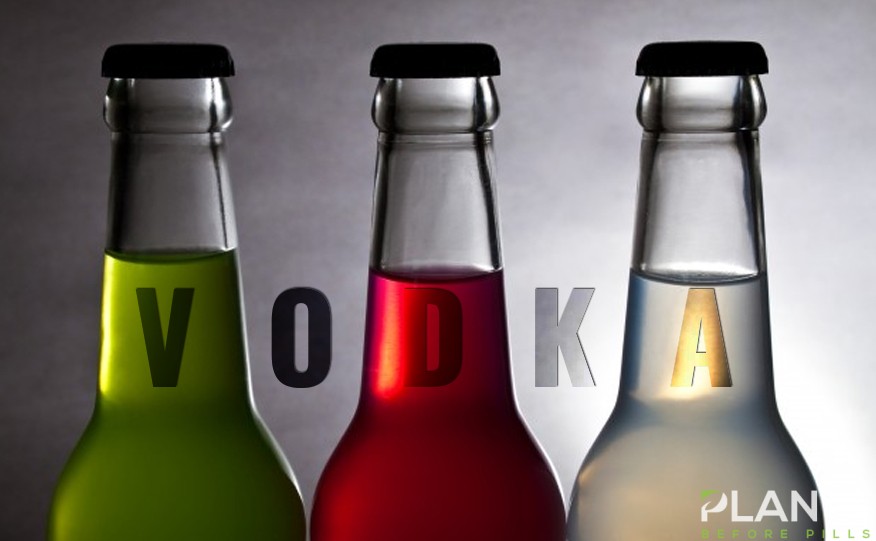 With the continually rising popularity of cannabis, more and more infused products are emerging in the market. You can find marijuana-infused chocolates, gummies, sodas and even beers.
Of course, hard liquor will not be left behind when it comes to getting with the current trends. The development of cannabis vodka is getting the attention of enthusiasts and curious individuals alike. If you are one of these people, here's what you should know about this unique blend.
Is Cannabis Vodka Safe?
Perhaps the most pressing question before consuming cannabis vodka is whether it is safe to take. One important thing to note is that the plant contains a variety of chemical compounds, with cannabidiol (CBD) and tetrahydrocannabinol (THC) taking the lead. When isolated, these two cannabinoids have different effects.
So, when discussing whether is it safe to mix cannabis with alcohol, it is necessary to determine whether you are going to mix both CBD and THC, or only one cannabinoid with alcohol.
According to experts, mixing THC's euphoric and psychoactive effects with the stimulating and sedating effects of alcohol can be dangerous. This can lead to impaired judgment, motor skills and cognitive functions, which can result in accidents and even death.
On the other hand, CBD stimulates cognition, brings a relaxed feeling and improves your mood. When mixed with alcohol in moderate amounts, drinkers can reduce the negative effects of the beverage because of the medicinal effects of the cannabinoid.
Many Brands Contain Minimal THC
If you are interested in trying out cannabis vodka, you will be glad to know that you can buy a bottle of the Russian drink that is already infused with marijuana. One of your options is Humboldt's Finest. Developed by Humboldt Distillery, this beverage contains only 0.3% THC which is not enough to give the psychoactive effect of the cannabinoid. According to the distillery's owner, the drink has the notable herbal taste of the plant.
You can also consider trying out Weedka, which is crafted using natural marijuana terpenes. This gives the drink the natural flavor and aroma of the plant without any of the effects it gives. It does not have any trace of THC, making it easily accessible. When you choose Weedka, you are drinking cannabis oil (without THC, of course) extremely diluted with vodka, giving you an authentic experience.
You Can Make Your Own Cannabis Vodka with CBD Oil
Cannabis Vodka can be expensive, especially as these are special blends. If you are looking for a more budget-friendly alternative, you might want to try to make one using CBD hemp oil. You just need to place a few drops of the oil into a serving of your favorite vodka or vodka-based drink.
Keep in mind that the compound affects individuals differently, so make sure to take it easy. You can start with fewer drops and increase the dosage as you get familiar with the CBD cocktails. This is a great match for CBD edibles such as cookies, brownies and even full-blown dishes!
For adventurous individuals, it is possible to make your own infused drink using buds or leaves. Just make sure to get a strain that has extremely low levels of THC. You only need a double boiler, vodka, cannabis and a thermometer. Simply heat the vodka at the lowest setting, no more than 60C as alcohol can evaporate in high heat. Then place the buds and heat for 2 to 3 hours.
While satisfying your adventurous spirit is a great motivation to try cannabis vodka, safe and responsible consumption is always the best way to go. So, make sure to try this drink and enjoy the unique experience it has to offer while watching out for your health.
4 Ways CBD Can Help With Your Athletic Performance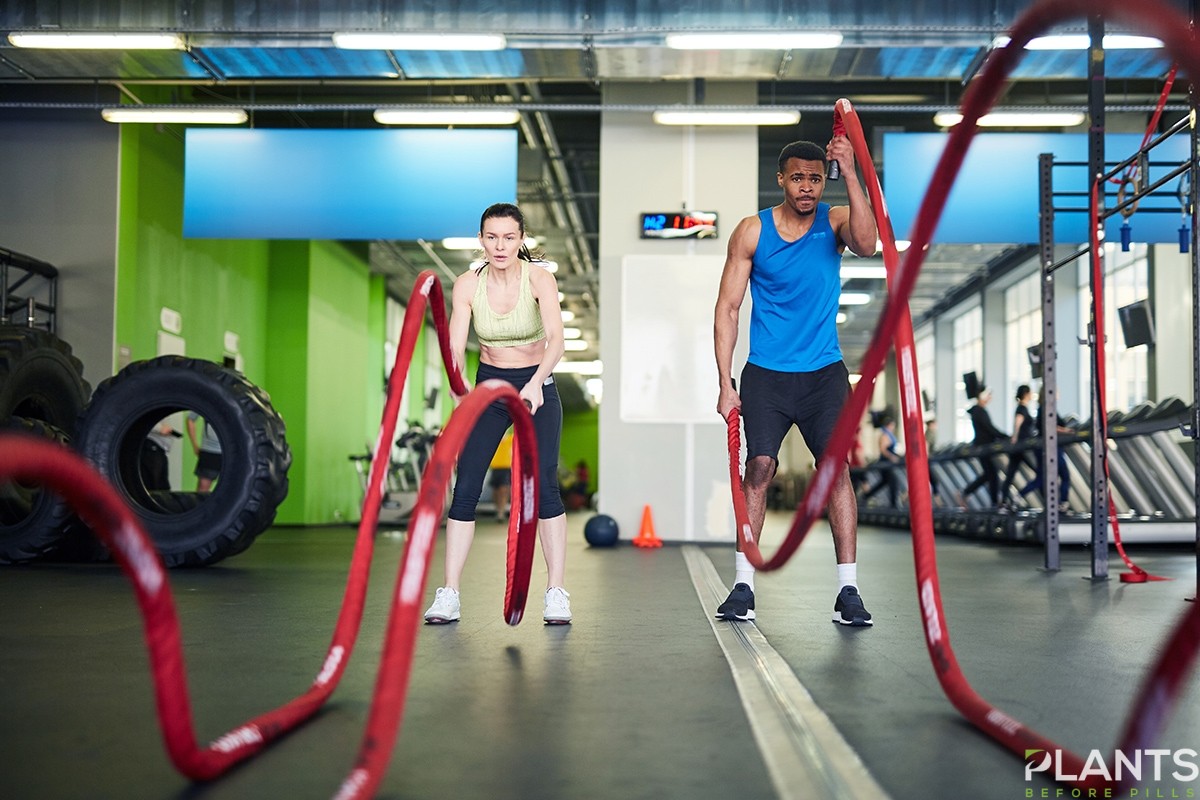 Whether you are an athlete or simply visit your local gym or park a few times a week, chances are, you have one of a few simple goals. You either want to lose unwanted pounds, maintain your physique, or you simply enjoy leading a healthy lifestyle. Whatever your reason is, CBD can help you reach your goals and help with your athletic performance. While benefits of CBD have been widely covered, from stress management to treatment of insomnia, few sources cover ways that CBD can help improve your fitness routine. In this blog post, we will cover 4 ways that CBD can improve your athletic performance.
1. CBD Reduces Muscle Pain and Soreness
CBD is proven to be extremely effective in chronic pain management as well as temporary pain and soreness relief. Whether applied topically or ingested in oil or pill form, CBD helps with the muscle soreness you may experience after a workout or any athletic injury that may have occurred. It helps in the healing and recovery process. Our favorite way is to use it in a form of a topical cream and applied directly onto the sore muscle as needed throughout the day.
2. CBD Helps Improve Metabolism and Curb Cravings
If the primary reason for you taking up fitness activities is due to wanting to better your physique, CBD is effective in curbing hunger and cravings. If midnight snacking is something you struggle with, by ingesting CBD oil, you not only help regulate hormones that deal with metabolism but also reduce your cravings and appetite, leading to a more controlled meal plan and calorie intake.
3. CBD Reduces Stress and Anxiety
If you are a professional athlete or participate in any athletic events, you may experience some stage freight or stress that can negatively influence your performance. CBD has gained its popularity due to its incredible effects of reducing stress and anxiety which can prove to be extremely helpful if you tend to stress before a big event. By regularly using CBD or even using it only prior to your event, you can reduce the anxiety you feel and improve your overall athletic performance.
4. CBD Reduces Inflammation
We all have cheat days in which our entire diet goes out the plan, or maybe you had a night out in which you consumed too much unhealthy food and alcohol. This leads to inflammation which can in turn make you feel groggy and lethargic, making your next workout or practice performance less than optimal. CBD has amazing anti-inflammatory properties that can aid in the recovery post cheat day and in turn improve or at least return your athletic performance to its usual place.
Professional athlete or not, moving your body is not only great for the body but also for the soul. What isn't ideal, are the potential muscle soreness, stress, and inflammation that one can experience. CBD can improve your athletic performance and reduce any of the unwanted side effects when used regularly.
[VIDEO] CBD-infused coffee is growing in popularity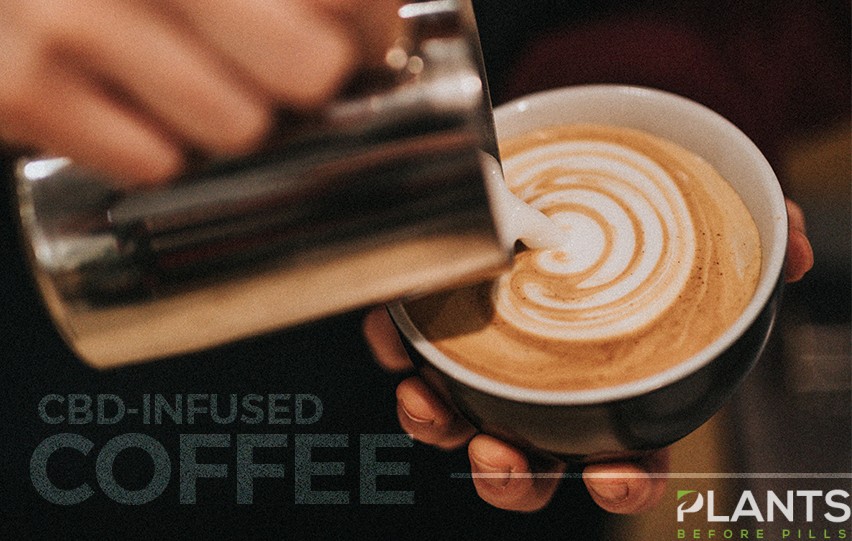 There's a growing buzz about CBD-infused coffee and for good reason. CBD coffee lets you enjoy the health benefits of cannabis, but without getting high. Taking CBD is said to bring plenty of health advantages– such as improved mood, balanced hormone levels, mental alertness, and the like. Find out more about this intriguing health drink by watching this video.
We Tried CBD Gummies To See What Happens | Jezebel [VIDEO]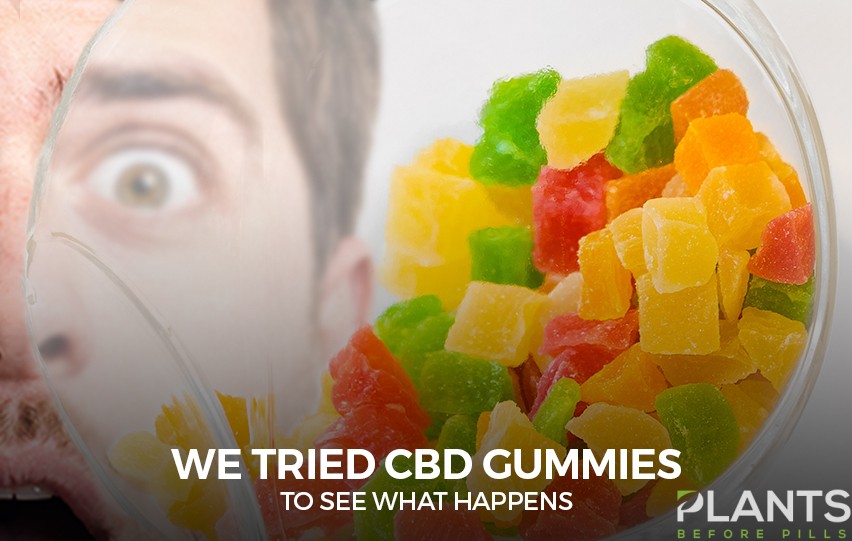 Have you been dying to try out CBD gummies? Not only can they be good treats, but they also have some interesting benefits as well. Watch this video to get a better idea of how it tastes and feels like.