Why Reducing Single-Use Plastics in CBD Packaging is Important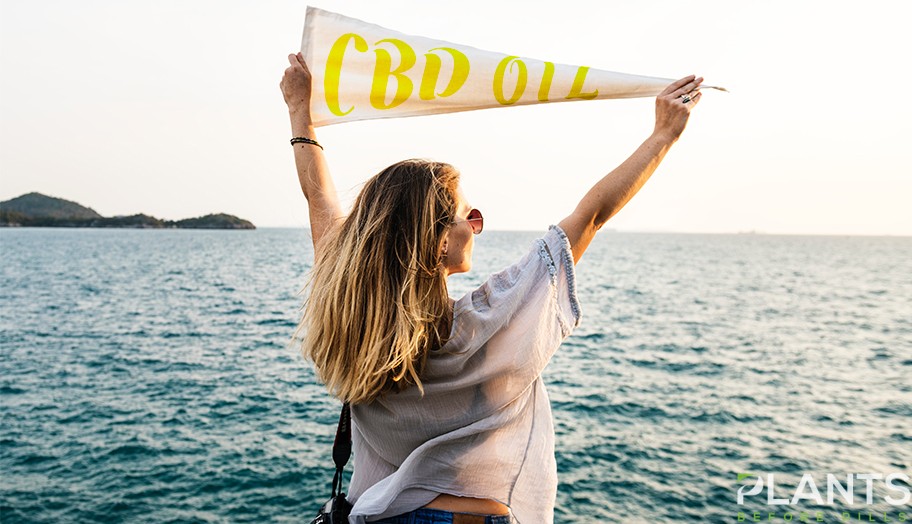 There has been an absolute explosion in the CBD market over the past few years with new and innovative products popping up daily. At first, you could only find CBD in select medical establishments, but not you can find them in places like your local gas station and other small retail shops. The ubiquity comes as no surprise as this versatile compound has been shown to be an effective catalyst to fight such ailments as anxiety, depression, seizures, and a host of other issues. As more and more research is done, there is more evidence supporting these claims.

For those who are not familiar with CBD, it is short for cannabidiol, the non-psychoactive component found in the Cannabis Sativa plant. CBD will not give the user the "high" feeling that is associated with its sister compound Tetrahydrocannabinol (THC for short). CBD has had a massive growth in popularity recently and with that comes a lot of good to the market as a whole. The positives have been highlighted many times before and with good reason, but there is obviously a darker side to things. As we all know, there are always 2 sides to every story. Everything has it's equal and opposite, think "yin and yang", "black and white", right or wrong" and so on and so forth. One of those opposites in this industry is the huge amount of plastics and other waste products that are being created as a byproduct of this boom in the market.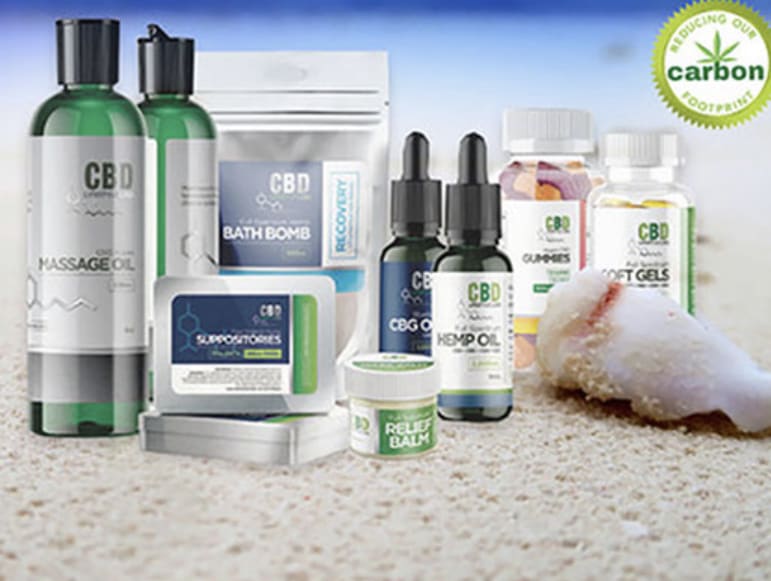 There is one progressive company out there that intends to radically change that and that is CBD Lifestyle Labs. They have pledged their commitment to reducing their carbon footprint by utilizing sustainable packaging to send to its customers. They are working to improve environmental conditions and are one of the first companies to publicly commit by taking initial steps to reduce waste and opting for biodegradable packaging with their products. In fact, they worked with the Miami Super Bowl committee last February by supporting a campaign to keep our oceans clean.

As time goes on, we hope that other CBD companies follow in the footsteps of CBD Lifestyle Labs and do their part to help promote the movement toward a more environmentally friendly planet. This can be done by reducing samples that utilize single-use plastics and utilizing materials that are biodegradable. If companies truly care about their customer, then they should also care just as much about their impact on the world which they and their customers live in.
Can CBD Help Improve My Gut Health And Digestion? [VIDEO]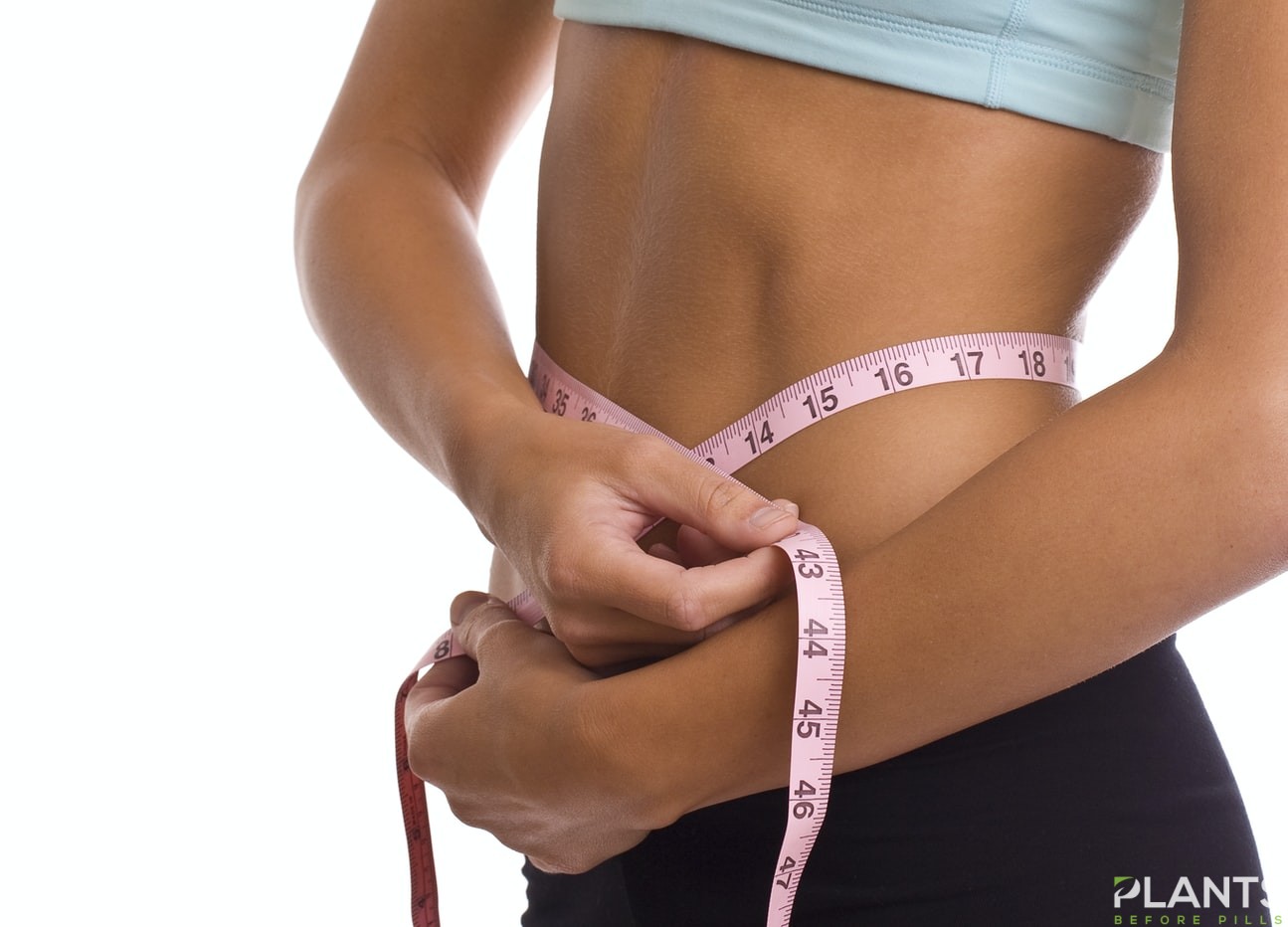 There are plenty of claims about how CBD can benefit gut health and digestion. According to some experts. CBD can impact the digestive system by providing digestive support and by soothing and calming the digestive organs. Dr Oz and investigative reporter Maria Schiavaocampo sheds more light on these claims.
Pros of Organic CBD Products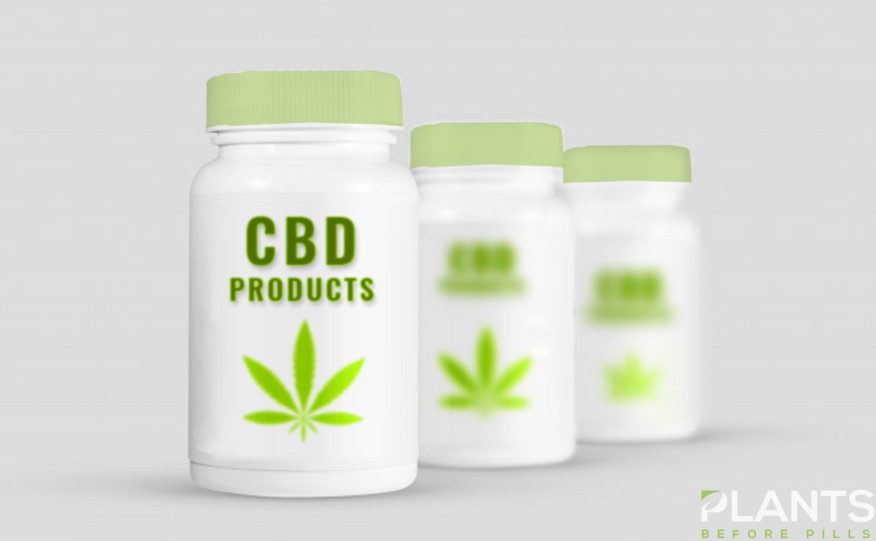 What are the pros of taking organic CBD products – we take a look at them more closely below.
1. It Will Not Get You High
Cannabidiol (CBD) doesn't produce the psychoactive effects that are usually expected from cannabis use. You won't feel disoriented, strange, or giddy, and it doesn't increase your appetite or even cause "the munchies." If you follow the proper dosage, it won't cause any mental impairment, which makes it a safer option for most people. Similarly, unlike traditional cannabis, CBD oil does not cause anxiety or even nervousness.
2. It is Used for Treating Anxiety
THC, which is the psychoactive compound that's found in cannabis, can cause anxiety, but CBD oil has been clinically proven to actually prevent and treat it. According to a 2015 article in the medical journal Neurotherapeutics, CBD can be used for treating multiple anxiety disorders, including panic disorders, social anxiety disorder (SAD), and generalized anxiety disorder (GAD). A 2011 study used CBD suspended in oil for treating public speaking anxiety and found that patients that received CBD were more confident, less anxious, and better able to perform in public.
3. It Effectively Treats Inflammation Disorders
Internal inflammation can cause numerous diseases and disorders and research suggests that organic CBD oil and CBD creams can help with all of them. CBD is actually an anti-inflammatory that works by affecting the body's natural endocannabinoid system. Patients with inflammatory disorders, such as allergies, vasculitis, arthritis, acne, or gout, can benefit from the use of organic CBD. A 2011 study showed that CBD may actually be effective at preventing or treating inflammation-based diseases such as diabetes, metabolic syndrome, and Alzheimer's disease.
4. It Can be Used to Treat Autoimmune Disorders
Inflammation is at the root of most autoimmune disorders, so it makes perfect sense that CBD would be useful in their treatment and there are scientific studies backing this up. According to researchers, CBD oil can be useful for treating autoimmune disorders, which include multiple sclerosis, rheumatoid arthritis, psoriatic arthritis, psoriasis. Hashimoto's thyroiditis, lupus, and inflammatory bowel disease. Doctors are still looking for ways to harness the power of CBD into traditional forms of medication, but patients can use organic CBD oil to effectively treat themselves.
5. It Treats Pain
According to emerging research, CBD oil is an excellent pain medication without the side effects associated with traditional pain treatments such as NSAIDs and opioids. Studies have revealed that CBD treats all sorts of headaches, including cluster headaches and migraines. Organic CBD can be used for treating more generalized pain, such as that caused by osteoarthritis or fibromyalgia. Perhaps the greatest thing about the use of CBD oil for treating pain is that it usually addressed the underlying cause of the pain at the same time, which makes it incredibly effective.
6. It is Easy to Use
To use organic CBD oil, you never have to eat medicated candies, choke down pills, or even visit the doctor's office. Some patients just consume the oil at the recommended dosage. Others mix it with food or beverages to make it even easier to take it. If you us organic CBD oil for pain relief, you can actually apply it topically, since it is lipid-soluble. Organic CBD oil is virtually tasteless, odor-free, and won't make a mess. This is particularly helpful for patients with limited mobility.
Common CBD Carrier Oils and their differences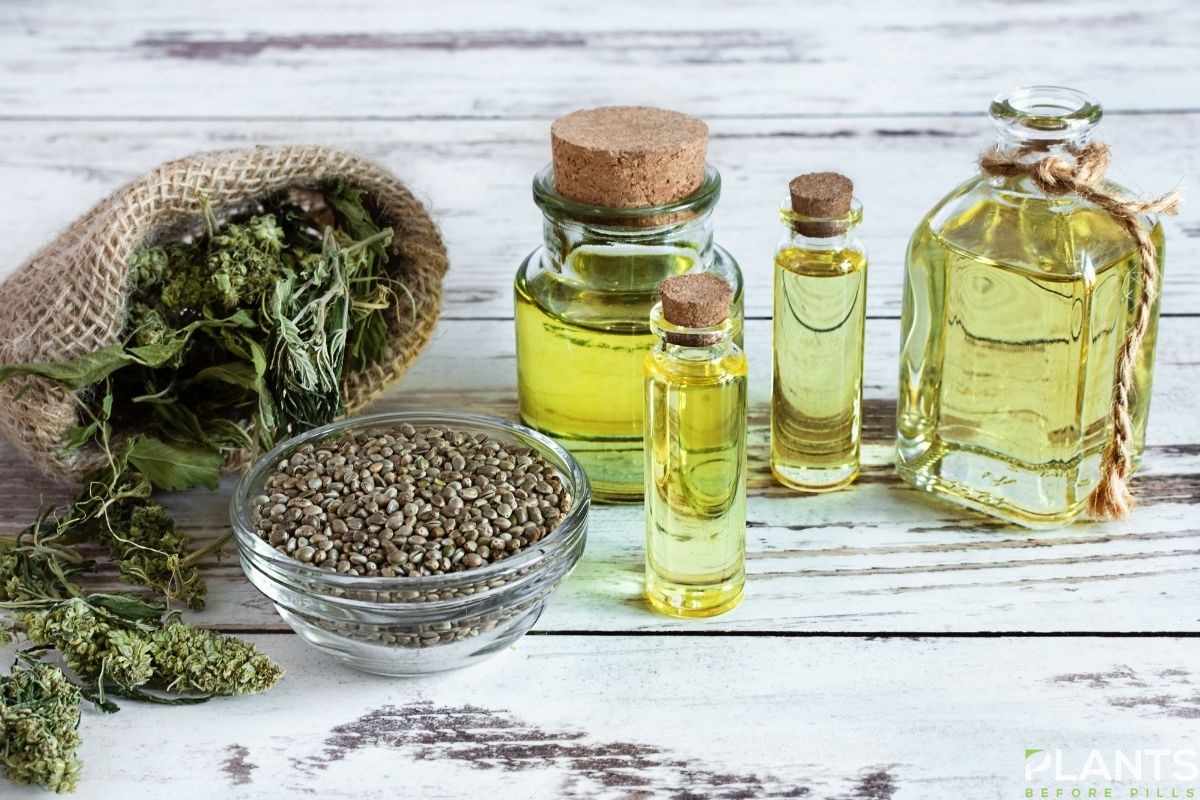 There are many different carrier oils for CBD, but is there actually much difference? Taking CBD drops along with a carrier is meant to improve the absorption and efficacy of CBD. Here is a quick guide to the most commonly used oils to help you choose what is best for you.
Fractionated Coconut Oil (MCT Oil)
Coconut oil is probably the most popular carrier oil for CBD for several reasons. It does not have a strong flavor and, when warm, is easy to pour and measure. What's more, coconut oil has antifungal, anti-inflammatory, and antibacterial properties that are incredibly beneficial for the body.
While coconut oil is a great oil, fractionated coconut oil is even better. Fractionated oil is coconut oil that only contains Medium Chain Triglycerides, also known as MCT oil. The body easily absorbs Medium Chain Triglycerides, so MCT Oil makes one of the best carriers for making CBD oil.
Palm Oil
Palm oil is another oil with high levels of Medium Chain Triglycerides which makes it perfect for CBD oil. While you can also produce MCT oil from palm oil, we recommend only using coconut-derived MCT oil. This is not because the product is inferior, but because palm oil is often associated with animal cruelty and environmentally unsustainable practices so is bets avoided.
Avocado Oil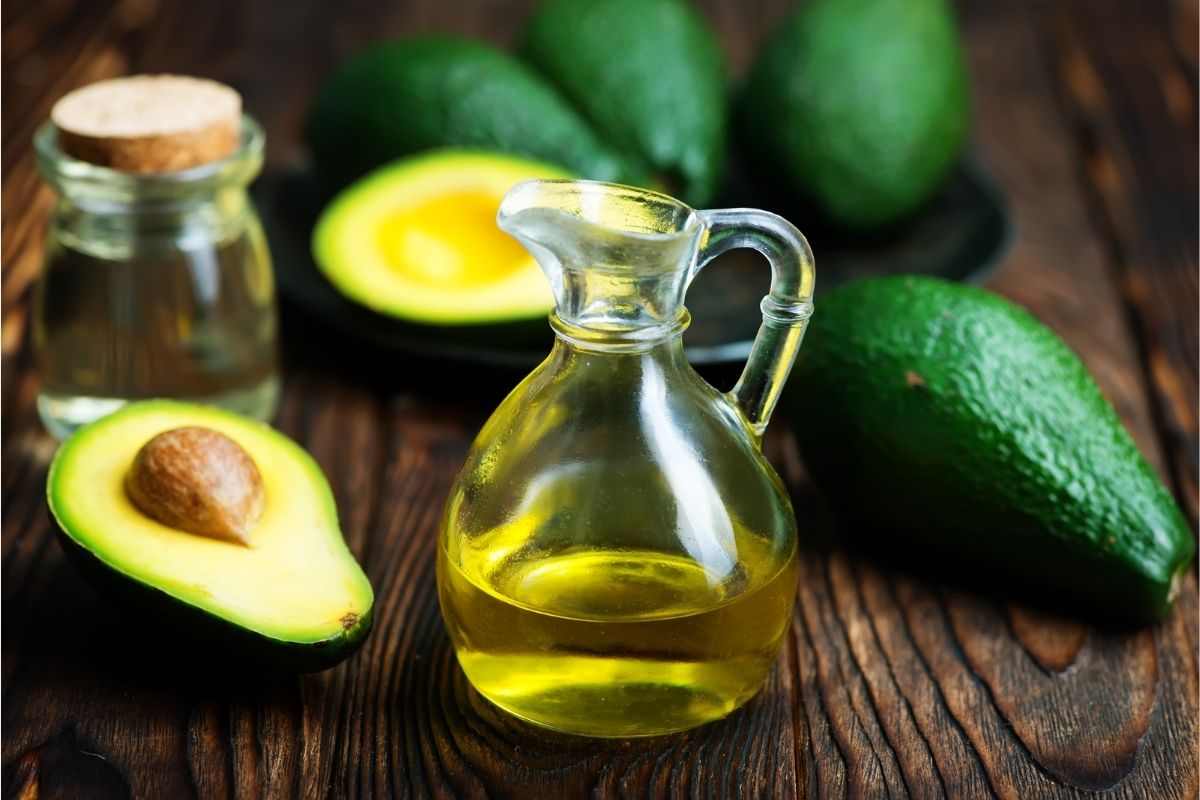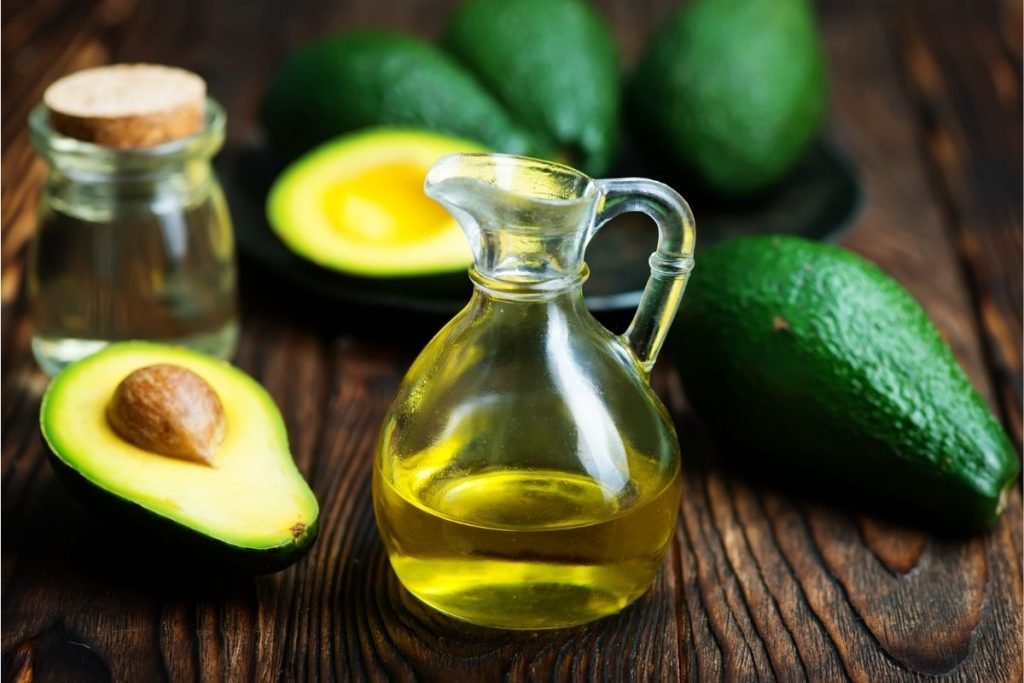 Avocado oil is a very thick oil that contains high levels of vitamin A, D, & E. This makes it well suited for topical CBD oil applications. It is very nourishing for the skin, especially very dry skin. A little goes a long way, which is a good thing as avocado is more expensive than other oils.
Olive Oil
Olive oil is a healthy oil packed full of antioxidants. It can make a good carrier For CBD oil, but it tends to be thick in consistency can have a distinctive flavor. Extra virgin olive oil is the first press of the fruit and has the maximum amount of antioxidants but will have a stronger flavor.
Hemp Seed Oil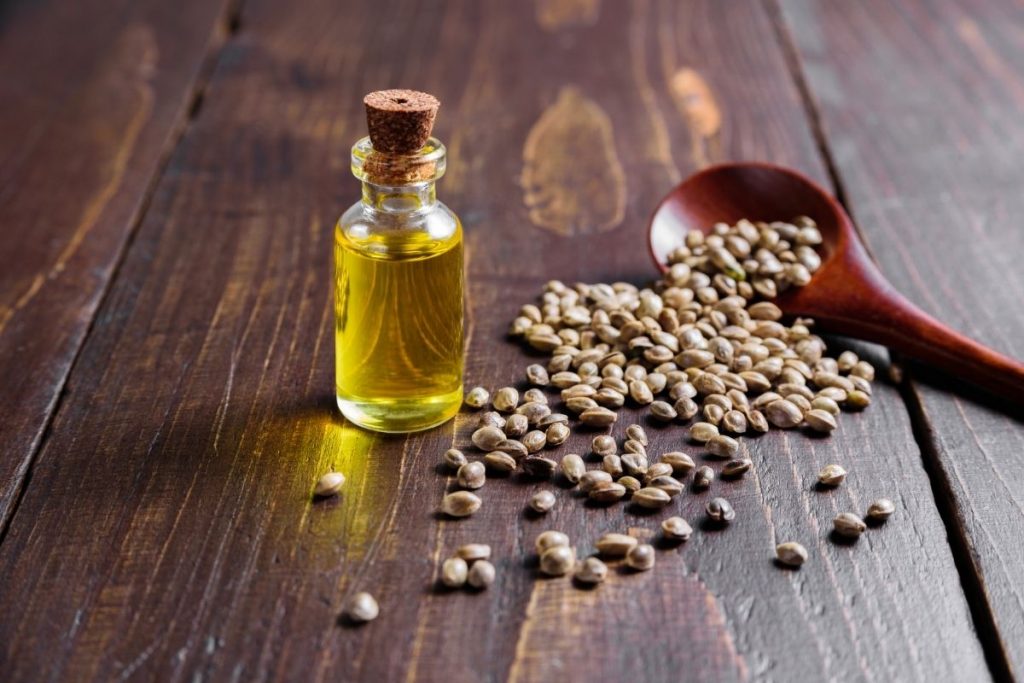 Hemp seed oil is a useful for making CBD oil as it creates a full spectrum hemp product. However, hemp seed oil is difficult for the body to process which makes it an inefficient carrier oil. By adding MCT oil to hemp oil, the bioavailability improves dramatically. The combination of MCT oil and Hemp oil gives the best of both worlds and creates a great full-spectrum CBD oil..
Grape Seed Oil
Grape seed oil has a mild flavor and a thin consistency. At first glance, it would seem to be a suitable carrier oil. However, grape seed oil is predominantly polyunsaturated fat, which makes a poor choice for CBD oil.