Will CBD Oil Help With A Toothache?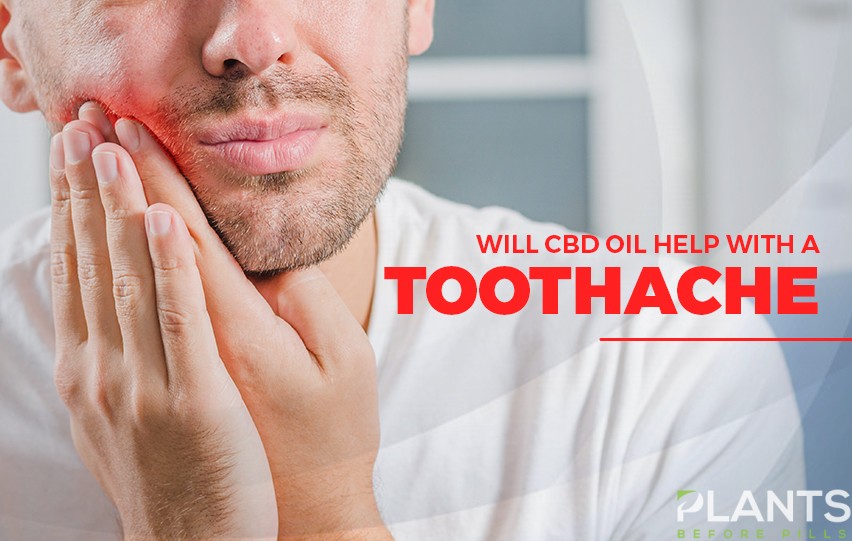 By now, you have probably heard of the various CBD oil benefits, especially as this cannabinoid has been legalized in almost all states except three. One of the most popular properties of this chemical compound is that it has pain-relieving effects. It is known to treat chronic pain and minor aches, which makes it a pretty handy addition to your medical aid kit.
If you often suffer from toothaches, you might be wondering if CBD oil help relieve this issue. Here's what you need to know:
Why Do You Have Toothaches?
Before we begin, you might be wondering what causes toothaches. The most general way to answer this is that it is pain caused by the irritation of the nerve of an affected tooth or surrounding it. There are many reasons why such nerves are irritated. This includes tooth infections, decays, injuries, sensitivity, tooth loss and gum disease. Extraction can also result in dental pain.
The thing about toothaches is that it not only impacts the affected tooth, but also other parts of the body. Toothaches can result in pains in the jaw, ear and sinuses, which can make the experience much more uncomfortable.
Can You Use CBD Oil for Toothaches?
Will CBD Oil Help wth a toothache? Yes, it is a great option for alleviating minor toothaches. This cannabinoid can help relieve debilitating and chronic pain, thus increasing the quality of life of patients. So, cannabidiol will not have problems relieving small toothaches.
Now, notice that we say that this compound can treat minor or small toothaches. This is because there are aches that come and go without issues. An example of this is when your teeth are sensitive to hot and cold temperatures.
However, if the source of the pain is much more serious such as decays, infections and diseases, it is better to use CBD oil for pain as a temporary reliever. Then, make sure to visit your dentist to ensure that the root of the problem is addressed so that you can experience long-term pain relief and healthier dental state.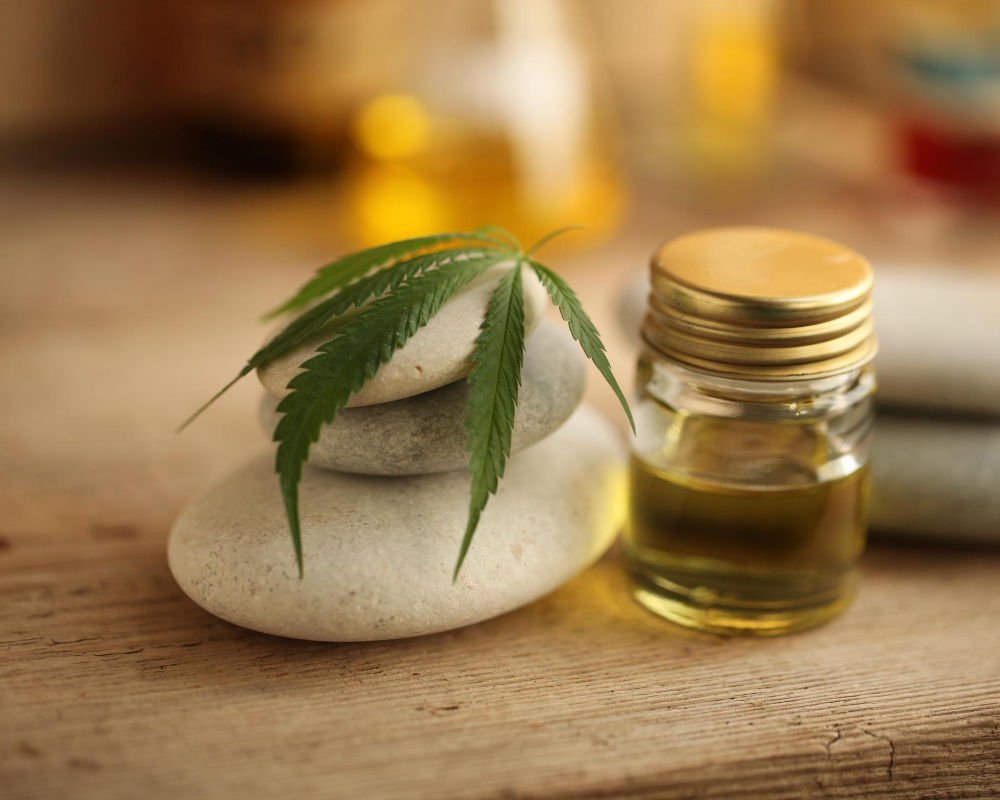 Ways to Use Cannabidiol Oil to Relieve Toothaches
Now that you know that you can use this cannabinoid to treat minor aches or to temporarily relieve pain from serious conditions, you may be curious as to how you can use it for this purpose. Check out the most effective and efficient ways to use this product for tooth pains.
Apply Directly on the Tooth
The best way to use this oil is to apply it on the affected tooth. Usually, these products come in small bottles with droppers, making it easier to drop it directly to the affected area. This way, the compound can act on the site, giving you quick relief.
Another common way to consume this product is to place it under the tongue and wait for your glands to absorb it. This may take some time to take effect. However, you can bet that some of this product may escape toward other parts of your mouth, including your teeth.
If you do not want to place oil into your mouth, then your best option is to use soft gels that contain cannabidiol oil. This will take longer to take effect, so you should give it a few minutes.
Tinctures work like oils. The only difference is that oils are, well, cannabidiol-infused oils, while tinctures are alcohol-based. You can apply it directly onto the affected area or place it under your tongue.
The Bottom Line
CBD oil offers great potential in relieving toothaches. So, if you are bothered by minor or major dental pains, then this can offer some relief. Just make sure to see your dentist for any serious discomforts and issues.
For quality Full Spectrum CBD products check out Hemping. They aim for the betterment of all and to change the views on how CBD impacts our day to day lives!
5 Ways CBD Helps Heal Acne and Rosacea [VIDEO]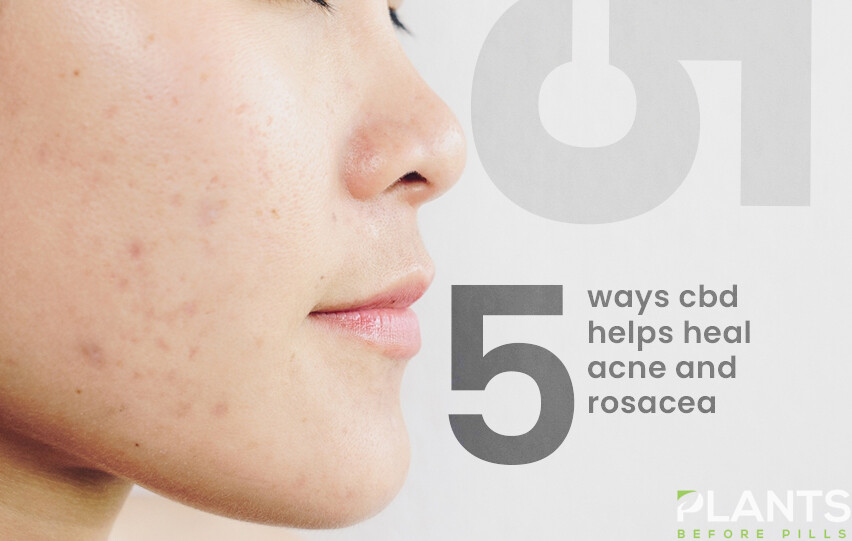 If you have already tried so many different products for acne and/or rosacea and your skin is now oversensitized, then the answer might be to use CBD. Find out more in this video.
Does CBD Improve Mental Health? [VIDEO]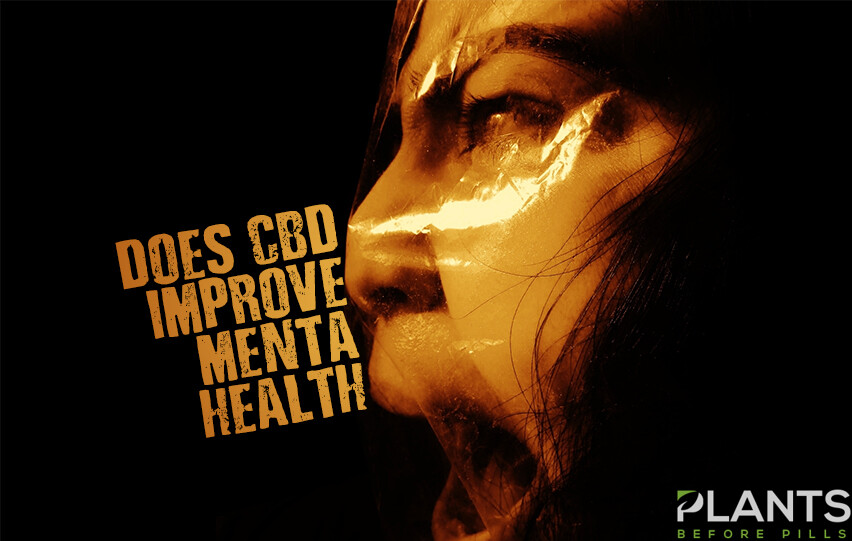 CBD is a big buzzword in health circles these days. The compound is being added into many recipes and products and used to treat a variety of issues, including mental health conditions. The question is: what does research actually say about its claims?
Does CBD Improve Mental Health? [VIDEO]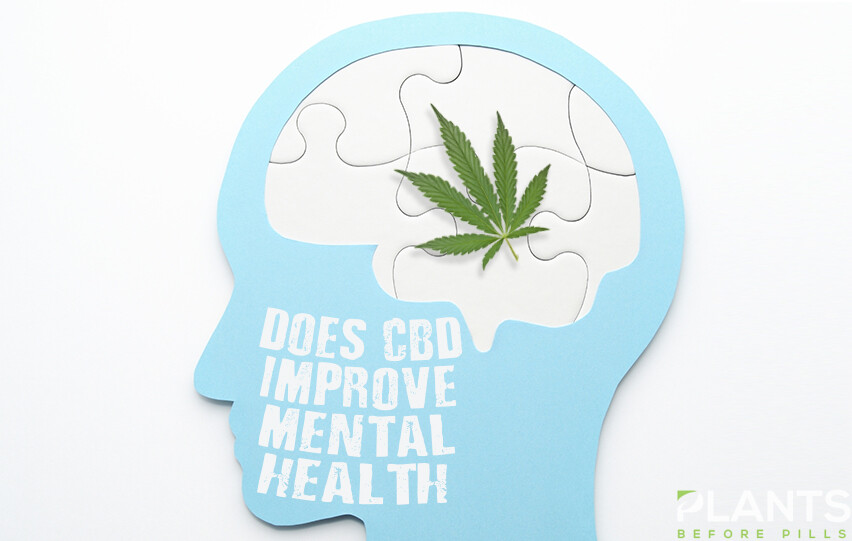 CBD is one of the main buzzwords these days. A lot of people are using it to treat a variety of issues, including mental health. The question is – is CBD really effective when it comes to aiding mental health?