Women Writers Who Loved Weed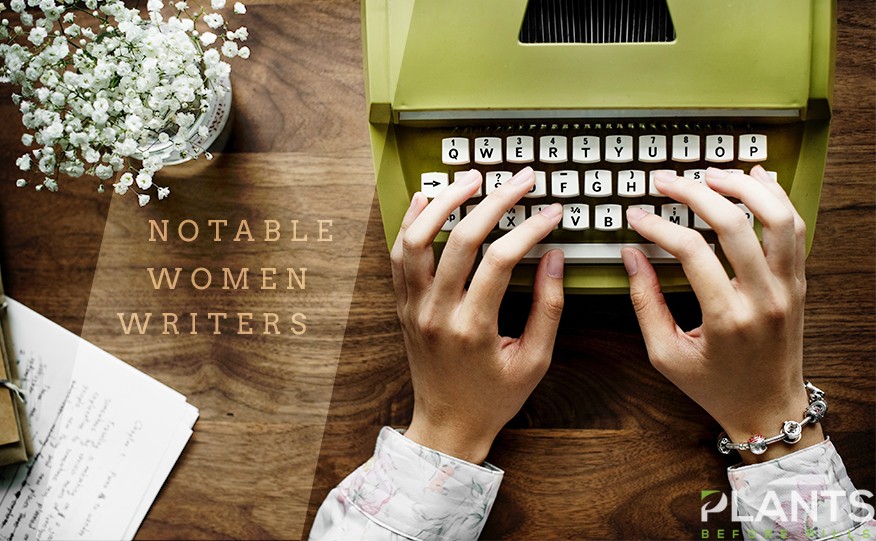 Writing has always commanded a sense of power and wonder for its readers. Apart from bringing readers to greater heights and newer worlds, the words on pages certainly do more just to educate and entertain their intended audience. Often, these works have the tendency to inspire and spark curiosity within.
Writing is definitely no easy task. As a matter of fact, individuals who are trying to write a novel, a book of poetry, their biography, or even dabble in screenplays might be undergoing a lot of stress. To help alleviate such concerns and to make writing so much easier for individuals, most people take weed. Women writers are not exempted from this, often revelling in the fact that it can boost their creative juices. Below are some of the notable women writers in history who are fond of taking their dose of pure cannabidiol by themselves or through the characters they write:
Louisa May Alcott
One of the most renowned writers in history is Louisa May Alcott. Author of the celebrated novels, Little Women and Good Wives, seems to be an avid fan of weed. Her short story titled Perilous Play touches on a pair of lovers smoking and getting high, later up ending up engaged with one another. One of the characters in the story exclaims that taking hashish is akin to moving into a dreamlike state, where everything is lovely and beautiful.
Meanwhile, her other story titled, A Modern Mephistopheles features a heroine which excitedly takes edible CBD oil disguised in candy form. After ingesting a piece of candy, the protagonist experienced a sense of "inward excitement… a wild desire to sing her very heart out." While Alcott remains mum about her use of cannabis, it appears that her characters reflect her sentiments about the herb.
Maya Angelou
Another prominent figure in history is Maya Angelou. Aside from being a famous poet and actor, she was also an important figure in the civil rights movement. Often, her writings reflect the political and economic climates of the times, with I Know Why the Caged Bird Sings remaining one of her most significant works.
In one of her autobiographies, titled Gather Together in My Name, Angelou wrote about her relationship with cannabis. Here, she recounts how pot allowed her to get in touch with her senses. In hindsight, this allowed her not only to elevate her appreciation for food, but she also recounted how taking CBD hemp oil changed the way she viewed life in general – with her mother, son, husband, and the relationships surrounding her.
Cheri Sicard
One of the more contemporary women writers who has fostered a fine relationship with this herb is Cheri Sicard. Her book titled Mary Jane: The Complete Marijuana Handbook for Women is an eye-opener for beginners who are only starting to get in on the use of ganja. Apart from laying out the basics and touching on a variety of strains, female readers will certainly delight in seeing careers they can take in the marijuana industry as well as exciting recipes for CBD oils and edibles.
Sicard has always been a foodie at heart, choosing to develop recipes that are infused with weed or CBD oil. If you are fond of trying new things and making dishes for your friends, trying this modern approach to cannabis is a great place to start.
Read these wonderful works from women authors who have loved cannabis throughout their lifetime. Apart from learning about their relationship with this plant, you can also gain a better understanding of the way they see the world.
Spiritual & Religious Use | Marijuana [VIDEO]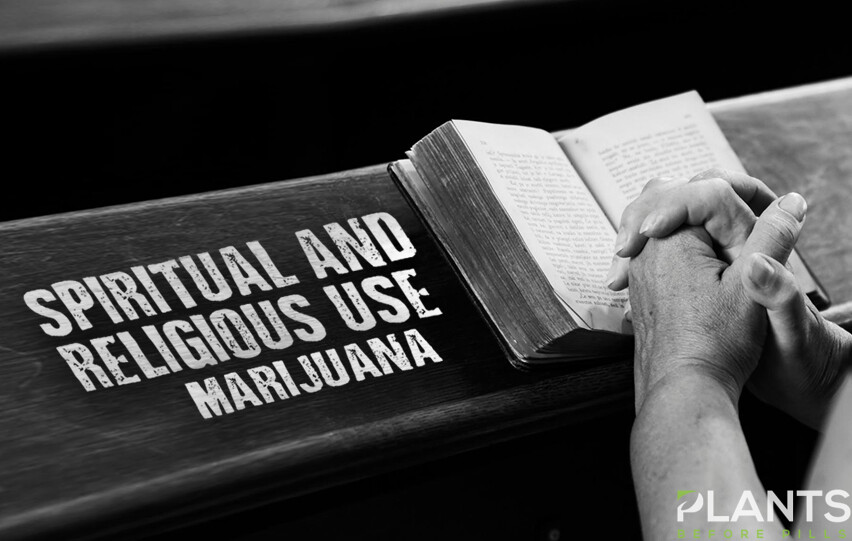 Marijuana has actually been used in spiritual, religious traditions throughout the ages. It is actually mentioned in numerous sacred texts of world religions. 

Probably the origins of our bans on marijuana are related to the religious holy wars that were fought against peoples who used what they were considered to be demon drugs. So there is a religious component to not only the use of marijuana but to the bans of it as well.
Cannabis-Inspired Artist, Model, and Photographer Emily Eizen [VIDEO]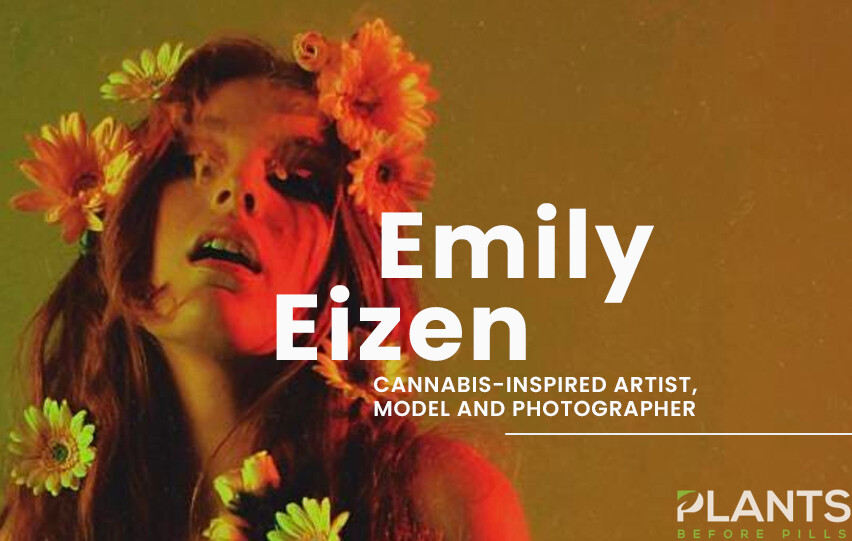 Colorful, trippy, and feminine, Emily Eizen's artwork is inspired by cannabis, and the early days of the psychedelic, marijuana counterculture. See how she's she's infusing her unique, playful style into the image of cannabis, and changing the culture along with it.
How to make a CBD latte: Wild & the Moon's secret recipe [VIDEO]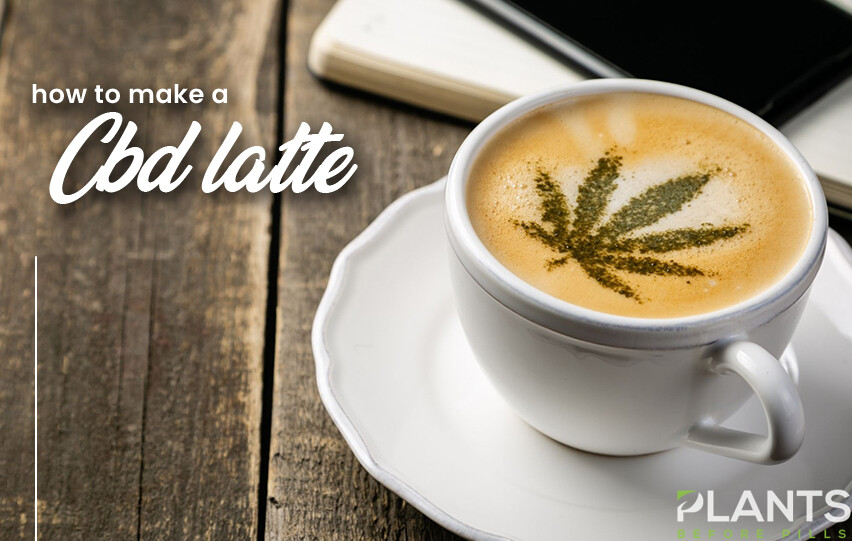 The vegan food joint known and loved by Parisians, Wild & the Moon has opened up its secret recipe book for Vogue Paris to show us how to make their CBD latte 'Hollyweed' made with vegan milk. Follow this recipe step by step and enjoy the relaxing properties of this yummy food trend.