5 Hot CBD Products for Getting Your Skin's Glow On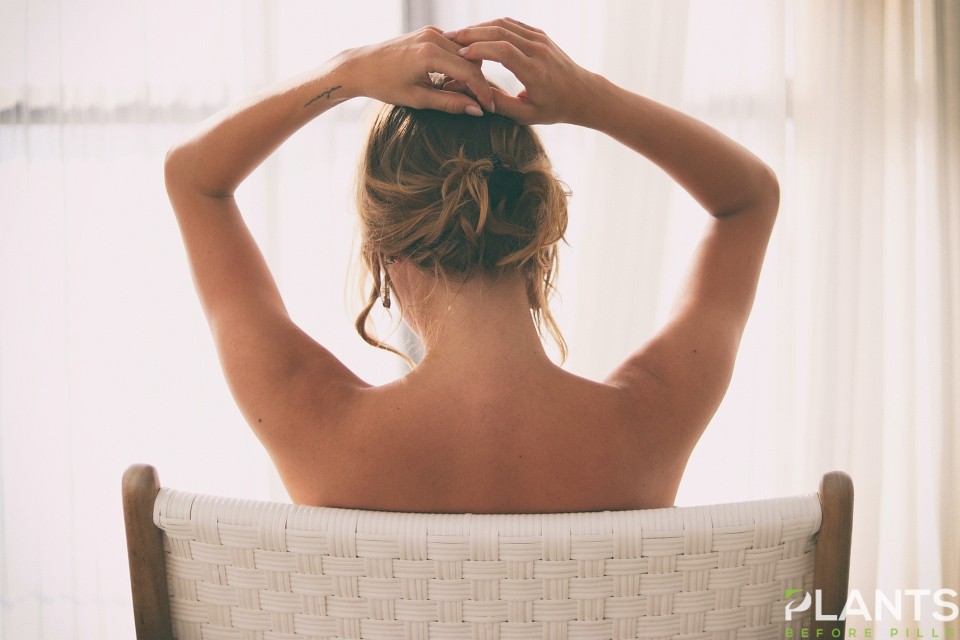 Numerous serums, lotions, creams, and balms infused with CBD oil have remained in demand throughout the past number of years – and for good reason. Apart from helping soothe the largest organ of your body thanks to its anti-inflammatory properties, these CBD beauty products actually have the capacity to ease one's stress and anxiety. A CBD cream can give your skin a healthy glow to go along with your less stressed feeling.
Though unprecedented times are upon us, there's no reason not to take care of ourselves and our skin, especially with the numerous benefits' cannabidiol can add to our skin. If you're interested in trying out something new and revitalizing your face and body to its best state, below are five hot CBD products you should get your hands on:
The CBD Skincare Co.'s CBD-Infused Exfoliating Cleanser – $34.00
A clean base is essential for all other skincare products to fully penetrate the face and work their magic within. Because of this, getting your cleansing game on should be the bare minimum.
What's great about The CBD Skincare Co.'s CBD-Infused Exfoliating Cleanser is that it contains the perfect trifecta of acids – glycolic, lactic, and salicylic – that can gently yet effectively slough of dead cells and give way to a brighter and more even complexion. The addition of full-spectrum cannabidiol is also known to aid healing, making it the best combination to clean the face.
Isodiol CannaCeuticals Repairing Night Cream – $49.00
A dedicated night cream is a must to help maintain plumpness and youthfulness. Night creams and other similar products are designed to hydrate and work their way into the skin over several hours.
One rich and ultra-luxe night cream is Isodiol CannaCeutical's Repairing Night Cream. To complement the nourishing and anti-inflammatory benefits of cannabidiol, this product is also formulated with aloe vera, glycerin, vitamin E, and willow bark to help add hydration and restore elasticity.
Kiskanu Hemp Face Oil – $32.00
If you're averse to heavy creams, why not switch up your routine to a lighter yet still moisturizing facial oil? With its anti-bacterial and antioxidant properties, this Hemp Face Oil will certainly help those fighting acne, blemishes, and other similar conditions. Besides cannabidiol, it is also formulated with a moisturizing mix of argan and jojoba oils.
This one of Kiskanu works especially well for a variety of uses, making it the perfect versatile addition to any bathroom or kit – and for all skin types. More than acting as facial oil and moisturizer, this can also work as a beard or hair oil, a makeup base, and a makeup remover.
Josie Maran Skin Dope Argan Oil + 100 mg CBD – $78.00
Up for a more luxurious experience? There's nothing like splurging a little for a bottle of Josie Maran's Skin Dope line, particularly its Argan Oil + 100 mg CBD product. Non-psychoactive and THC-free, this product is designed to treat the face in the gentlest way possible.
Using full-spectrum CBD oil, this product is said to clear and soothe troubled skin, while promoting balance and elasticity. With a unique blend of argan oil, CBD, and vitamin E, this powerful concoction is sure to guard against environmental damage.
Cannuka Nourishing Body Cream – $28.00
Let's not forget about the body, shall we? One of the best and most accessible brands on the market today is Cannuka. Its Nourishing Body Cream is touted as a miracle worker, particularly for individuals with dry and sensitive skin.
If your organ is in need of some hydration, you'll be happy to know that this is formulated with a mix of hyaluronic acid and manuka honey. Not only do these provide hydration and moisture, but these will also ensure that your skin is calm, soothed, and feels smooth to the touch.
Conclusion
Taking care of your skin is one of the most important self-care practices you can perform. By investing in these CBD skincare products, you can make sure that your skin is glowing, youthful, and supple for days on end.
How to Take CBD Oil for Skin Topical vs Oral [VIDEO]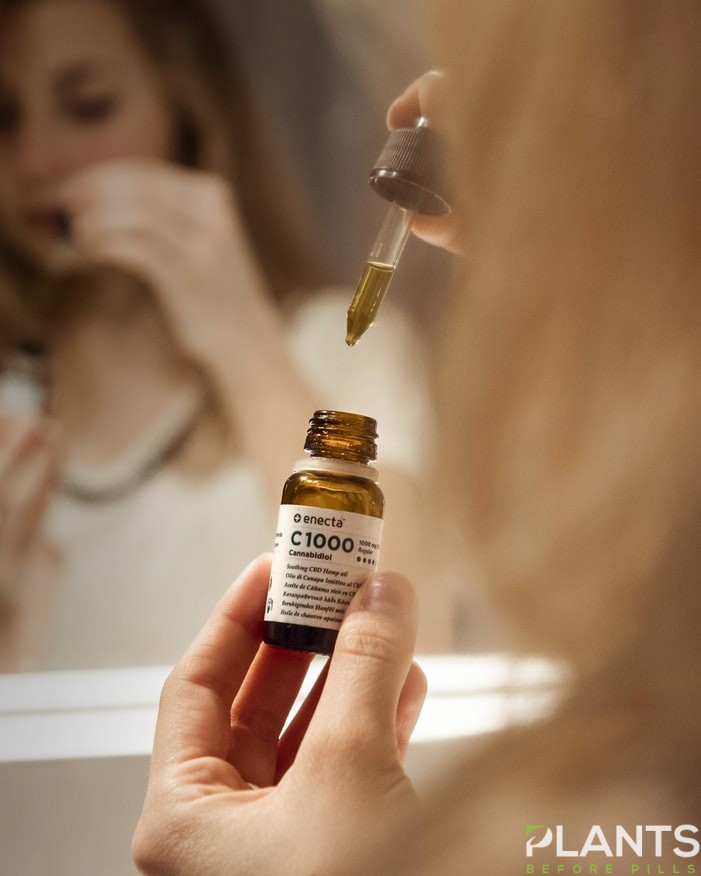 If you're suffering from acne, comedones, or other types of skin irritation — there's a chance that you might here someone recommending CBD to you. CBD has increasingly become a known skincare treatment, as number of CBD skincare products have been released the past few years. If you want to make the most of using CBD for your skin, you might wonder: should I drink it or should I apply it? This video explores the pros and cos of taking CBD orally vs. topically for your skin.
The TRUTH About CBD in Skin Care – Is it worth it? [VIDEO]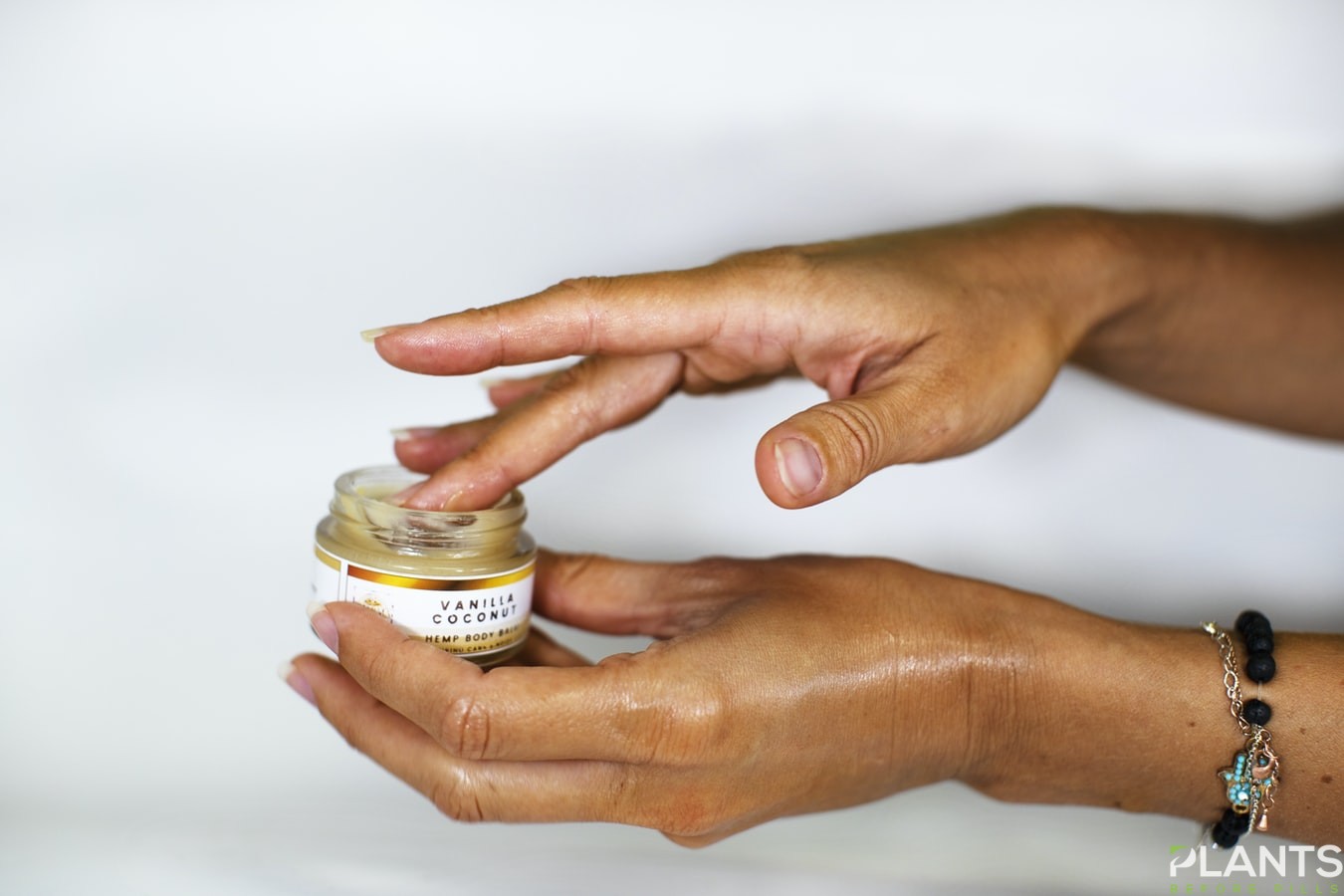 The CBD market is forecasted to be a $16 billion industry by 2025, and that's why you are probably noticing that CBD as an ingredient is becoming a fad in skincare nowadays.

The question is: is it really the "magic" ingredient that people are claiming it to be? Is it worth to invest in CBD skincare? Watch this video for the answers.
Can CBD Help Relieve Eczema?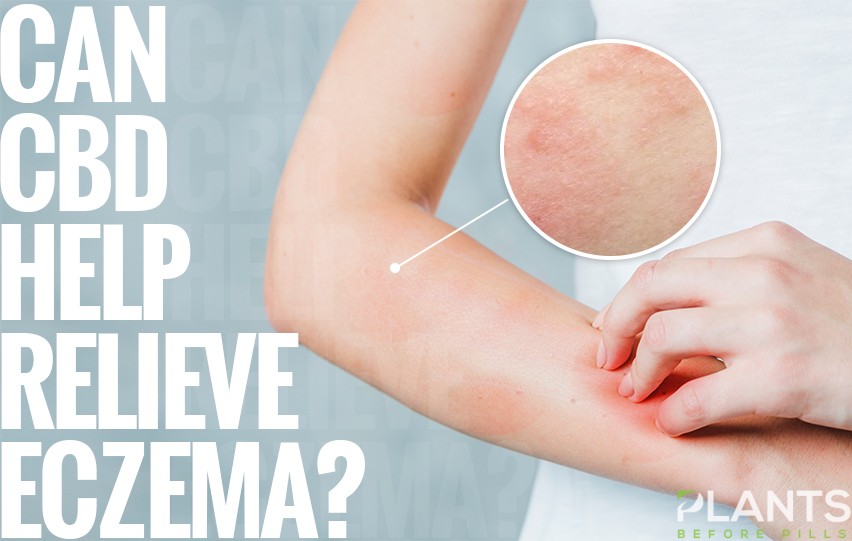 Over the years, research has shown that cannabidiol is one of the highly medicinal compounds found in the cannabis plant. In fact, products infused with CBD extract is allowed in almost all 50 states in the US with different restrictions on cannabinoid content depending on state laws. Because of this, more and more people can try out such products and see the results themselves.
One of the most popular types of CBD-infused product is in topical form. This makes it easy to use to treat skin-related conditions such as eczema. If you have eczema, then you may be wondering whether CBD can help improve your condition. Here's what you need to know:
What is Eczema?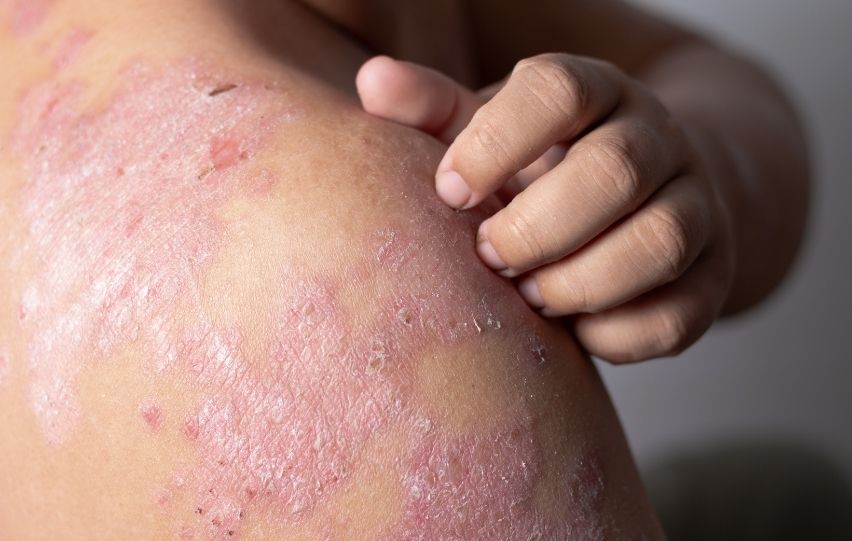 Before we talk about the effects of cannabidiol on individuals with this condition, it is important to discuss what exactly eczema is and what causes it. As you know, the term eczema refers to a group of skin conditions characterized by itchiness, inflammation, swelling, dryness and sensitivity, oozing, change in texture and a rash-like appearance.
The thing about this condition is that it is common, with more than 31 million Americans have one of the seven types. You can develop some form of this skin issue at different stages in your life, from childhood to adulthood, ranging in degree from mild to severe. While this condition is not communicable, there is no cure for it, but you can definitely treat it.
How CBD Can Help Relieve Eczema
Eczema Treatment depends on the cause and severity of the condition. Some remedies include over-the-counter medications, prescription topicals, immunosuppressants, biologic drugs and phototherapy.
As mentioned, no cure has been found for eczema, so do not expect these products to heal your condition. What it can do, however, is to help alleviate the symptoms using topical CBD such as lotions, balms, creams oils. Want to know why cannabidiol can do so? Check out this list.
Applying CBD on the affected area will help reduce swelling.
One of the most known attributes of cannabidiol is that it can relieve inflammation. The thing about cannabinoids is that they interact with the body through an internal system dedicated to cannabinoids.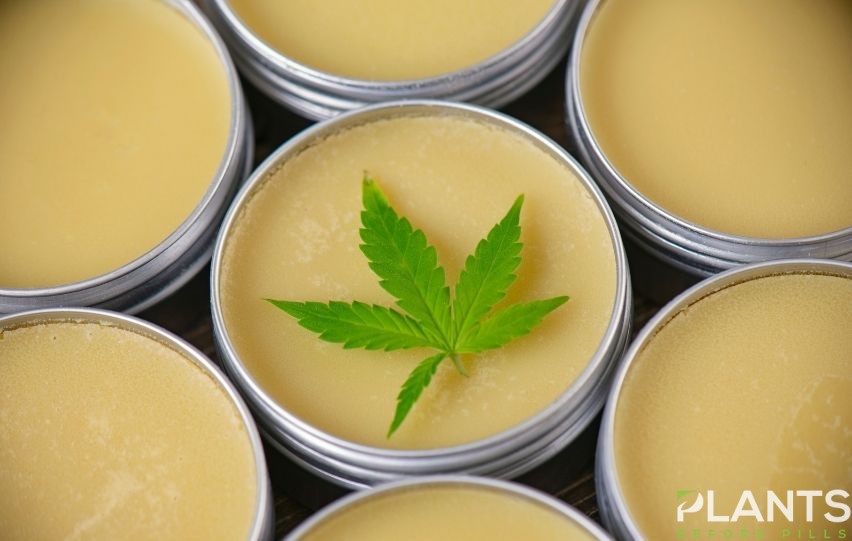 This system is called the endocannabinoid system. It is responsible for releasing and utilizing endocannabinoids. Cannabinoids from cannabis work well with this system. It can relieve inflammation by attaching itself to receptors located in the immune system. Cannabidiol is such a great anti-inflammatory that it is prescribed to epilepsy patients.
It Can Relieve Pain and Itchiness
Aside from inflammation, pain and itchiness often come during eczema attacks. This can be caused by the inflammation, but sometimes, extreme dryness of the infected site can also be the culprit. This is a great way to hit two birds with one stone, as they say. You can apply topicals to relieve such sensations, while also addressing the inflammation.
What's better than hitting two birds with one stone? Hitting three with one shot, of course! Using topicals to treat inflammation, pain and itchiness can also help address the dryness of your skin. This is because CBD has a hydrating effect.
You should know that CBD has a regulating property, which means that if your skin is dry, the compound can rehydrate it, and if it is oily, CBD can help tone down the sebum production.
Conclusion
Cannabidiol may not be able to entirely rid your skin of eczema, but it can definitely help alleviate the situation. So, if you are looking for ways to address your symptoms, you should buy CBD oil and other infused products.