How to Find Quality CBD Beauty Products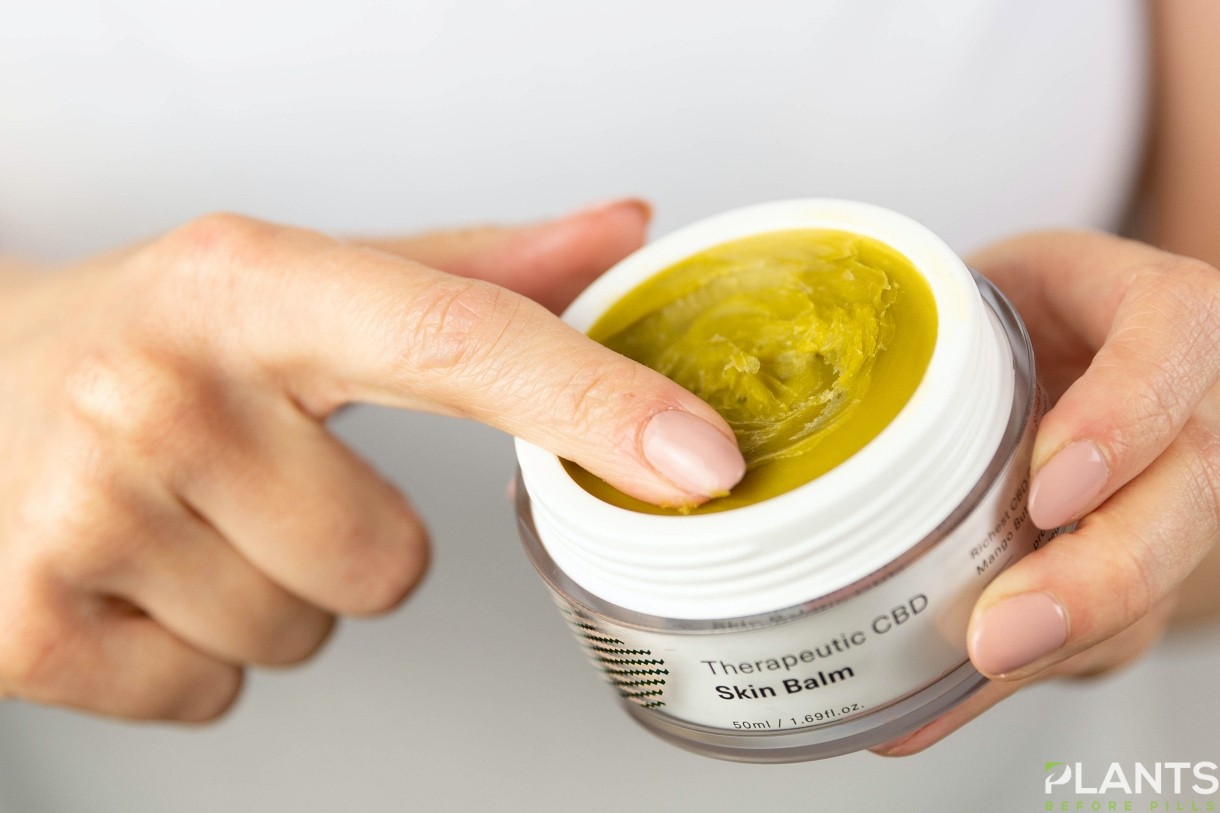 Taking care of yourself from the inside out is essential, especially in a time when stressors are rampant everywhere we look. Besides cooking, cleaning, and working out, another popular form of self-care than many people practice today is indulging in CBD beauty products. 
Known for its antioxidant and anti-inflammatory properties, as well as its soothing and comforting capabilities, cannabidiol oil is often praised for the extensive benefits it can do for the skin alone. More than this, this miracle worker is also called as such primarily because it can relieve pain and even aid in calming your skin and body.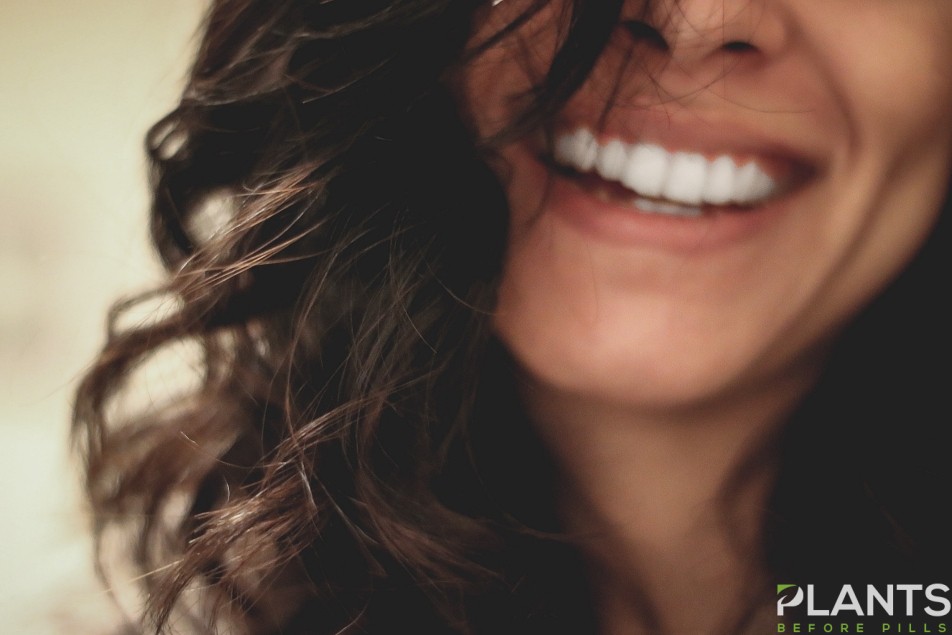 With the green boom still very much on a high (no pun intended), there are certainly a number of CBD beauty products available on the market – from bath bomb and serums to even body balms and even moisturizers. Despite the abundance of cannabidiol-based products, there is still a whole market of unregulated goods. 
Because of this, looking into the world of CBD might be in your favor. Apart from learning more about the quality of cannabidiol oils being used in your beauty products, you will also become more aware of the current practices in place. Take a look at some of these tips. 
• Method of Producing CBD Oil
The method of producing high-quality cannabidiol matters, especially now that the manufacturing landscape for these products is still largely unregulated. Bear in mind that these skincare items are something you put on your face and body, so you want to ensure that you are using cannabidiol that has been manufactured with industry standards and practices upheld. 
In order to gauge the method of producing CBD oil, take a look at companies that have been in the industry for at least three years. This makes it easier for you to look into their certifications and their approvals, particularly from the Food and Drug Administration (FDA). 
To guarantee the safety of these beauty and skincare items, consulting with a third-party laboratory is your best bet. Besides gaining access to lab results and manufacturing methods, you'll also be privy to information such as the THC levels, level of impurities, and the like. 
• Potency of CBD Oil
To ensure that you are getting your money's worth, you may also want to look into the potency of these products. These tell you how much cannabinoids are present in the items and if applicable, the percentage of THC.
If you want to double-check these details, don't hesitate to read the label and the fine print prior to making any purchase. A company that opts to use full-spectrum or the whole plant ensures that you are able to maximize the benefits of cannabidiol via the whole plant, including its flavonoids and terpenes which all work together with the CBD component.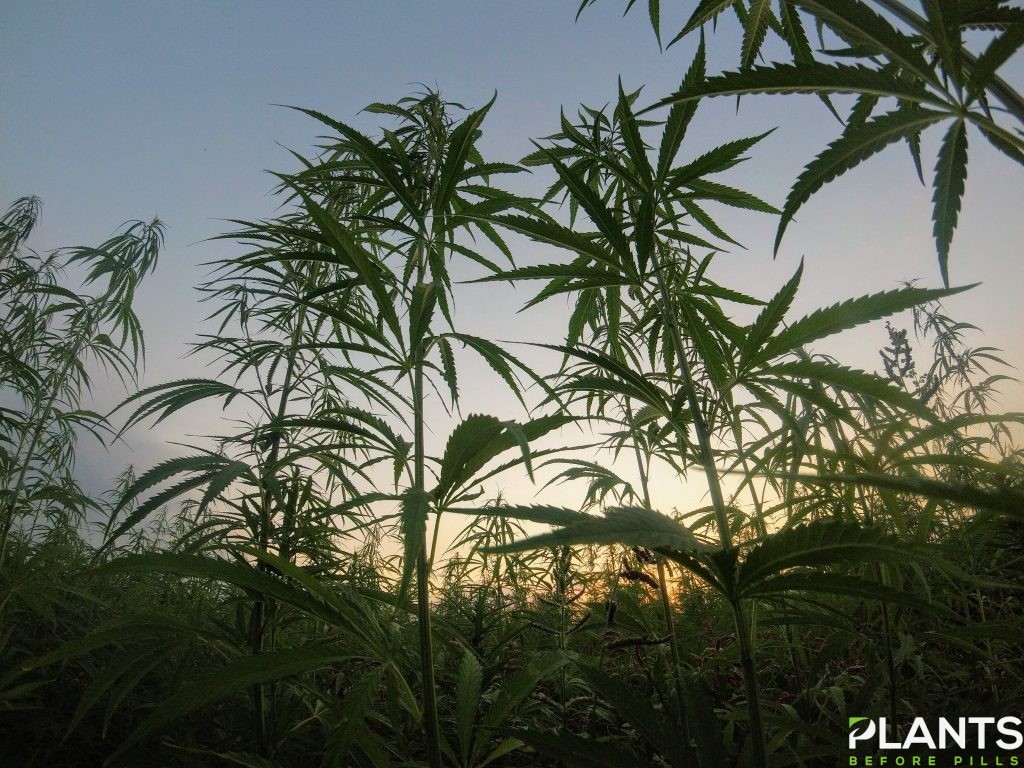 • Research on Where the Hemp is Grown
While it may look like it won't matter much, factoring the place where the hemp is grown should be on the top of your list. With hemp having the ability to absorb almost everything in its surrounding soil or ground, you may want to look into the place where it's planted. 
If it is grown in organically rich and healthy soil, chances are it will also yield high-quality plants. On the other hand, if it is grown in pesticides and soil with high levels of toxins and contaminants, this may be harmful for your consumption or use.
Conclusion 
In this day and age, taking care of your skin and body should be a priority. With these tips, you can finally find the best product for you that's safe and efficient all at the same time.
CannaSpa with Katie Grey | Body Scrub with CBD Oil for Vibrant, Youthful Skin [VIDEO]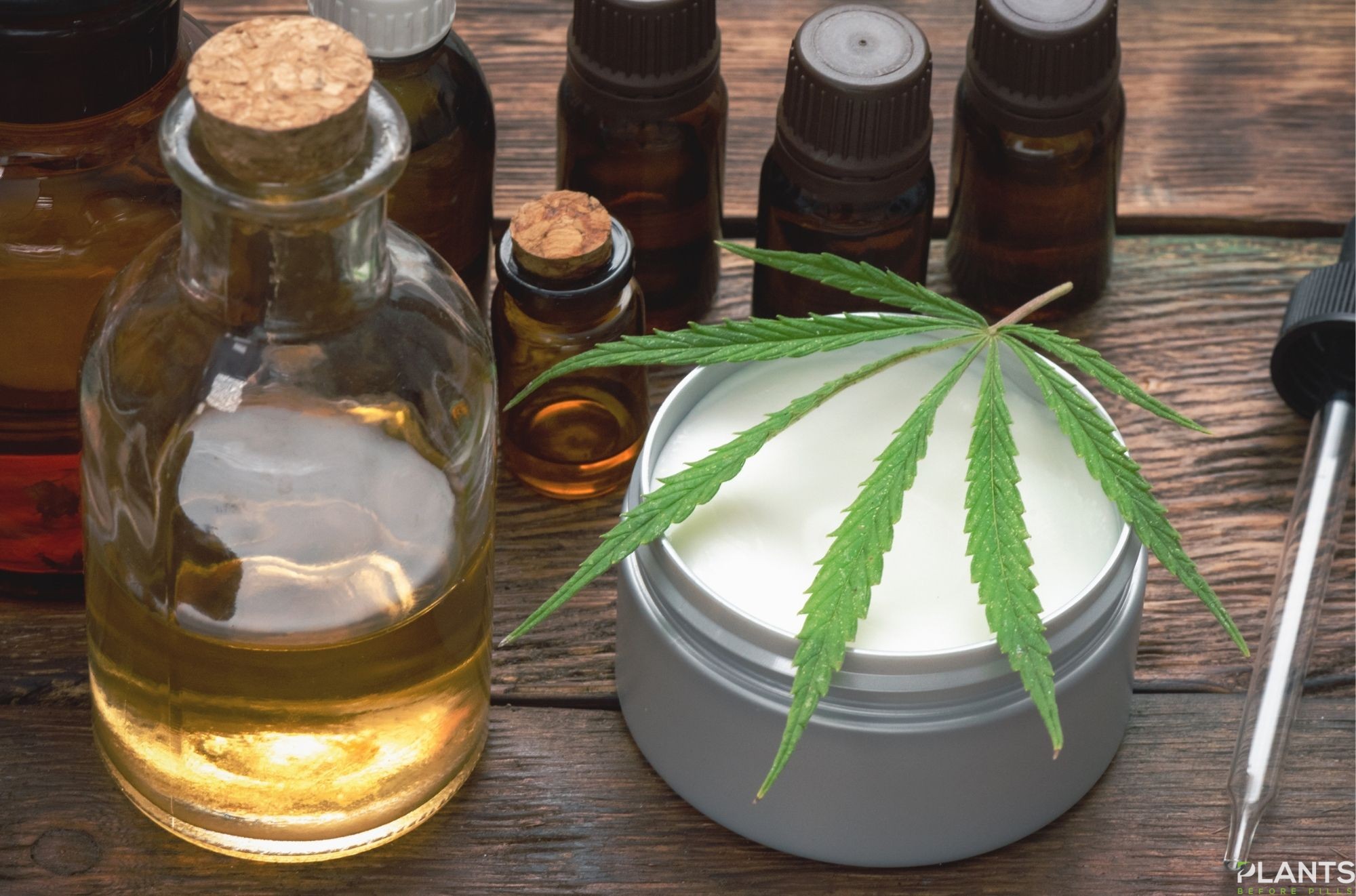 This all-natural and easy-to-make CBD body scrub is a great way to pamper and indulge yourself in the comfort of your home. Made from a mix of CBD. coconut oil, and lavender oil, you could easily give yourself a spa-like experience. This scrub will leave your skin looking healthy, supple, and vibrant.
How to Take CBD Oil for Skin Topical vs Oral [VIDEO]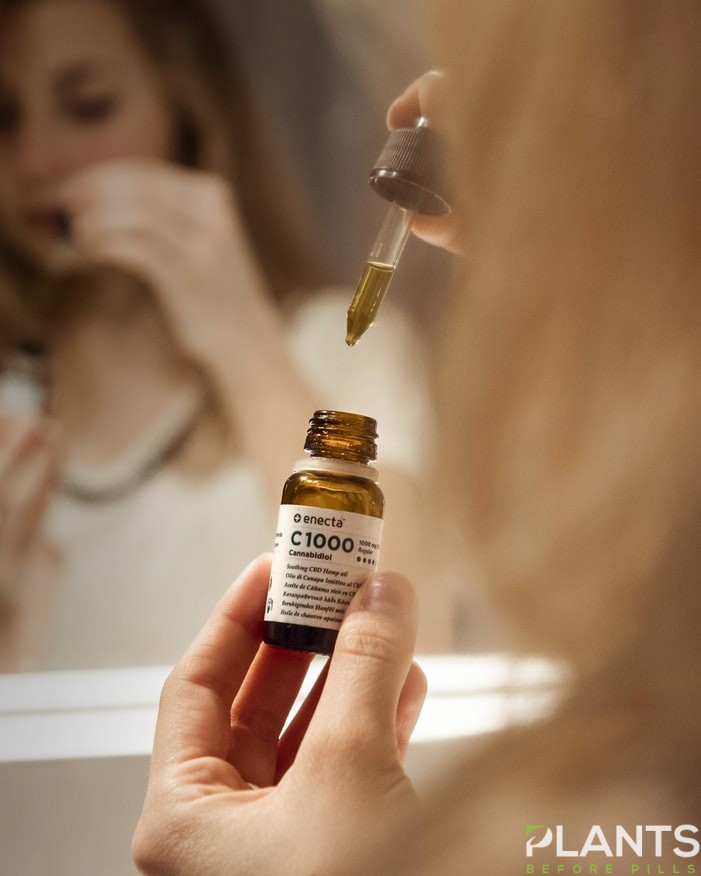 If you're suffering from acne, comedones, or other types of skin irritation — there's a chance that you might here someone recommending CBD to you. CBD has increasingly become a known skincare treatment, as number of CBD skincare products have been released the past few years. If you want to make the most of using CBD for your skin, you might wonder: should I drink it or should I apply it? This video explores the pros and cos of taking CBD orally vs. topically for your skin.
The TRUTH About CBD in Skin Care – Is it worth it? [VIDEO]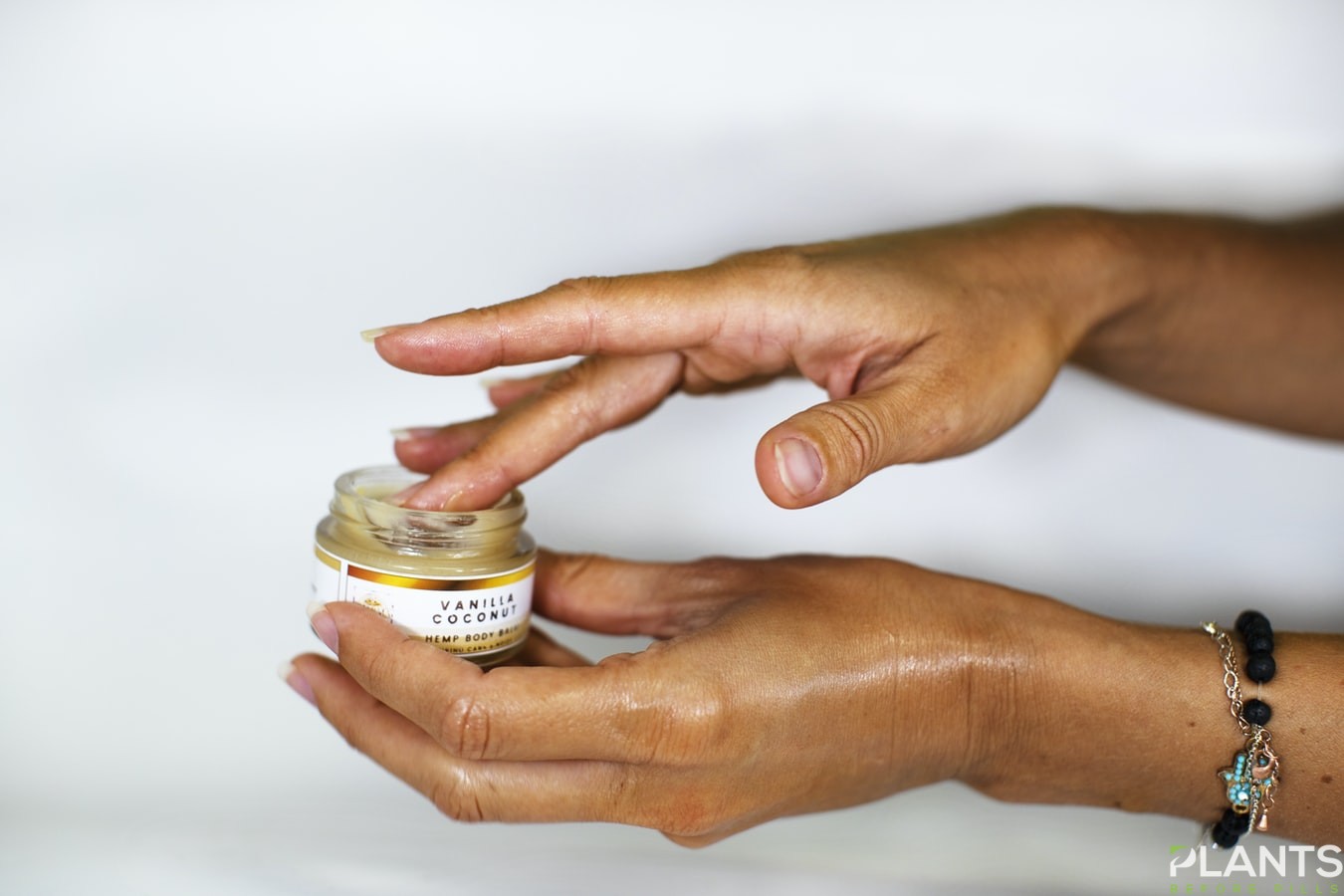 The CBD market is forecasted to be a $16 billion industry by 2025, and that's why you are probably noticing that CBD as an ingredient is becoming a fad in skincare nowadays.

The question is: is it really the "magic" ingredient that people are claiming it to be? Is it worth to invest in CBD skincare? Watch this video for the answers.