Calming Anxiety With CBD Oil: What You Need To Know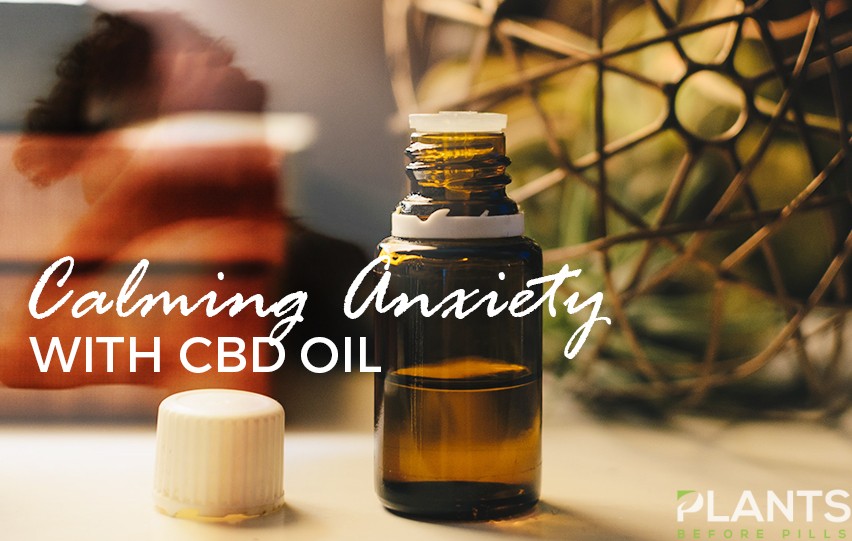 Anxiety can be tough to live with, and during these challenging times, it's understandable that your symptoms might rear their ugly heads.
Many individuals are experiencing higher than usual levels of anxiety right now, and as the lockdown slowly lifts, you might find yourself battling new fears.
If you're struggling to control your anxiety during this trying time, then CBD oil could be used to try and help you to reduce your stress.
To find out more about calming your anxiety with CBD oil, read on, and we'll talk you through everything that you need to know about this innovative product.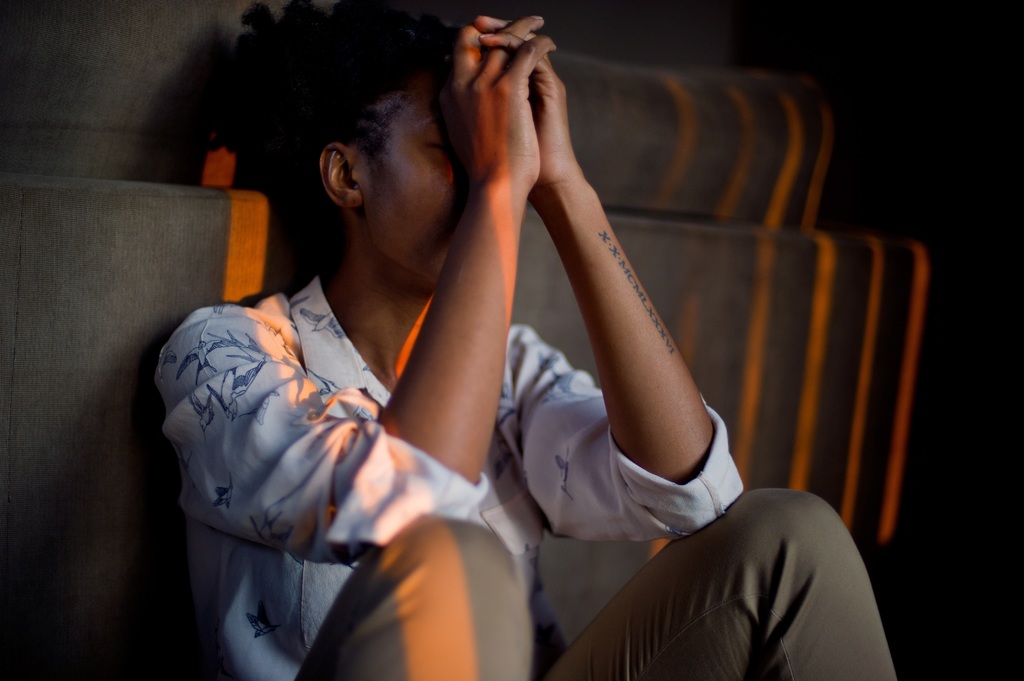 Choose High-Quality CBD Oil
Like any healthcare product, you should avoid buying cheap, poor quality hemp oil, as it often contains fillers and won't work as well as high-quality, organic oils. You may even want to consider natural oils which are 100% organic, such as the CBD oil for sale on Aura Natural Health which is high-grade and completely genuine. Purchasing from a supplier like this that you can trust will help to bring you peace of mind, which is especially essential if you're trying it for the first time.
Drinking A Few Drops Of Oil Is The Best Way To Ingest It
CBD has become a trendy ingredient over recent years, and as such, there are now hundreds of products containing it. From cakes to vape liquid and everything in between, if you can think of it, then someone's probably added CBD to it! However, that doesn't mean that these products are equal. The best way to introduce this into your supplement regime is to drink a few drops every day. Products that are infused with CBD don't necessarily have a high level of the ingredients.
CBD Oil Treats Other Ailments Too
As well as anxiety, many CBD oil users take this innovative product for other ailments, such as pain relief, acne and even heart trouble. If you have multiple issues that are causing you to feel stressed, then consider using CBD to treat them and see if they improve your overall wellness.
Never Replace Prescription Medicines With CBD Oil
If you are taking prescription medicines for your anxiety, then do not replace them with CBD oil. Your doctor understands what you need, so trust their judgement. CBD oil can be used in conjunction with some medicines, but you need to understand how it interacts with the drugs that you're already taking. You should always consult your doctor before adding CBD oil to your wellness regime to ensure that you do it safely.
For More Serious Issues Consult Your Doctor
Should your anxiety get so bad that it starts to affect your physical health, job and close relationships, then you should consult your doctor. They can advise you on how to deal with the issues that you are facing, and provider stronger remedies such as therapy and prescription anxiety medication.
Dealing with anxiety can feel overwhelming, but there are lots of options, so don't give up and explore the solutions on offer. Use this article to learn more about using CBD oil to help calm your anxiety and improve your mental and physical wellbeing.
5 Ways CBD Helps Heal Acne and Rosacea [VIDEO]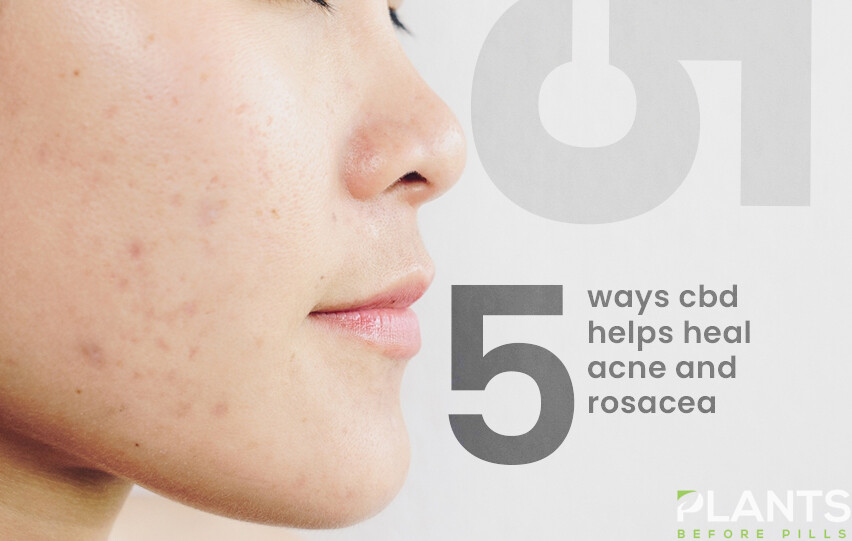 If you have already tried so many different products for acne and/or rosacea and your skin is now oversensitized, then the answer might be to use CBD. Find out more in this video.
Does CBD Improve Mental Health? [VIDEO]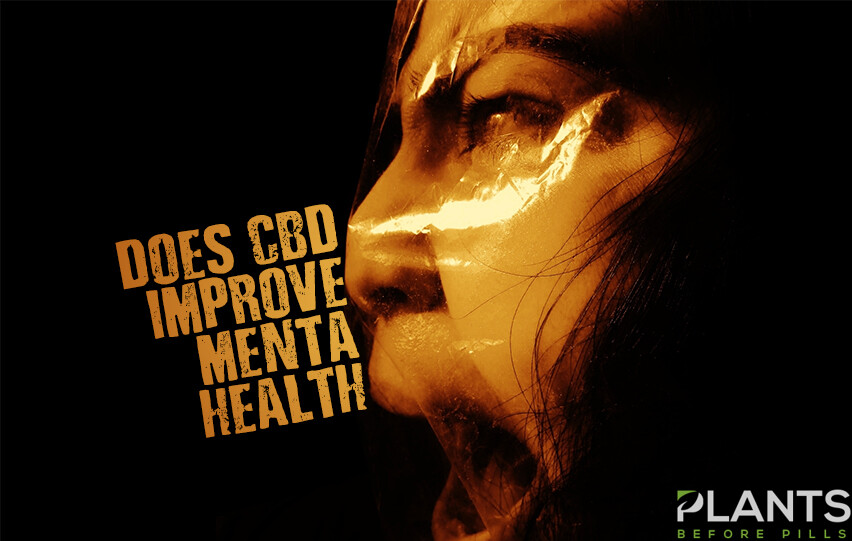 CBD is a big buzzword in health circles these days. The compound is being added into many recipes and products and used to treat a variety of issues, including mental health conditions. The question is: what does research actually say about its claims?
Does CBD Improve Mental Health? [VIDEO]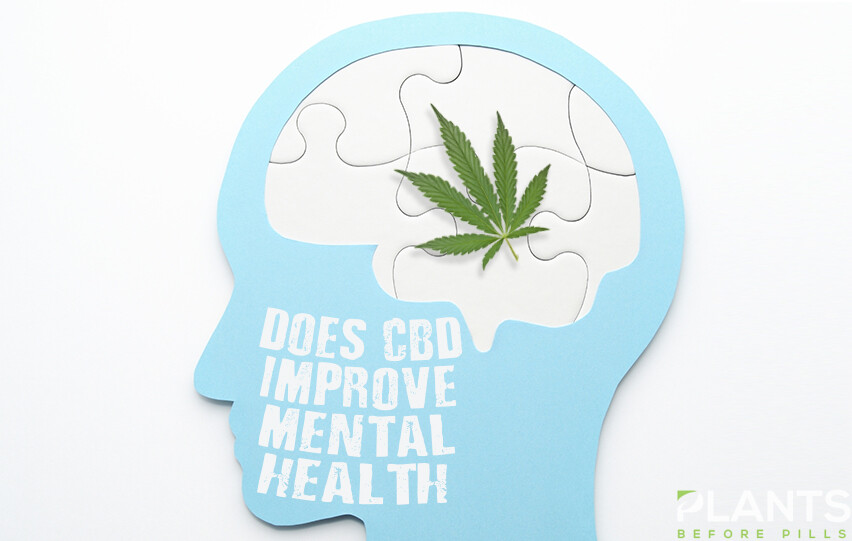 CBD is one of the main buzzwords these days. A lot of people are using it to treat a variety of issues, including mental health. The question is – is CBD really effective when it comes to aiding mental health?