Calming Anxiety With CBD Oil: What You Need To Know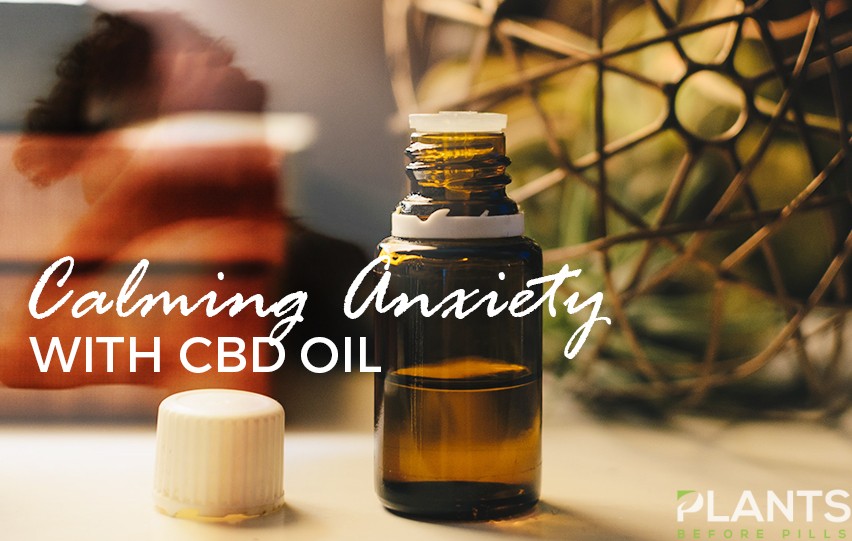 Anxiety can be tough to live with, and during these challenging times, it's understandable that your symptoms might rear their ugly heads.
Many individuals are experiencing higher than usual levels of anxiety right now, and as the lockdown slowly lifts, you might find yourself battling new fears.
If you're struggling to control your anxiety during this trying time, then CBD oil could be used to try and help you to reduce your stress.
To find out more about calming your anxiety with CBD oil, read on, and we'll talk you through everything that you need to know about this innovative product.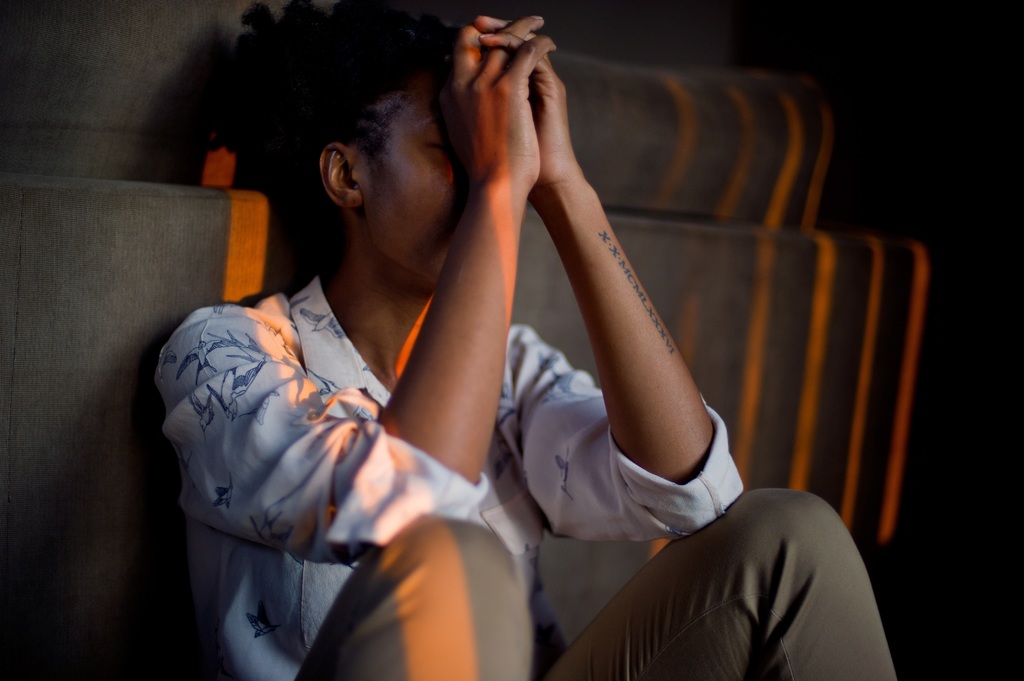 Choose High-Quality CBD Oil
Like any healthcare product, you should avoid buying cheap, poor quality hemp oil, as it often contains fillers and won't work as well as high-quality, organic oils. You may even want to consider natural oils which are 100% organic, such as the CBD oil for sale on Aura Natural Health which is high-grade and completely genuine. Purchasing from a supplier like this that you can trust will help to bring you peace of mind, which is especially essential if you're trying it for the first time.
Drinking A Few Drops Of Oil Is The Best Way To Ingest It
CBD has become a trendy ingredient over recent years, and as such, there are now hundreds of products containing it. From cakes to vape liquid and everything in between, if you can think of it, then someone's probably added CBD to it! However, that doesn't mean that these products are equal. The best way to introduce this into your supplement regime is to drink a few drops every day. Products that are infused with CBD don't necessarily have a high level of the ingredients.
CBD Oil Treats Other Ailments Too
As well as anxiety, many CBD oil users take this innovative product for other ailments, such as pain relief, acne and even heart trouble. If you have multiple issues that are causing you to feel stressed, then consider using CBD to treat them and see if they improve your overall wellness.
Never Replace Prescription Medicines With CBD Oil
If you are taking prescription medicines for your anxiety, then do not replace them with CBD oil. Your doctor understands what you need, so trust their judgement. CBD oil can be used in conjunction with some medicines, but you need to understand how it interacts with the drugs that you're already taking. You should always consult your doctor before adding CBD oil to your wellness regime to ensure that you do it safely.
For More Serious Issues Consult Your Doctor
Should your anxiety get so bad that it starts to affect your physical health, job and close relationships, then you should consult your doctor. They can advise you on how to deal with the issues that you are facing, and provider stronger remedies such as therapy and prescription anxiety medication.
Dealing with anxiety can feel overwhelming, but there are lots of options, so don't give up and explore the solutions on offer. Use this article to learn more about using CBD oil to help calm your anxiety and improve your mental and physical wellbeing.
The Oral Health Benefits of CBD [VIDEO]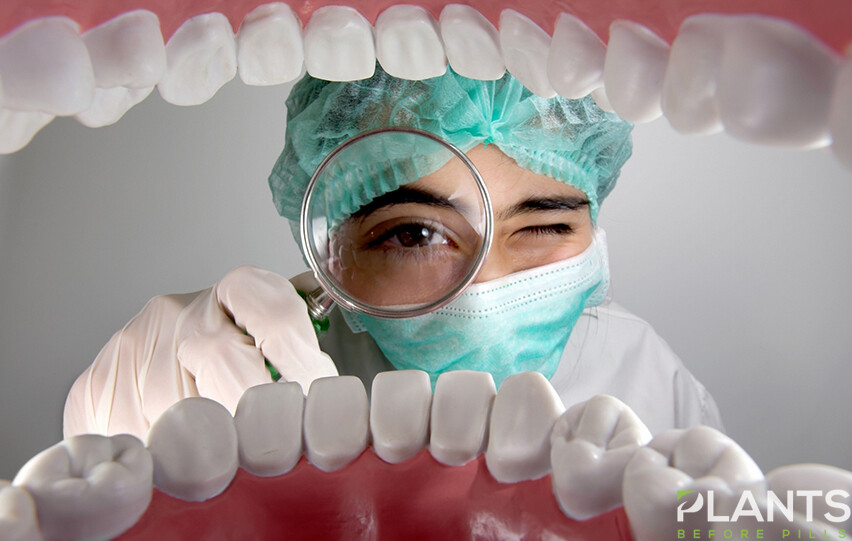 Suffering from toothache and gum problems? CBD may be the answer. Known for its potent pain-relief and anti-inflammatory properties, CBD can provide great relief for gum and tooth diseases as it reduces irritation and promotes faster healing. Watch this video to know more.
Does CBD oil work for Gout? | Gout Pain Relief | CBD oil for Gout [VIDEO]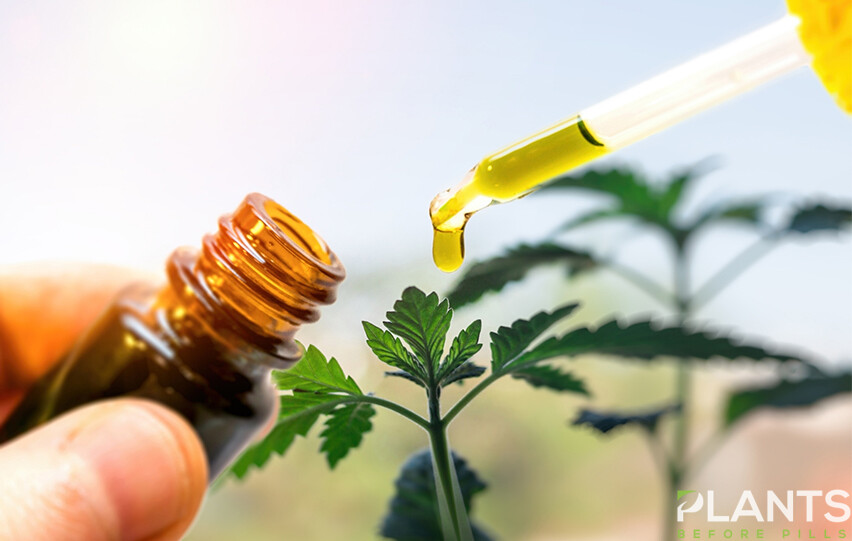 People suffering from gout can find great relief in using CBD. Gout is a form of arthritis caused by a buildup of uric acid in the joints and is known to be extremely painful. CBD's powerful anti-inflammatory properties not only relieves the symptom of gout, but it may also work to prevent its occurrence in the first place.
Can Kratom Boost My Energy Levels?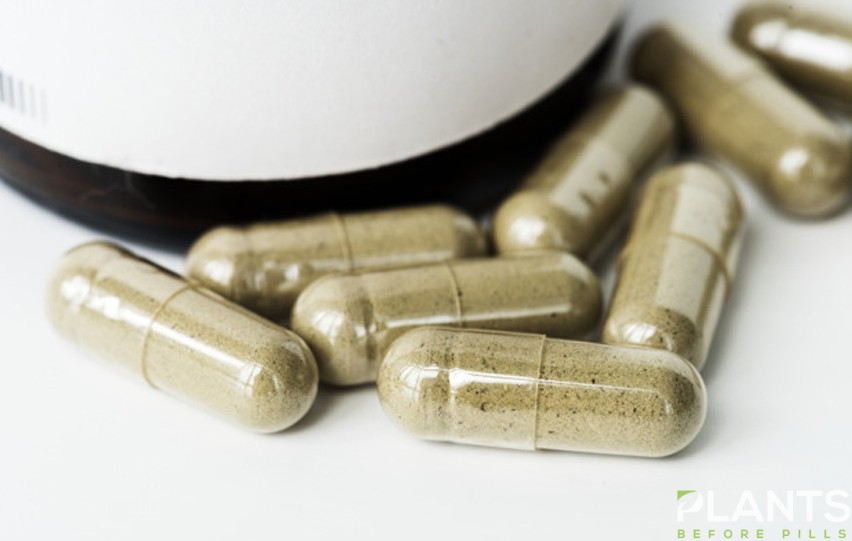 Everyone has their daily list of tasks that they need to complete by the time the day is over. But when you've had a terrible night's sleep prior, it makes waking up and getting all the things you need to do done very hard to do. Coffee and caffeine can only do so much. You may be wondering, is there another alternative? If you find yourself desperate for a solution then you came to the right place! Today we're going to be talking about a plant called Kratom, what it is and how it affects your energy. We'll also be discussing other potential benefits this herb may possess.
What Is Kratom?
Kratom, or Mitragyna Speciosa, is an evergreen tree that is a part of the coffee family. It is native throughout Southeast Asia, and it is commonly found in countries such as Thailand, Myanmar, and Indonesia. Kratom is known for its euphoric like effects and the health benefits it possesses. Although Kratom is legal in the United States and sold in many alternative medicine stores, it is illegal in numerous parts of Southeast Asia due to a lack of testing and knowledge about this plant.
The FDA (Food and Drug Administration) has not yet approved Kratom for medical use because there have been few clinical trials to fully understand the herb. People take Kratom for a variety of reasons. Some use it for purely recreational purposes, whereas other people use it for pain relief or try to substitute it for opioids or to treat withdrawal symptoms. Kratom is a highly controversial substance that hasn't been researched enough to know the long term effects.
Kratom For Energy
There are three main strains of Kratom. These strains include red, green, and white variations. The best strain for energy or motivation is white Kratom. Some people state that when taken in small doses, white Kratom makes them feel energized, focused, and sociable when they otherwise won't be. But when taken in higher doses, people have reported feeling calmness, euphoria, and even sedation, which isn't good when you are trying to be focused and energized. It is advised if you do plan on taking Kratom of energy, motivation, and focus, that you choose white Bali Kratom. It is one of the milder types of Kratom but will give you the boost that you need. There is also white Maeng Da Kratom or white Borneo which are more potent but they are also good for boosting your energy if taken in small doses.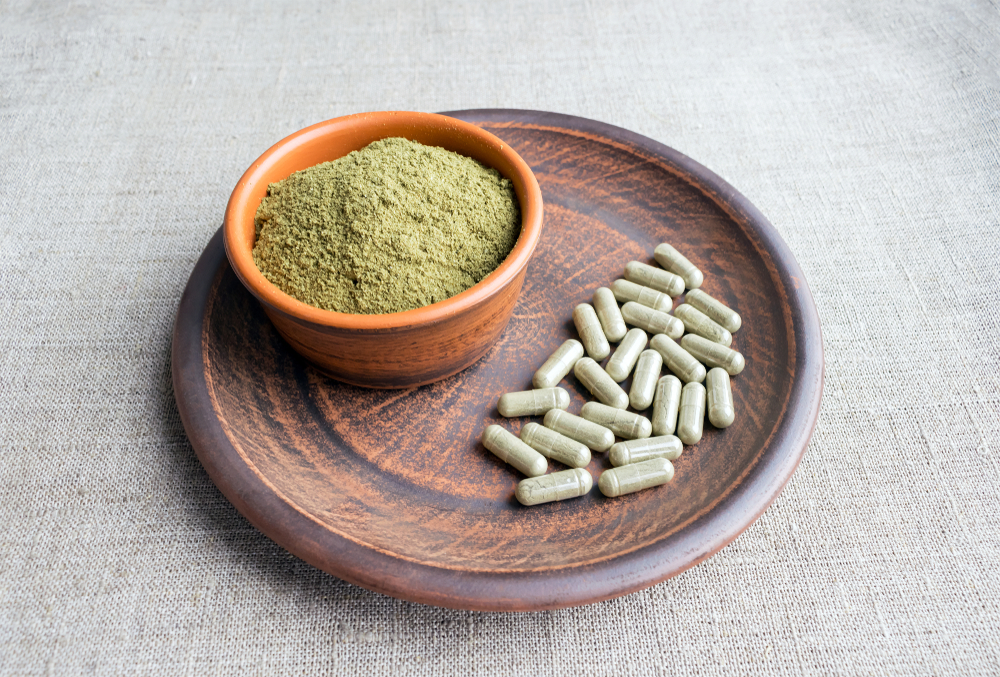 Other Benefits Of Kratom
Along with Kratom having great energizing properties, it also some other benefits. First of all, many people say that Kratom is a great relief for chronic muscle pain because it works like a sedative in relaxing your muscles. Another thing that people use Kratom for is treatment for anxiety and depression as it can energize you and make you crave more social interaction. Of course, none of these are scientifically proven, but people that actively use Kratom have stated these benefits.
In conclusion, although the Kratom plant is quite a controversial herb, it can have amazing benefits and qualities and may be a useful source for chronic pain, anxiety, depression, treatment for drug addicts, and an energizer. Many people in today's age are opting for natural path options instead of modern-day medicine, and this could be the new up and coming natural medication. With further research and clinical trials, this plant may one day be approved by the FDA and become as common as THC and CBD are becoming.
The effects are said to usually start within 10 minutes after ingesting the plant and can last up to one and half hour.