Why New-to-Cannabis Users Need to Try CBD for Pain Relief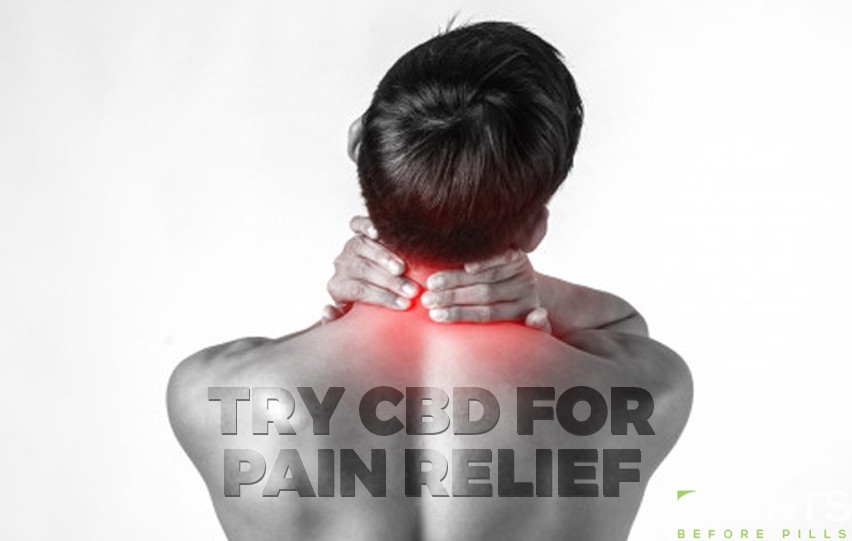 If you haven't tried CBD for pain relief before, it might be just the treatment you need—whether for acute or chronic pain. Unlike THC, CBD is the compound in cannabis that promotes a relaxed feeling and natural pain reduction. It does not get users "high," and it is not an addictive substance. The primary reason anyone should consider CBD for pain relief is to enjoy a fuller life without the dangerous side effects of pharmaceuticals.
Unlike opioids, CBD is not addictive and does not have dangerous side effects for the vast majority of users (of course, it is technically possible for someone to be allergic to just about anything, though this is very rare with CBD).
Even non-opioid painkillers can be dangerous, such as Tylenol, which can cause kidney damage when taken regularly. New-to-cannabis users should work with their doctor and a qualified dispensary in order to make sure they get the right CBD and dosage for their needs.
Some patients who are new to CBD might worry about having a "low tolerance" or building up a tolerance with CBD usage, but it seems that CBD works a little differently than other products that lead to tolerance.
Tolerance and CBD
Tolerance occurs when someone has to increase the use of a product in order to get the same, original effects. Tolerance is not indicative of dependence or addiction, both of which reference the compulsive use of a product. Tolerance also doesn't mean a person "needs" a certain level to feel what they consider as normal.
It's perfectly normal for tolerance to happen with just about anything, and it can stem from a variety of levels including cellular, metabolic, and behavioral. It's well-known that people who take THC can build up a tolerance, and it sometimes occurs in an uneven manner based on each individual's physiology.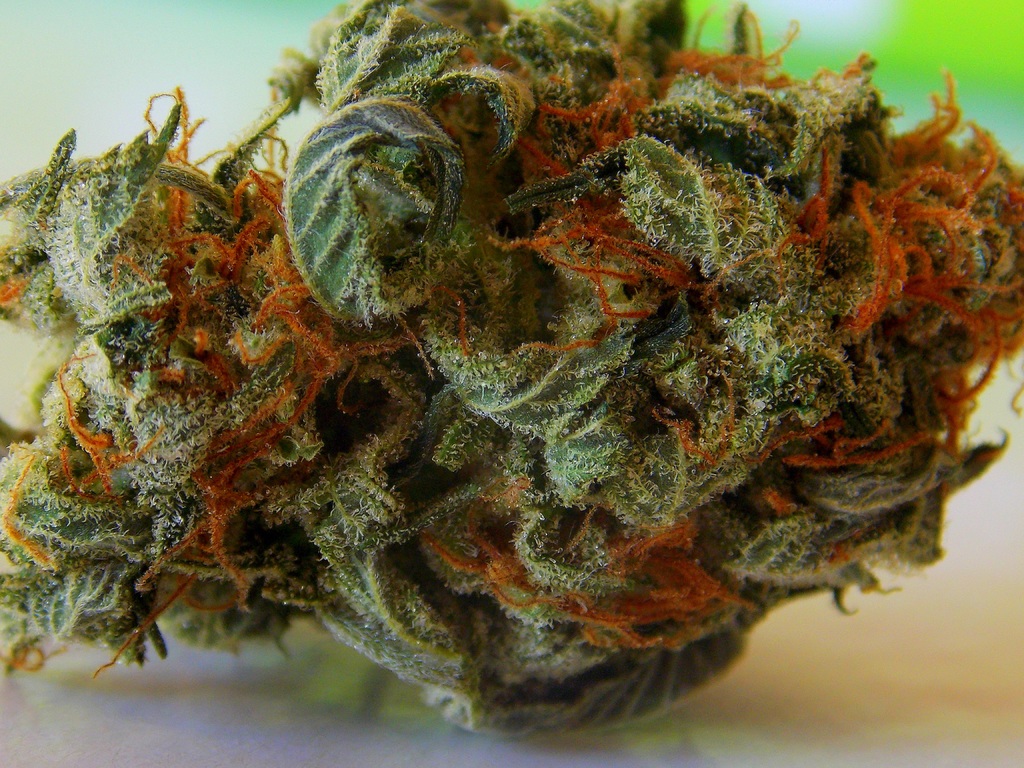 THC tolerance occurs mostly at the cellular level. This is because THC binds to CB1 receptors in the brain. This binding happens over and over; the cells attempt to reverse the effect in order to achieve regular CB1 activity. These attempts are made via desensitization and internalization.
However, CBD tolerance doesn't work like this and some studies show CBD does not lead to an increased tolerance. Plus, CBD affects the endocannabinoid system differently than THC, which further reduces the odds of tolerance. This means that a new cannabis user who exclusively uses CBD won't have the "best" results the first few times they use it. Instead, they can enjoy all the benefits of CBD for pain relief without ever worrying about building up a tolerance and having to use (and spend) more.
Maximizing Cannabis for Pain Relief
Combining cannabis with other natural, non-addictive options for pain relief can maximize the benefits. One of the most common pairings with CBD is kratom, which is derived from a tree located mostly in Southeast Asia. Many people say that the effects of kratom are similar to the "good" effects of opioids (such as mild relaxation and pain relief) without the same risk of addiction or dangerous side effects.
In decades past, kratom used to be chewed, was used in cooking, or was brewed in tea. However, today it's usually in pill form or crushed to be smoked. Even though kratom is not an opioid, it's still considered a controlled substance, so it's important to follow kratom capsule storage best practices if you have children in the home.
Kratom is mostly used for pain management in the western world today, but it also has various effects depending on the dosage. For example, very low doses actually increase energy, and some people use kratom in lieu of coffee.
Pain Management for Life
A primary reason many new cannabis users seek out both CBD and kratom is because they are rightly concerned about the risks and long-lasting effects of pharmaceutical medications. Everyone will experience pain at some point in their life. In fact, back pain is the leading cause of disabilities in the U.S. and around the world.
Pain can get in the way of your daily life, prevent you from working, stop you from hobbies you enjoy, and generally reduce the quality of your life. With chronic pain especially, which is common with back pain, you need and deserve a treatment that will work for life. Taking pharmaceuticals such as opioids is simply not an option for long-term use.
For those who have never tried any form of cannabis product before, you're living in an unprecedented era where you have legal access to guaranteed products that are high quality and safe. Working with your doctor and a recommended dispensary will ensure you get the right CBD products for you, and you can always try various strains to test the results. Many dispensaries also offer kratom, and you can get advice from an expert on how to use the two alternatively or in tandem.
Just because a lot of people have pain, or you've been dealing with it for a long time, doesn't make it "normal." You can reclaim your life without unnecessary risks by exploring the vast world of CBD products and kratom. Those who are new to cannabis are pleasantly surprised by how accessible pain relief can be without needing to depend on costly or high-risk medications, and they find that CBD and like products can easily integrate into any lifestyle.
The Oral Health Benefits of CBD [VIDEO]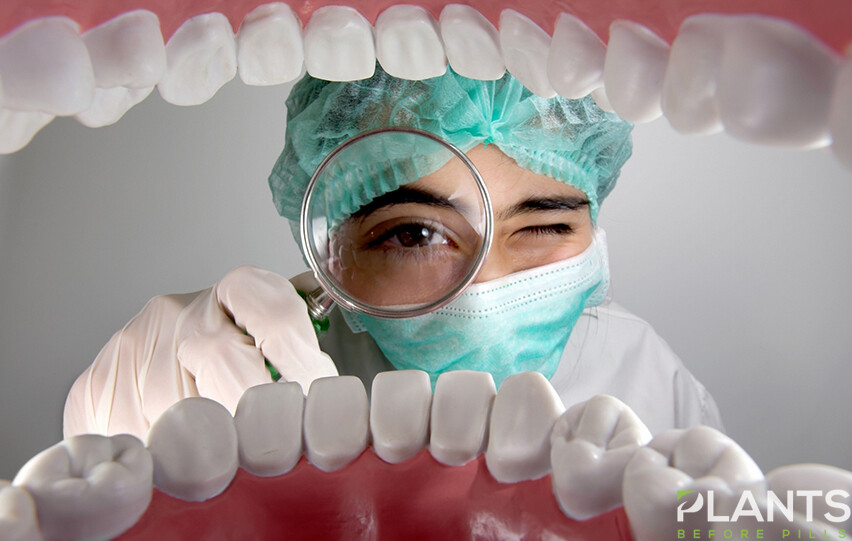 Suffering from toothache and gum problems? CBD may be the answer. Known for its potent pain-relief and anti-inflammatory properties, CBD can provide great relief for gum and tooth diseases as it reduces irritation and promotes faster healing. Watch this video to know more.
Does CBD oil work for Gout? | Gout Pain Relief | CBD oil for Gout [VIDEO]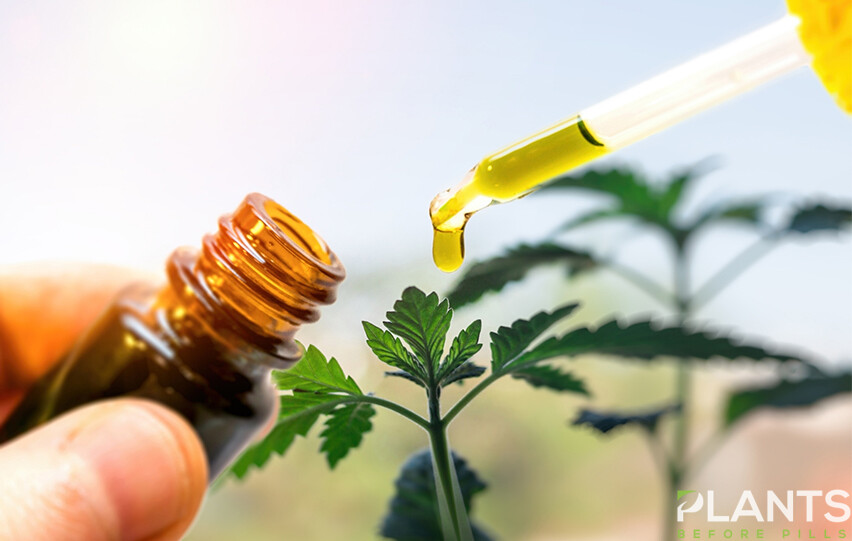 People suffering from gout can find great relief in using CBD. Gout is a form of arthritis caused by a buildup of uric acid in the joints and is known to be extremely painful. CBD's powerful anti-inflammatory properties not only relieves the symptom of gout, but it may also work to prevent its occurrence in the first place.
Can Kratom Boost My Energy Levels?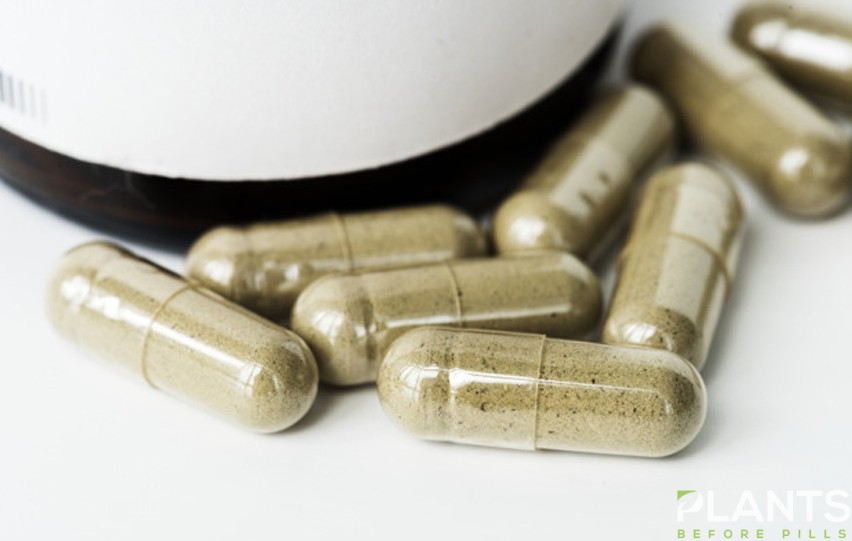 Everyone has their daily list of tasks that they need to complete by the time the day is over. But when you've had a terrible night's sleep prior, it makes waking up and getting all the things you need to do done very hard to do. Coffee and caffeine can only do so much. You may be wondering, is there another alternative? If you find yourself desperate for a solution then you came to the right place! Today we're going to be talking about a plant called Kratom, what it is and how it affects your energy. We'll also be discussing other potential benefits this herb may possess.
What Is Kratom?
Kratom, or Mitragyna Speciosa, is an evergreen tree that is a part of the coffee family. It is native throughout Southeast Asia, and it is commonly found in countries such as Thailand, Myanmar, and Indonesia. Kratom is known for its euphoric like effects and the health benefits it possesses. Although Kratom is legal in the United States and sold in many alternative medicine stores, it is illegal in numerous parts of Southeast Asia due to a lack of testing and knowledge about this plant.
The FDA (Food and Drug Administration) has not yet approved Kratom for medical use because there have been few clinical trials to fully understand the herb. People take Kratom for a variety of reasons. Some use it for purely recreational purposes, whereas other people use it for pain relief or try to substitute it for opioids or to treat withdrawal symptoms. Kratom is a highly controversial substance that hasn't been researched enough to know the long term effects.
Kratom For Energy
There are three main strains of Kratom. These strains include red, green, and white variations. The best strain for energy or motivation is white Kratom. Some people state that when taken in small doses, white Kratom makes them feel energized, focused, and sociable when they otherwise won't be. But when taken in higher doses, people have reported feeling calmness, euphoria, and even sedation, which isn't good when you are trying to be focused and energized. It is advised if you do plan on taking Kratom of energy, motivation, and focus, that you choose white Bali Kratom. It is one of the milder types of Kratom but will give you the boost that you need. There is also white Maeng Da Kratom or white Borneo which are more potent but they are also good for boosting your energy if taken in small doses.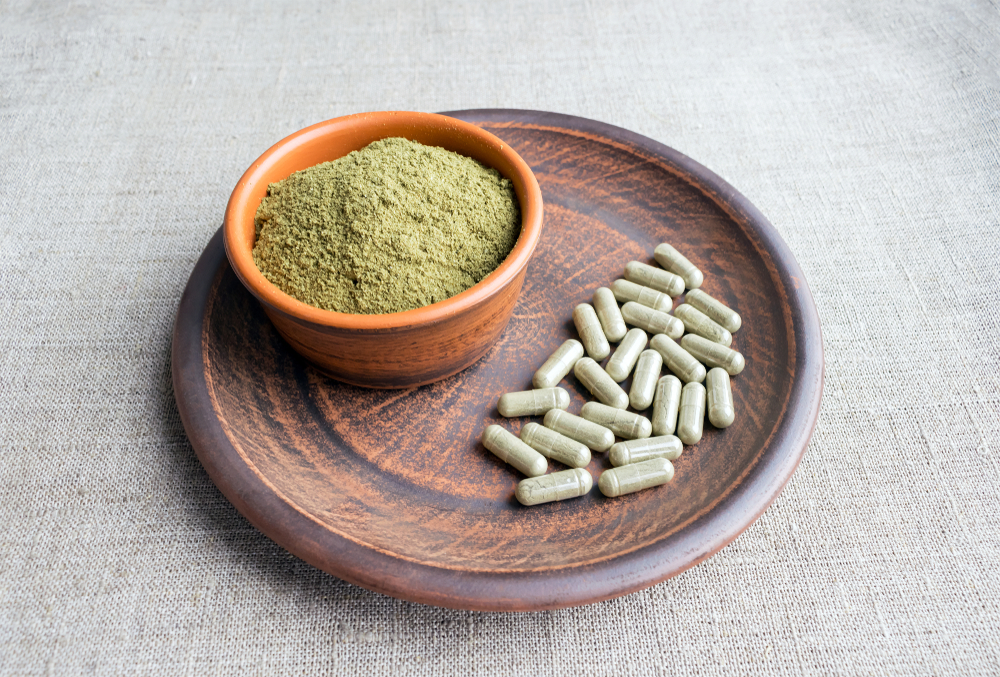 Other Benefits Of Kratom
Along with Kratom having great energizing properties, it also some other benefits. First of all, many people say that Kratom is a great relief for chronic muscle pain because it works like a sedative in relaxing your muscles. Another thing that people use Kratom for is treatment for anxiety and depression as it can energize you and make you crave more social interaction. Of course, none of these are scientifically proven, but people that actively use Kratom have stated these benefits.
In conclusion, although the Kratom plant is quite a controversial herb, it can have amazing benefits and qualities and may be a useful source for chronic pain, anxiety, depression, treatment for drug addicts, and an energizer. Many people in today's age are opting for natural path options instead of modern-day medicine, and this could be the new up and coming natural medication. With further research and clinical trials, this plant may one day be approved by the FDA and become as common as THC and CBD are becoming.
The effects are said to usually start within 10 minutes after ingesting the plant and can last up to one and half hour.