Can Magic Mushrooms Help with Depression?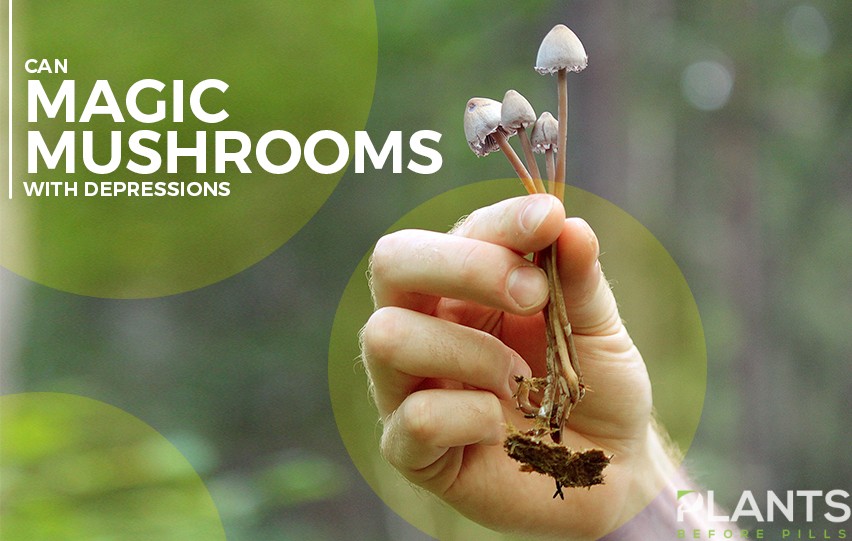 The long been tagged as dangerous Substance 1 drug psilocybin found in the magic mushrooms yielded new insights following a psychedelic study conducted by King's College London. Psychedelic mushrooms contained this active ingredient, which could safely be used to treat depression.
Offering hope to millions of patients suffering the deadly mental condition, the researchers claimed no serious adverse events were seen on the emotional function of the participants. What these people experienced are changes in sensory perception and positive mood alteration, common effects of psychedelic drugs.
For decades, the substance lay buried in the books, as the mainstream society in the 1960s labeled it as Substance 1. Even though there are pieces of evidence that suggest its effectivity in providing therapeutic effects, authorities completely shunned it away.
The resurgence of studies on psilocybin brought light to natural remedies for mental conditions like depression. For more than 30 years, anti-depressant is the only accepted medical treatment for mental health conditions, but these are costly. Additionally, these provide side effects including blunting of emotions.
Patients taking anti-depressants also experience withdrawal symptoms, which counter the effectivity of the drugs. Additionally, these treatments do not deal with the root cause of the mental condition.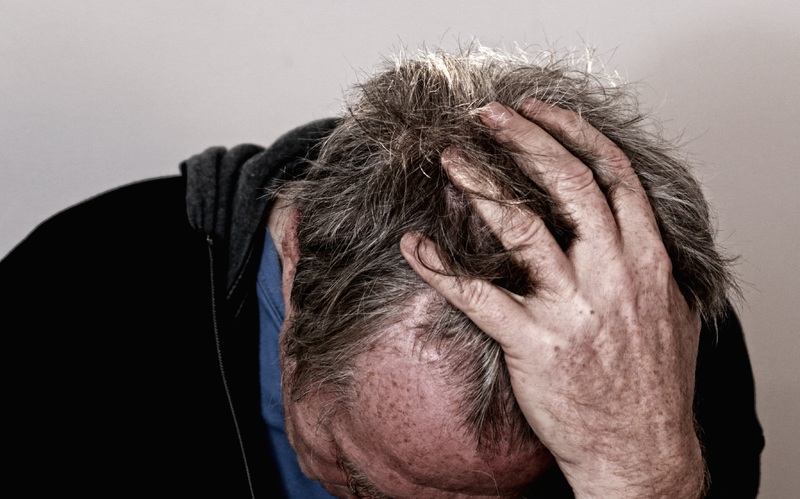 Meanwhile, the psilocybin showed huge potential in treating depression, offering different and longer-lasting effects. The researchers claimed that after giving two doses of the active ingredient to the participants, they witnessed improvements in patient's health. None of the patients required any traditional anti-depressants for the first five weeks after the series of tests.
Six months after the trial, patients have followed up to confirm many symptoms have stayed away. A patient testimony even claimed that no therapy helped him find the underlying cause of the mental disorder. But psilocybin provided the last piece of the jigsaw puzzle and changed things.
Oregon Introduces Nasal Spray
Silo Wellness is the first to develop a nasal spray with magic mushroom in Jamaica, where psilocybin is legal. The product is designed for microdosing, helping people ease depression and PTSD symptoms.
The spray passes the gut, which directly goes through the bloodstream and eventually to the liver for metabolizing. This consumption process prevents nausea, commonly associated when taking the active ingredient.
The Oregon-based company claims this new product helps people to have peace of mind when using the nasal spray. Instead of eating a handful of fungi, patients are easily put to ease knowing that the spray provides a gradual effect.
Psilocybin's psychoactive component stimulates the receptors in the brain and increases the neuro activity to help heal trauma from physical and psychological events. Microdosing is the only thing that needs to be supervised, as high dosing results to the longer psychedelic trip.
Breakthrough Therapy
The U.S. Food and Drug Administration (FDA) noted a breakthrough therapy for the psilocybin-based drug tested by the COMPASS Pathways. This accelerated study helps speed up the approval process of the proposed drug, providing a substantial improvement for patients suffering from mental disorders.
COMPASS Pathways released a statement claiming the effect of the active ingredient in the drug shakes up the brain, reboot, and then provide new connections to deactive the causes of depression.
The clinical trial takes more than 18 months to complete, and the company is working with the Heffter Research Institute to fund the study. The same institute used the active ingredient to former study at Johns Hopkins University, New York University, and the University of California Los Angeles.
While there's no approval yet to release the drug commercially, psilocybin is still considered illegal. The FDA has only approved the ingredient for drug trials for treating depression.
CBD and Alzheimer's Disease: What You Need to Know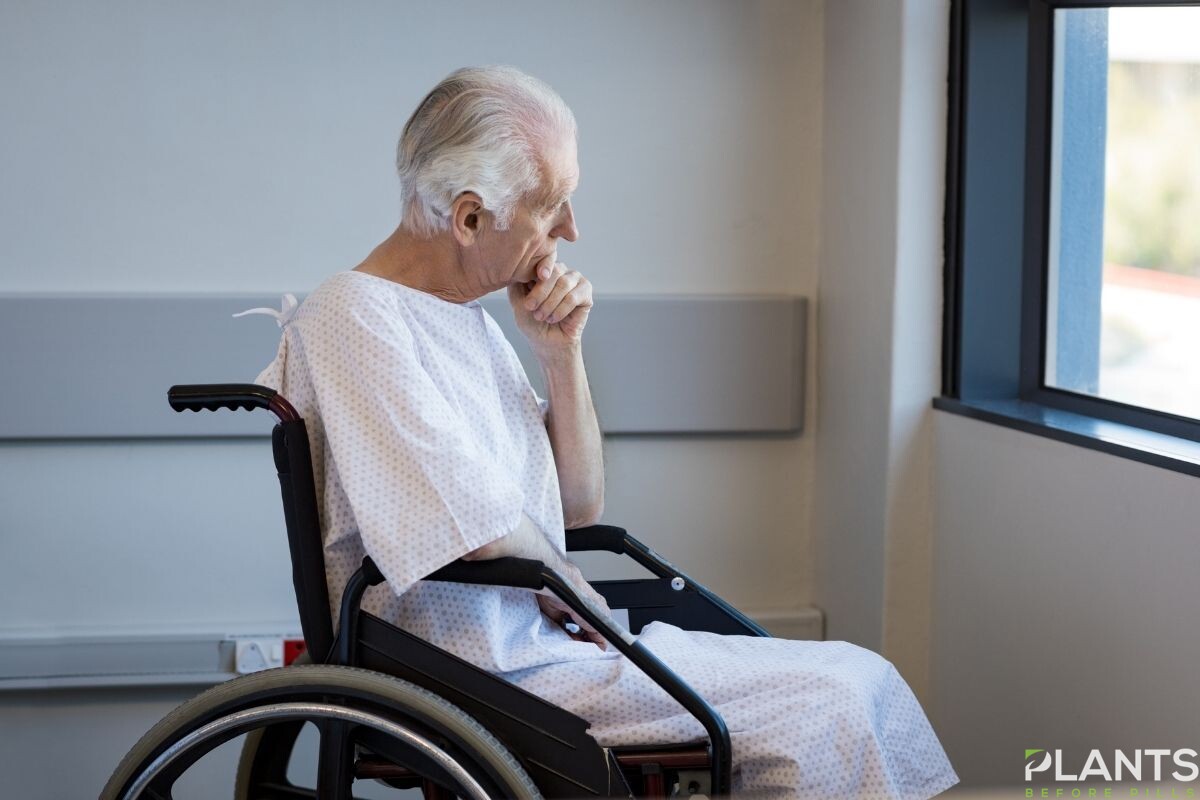 Alzheimer's disease is one of the most mysterious medical conditions. Until now, scientists still do not have a full grasp of what causes it. They also have not developed a cure for this illness. What is know about this disease is it is a progressive neurodegenerative disease that changes the brain in the form of amyloid plaques and neurofibrillary tangles, among other things.
The good news is a new albeit controversial drug was approved by the Food and Drug Administration because of its ability to reduce amyloid plaques in Alzheimer's patients. Given this, it is worth noting that a few months back, researchers from the Medical College of Georgia at Augusta University found that cannabidiol was able to reduce similar plaques. Here's what you need to know.
Cannabidiol and Plaques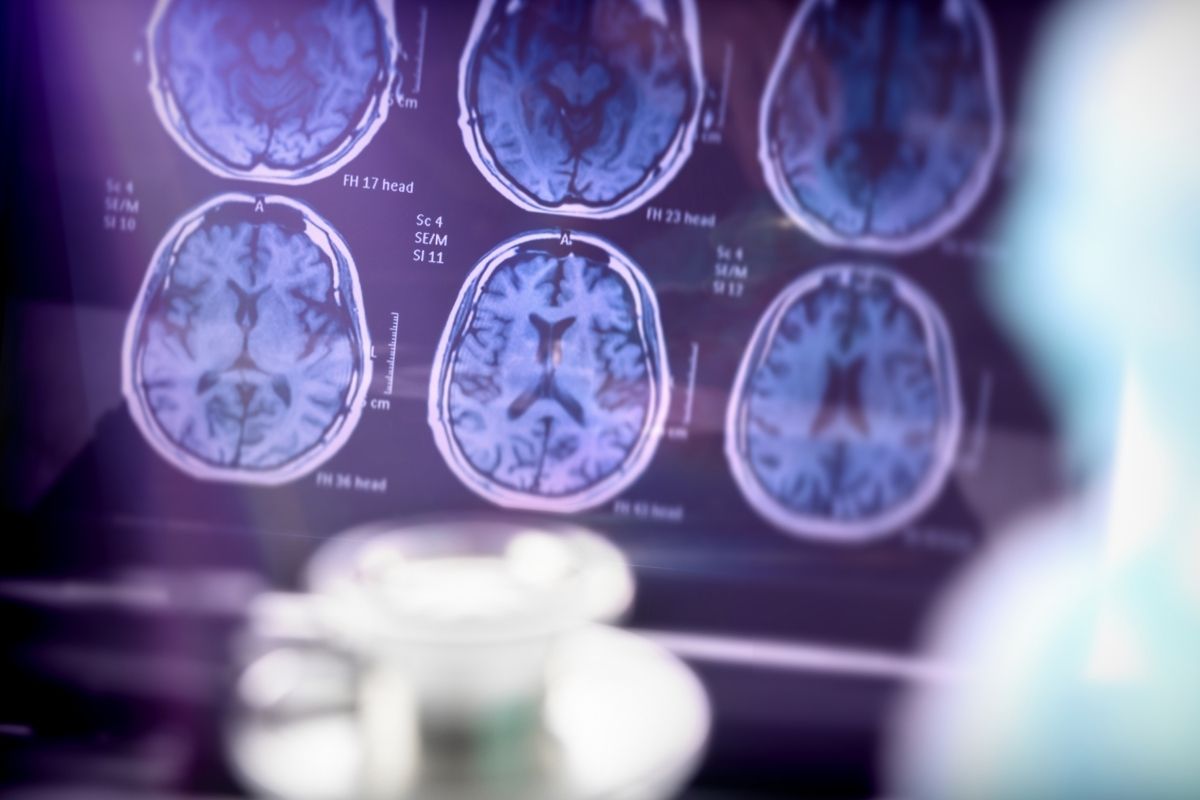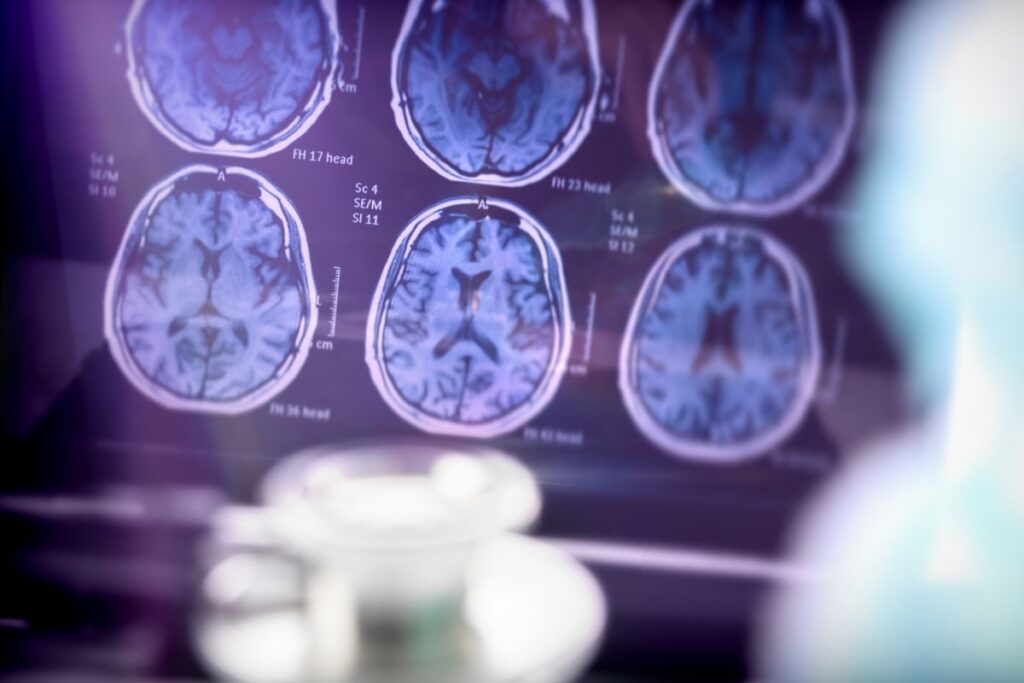 The main focus of the study was to see the effects of CBD on beta-amyloid plaques in experimental models of early-onset hereditary Alzheimer's Disease. According to the research, Alzheimer's patients see a decrease in the function of two proteins namely TREM2 and IL-33, which are important in minimizing beta-amyloid plaque build-up. These proteins consume dead cells and debris like plaques in the brain.
The researchers deployed high-dose CBD in the span of two weeks and saw that CBD normalized IL-33 levels and improved the expression of TREM2. In fact, IL-33 levels increased seven times while TREM2 increase 10 times. With this, the scientist saw an increase in cognition for the subjects.
While more research is needed, it is clear that CBD's potential for treating Alzheimer's is present and the scientists aim to pursue this study through a clinical trial to find out more about this prospective treatment.
What You Can Do for Now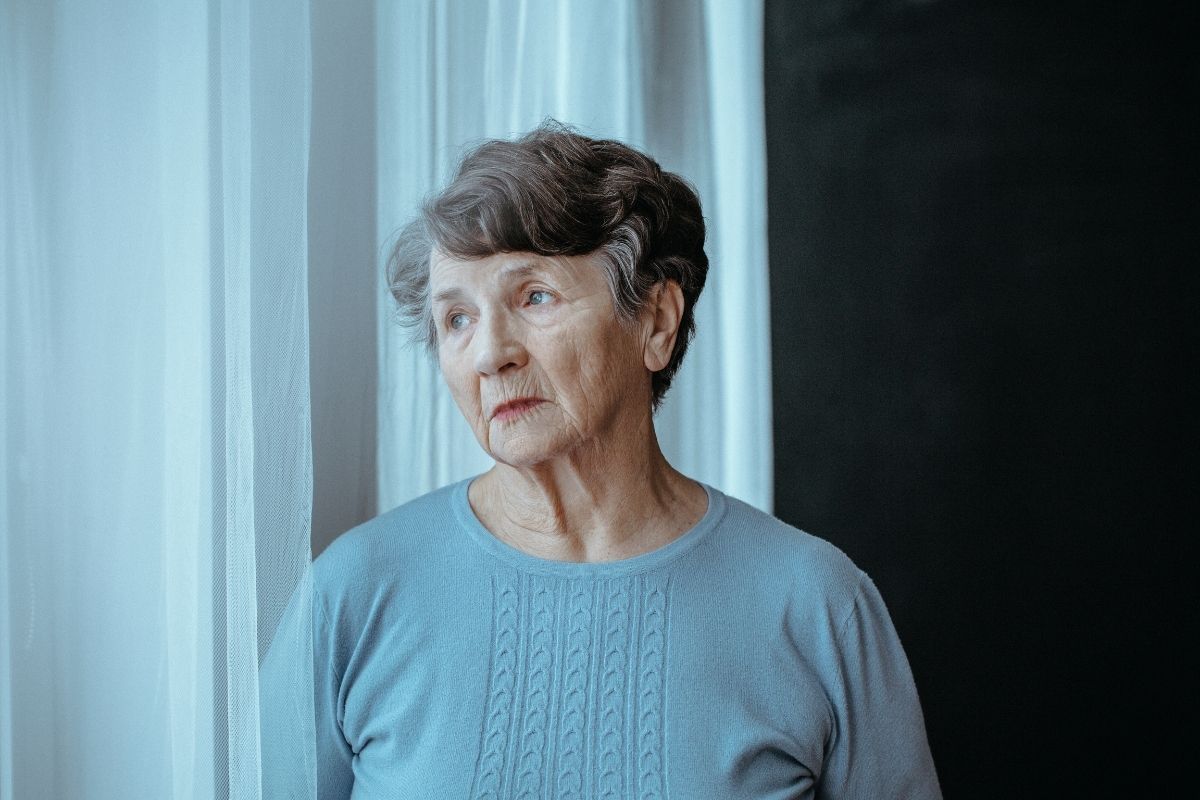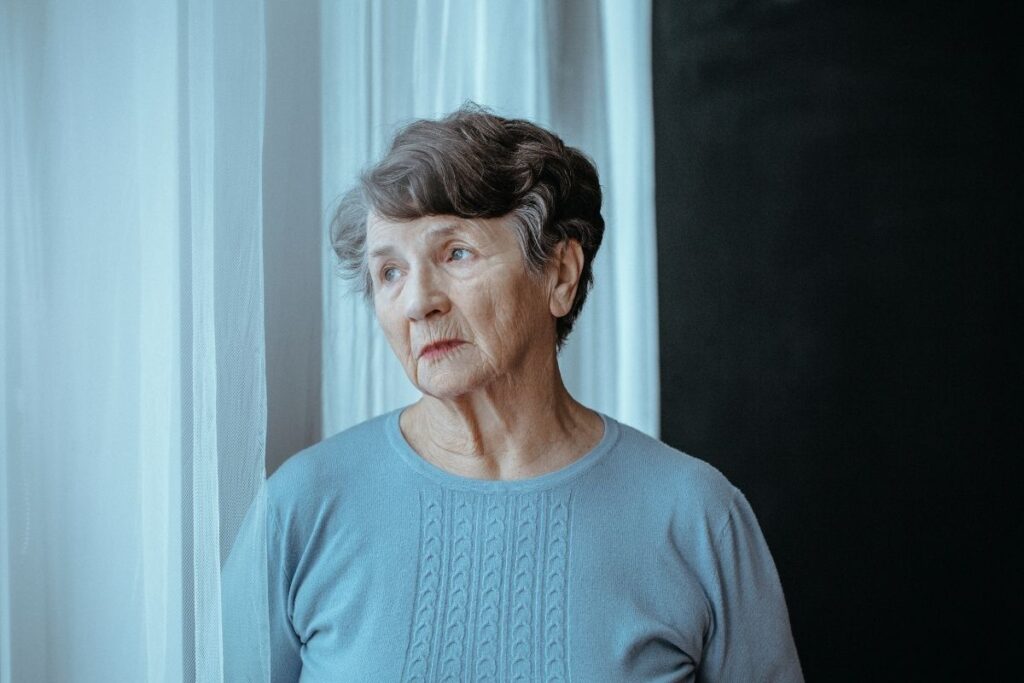 While there is evidence of the effectiveness of high concentrations of CBD in treating Alzheimer's, further studies are needed. What we have now is the FDA-approved drug called Aduhelm. If you or someone you know is suffering from this disease, it is best to consult a physician about this prospect.
Those who are looking for treatment aids can take a look at medical cannabis qualifying conditions in their state. Some states like Minnesota grants medical cannabis cards to Alzheimer's sufferers.
You also have the choice to take CBD products as part of your daily routine as items with CBD and THC levels within the legal threshold set by Farm Bill 2018 are technically considered legal all over the United States, unless specified by state laws. Before taking CBD in any form, make sure to consult your physician, especially if you are taking other medications.
CBD is known for improving cognition, focus, and energy levels. It is can also relieve pain and inflammation, reduce the production of sebum, and provide skin hydration when needed.
Final Thoughts
CBD oil and other infused products have a lot to offer medically. With a green light from your doctor, you can start consuming this cannabinoid. As for its potential for treating Alzheimer's what we can do is wait and see.
Does CBD Improve Mental Health? [VIDEO]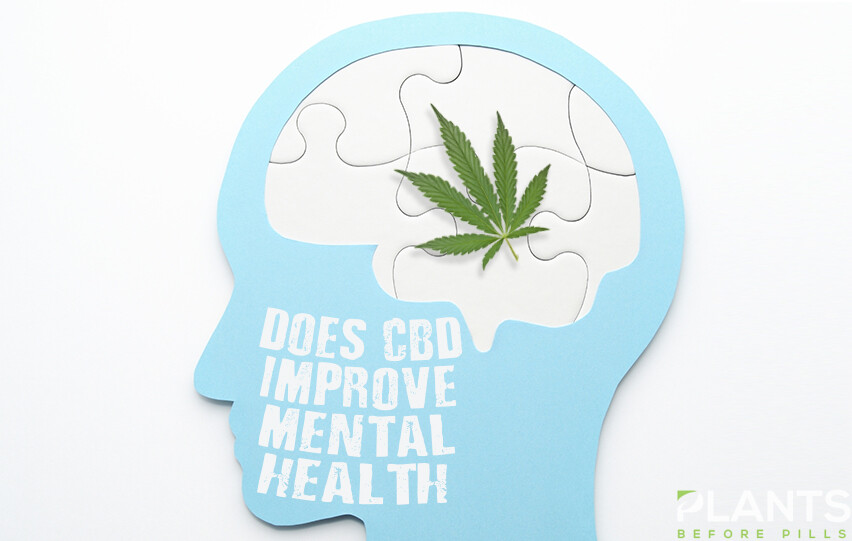 CBD is one of the main buzzwords these days. A lot of people are using it to treat a variety of issues, including mental health. The question is – is CBD really effective when it comes to aiding mental health?
Strangest CBD Products in the Market Today
You've definitely heard of oils, tinctures, lotions, skincare, and even soaps in today's cannabis industry. However, believe us when we state that the sector has a lot more unusual items to offer. CBD, one of the cannabis components, is renowned for its anti-inflammatory properties and other advantages.
As a result, many cannabis company owners have attempted to create a variety of CBD-containing products so that individuals may enhance the compound's benefits by combining different goods. You'll witness some of the craziest cannabis in this post.
Strangest CBD Products
CBD Toothpicks
The CBD toothpicks were presented today by the business Ignite, which is one of the most unusual CBD products. These toothpicks aren't only for getting that extra muck out of your teeth; they're also meant to provide some mouth comfort.
When chewed, the active cannabidiols in each stick enable for quick absorption into the circulation, resulting in benefits that may be felt all over the body. These all-natural toothpicks are produced from quarterly farmed North American Birchwood and offer pain alleviation as well as a calming sensation.
CBD Toilet Paper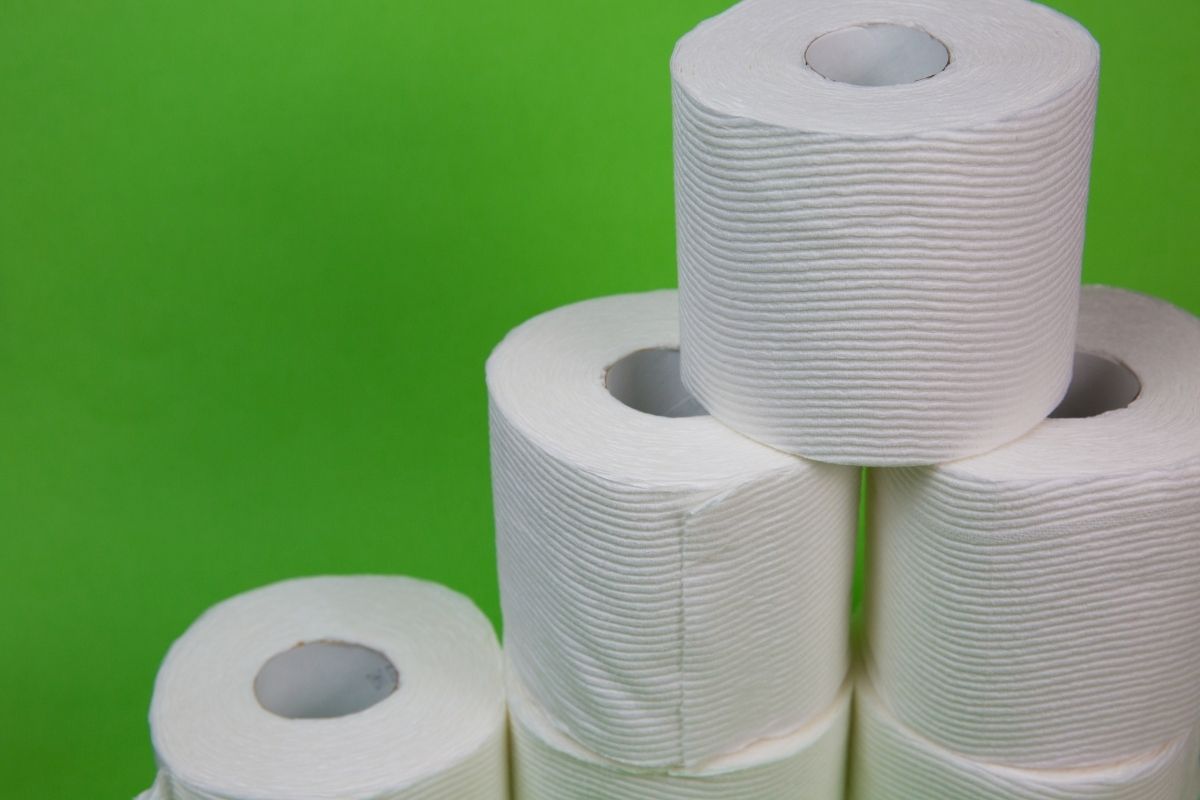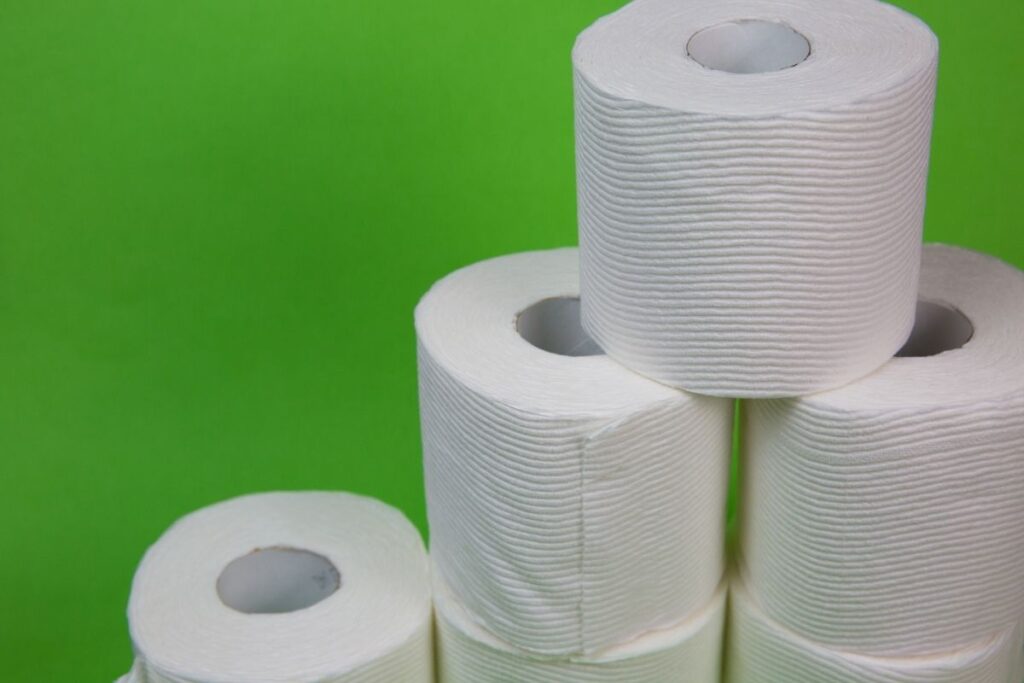 Yes, the Hempies firm introduced their 100% feel-good toilet paper produced from hemp, which may sound strange and amusing. It is said to be softer and more ecologically friendly than any other sort of toilet tissue, according to the company. CBD toilet paper is an all-natural option to treat your bottom gently, with sustainable hemp fibers blended into the paper itself.
CBD Bed Sheets
Because CBD has been shown to help with sleeplessness, stress, and chronic pain, a company named Royal Heritage Home has developed CBD-infused bed sheets and pet beds in the hopes of giving customers a decent good rest.
The bed linens are a 200-count percale mattress made of organic linen that comes in 12 colors, while the pet bed is a fabric dog and cat pad with detachable CBD-infused coverings. So, if you're having trouble sleeping at night, this might be a good choice to consider.
CBD Toothpaste
AXIM Biotechnologies' Oraximax, a CBD toothpaste with additional advantages that generic versions can't match, adds little extra greens to your refreshingly good toothpaste.
Oraximax contains the usual cleansing and decay-prevention capabilities, but owing to the cannabinoid, it also contains antioxidant and anti-inflammatory effects, which can aid with bacteria in gums and chronic pain. CBD toothpaste may also help to heal any harm to teeth caused by cavities, so it's worth asking your dentists about it.
CBD Chips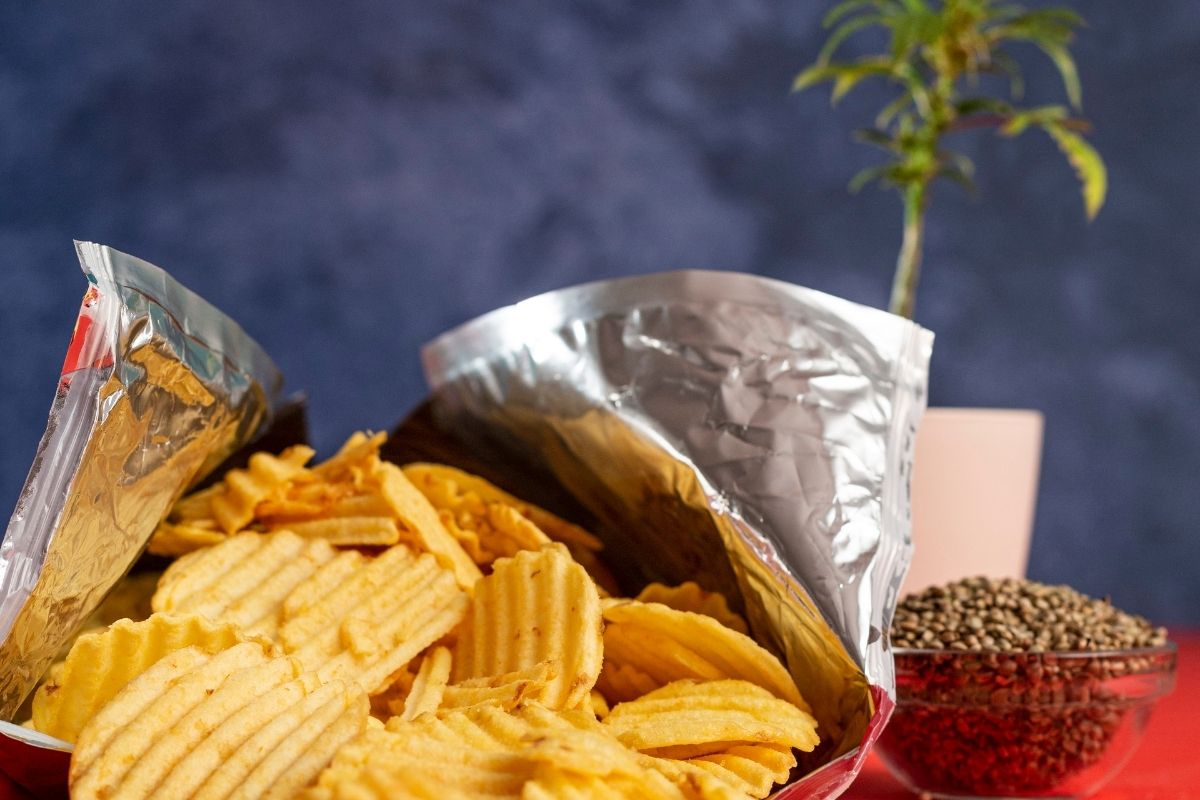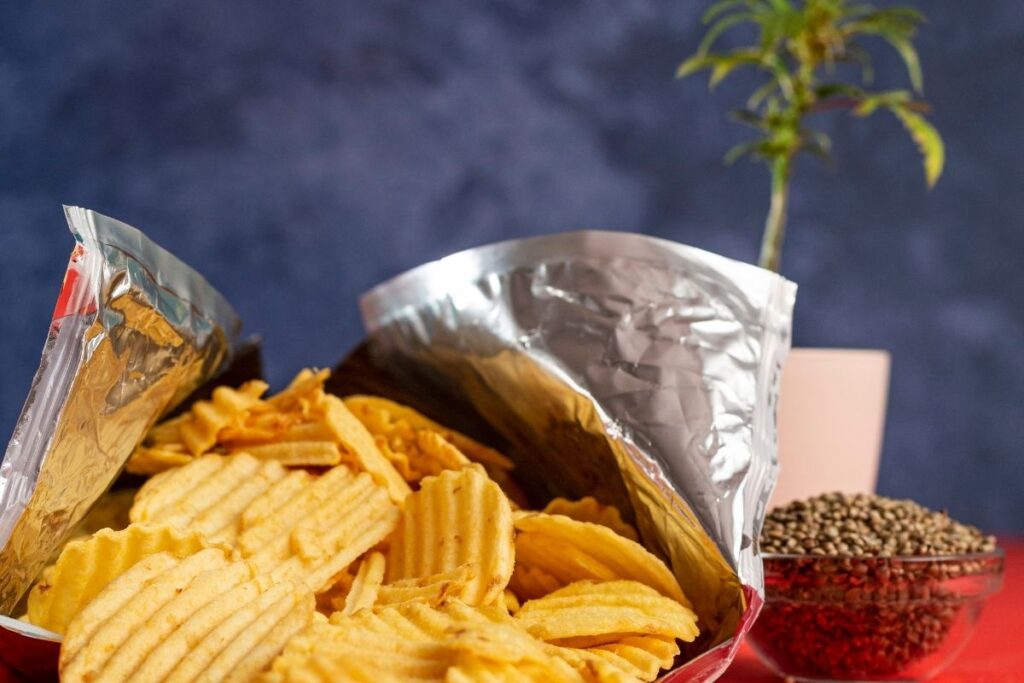 It's time to replace your old potato chips with Earthshine Organics' Jay's CBD potato chips, which are manufactured from Strain Specific Hemp Plants. The crispy nibbles will satisfy the appetite while also providing a relaxing experience, as each chip is laced with natural CBD and contains 100mg, 200mg, or 300mg of CBD per serving. To be safe, it's recommended to consume it alone instead of taking it to a party.
CBD Suppositories
A CBD suppository may not be as fashionable as other CBD products. A CBD suppository, on the other hand, is an efficient technique to ingest CBD.
Vaginal and anal gels skip the digestive process and introduce CBD into the body at a point of entry near the area where users seek to achieve balance. This is particularly important for women's health and wellbeing during periods, as well as for people who have difficulty ingesting tablets or other types of CBD.
The Bottom Line
As you can see, the listed CBD products are just a few of hundreds of new items in the market today. Indeed, the creativity and curiosity of many manufacturers and even us can lead to a new development of strange but promising products in the cannabis industry. However, though CBD offers an array of benefits, it's always best to consult a doctor before using any CBD-infused products.