Cannabis Beverages as a Refreshing Option for Consumers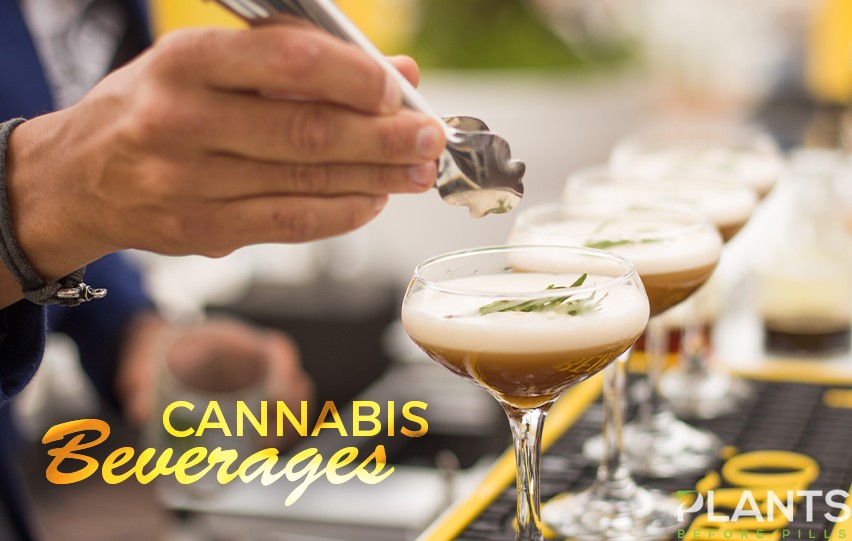 The cannabis industry remains on a roll despite some economic setbacks over the past few months. More and more infused products are being developed, paving the way for further innovation. This also provides consumers with more choices, from different types of edibles to items that can be consumed in other ways such as through vaping.
Those who are familiar with cannabis in the market know that edibles are some of the most popular products. In fact, gummies and baked goods have swept the industry immensely. However, one type of product has the potential to be another hit among consumers of the plant and infused items: drinkables. These are beverages infused with cannabinoids. If this is the first time you are hearing about this, then here's what you need to know.
Why Check Out Cannabis Beverages?
As the name implies, you can bet that these drinks are mixed with THC and/or CBD. Those who are looking for a refreshing way to consume infused products, then this is your best bet. Beverages are ideal for consumers of the plant as they can go well with a nice meal.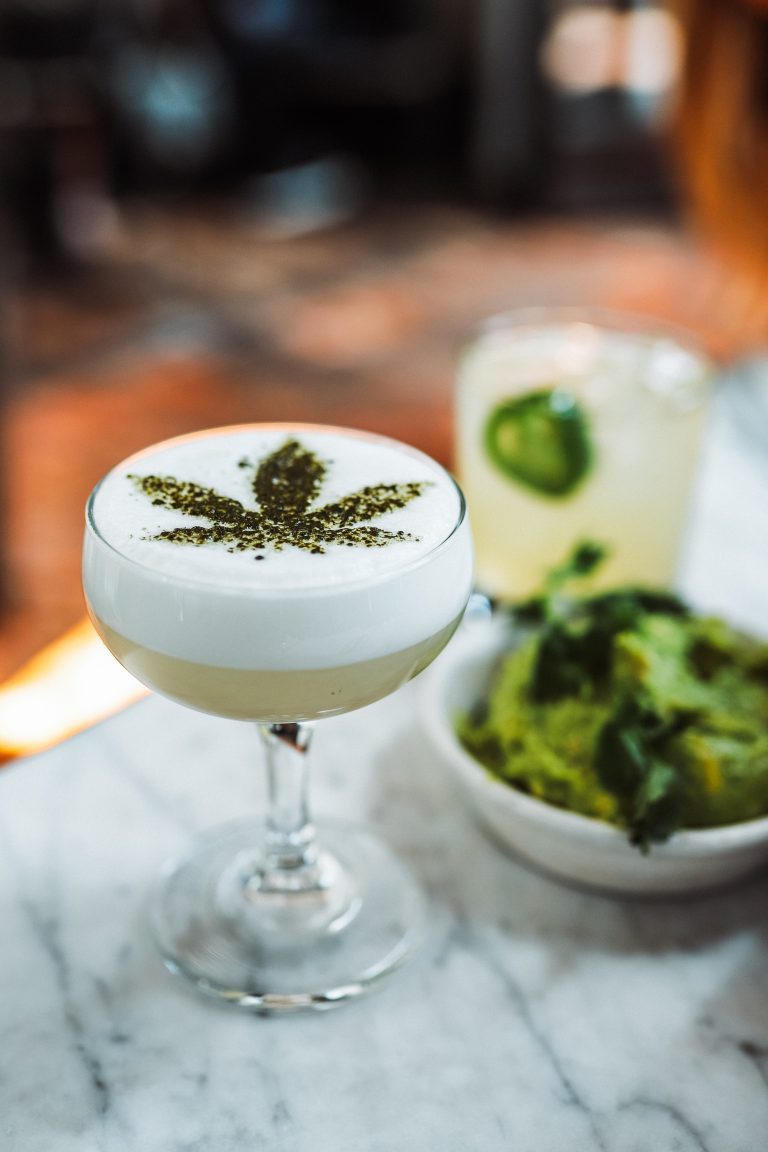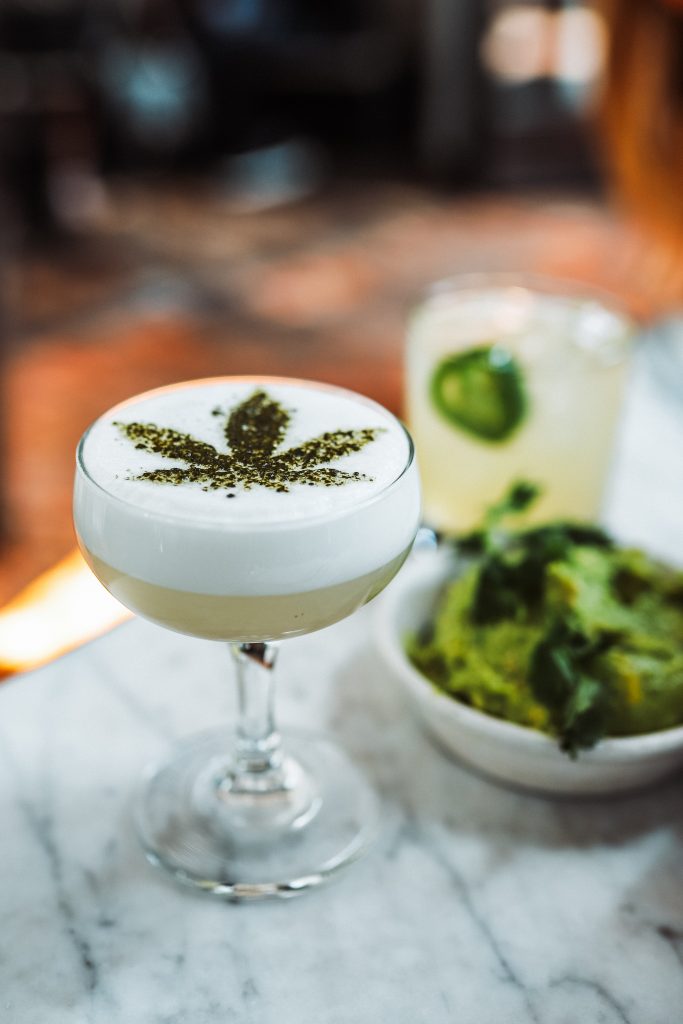 Now, you might be hesitating to jump into the trend because you are not sure how it would fare, taste-wise. The main thing about recent drinkables is that producers no longer depend on outdated tech to create new products. Instead, they use state-of-the-art technology to infuse cannabinoids into tonics, non-alcoholic beers and teas. Combining alcohol and cannabis is illegal in the United States, so you can rest assured that any legitimate drinkable bought from licensed dispensaries will be safe to ingest.
As mentioned, these can come with THC and/or CBD. This is why you should make sure that you have a medical marijuana card if you seek to get a THC-infused drink in states that have not legalized adult-use products.
3 Cannabis Beverages to Satisfy Your Thirst
If you are keen on getting a swig of a cannabis beverage but you are not sure where to start, you might want to check out these particular products:
Tweed's Soda and Distilled Cannabis
Soda offers one of the most refreshing sensations, which is why carbonated drinks are some of the most popular ones in the market. If you want that same thirst-quenching feeling you get from drinking sodas without all the sugar, then you might want to try Tweed's Houndstooth & Soda. It contains 2 mg of THC in a 355 mL can, which is best served chilled or iced.
Tweed also has Houndstooth, a distilled drink. This one has higher THC content at 10 mg in 150 mL bottles. One bottle can yield 5 one-ounce servings. This is non-carbonated but it is perfect for blending with non-alcoholic mixers.
Outbound's Hemp Infused Craft Malt Beverage
If you are looking for a brewed experience just like what beer has to offer, then Outbound's products are the best for you. It contains less than 0.5% alcohol per bottle, which is essentially insignificant. The best thing about these items is that they come in different flavors. You can choose among varieties such as Blood Orange Haze, Pale Haze and Grapefruit Haze.
Somatik's House of Saka
Artisanal and luxurious, Somatik's House of Saka has one of the most elegant brandings you will find. It offers non-alcoholic cannabis wine that comes in sophisticated packaging. You can choose between Saka Pink and Saka White, handcrafted using fresh grapes.
Exploring what the industry has to offer is one of the exciting things about being a cannabis consumer. With these beverages, you can definitely find a refreshing option that can satisfy your need for the plant.
The State of Cannabis in Washington State: Things To Know in 2021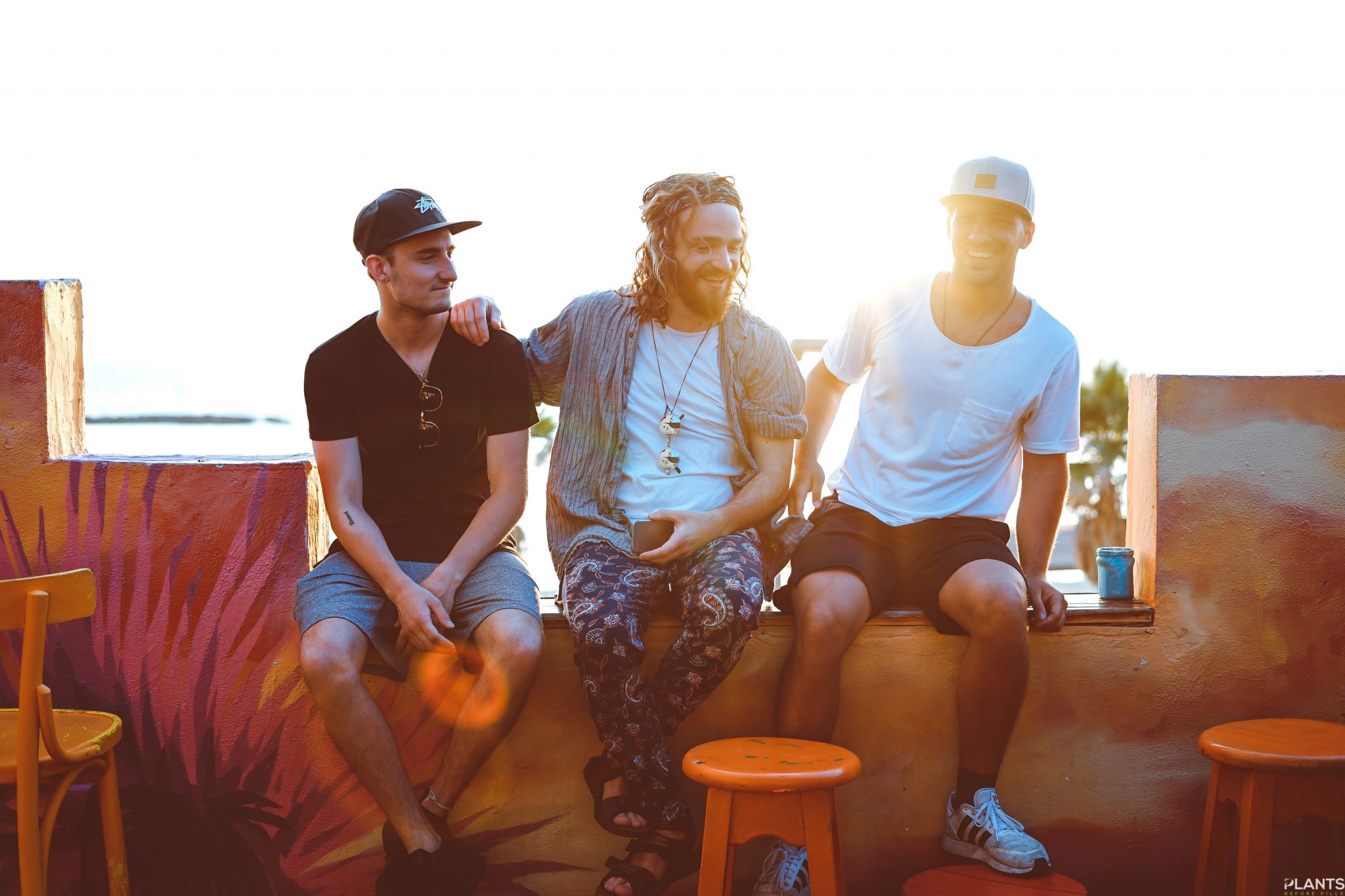 The Pacific Northwest is well known for its beautifully lush landscapes, crisp apples, fresh air, and progressive lifestyle/health views. Being the only state named after a United States president(George Washington), Washington is a place many happily and willingly call home or their sanctuary.
In terms of other well-knowns, Washington state was one of the first to legalize cannabis for recreational use nearly a decade ago (2012 to be exact). As long as you are 21 years old or older and reside in the state, you can privately partake in the consumption of cannabis without any legal ramifications. This has been an appeal to many across the country, with some actually moving to the state for this reason.
In 2021, and with the dawn of a new administration in the White House, marijuana looks to have a very bright few years ahead. We've already seen an emergence of pot stocks and hometown dispensaries budding up all around the United States and the rest of North America, and that only looks to continue into the near future.
If you're in the mood to finally take the leap into using cannabis, now could be a great time to learn more about this wonderful plant and its many healing and rejuvenating properties.
What is it used for mainly in 2021?
Cannabis was once thought only to be good for "getting high." There has been a plethora of scientific research giving us a better understanding of this miracle plant. It has been used to treat Cancer, Epilepsy, Seizures, Glaucoma, PTSD, Multiple Sclerosis, Inflammation, and even Alzheimer's disease. In 2021 after a rough 2020, many have been using it as a healthier way to indulge at home, protecting themselves from the ongoing pandemic. Instead of frequent alcohol consumption, there has been a larger shift towards the consumption of cannabis as it has been stated to be less harmful to vital organs like the heart and liver. Alcohol also creates a lot of inflammation within the body, whereas cannabis reportedly fights inflammation.
Best places to buy it in 2021?
The best places to purchase your cannabis are from state-licensed retailers in Washington. Purchasing weed through private means(aka black-market) is still illegal and should be avoided at all costs. Make sure to do your due diligence when seeking reputable dispensaries as there are "pop-up shops" that claim being licensed but are not, and purchasing from them could result in a hefty fine or even jail time.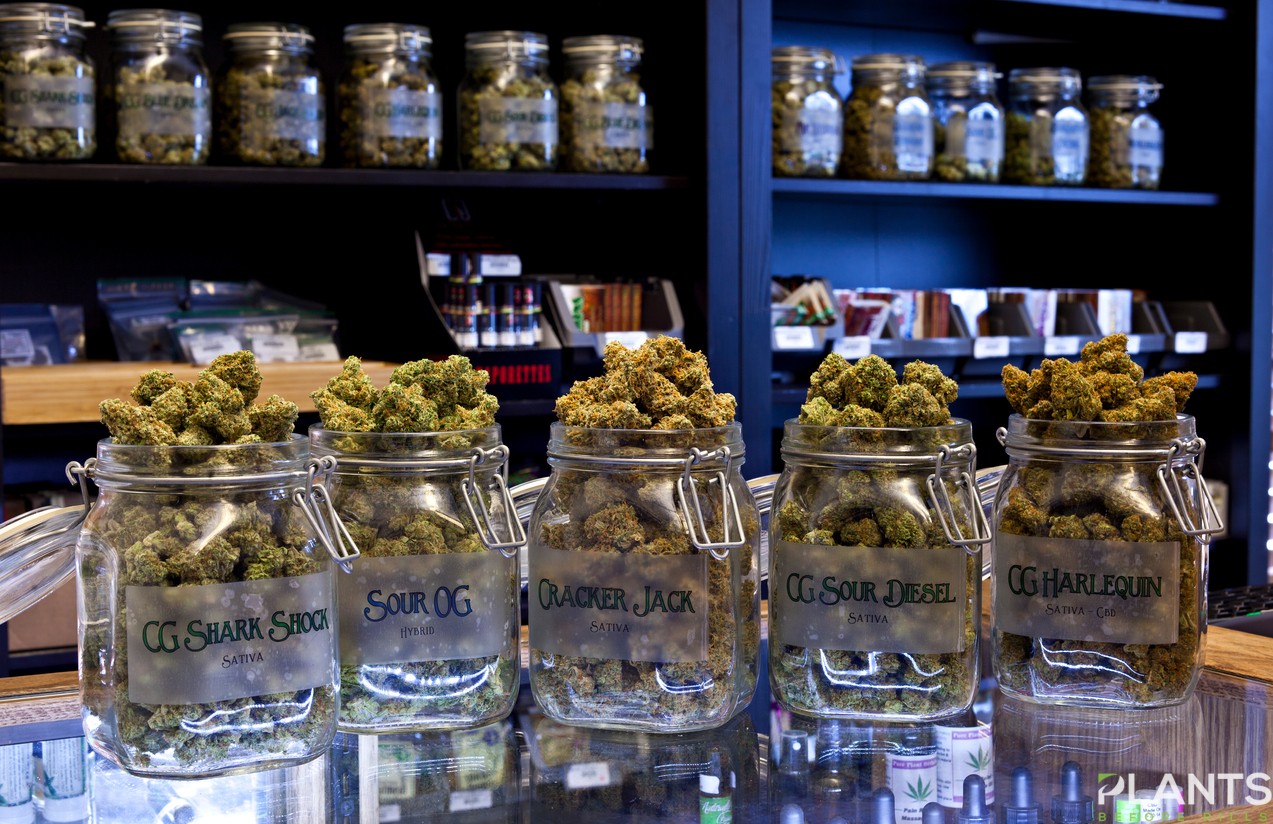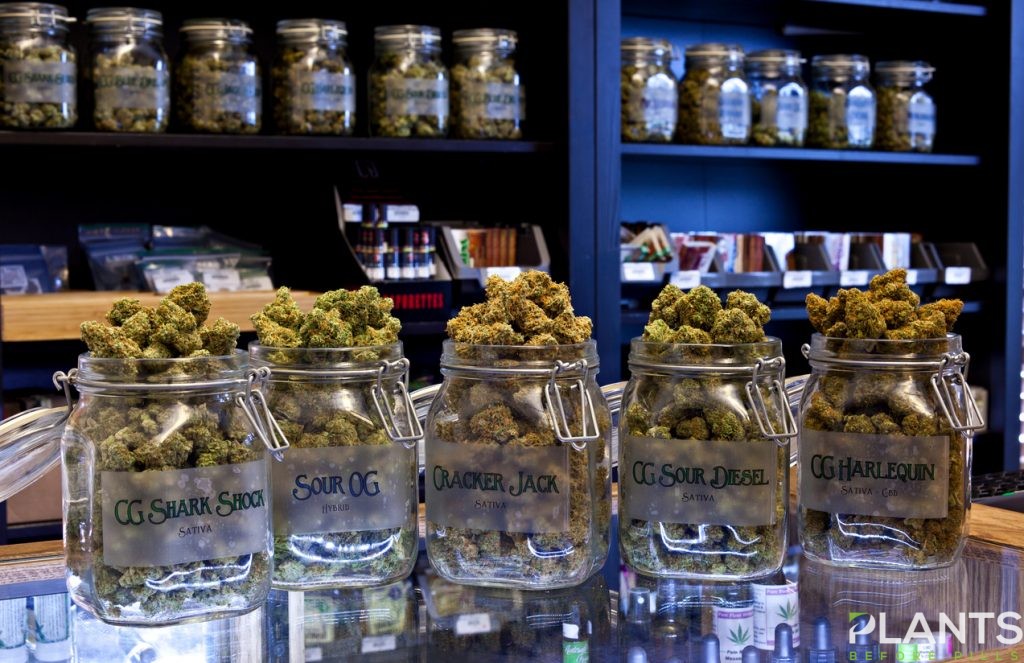 Per WeedMaps, Medical marijuana patients may purchase and possess up to:
3 ounces of marijuana, or 85 grams;
48 ounces, or 1.36 kilograms of marijuana-infused products in solid form;
1.69 gallons, or 6.4 liters of marijuana-infused products in liquid form, or;
21 grams of marijuana concentrate.
Washington state cannabis Legislation in 2021
As far as growing and cultivation of marijuana for personal use, this is still illegal. Washington cannabis laws are more liberal than other states, but there are still many restrictions, such as not being able to consume it in "public view". The most notable push in the cannabis space in Washinton state is a bill for home cultivation.
Conclusion
Washington is a great place to visit and, for many, is one of the best places to call home due to its stance on cannabis consumption. With 2021 being a year of progression, it looks like the state of cannabis in Washington will only continue to shine.
My Favorite CBD Products [VIDEO]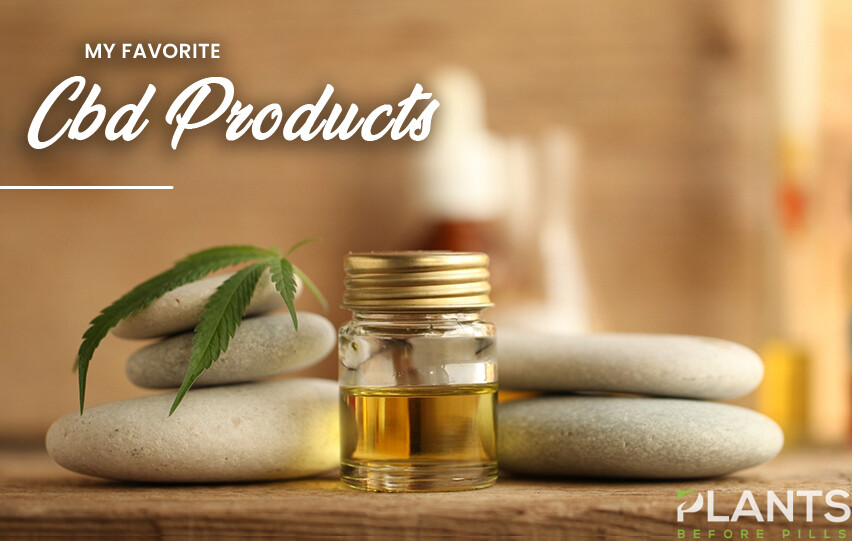 Luckily for many people today, CBD is starting to become more widely accepted and legalized. So, many can enjoy its host of benefits. It's known to be effective in treating migraine, pain, restlessness, and anxiety. If you want to get started on your CBD journey, watch this review of recommended CBD products.
Gordon, Gino & Fred Try THC Infused Food In San Francisco | Gordon, Gino & Fred: American Road Trip [VIDEO]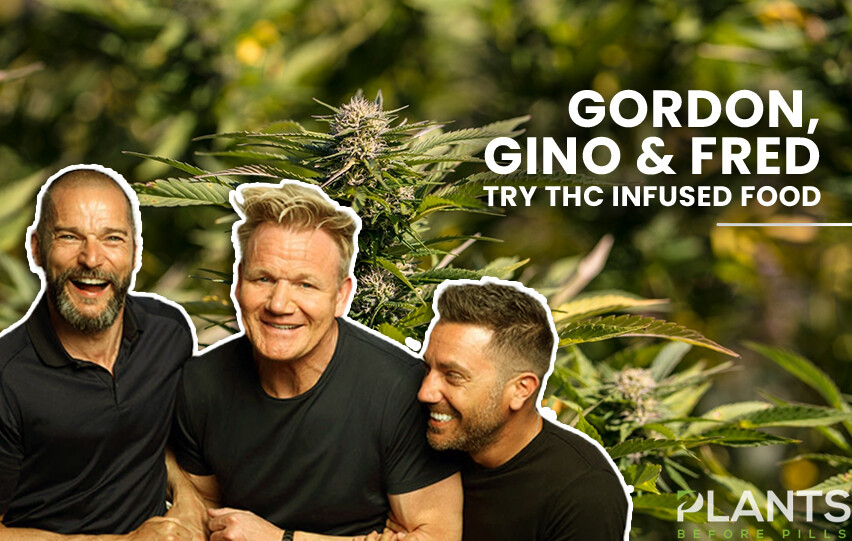 Gordon Ramsey takes Gino D'Ocampo and Fred Siriex to a restaurant in San Francisco where they serve of the most popular food trend as of the moment. Watch as the trio explores the restaurant's exciting THC infused menu offerings.