Introducing CBD Water – What Is It and Should You Try It?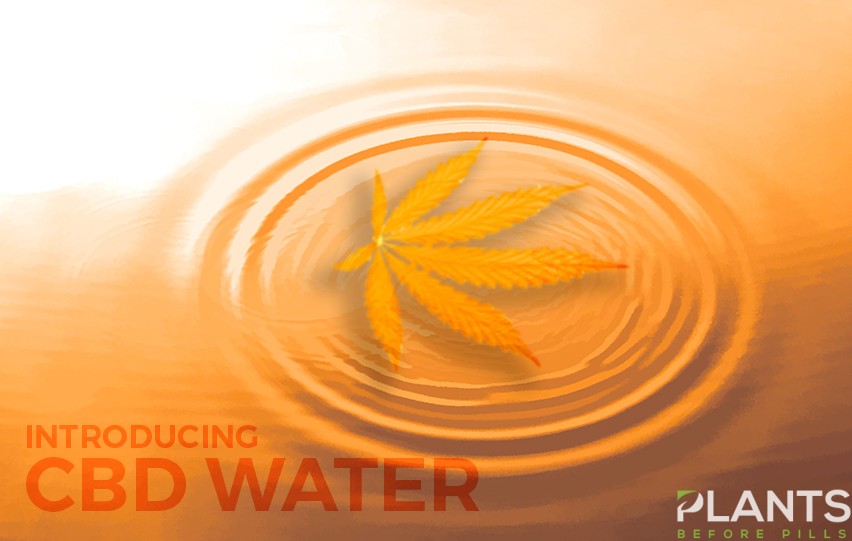 The CBD craze has brought forth a broad variety of CBD products in the market. From edibles, drinks, oil, skin care products, capsules, tinctures, to more, the list almost appears endless. With the apparent buzz the substance is getting, it's no surprise that companies are doing the best they can to provide products that will suit consumers from all walks of life.
If you're one among those who love to try out popular CBD products in the market, there's a big chance you've already heard of CBD water before. Sure, while the existence of drinks infused with CBD doesn't come as a news anymore, such as CBD coffee, beers, and more, it still often comes as surprise for many whenever they first hear of CBD water.
Here, we have prepared a brief guide focusing on what this product really is. If you have heard of this but haven't tried it yet, here is everything you need to know about CBD water that might help you determine whether you should give it a go.
A Brief Background: What is CBD?
CBD, or a cannabidiol, is a chemical compound found naturally in the cannabis plant. To date, the substance enjoys a booming status in the market, especially with its impressive health potentials.
Specifically, as what various preliminary studies suggest, CBD has the potential to alleviate symptoms of anxiety, relieve pain, ease inflammation, and help with treating seizures. Unlike THC, or Tetrahydrocannabinol, another chemical found naturally in cannabis, cannabidiol doesn't generate a psychoactive effect that is known as "high." This means that people can safely consume it without getting "stoned."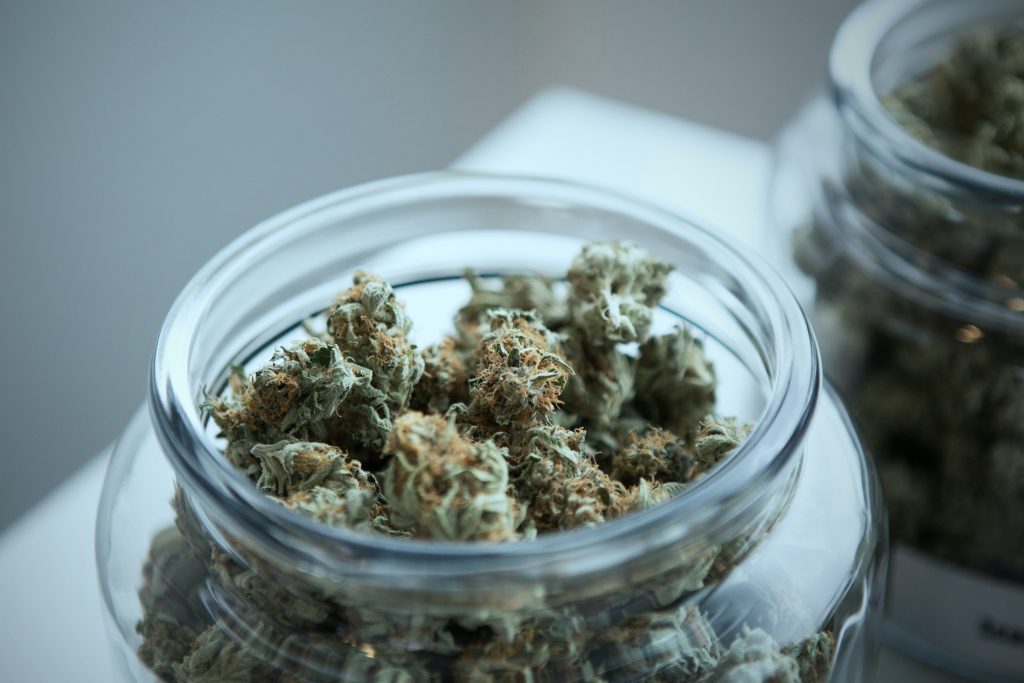 To date, due to CBD's promising potentials, the substance is currently among the top subjects in the health and wellness industry. Different products have also been produced, which takes the substance as among its major ingredients. Among these include CBD oil, CBD edibles, CBD capsules, CBD personal care products, CBD pet products, to many more.
CBD Water- What Is It?
Essentially, CBD Water is just another product produced as a result of the CBD craze. As the name suggests, the product refers to plain drinking water infused with CBD particles.
However, the product isn't as simple as what its name suggests. In fact, companies that manufacture CBD Water rely on quantum physics to create such product.
Specifically, they use nanotechnology to reduce CBD to nanoparticles size. Once they have shrunk it, it will be easier to infuse the substance with water.
Generally, the introduction of CBD Water resulted to two different reactions – with some impressed and other's displeased.
For many, the main reason for the discontentment stems from the fact that most CBD water brands contain very little CBD, amounting only between 2 to 5 mg.
Manufacturers, however, argue that since CBD has been shrunk using nanotechnology, it will be easier for a person's body to absorb and take advance of the potentials of the compound.
Moreover, since water is naturally healthy for the body, combining it with the powers of cannabidiol will provide the body with a more considerable boost in immunity.
To date, since research on the effects of nanotechnology on CBD absorption remains limited, many relies on anecdotal evidence to prove the effects of CBD water to the body.
Specifically, to date, most users report reduced level of pain and faster recovery times when using CBD water. One study published in 2015 also suggests that lipid-based CBD nanoparticles may be, indeed, better absorbed by the body.
What Now?
With the numerous health benefits being associated with CBD, it comes as a no surprise that many health promises are also being attached to CBD water as well. Among the most common claims include its ability to relieve pain, provide anti-anxiety and anti-inflammatory effects, and many more.
If you want to try out and see for yourself what this product offers, feel free to search for reputable CBD water brands and consult an expert today.
How To Make Honey Whole Weed Bread (Cannabis Infused Multi Grain Loaves) [VIDEO]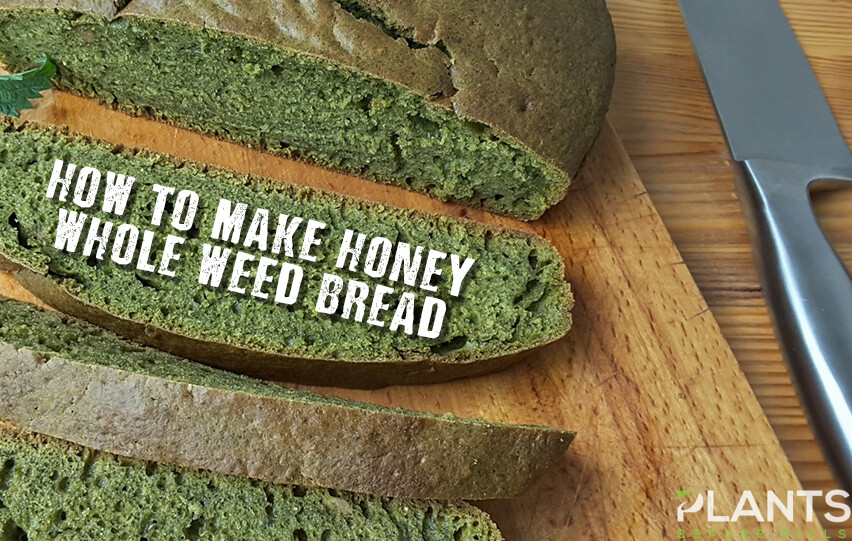 If you're looking for a wheat bread that's extra-healthy, then this honey whole weed bread recipe is a must try. Watch this video and learn how to make this at home.
How to make CBD Mug Cake at Home [VIDEO]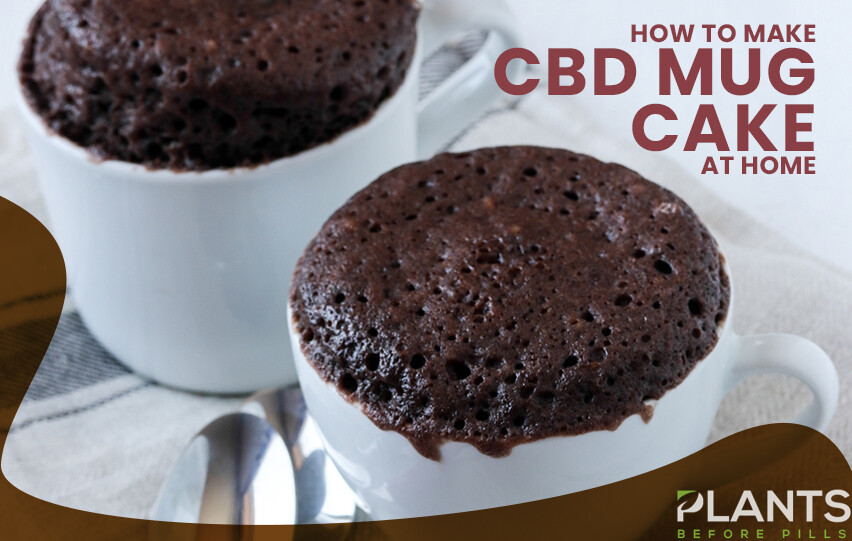 If you are looking for more ways to infuse CBD into your daily routine, then this easy-to-make CBD cake is a must-try. It's a healthy way to satisfy your sweet tooth.
Making CBD Chocolates At Home![VIDEO]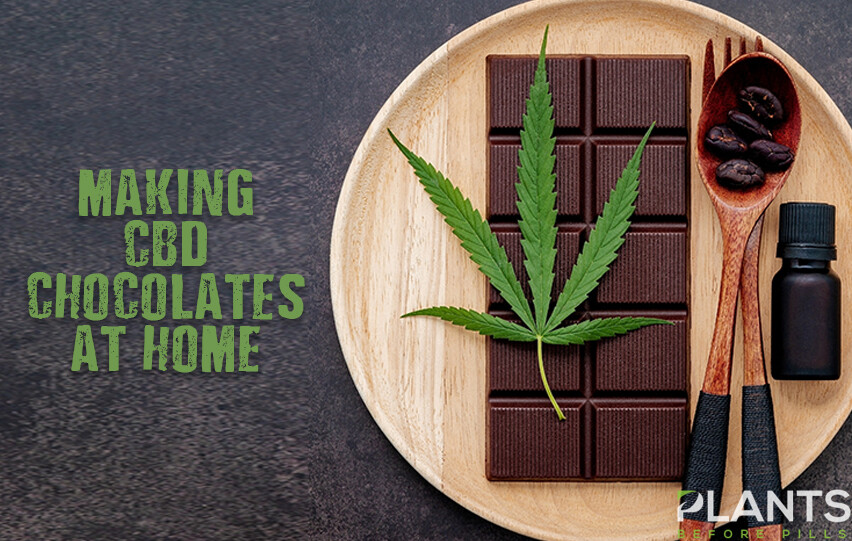 This chocolate recipe is such such a yummy way to enjoy your CBD! Learn the art of making CBD-infused chocolates