Introducing CBD Water – What Is It and Should You Try It?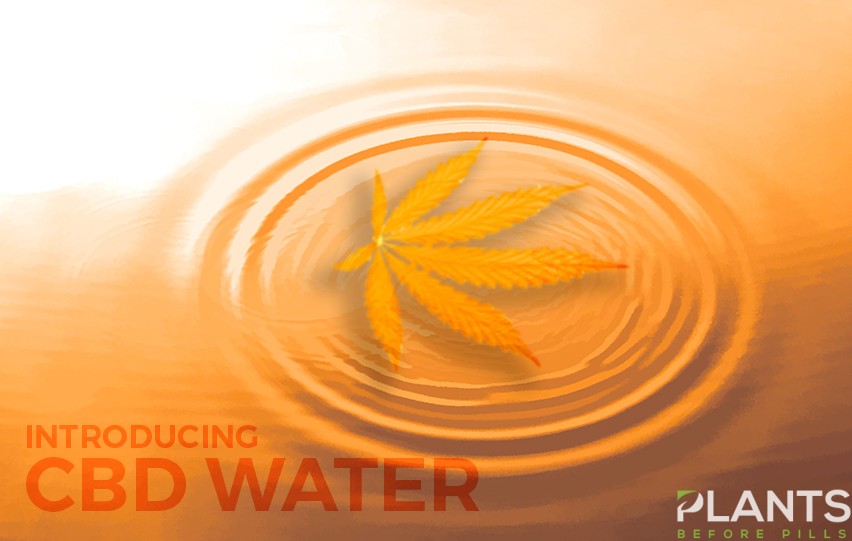 The CBD craze has brought forth a broad variety of CBD products in the market. From edibles, drinks, oil, skin care products, capsules, tinctures, to more, the list almost appears endless. With the apparent buzz the substance is getting, it's no surprise that companies are doing the best they can to provide products that will suit consumers from all walks of life.
If you're one among those who love to try out popular CBD products in the market, there's a big chance you've already heard of CBD water before. Sure, while the existence of drinks infused with CBD doesn't come as a news anymore, such as CBD coffee, beers, and more, it still often comes as surprise for many whenever they first hear of CBD water.
Here, we have prepared a brief guide focusing on what this product really is. If you have heard of this but haven't tried it yet, here is everything you need to know about CBD water that might help you determine whether you should give it a go.
A Brief Background: What is CBD?
CBD, or a cannabidiol, is a chemical compound found naturally in the cannabis plant. To date, the substance enjoys a booming status in the market, especially with its impressive health potentials.
Specifically, as what various preliminary studies suggest, CBD has the potential to alleviate symptoms of anxiety, relieve pain, ease inflammation, and help with treating seizures. Unlike THC, or Tetrahydrocannabinol, another chemical found naturally in cannabis, cannabidiol doesn't generate a psychoactive effect that is known as "high." This means that people can safely consume it without getting "stoned."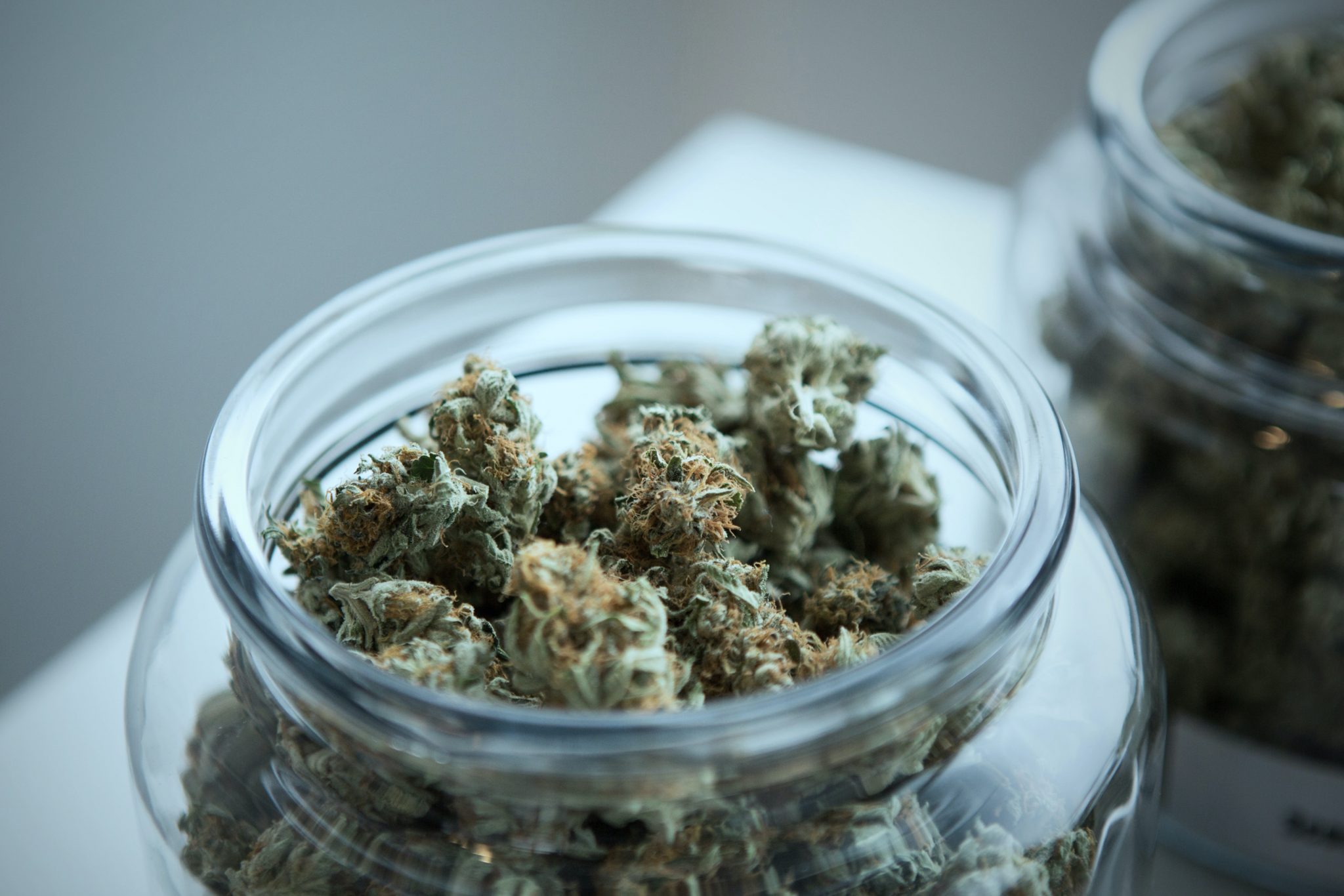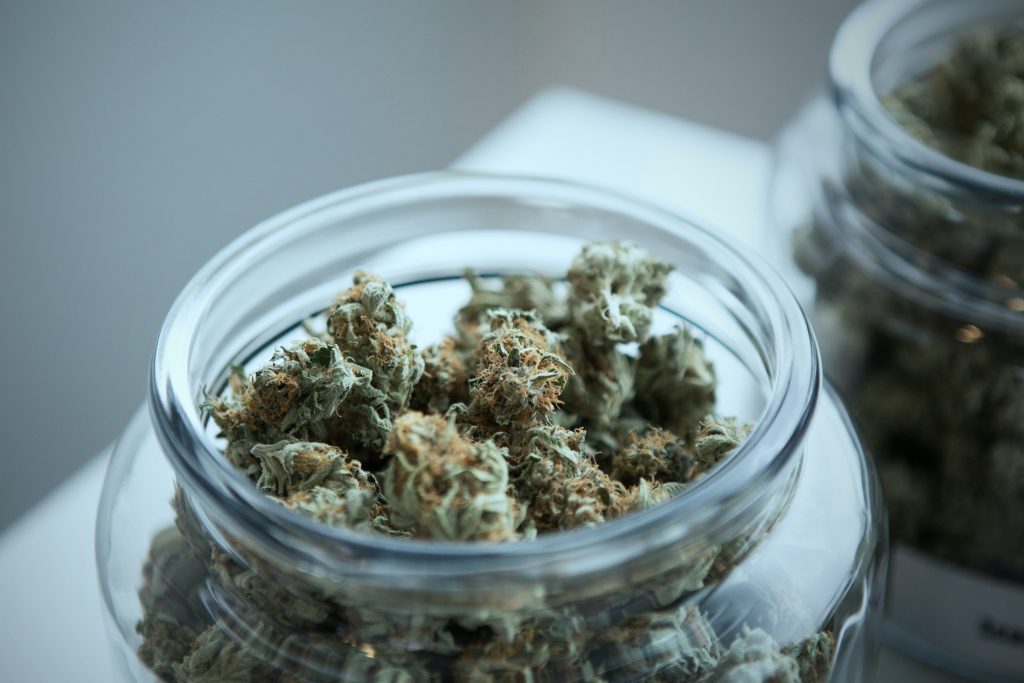 To date, due to CBD's promising potentials, the substance is currently among the top subjects in the health and wellness industry. Different products have also been produced, which takes the substance as among its major ingredients. Among these include CBD oil, CBD edibles, CBD capsules, CBD personal care products, CBD pet products, to many more.
CBD Water- What Is It?
Essentially, CBD Water is just another product produced as a result of the CBD craze. As the name suggests, the product refers to plain drinking water infused with CBD particles.
However, the product isn't as simple as what its name suggests. In fact, companies that manufacture CBD Water rely on quantum physics to create such product.
Specifically, they use nanotechnology to reduce CBD to nanoparticles size. Once they have shrunk it, it will be easier to infuse the substance with water.
Generally, the introduction of CBD Water resulted to two different reactions – with some impressed and other's displeased.
For many, the main reason for the discontentment stems from the fact that most CBD water brands contain very little CBD, amounting only between 2 to 5 mg.
Manufacturers, however, argue that since CBD has been shrunk using nanotechnology, it will be easier for a person's body to absorb and take advance of the potentials of the compound.
Moreover, since water is naturally healthy for the body, combining it with the powers of cannabidiol will provide the body with a more considerable boost in immunity.
To date, since research on the effects of nanotechnology on CBD absorption remains limited, many relies on anecdotal evidence to prove the effects of CBD water to the body.
Specifically, to date, most users report reduced level of pain and faster recovery times when using CBD water. One study published in 2015 also suggests that lipid-based CBD nanoparticles may be, indeed, better absorbed by the body.
What Now?
With the numerous health benefits being associated with CBD, it comes as a no surprise that many health promises are also being attached to CBD water as well. Among the most common claims include its ability to relieve pain, provide anti-anxiety and anti-inflammatory effects, and many more.
If you want to try out and see for yourself what this product offers, feel free to search for reputable CBD water brands and consult an expert today.
Choosing Your Next CBD Gummies – Quick Guide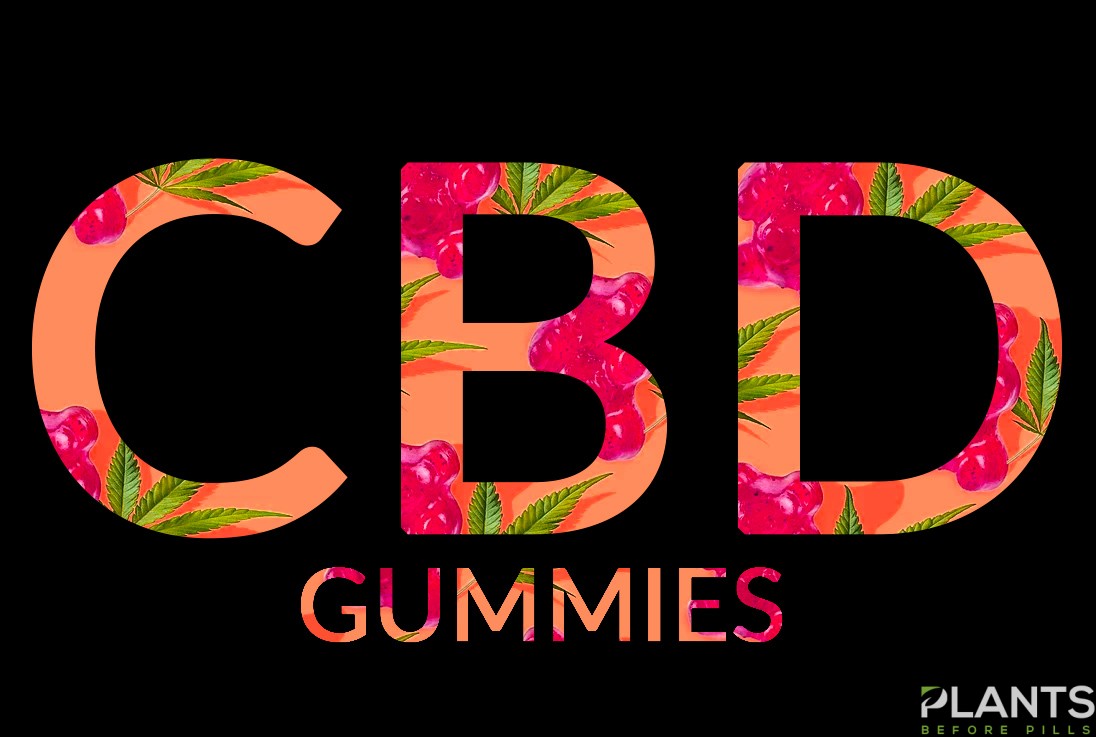 If the idea of ingesting oil makes you queasy, CBD gummies are a great introduction to the CBD world. Not only are they delicious, but they also have the dosage already measured out so you do not have to worry about taking too little or too much. Be careful, it is extremely easy to eat more than enough as they are totally addicting in taste.
CBD gummies are becoming increasingly popular as the range of CBD products increases, many people opt-in for alternatives such as CBD chocolate or CBD cookies, but CBD gummies remain fan-favorite. But how do you pick which gummies are right for you to ensure you are getting the most bang for your buck and will benefit from the CBD?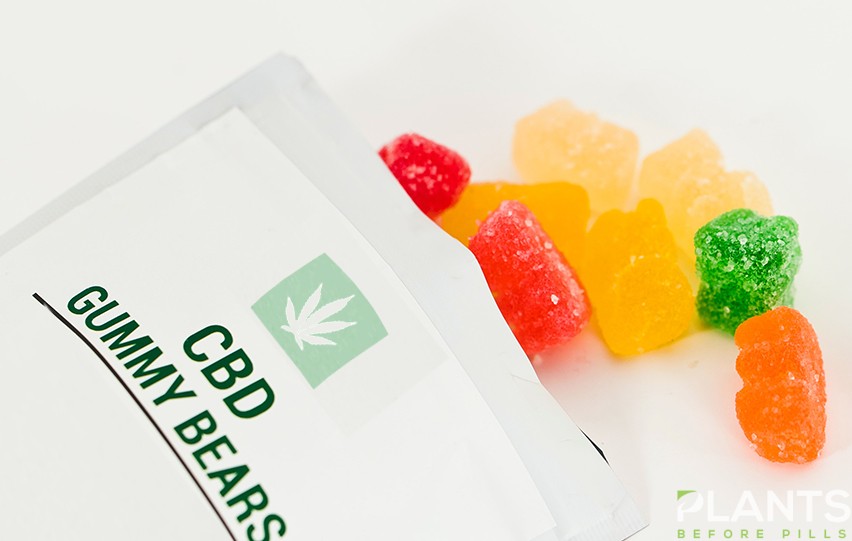 How to Choose Your Next CBD Gummies?
When choosing any supplement, whether it is CBD or not, it is important to consider the quality and safety of the product. Is the product lab tested? Is the manufacturer transparent in the sourcing and processing of the product? Those are some questions that you should be asking yourself when making a choice on which CBD gummies to purchase. Avid Hemp CBD Gummies are some people really enjoy.
When picking our next CBD gummy supplement, we have quite an intense set of criteria. Not only do we expect the manufacturer to be transparent on where the hemp was grown, but we also expect them to provide proof of lab testing. Through lab testing, the manufacturer is also able to detect any pesticides or heavy metals that could be contained in the hemp, and that is a no go for us. The manufacturer must also carry certifications to prove that their practices follow code and are ethical and products are safe to ingest. One of the most important criteria, however, is the quality of all of the ingredients that make up the CBD gummy. It is important to opt-in for products that are made with organic ingredients and are sourced ethically. Customer reviews are a bonus, as social proof always helps in finding out if that product is right for you.
What is the difference between full-spectrum CBD, broad-spectrum CBD, and CBD isolate?
If you have shopped for CBD products in the past, you probably came across those terms. But what do they actually mean and how do they apply to CBD gummies?
CBD comes from a Cannabis plant, within the plant, there are multiple compounds called cannabinoids. When creating CBD products, companies choose which compounds to extract as they change the make-up of the product. In simpler terms, CBD isolate is the purest form of CBD as it is entirely isolated from the other compounds. Full-spectrum CBD contains all of the naturally occurring compounds, and broad-spectrum is in-between isolate and full-spectrum meaning that some compounds have been extracted and some have not.
When picking your CBD product, you must first research which of these best aligns with the purpose of your supplement and make a decision then. There isn't an all in all best choice, it depends on the individual.
Choosing your next CBD gummies could prove to be quite overwhelming when you are not experienced in the world of CBD. By using this guide you can narrow down your choices and pick ones that suit you best.
Go out and get some to try today!
How to Make CBD Infused Chocolates [VIDEO]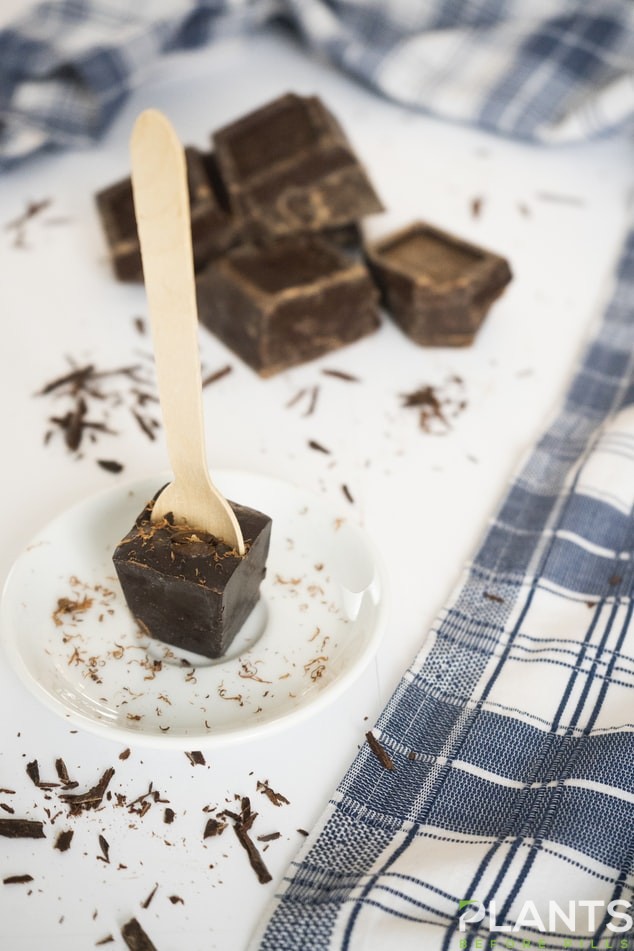 Making these hemp-infused chocolates is a great and delicious way to enjoy the benefits of hemp. Serve it at your next dinner party or give it as a gift. Using a few simple ingredients such as cocoa powder and cocoa powder, the recipe is fun and easy to do.
Cooking with CBD Oil: 3 Recipes You Can Make on 4/20 & Every Day [VIDEO]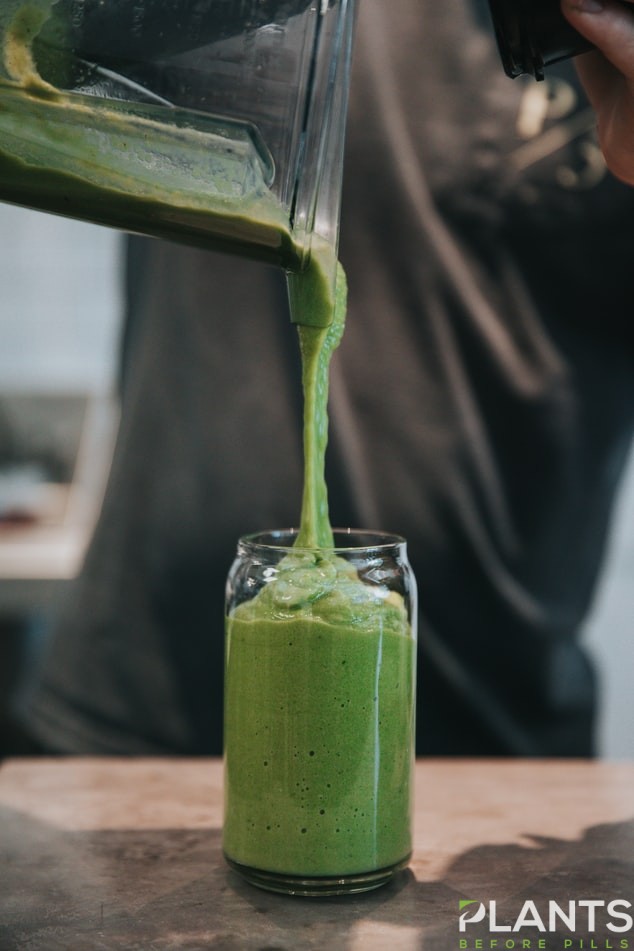 Since it won't leave you dazed and high like THC does, you can actually include CBD in your kitchen essentials stash. There's no reason why you cannot use it for cooking every day. In fact, it'll certainly bring some added health benefits to your daily meals. Nutritionist Teresa Hansen teaches us how these easy yet delectable CBD oil recipes.