Cannabis-Infused Recipes for Easter
Many people around the world celebrate the life, death, and resurrection of Jesus Christ. This Holy Week, Christians (especially those churches belonging to Western Christian churches) around the globe are taking the time not only to revere Christ but also to celebrate His arrival once more. On the other end of the spectrum, there are also weed-enthusiasts who just love the idea of celebrating Easter and finding CBD oil edibles in their Easter eggs.
If you are one of these people, chances are you are looking for other ways you can spice up this day. Sure, smoking a joint with your friends is fun. But apart from this activity, how else can you make this a day to remember? With food, of course. There is nothing that cannabis-infused recipes cannot do, especially being surrounded by like-minded individuals who share the same passion and appreciation for the herb.
Whether you are holding a get together or you are simply interested in the idea of making novel foodstuff for your friends and family, below are some CBD oil-infused recipes you might want to check out. These are perfect for gifting, giving, and eating during this Easter.
Amazing CBD Recipes This Easter
Artichoke Dip
With all the hustle and bustle that comes with preparations, whipping up an easy, savory, and comforting snack is one you should not miss. With a cannabis-infused artichoke dip, you can provide a heart-warming dish to start your celebration. The creamy, chunky, and savory taste will certainly leave you wanting more.
This recipe from Weed and Bake is easy enough to follow. All you need are some cashews that have been soaked for 2 hours, unsweetened almond milk, lemon juice, garlic, nutritional yeast, sea salt, mustard, artichoke hearts, spinach, and the ever-present CBD oil.
Pair this dip with some crackers or even some good ol' potato chips. Trust us, you'll leave your guests or your recipients wanting more.
Pesto Pasta
To truly get you in the spirit of being green and high, making pesto pasta with pure cannabidiol oil will definitely put you in the mood. This light yet filling meal is perfect with garlic bread served on the side, as well as a bottle of white wine to help you relax and unwind.
Zamnesia's recipe for pesto steers clear of the usual pine nuts. Instead, the recipe calls for fresh arugula, extra virgin olive oil, garlic, salt, pepper, walnuts, and some parmesan cheese. Of course, the pure cannabidiol should not be forgotten, especially with its ability to add depth, dimension, and flavor to a classic dish.
By using walnuts and arugula, you will lend an earthier flavor to this meal. Finish this off with a generous sprinkling of parmesan cheese and perhaps a spritz of lemon and you are good to go.
Carrot Cake
Nothing says 'Easter' like a well-made carrot cake. As a matter of fact, this may well be reminiscent of your childhood romps in your garden finding Easter eggs or even your excitement over meeting the Easter bunny. Now that you are well into adulthood, you will find that this carrot cake recipe will bring about a sense of nostalgia you have not encountered before.
For this dessert, you will need grated carrots, eggs, sugar, vegetable oil, vanilla, flour, baking soda, cinnamon, salt, nutmeg, butter, cream cheese, and powdered sugar. The easy-to-follow recipe from Thanksgiving & Co. will have you making this not only for this occasion but all year round. This specific formula calls for 280 milligrams of your chosen CBD oil, however, you can tailor this depending on your needs.
Whip these recipes up in time for Easter and these cannabis-infused dishes will certainly put you in everyone's good graces. Your fellow weed-loving friends will thank you for it.
Relaxing CBD Drinks to Help You Through These Trying Times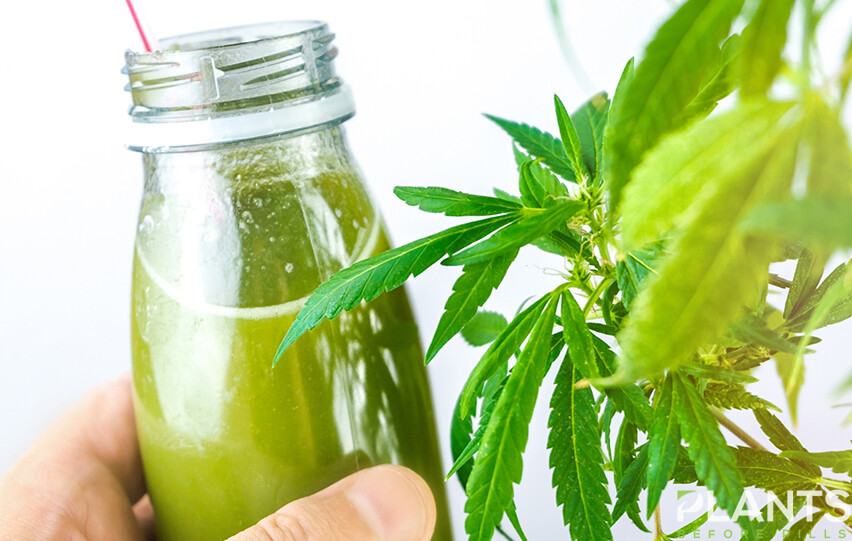 The global health crisis has undoubtedly put people from all over the world in a state of distress and panic. Because of this, more and more individuals are turning to home cooking and eating in order to help alleviate some of their anxiety about what's happening around the globe. With people discovering healthier alternatives and additions to their lives, many have discovered the wonders of cannabidiol. This cannabis compound does wonders for the body, not only providing relief from pain but also aiding in the reduction of stress and anxiety.
Why CBD Oil?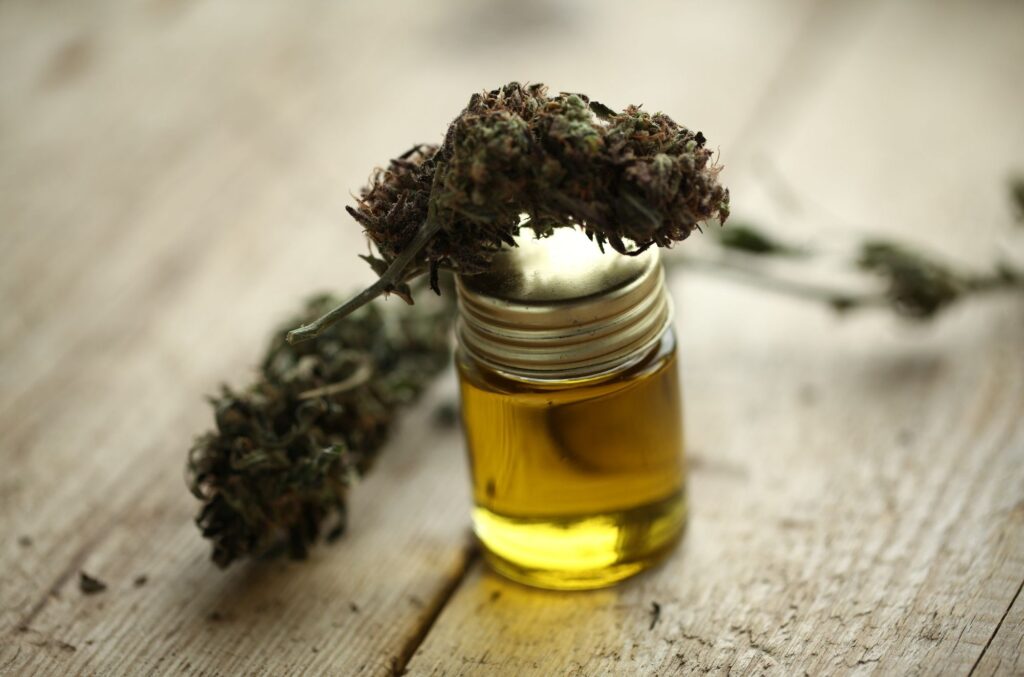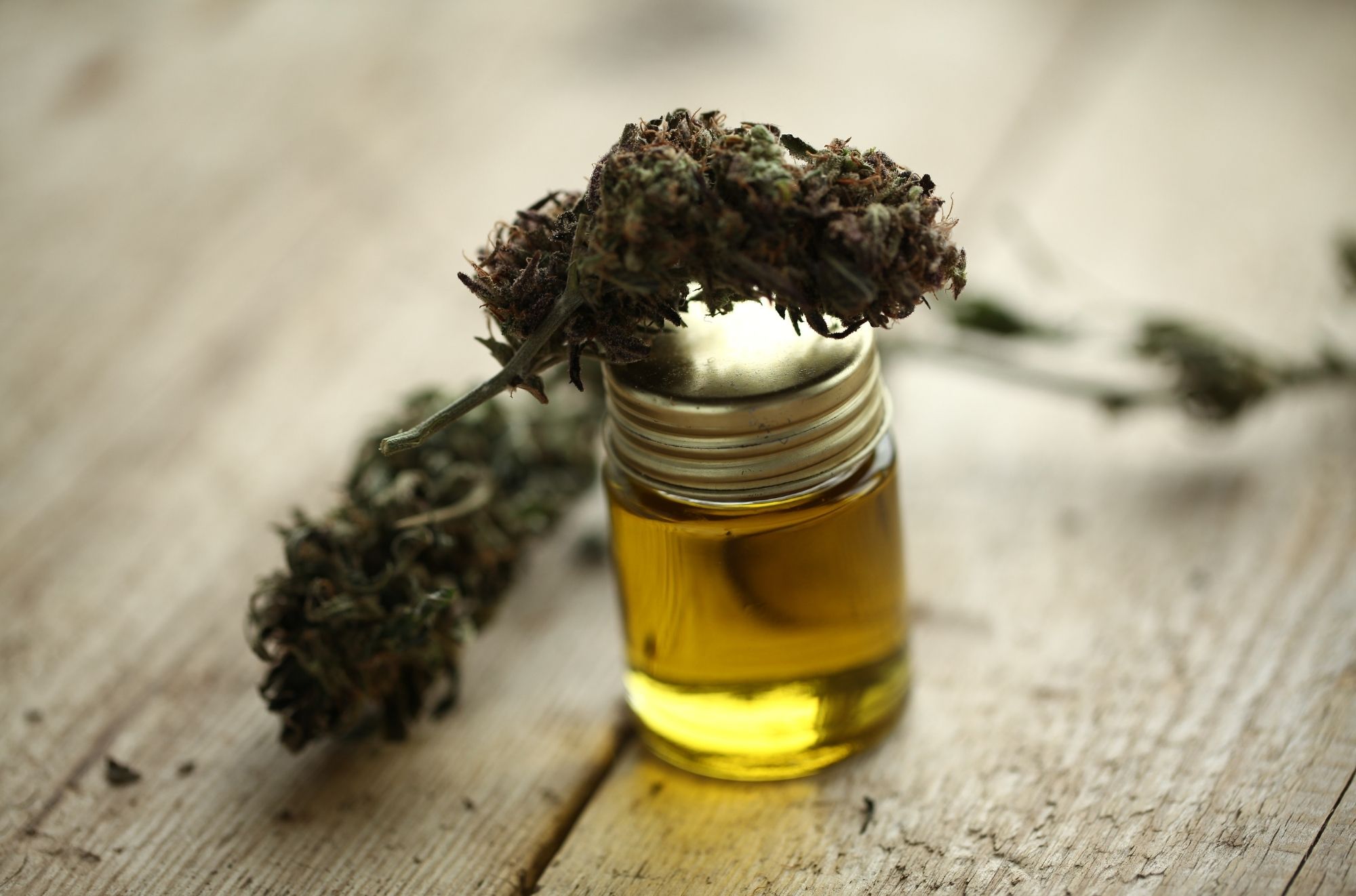 Because does not contain tetrahydrocannabinol or THC, the compound responsible for producing the 'high' and putting users under the influence, is non-psychoactive. Instead, it interacts with other receptors of the body, which in turn boost the level of cannabinoids within.
CBD oil products
are found effective in treating pain and inflammation. While cannabidiol does not easily bind with the endocannabinoid receptors in the body, its interactions with neurotransmitters and serotonin and opioid receptors yield better results, thereby reducing pain. Individuals who have taken cannabidiol also found that it can alleviate anxiety and stress. Unlike prescription medication, however,
CBD oil
does not pose risks for addiction and substance abuse. In addition, taking a small dosage of this also promotes better sleep, thereby helping individuals relax and have a better disposition. With that said, let's take a look at some
CBD beverages
you can make from home.
Easy CBD Drinks to Try
Lemon Honey Tea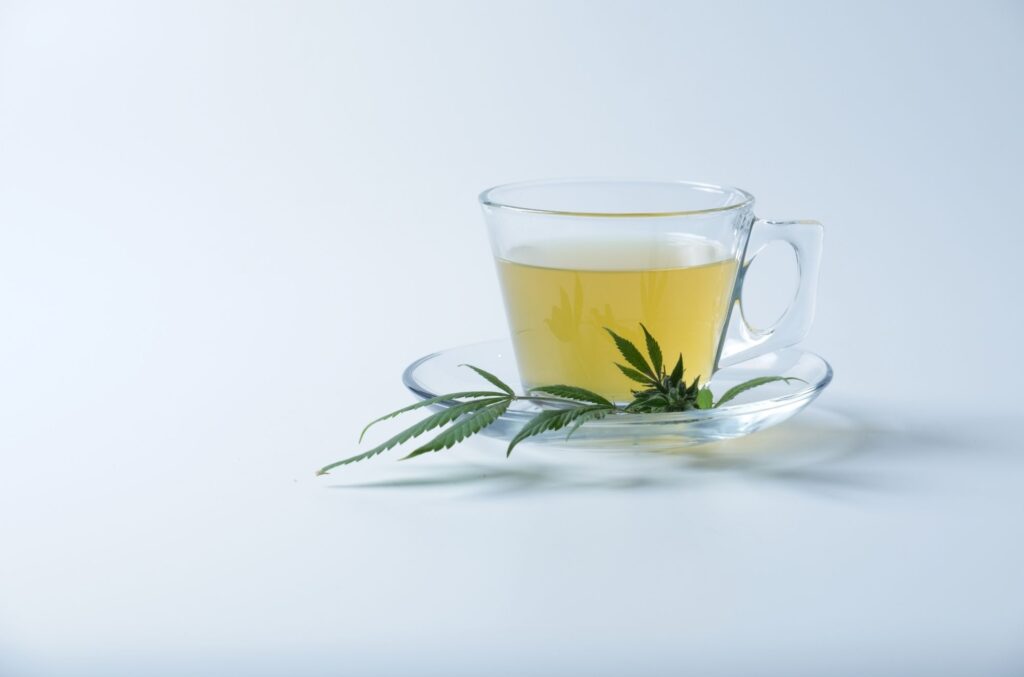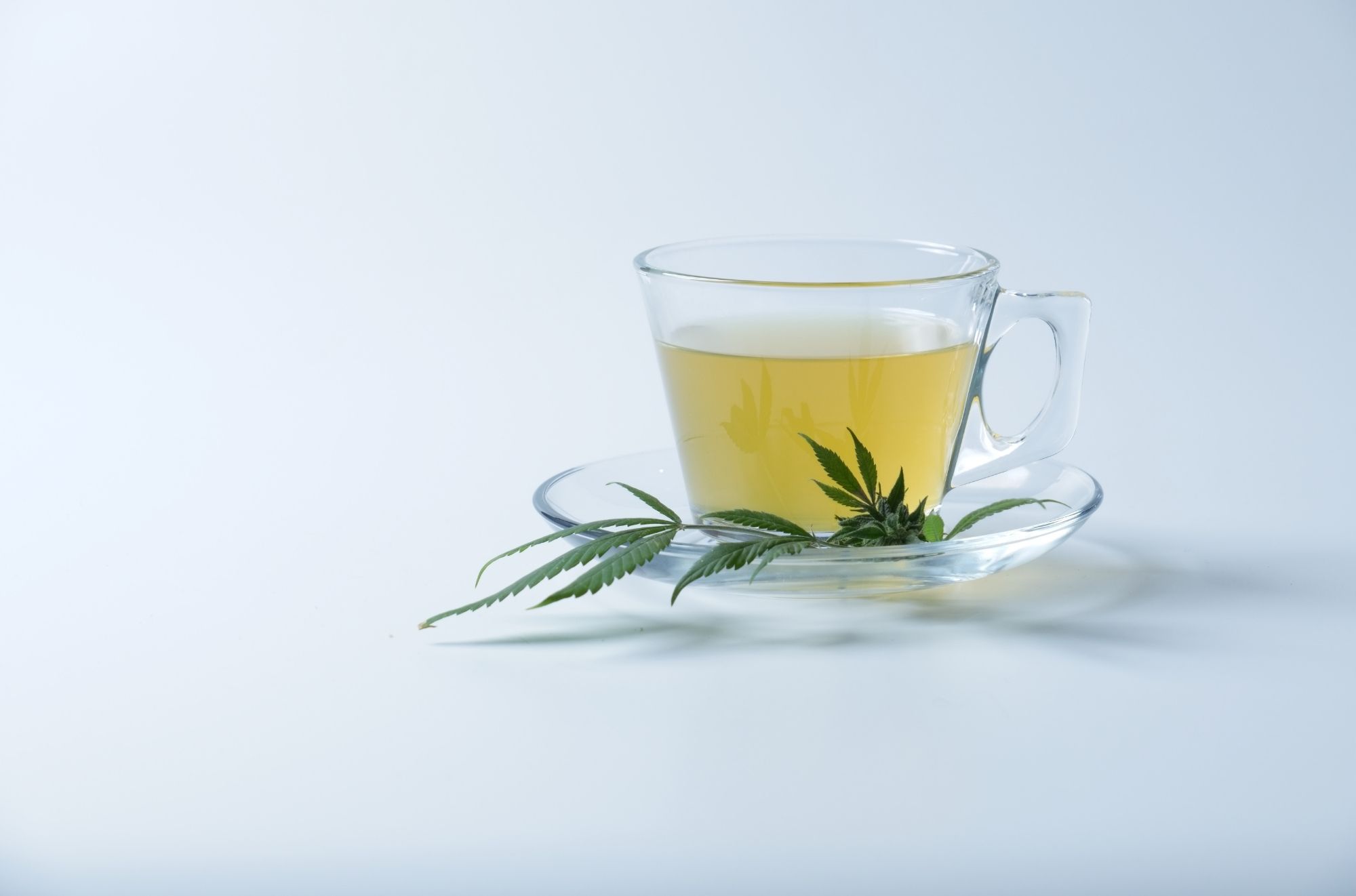 Boosting your strength and immunity is more important than ever, what with the virus pandemic posing threats to our immune system. Help ward off coughs and colds with this lemon honey tea. Soothing in every sense of the word, this easily brightens up your day while giving you a healthy dose of vitamin C. To make this, simply steep a teabag of your choice in water, add lemon and honey to your liking, and add a few drops of high potency
CBD oil
.
Golden Milk
This recipe is guaranteed to be beneficial, especially as it contains healthy ingredients other than CBD. To make this milk, you will need turmeric and ginger. Turmeric is known for its anti-inflammatory and pain-relieving properties, while ginger has some nausea-fighting and digestive effects. Combined with the cannabinoid,
Golden Milk
can be the ultimate anti-inflammatory drink. To make this drink, you just need to add the turmeric, ginger and milk in a saucepan, then cook the concoction for 10 minutes over low heat. Then turn off the heat and transfer the milk into mugs. Add your preferred amount of
CBD oil
and mix thoroughly. If you are not one for ginger or turmeric, you can easily omit these and simply use honey instead and add this to warm milk. This still gives you a golden-tinted glass of milk with the amazing effects of the chemical compound.
Peppermint Mocha
Those who love the rich taste of coffee combined with chocolate will find this
CBD Drink
the most alluring one. Plus, it comes with a merry twist in the form of peppermint. You just need milk, espresso, chocolate syrup, peppermint extract, and CBD. You can start by heating the milk in a saucepan, then remove it. Whisk it, then add all the other ingredients, including the oil. This is best served in mugs during a cold night huddled around the fireplace. This is definitely a relaxing drink complete with the exciting minty taste of peppermint and the benefits of the cannabinoid.
The Bottom Line
Cannabidiol is a great addition to your
favorite drinks
. With the various health effects offered by this compound, you are not only making drinks that can soothe your nerves, but also whipping up concoctions with other advantageous effects.
How To Make Honey Whole Weed Bread (Cannabis Infused Multi Grain Loaves) [VIDEO]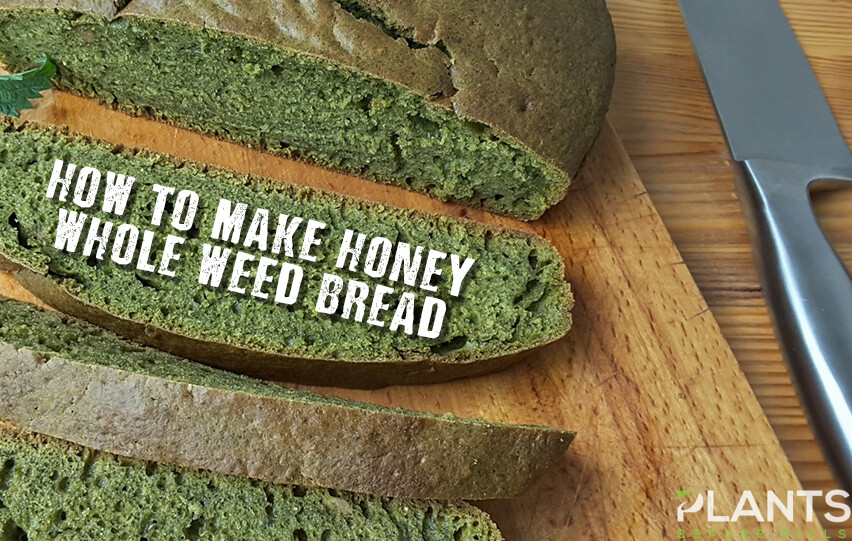 If you're looking for a wheat bread that's extra-healthy, then this honey whole weed bread recipe is a must try. Watch this video and learn how to make this at home.
How to make CBD Mug Cake at Home [VIDEO]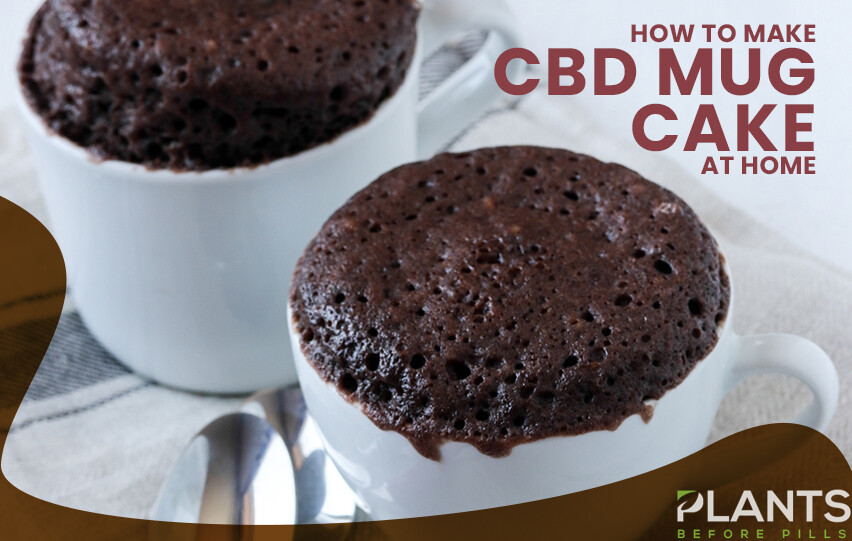 If you are looking for more ways to infuse CBD into your daily routine, then this easy-to-make CBD cake is a must-try. It's a healthy way to satisfy your sweet tooth.