Cannabis-Infused Recipes for Easter
Many people around the world celebrate the life, death, and resurrection of Jesus Christ. This Holy Week, Christians (especially those churches belonging to Western Christian churches) around the globe are taking the time not only to revere Christ but also to celebrate His arrival once more. On the other end of the spectrum, there are also weed-enthusiasts who just love the idea of celebrating Easter and finding CBD oil edibles in their Easter eggs.
If you are one of these people, chances are you are looking for other ways you can spice up this day. Sure, smoking a joint with your friends is fun. But apart from this activity, how else can you make this a day to remember? With food, of course. There is nothing that cannabis-infused recipes cannot do, especially being surrounded by like-minded individuals who share the same passion and appreciation for the herb.
Whether you are holding a get together or you are simply interested in the idea of making novel foodstuff for your friends and family, below are some CBD oil-infused recipes you might want to check out. These are perfect for gifting, giving, and eating during this Easter.
Amazing CBD Recipes This Easter
Artichoke Dip
With all the hustle and bustle that comes with preparations, whipping up an easy, savory, and comforting snack is one you should not miss. With a cannabis-infused artichoke dip, you can provide a heart-warming dish to start your celebration. The creamy, chunky, and savory taste will certainly leave you wanting more.
This recipe from Weed and Bake is easy enough to follow. All you need are some cashews that have been soaked for 2 hours, unsweetened almond milk, lemon juice, garlic, nutritional yeast, sea salt, mustard, artichoke hearts, spinach, and the ever-present CBD oil.
Pair this dip with some crackers or even some good ol' potato chips. Trust us, you'll leave your guests or your recipients wanting more.
Pesto Pasta
To truly get you in the spirit of being green and high, making pesto pasta with pure cannabidiol oil will definitely put you in the mood. This light yet filling meal is perfect with garlic bread served on the side, as well as a bottle of white wine to help you relax and unwind.
Zamnesia's recipe for pesto steers clear of the usual pine nuts. Instead, the recipe calls for fresh arugula, extra virgin olive oil, garlic, salt, pepper, walnuts, and some parmesan cheese. Of course, the pure cannabidiol should not be forgotten, especially with its ability to add depth, dimension, and flavor to a classic dish.
By using walnuts and arugula, you will lend an earthier flavor to this meal. Finish this off with a generous sprinkling of parmesan cheese and perhaps a spritz of lemon and you are good to go.
Carrot Cake
Nothing says 'Easter' like a well-made carrot cake. As a matter of fact, this may well be reminiscent of your childhood romps in your garden finding Easter eggs or even your excitement over meeting the Easter bunny. Now that you are well into adulthood, you will find that this carrot cake recipe will bring about a sense of nostalgia you have not encountered before.
For this dessert, you will need grated carrots, eggs, sugar, vegetable oil, vanilla, flour, baking soda, cinnamon, salt, nutmeg, butter, cream cheese, and powdered sugar. The easy-to-follow recipe from Thanksgiving & Co. will have you making this not only for this occasion but all year round. This specific formula calls for 280 milligrams of your chosen CBD oil, however, you can tailor this depending on your needs.
Whip these recipes up in time for Easter and these cannabis-infused dishes will certainly put you in everyone's good graces. Your fellow weed-loving friends will thank you for it.
Making CBD Chocolates At Home![VIDEO]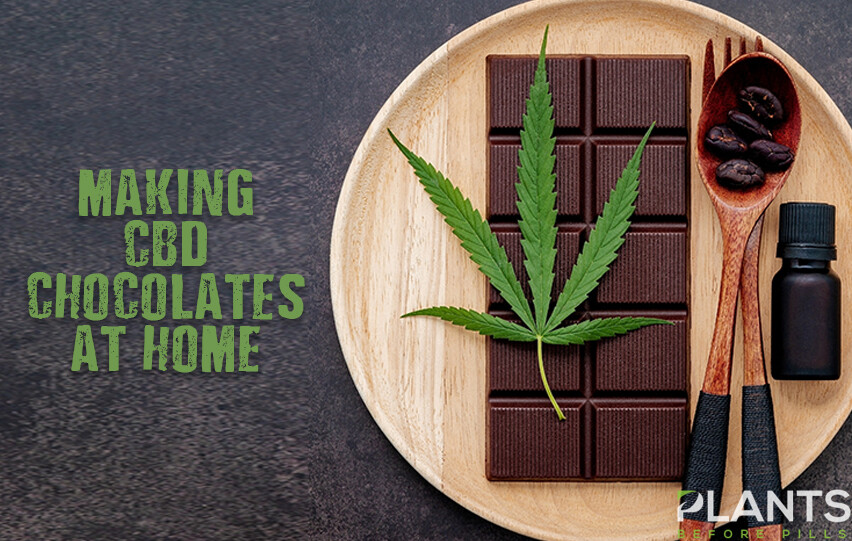 This chocolate recipe is such such a yummy way to enjoy your CBD! Learn the art of making CBD-infused chocolates
Baked CBD Cheesecake [VIDEO]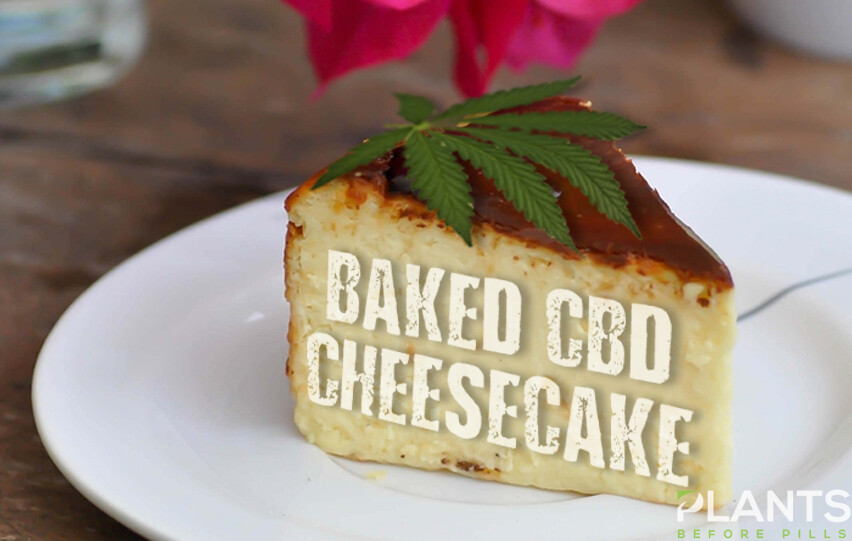 An out of this world recipe! This plant-based CBD Cheesecake recipe is a treat for all the nutrition buffs out there. Plus, it's a great way to enjoy the benefits of CBD.
Should You Try CBD Gummies?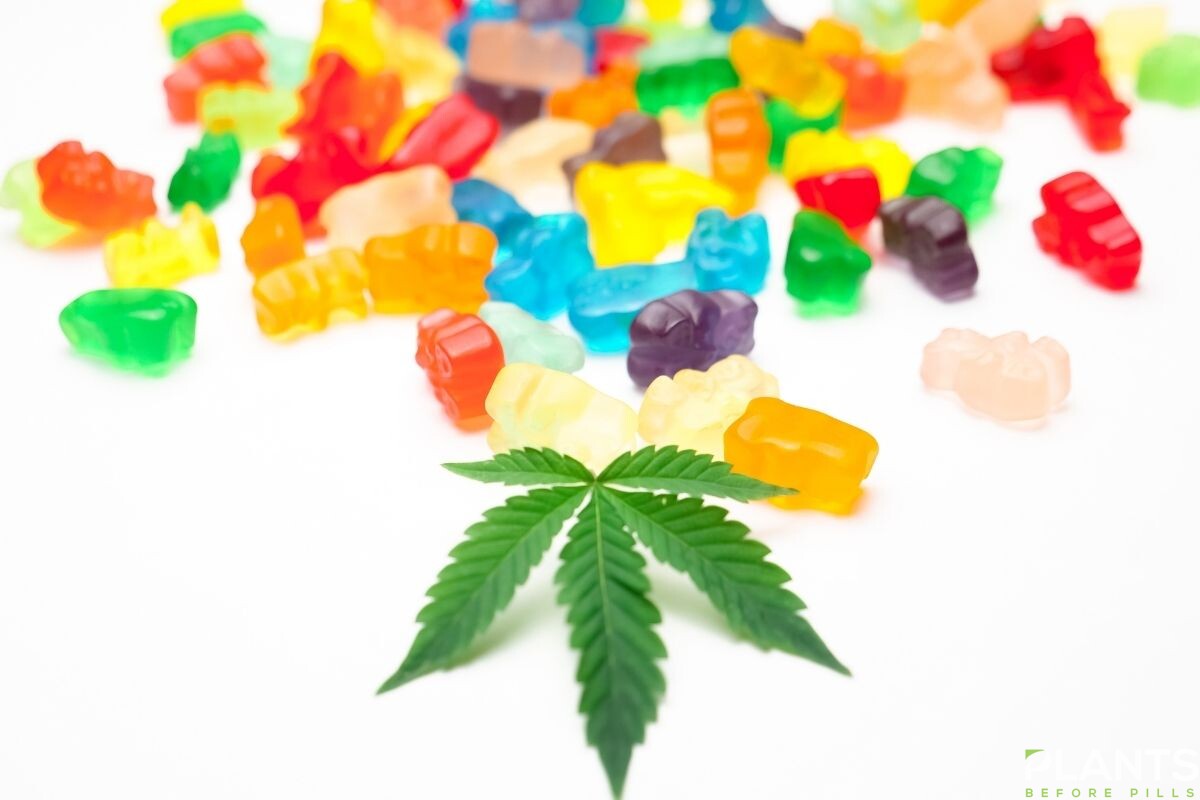 CBD gummies are the newest craze in the cannabis world. Although there are some excellent CBD-infused edibles on the shelf, it can be challenging to say which ones offer a high-quality experience. These special gummies are a tasty way to get CBD's calming effects. It can help to disguise the earthy flavor and make it possible to digest CBD oil.
They are available from various manufacturers, although it may take time to choose one that is right for you. If you're using CBD for anxiety or pain relief, you need to know everything there is to know about one of the most common CBD-infused goods available in the stores today. In this article, you'll learn what CBD gummies are and why you should try them.
What Are CBD Gummies?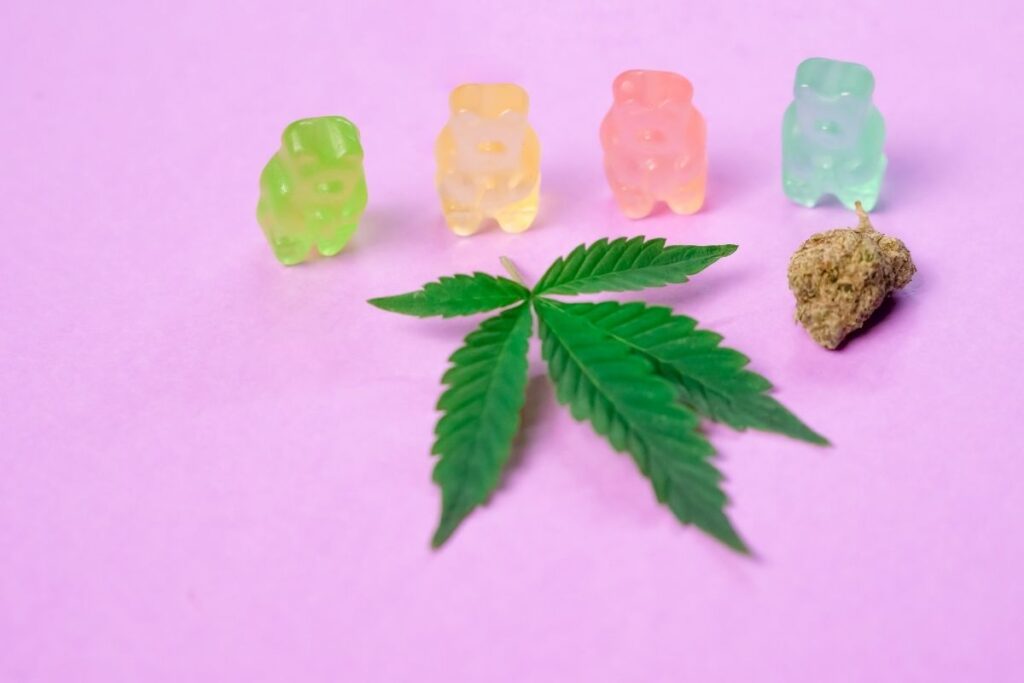 CBD gummies are a form of cannabidiol candy. Some foods contain CBD; a beneficial compound derived from the cannabis plant. They're available in a variety of flavors, shades, forms, and CBD doses. Gummies are a pleasant and convenient way to consume CBD, and many producers' successful advertising campaigns have boosted their success among long-term CBD consumers and recreational users alike.
If you're new to CBD, you may be wondering why CBD-infused edibles like gummies don't make you feel euphoric. CBD gummies, as the name implies, are candies made from the non-psychoactive component of cannabis.
Benefits of CBD Gummies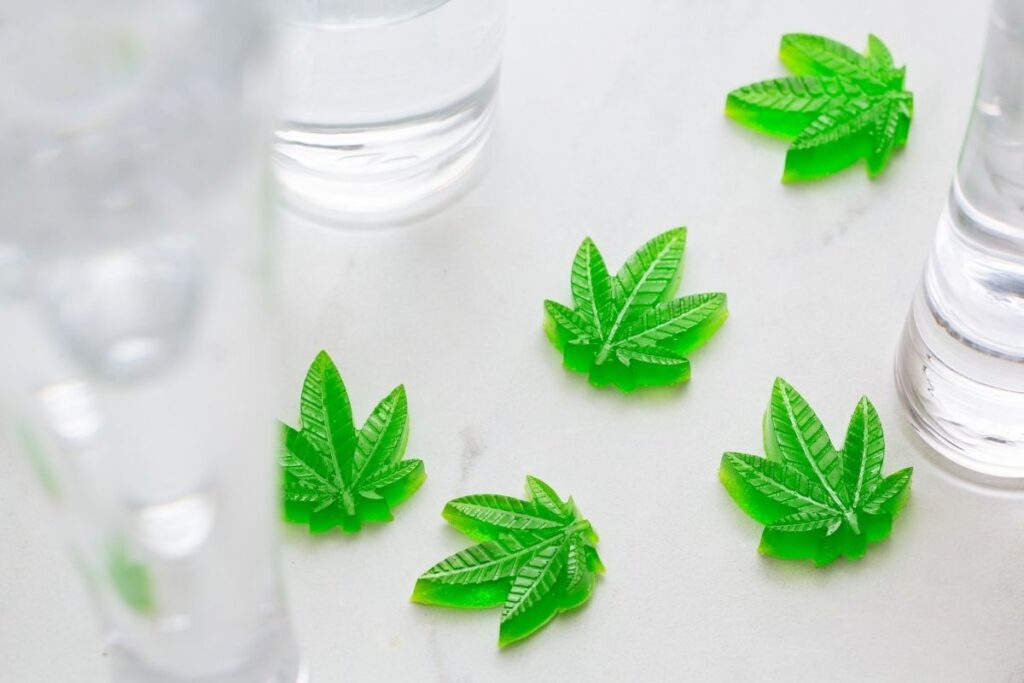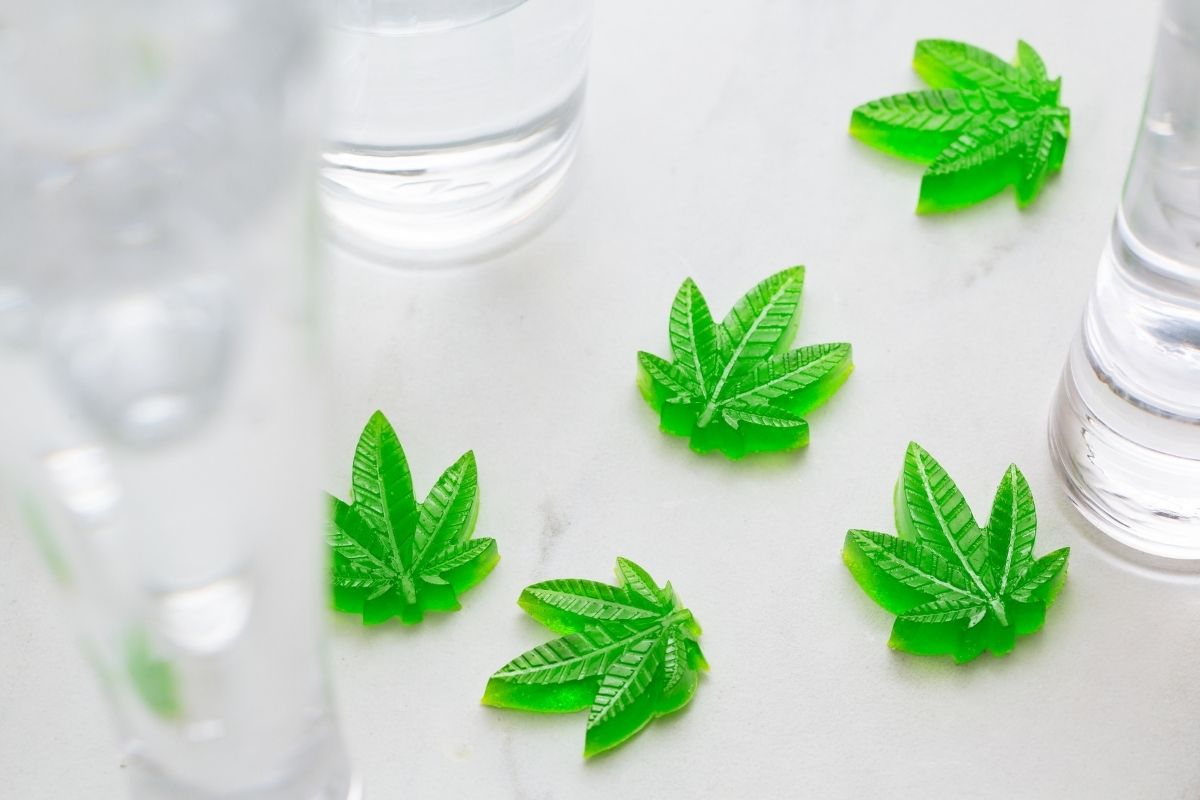 It's producers say that the substance can help with panic, stress, discomfort, swelling, and sleep. Epidiolex, a CBD medication, has been authorized by the FDA to treat epilepsy. Gummies are a tasty, all-natural alternative.
You must, however, guarantee that your gummies contain no more than 0.3 percent THC. If it's higher than that, the CBD foods can be classified as marijuana, which is also illegal in the United States. People with minor anxiety, depression, and sleeping problems will also benefit from these special gummies. CBD gummies, as per reports, can spontaneously relieve pain and reduce inflammation.
CBD Gummies Legality Status
Hemp-derived goods are acceptable as long as the THC level is less than 0.3 percent. Full-spectrum edibles are effective and have just a hint of THC. It is ideal for patients who need a high THC to CBD ratio to treat their symptoms. However, broad-spectrum ones include CBD without the THC. It's a natural substitute for anyone who doesn't want to use the hallucinogenic substance at all.
Your top priority should be regulations and laws. It's best to purchase from companies that put their cannabidiol goods into stringent third-party testing monitoring to prove consistency and safety.
Research facility checks are performed on the edibles to ensure that they do not have any toxic additives and validate the CBD concentrations. The lab research findings can be found on the retail sites of your preferred brand.
Conclusion
CBD gummies are not only an alternative to the conventional drugs that can induce unexpected side effects, but they are also an alter to other types of CBD that may not be attractive to other individuals. These special gummies CBD edibles are available in delectable variations that would help you forget they're good.
CBD is one of the fastest-growing segments of the marijuana market today for its efficacy. If you have a health condition, you can first see a doctor. CBD is not controlled by the FDA, and study on all its results, while positive, is not definitive.