3 Delectable CBD-Infused Recipes to Whip Up on 420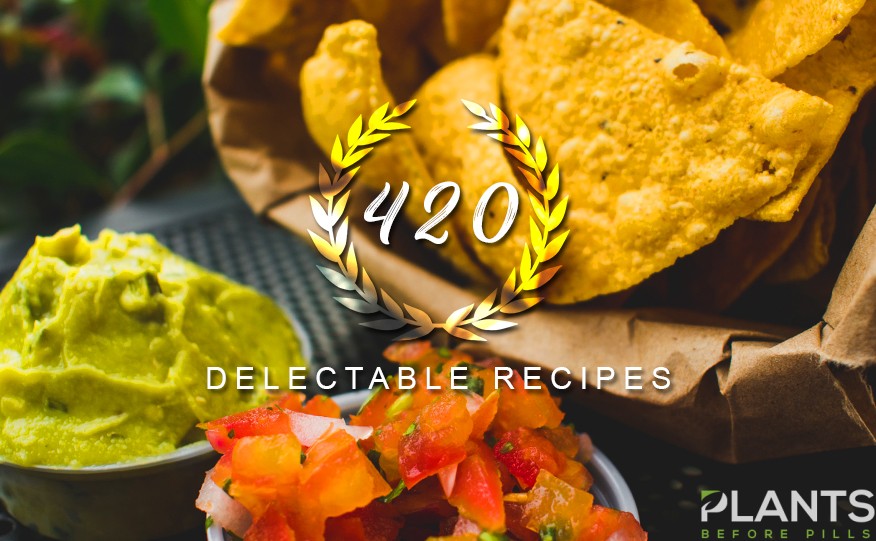 The month of April brings more than just one holiday. Sure, Lent and Easter Sunday should not be missed, especially for Catholics who observe this religious occasion. However, for stoners and weed enthusiasts, this month is highly anticipated for the coming of 420. This unofficial holiday celebrates not only how far the cannabis movement and culture has come, but also the increasing awareness towards marijuana and CBD oil.
With 420 being a momentous event for many stoners around the world, celebrating and making a big deal out of it is certainly one you should not miss. Whether you want to invite people into your home or make plans to attend a friend's party, making plans with your closest buds is a must.
What is a celebration without having food, right? When you expect to get munchies as the day progresses, having delectable food that's yummy and healthy should definitely be on the table. Apart from serving CBD oil edibles, below are some easy CBD oil-infused recipes you can whip up on 420:
CBD Oil and Finger Foods!
Kale Chips
If you expect people to get hungry over time, having healthy snacks on hand is a must. Kale chips are one of the tastiest snacks you can serve your guests, perfect for a night of talking with your friends and for watching stoner-themed films.
To make this, all you need are a pound of organic kale, 2 teaspoons of minced garlic, the zest of one lemon, around two tablespoons of lemon juice, a generous drizzle of olive oil, sea salt, black pepper, and a small amount of your CBD oil.
Cut the kale into bite-sized pieces and discard the stems since this can be bitter. Mix this together with the other ingredients in a small bowl. Once you have incorporated everything together, spread the leaves onto a tray and bake it for at least an hour and a half. If you wish, you can also add parmesan on top so you can enjoy cheesy goodness with every bite.
Nachos with Guacamole
No gathering is complete without the crowd favorite: nachos with guacamole. This is perfect if you want to bring something light and refreshing to the party, something which almost everyone will appreciate.
For this recipe, you will need 4 pieces of smashed, ripe avocados, a cup of diced tomatoes, half a cup of chopped white onions, half a cup of finely chopped cilantro, two tablespoons of lime or lemon juice, and five drops of your favorite CBD hemp oil. All you need to do is mix all of these ingredients together and you are done. However, to let the cannabidiol fully incorporate in your guacamole, it is highly advised to let the mixture sit for a minimum of 5 minutes.
Serve this with your kale chips, store-bought crispy nachos, and even some carrot and celery sticks! This versatile dip is even perfect for toasts topped with an egg.
Sloppy Joe Tacos
If you want to take your favorite comfort food to new heights, making Sloppy Joe tacos will definitely take the cake. Bon Appetit's recipe is easy enough to follow, using only select ingredients. For the filling, you will need 2 pounds of ground beef chuck, around 2 tablespoons of olive olive, chopped yellow onions, chopped garlic cloves, a can of whole peeled tomatoes, a bottle of tomato-based chili sauce, a quarter cup of Worcestershire sauce, and spices such as garlic powder, onion powder, and cumin.
After browning the beef, you will need to cook the garlic and onions. Add the tomatoes and cook until thickened, and add the remaining ingredients and cook until a crust forms. Add 3 to 5 drops of CBD hemp oil, mix, and let it sit until you are ready to serve.
Taco shells, lettuce or cabbage, and sour cream will complete this meal.
There you have it! These three easy cannabis-infused recipes will certainly be the highlight of your gathering during 420.
How To Make CBD Infused Drinks // CBD Moon Milk Recipe [VIDEO]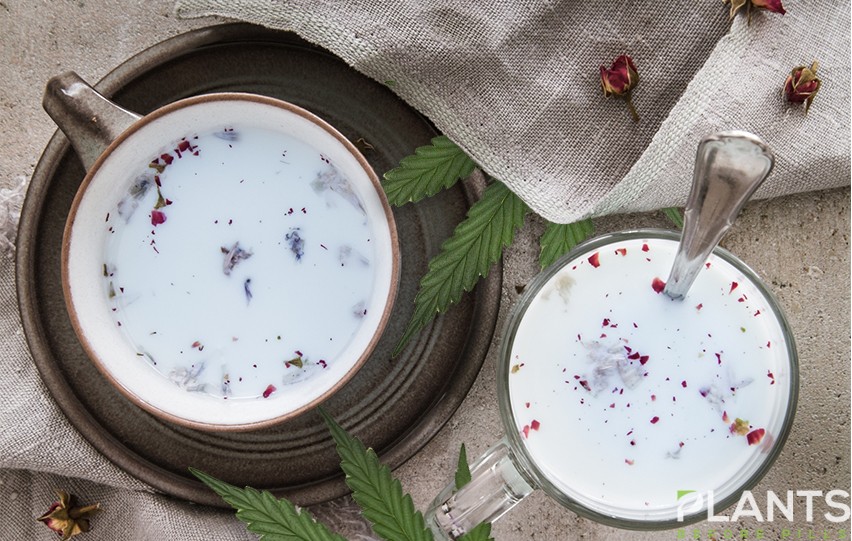 After a long hard day at work, having a nice, soothing drink is a great way to relax your frayed nerves before going to bed. This creamy, delicious CBD Moon Milk is made from a mixture of fragrant herbs infused in coconut milk. This wonderful drink will surely help you get a good night's sleep.
Choosing Your Next CBD Gummies – Quick Guide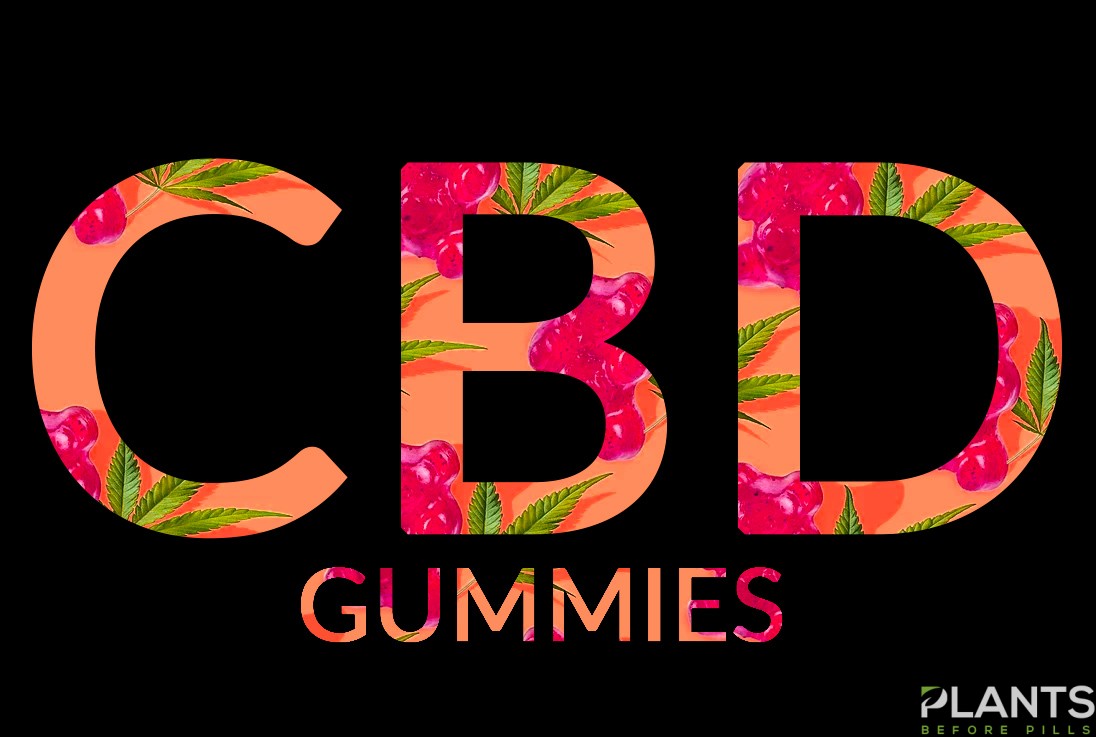 If the idea of ingesting oil makes you queasy, CBD gummies are a great introduction to the CBD world. Not only are they delicious, but they also have the dosage already measured out so you do not have to worry about taking too little or too much. Be careful, it is extremely easy to eat more than enough as they are totally addicting in taste.
CBD gummies are becoming increasingly popular as the range of CBD products increases, many people opt-in for alternatives such as CBD chocolate or CBD cookies, but CBD gummies remain fan-favorite. But how do you pick which gummies are right for you to ensure you are getting the most bang for your buck and will benefit from the CBD?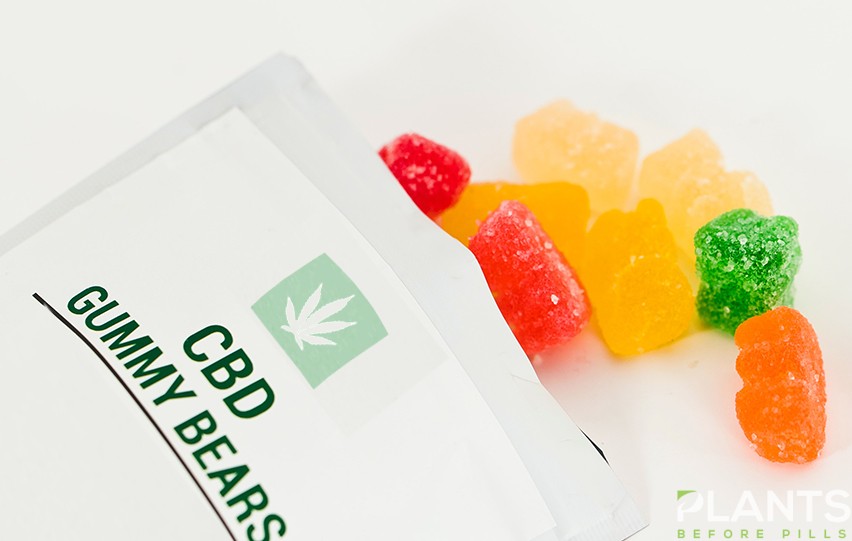 How to Choose Your Next CBD Gummies?
When choosing any supplement, whether it is CBD or not, it is important to consider the quality and safety of the product. Is the product lab tested? Is the manufacturer transparent in the sourcing and processing of the product? Those are some questions that you should be asking yourself when making a choice on which CBD gummies to purchase. Avid Hemp CBD Gummies are some people really enjoy.
When picking our next CBD gummy supplement, we have quite an intense set of criteria. Not only do we expect the manufacturer to be transparent on where the hemp was grown, but we also expect them to provide proof of lab testing. Through lab testing, the manufacturer is also able to detect any pesticides or heavy metals that could be contained in the hemp, and that is a no go for us. The manufacturer must also carry certifications to prove that their practices follow code and are ethical and products are safe to ingest. One of the most important criteria, however, is the quality of all of the ingredients that make up the CBD gummy. It is important to opt-in for products that are made with organic ingredients and are sourced ethically. Customer reviews are a bonus, as social proof always helps in finding out if that product is right for you.
What is the difference between full-spectrum CBD, broad-spectrum CBD, and CBD isolate?
If you have shopped for CBD products in the past, you probably came across those terms. But what do they actually mean and how do they apply to CBD gummies?
CBD comes from a Cannabis plant, within the plant, there are multiple compounds called cannabinoids. When creating CBD products, companies choose which compounds to extract as they change the make-up of the product. In simpler terms, CBD isolate is the purest form of CBD as it is entirely isolated from the other compounds. Full-spectrum CBD contains all of the naturally occurring compounds, and broad-spectrum is in-between isolate and full-spectrum meaning that some compounds have been extracted and some have not.
When picking your CBD product, you must first research which of these best aligns with the purpose of your supplement and make a decision then. There isn't an all in all best choice, it depends on the individual.
Choosing your next CBD gummies could prove to be quite overwhelming when you are not experienced in the world of CBD. By using this guide you can narrow down your choices and pick ones that suit you best.
Go out and get some to try today!
How to Make CBD Infused Chocolates [VIDEO]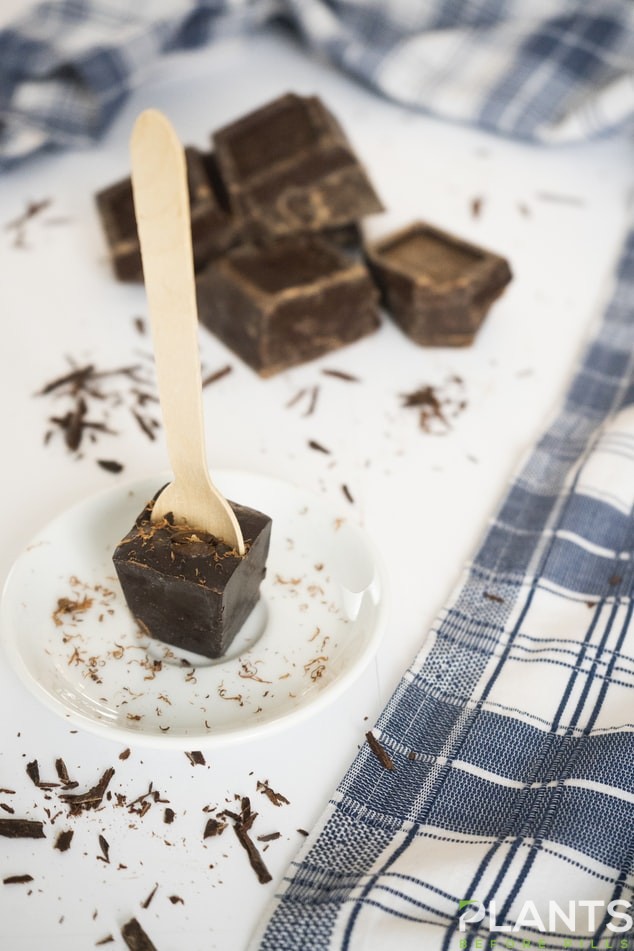 Making these hemp-infused chocolates is a great and delicious way to enjoy the benefits of hemp. Serve it at your next dinner party or give it as a gift. Using a few simple ingredients such as cocoa powder and cocoa powder, the recipe is fun and easy to do.