Three Fun Ways to Enhance Your Cannabis Experience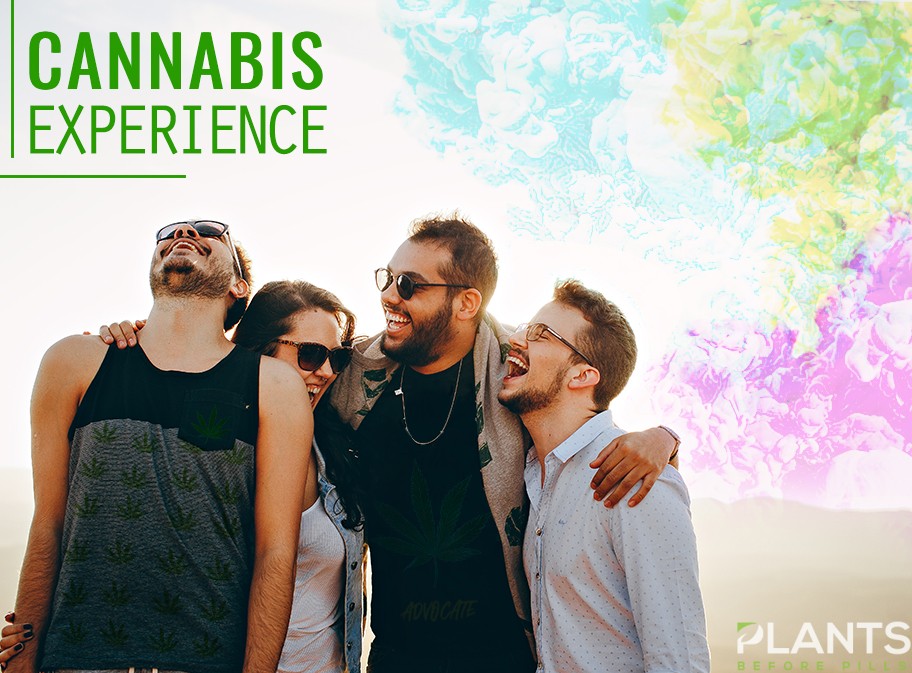 Cannabis is becoming more and more mainstream considering the favourable responses to its legalization. Because of this, many people are starting to get interested in trying out this highly beneficial plant. Whether you are a veteran or a newbie, you might be looking for ways to make the experience more fun. Here are three things you can do to increase the enjoyment:
Explore Your Cannabis Choices
With the recent development in the cannabis industry, it is the best time to check out new and even old options, especially if you are a beginner. From various strains to different cannabis-infused products, you are in for a treat. If you are into smoking the substance, keep in mind that some strains can give you a 'body' or a 'cerebral' high, so ask your local budtender which strain best fits what you desire.
Aside from smoking it, you can also consume other cannabis products. When it comes to cigarettes, vaping is an alternative to smoking. The same is true in consuming marijuana. You can get cannabis vape pens that can apply the right amount of heat to your dried bud, oil or cannabis e-juice. This way, you can blend in with the vaping crowd and not worry about getting odd looks.
Your choices also include cannabis gummies which can give you a fun and delicious experience.
Experiment with Cannabinoids
The cannabis plant is rich in compounds that give it its unique and wonderful characteristics. Cannabidiol (CBD) is a highly medical cannabinoid used to treat various debilitating conditions, while tetrahydrocannabinol (THC) is psychoactive, yet still medically beneficial. If you are looking for a 'cerebral' high, go for a product with high CBD. For a 'body' high that gives you a sedative effect, find one with high THC levels.
It is beneficial to know that taking CBD and THC together is not a bad thing. In fact, scientists found that consuming a product with a 1:1 CBD and THC ratio can enhance the effect of both cannabinoids.
Mix with Your Food
If you are a gastronome and a cannabis enthusiast, you can combine these two for a more delightful experience. A notable thing about this plant is you can infuse it in a wide variety of recipes. From savoury food to baked goods, you are sure to find one that can satisfy your palate.  Incorporating this herb is easy if you take the time to follow proper bud preparation techniques.
Tips and Reminders for Awesome Cannabis Experience
If you are set to enjoy your cannabis product, make sure to keep these in mind:
Take it Easy – You do not want to overconsume, especially on your first few intakes. In terms of quantity, try to assess how the product is affecting you. Is it giving you the effect you desire with a small amount? If so, then make that your benchmark and gradually increase your dosage over time.
Decarboxylate Your Bud – For the chefs out there, properly decarboxylate your buds before mixing it into your recipe. This process helps activate the cannabinoids making their effects more potent. You can easily do this by baking your buds at 220F or 105C heat.
Nothing beats making the most out of any experience. With these helpful tips, you can certainly make your cannabis intake more fun while maximising the benefits the plant has to offer.
How to make CBD Mug Cake at Home [VIDEO]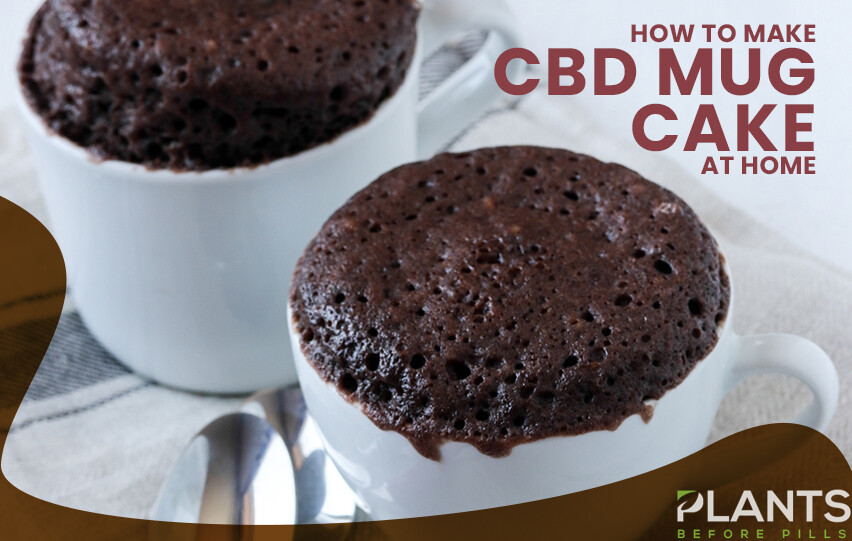 If you are looking for more ways to infuse CBD into your daily routine, then this easy-to-make CBD cake is a must-try. It's a healthy way to satisfy your sweet tooth.
Baked CBD Cheesecake [VIDEO]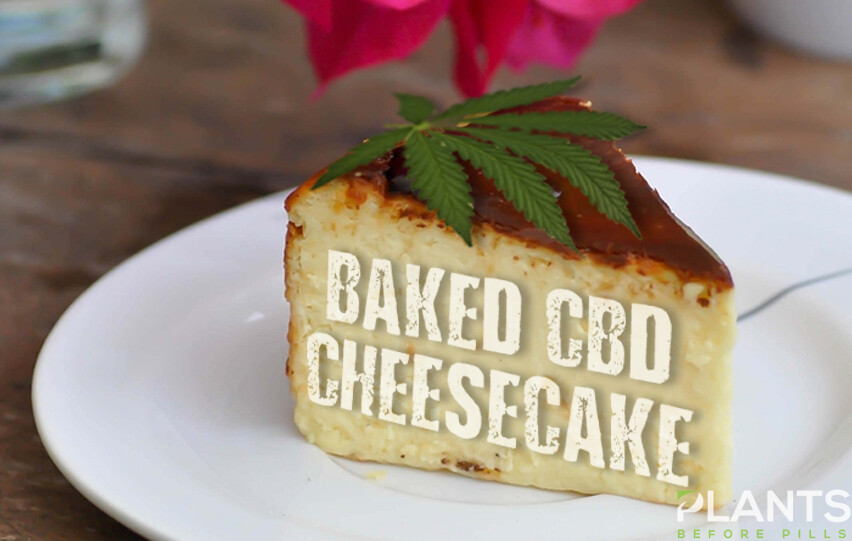 An out of this world recipe! This plant-based CBD Cheesecake recipe is a treat for all the nutrition buffs out there. Plus, it's a great way to enjoy the benefits of CBD.
Should You Try CBD Gummies?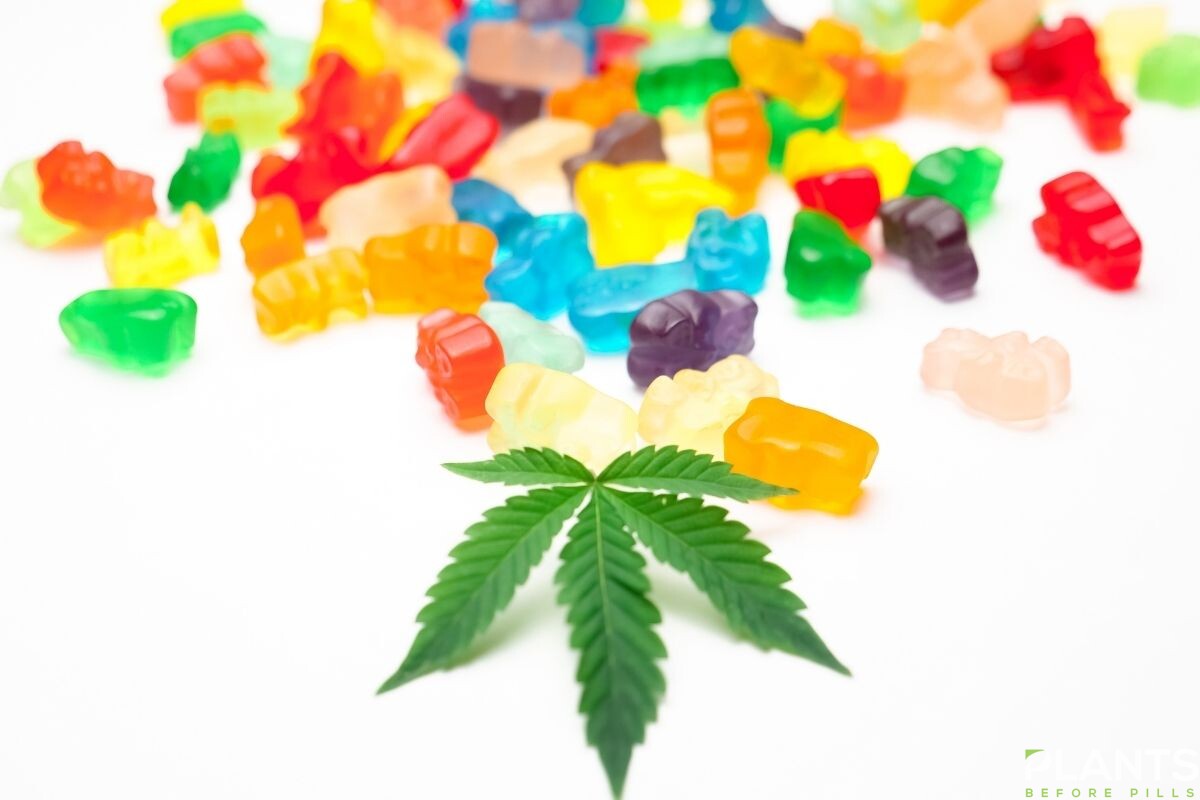 CBD gummies are the newest craze in the cannabis world. Although there are some excellent CBD-infused edibles on the shelf, it can be challenging to say which ones offer a high-quality experience. These special gummies are a tasty way to get CBD's calming effects. It can help to disguise the earthy flavor and make it possible to digest CBD oil.
They are available from various manufacturers, although it may take time to choose one that is right for you. If you're using CBD for anxiety or pain relief, you need to know everything there is to know about one of the most common CBD-infused goods available in the stores today. In this article, you'll learn what CBD gummies are and why you should try them.
What Are CBD Gummies?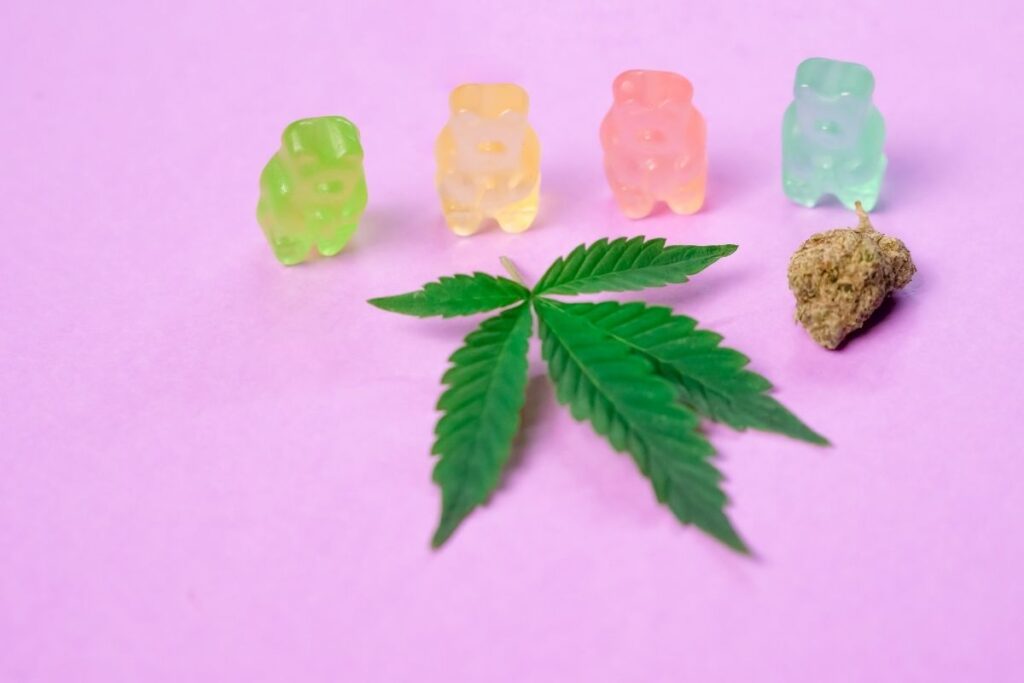 CBD gummies are a form of cannabidiol candy. Some foods contain CBD; a beneficial compound derived from the cannabis plant. They're available in a variety of flavors, shades, forms, and CBD doses. Gummies are a pleasant and convenient way to consume CBD, and many producers' successful advertising campaigns have boosted their success among long-term CBD consumers and recreational users alike.
If you're new to CBD, you may be wondering why CBD-infused edibles like gummies don't make you feel euphoric. CBD gummies, as the name implies, are candies made from the non-psychoactive component of cannabis.
Benefits of CBD Gummies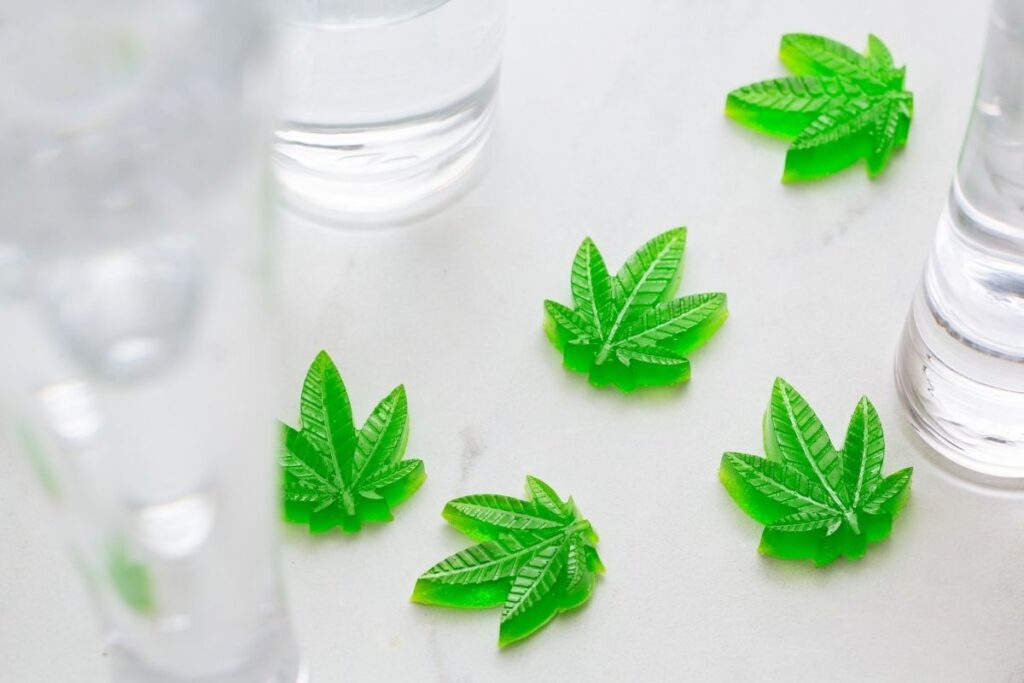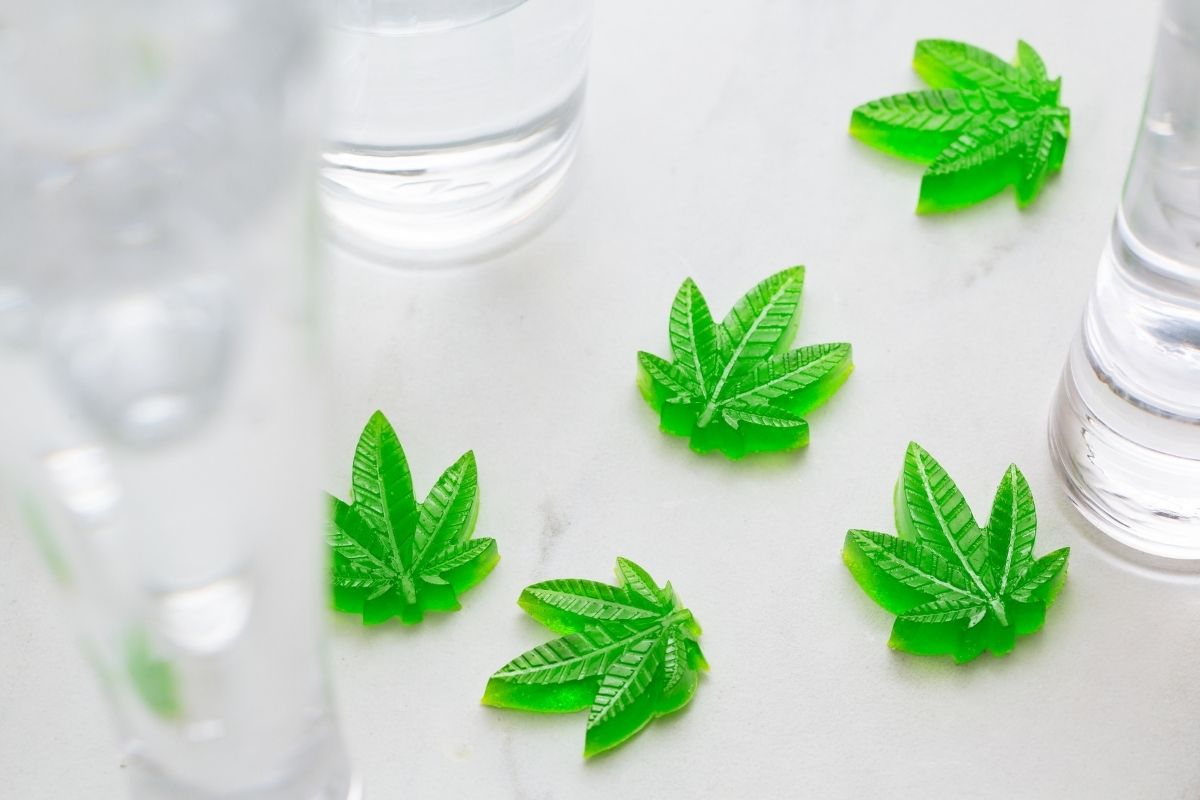 It's producers say that the substance can help with panic, stress, discomfort, swelling, and sleep. Epidiolex, a CBD medication, has been authorized by the FDA to treat epilepsy. Gummies are a tasty, all-natural alternative.
You must, however, guarantee that your gummies contain no more than 0.3 percent THC. If it's higher than that, the CBD foods can be classified as marijuana, which is also illegal in the United States. People with minor anxiety, depression, and sleeping problems will also benefit from these special gummies. CBD gummies, as per reports, can spontaneously relieve pain and reduce inflammation.
CBD Gummies Legality Status
Hemp-derived goods are acceptable as long as the THC level is less than 0.3 percent. Full-spectrum edibles are effective and have just a hint of THC. It is ideal for patients who need a high THC to CBD ratio to treat their symptoms. However, broad-spectrum ones include CBD without the THC. It's a natural substitute for anyone who doesn't want to use the hallucinogenic substance at all.
Your top priority should be regulations and laws. It's best to purchase from companies that put their cannabidiol goods into stringent third-party testing monitoring to prove consistency and safety.
Research facility checks are performed on the edibles to ensure that they do not have any toxic additives and validate the CBD concentrations. The lab research findings can be found on the retail sites of your preferred brand.
Conclusion
CBD gummies are not only an alternative to the conventional drugs that can induce unexpected side effects, but they are also an alter to other types of CBD that may not be attractive to other individuals. These special gummies CBD edibles are available in delectable variations that would help you forget they're good.
CBD is one of the fastest-growing segments of the marijuana market today for its efficacy. If you have a health condition, you can first see a doctor. CBD is not controlled by the FDA, and study on all its results, while positive, is not definitive.