How To Make CBD Cookies [VIDEO]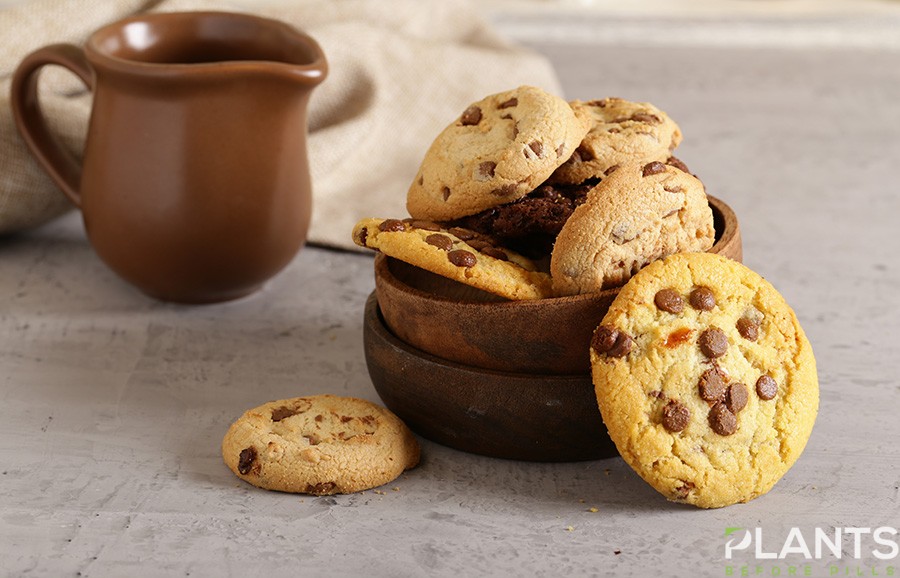 There are many ways to enjoy CBD, one is through this delicious cookie recipe. Learn how to make this scrumptious Nutella Pretzel Cookies laced with CBD.
Top 5 Cannabis Beverages to Try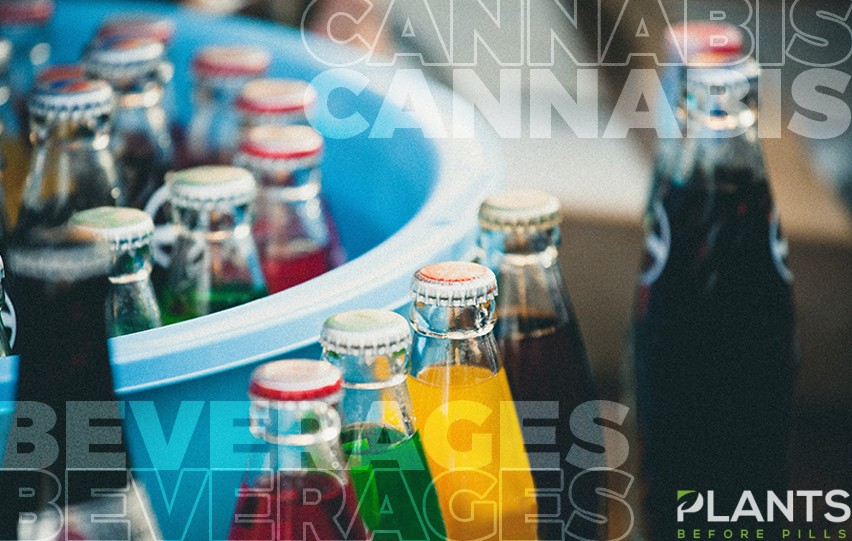 Cannabidiol, the cousin of Tetrahydrocannabinol, is a marijuana compound that has no psychoactive effects. Since its fame, anything with CBD is selling like hotcakes—edibles, topicals, supplements, and even beverages.
The effects of CBD make way for its popularity, and that includes the production of endocannabinoids, which help reduce anxiety, pain, and inflammation. More and more people consume cannabis to reap the benefits linked to this active compound.
Cannabidiol beverages are entering the market, providing an easy way to consume CBD. The hype will stay for long, now that this drink is becoming trendy. Here are the 5 best cannabis beverages that you should try.
1. Enjoy, It's Legal
Looking for a carbonated beverage with a twist? Enjoy, It's Legal is a brand of cannabis-infused cold and sparkling tonics that have 20 milligrams of THC for a nice buzz. The drink comes with five flavors with unique experiences. 
Those who are only interested in CBD variety can go for the cranberry flavor. Other flavors like rainier cherry, pomegranate, lemon ginger, and espresso mocha are packed with Sativa and Indica strain extracts for pure cannabis bliss.
2. Canna Cola
Canna Cola is probably one of the most popular beverage brands. These drinks are ready to drink beverages with cannabidiol content. Comes in seven exciting flavors—classico, coco loco, citron, black cherry, peach mango, fruit punch, and wild berry, these drinks are low on sugar and have 10mg CBD.
These drinks are sparkling soda with non-psychoactive effects, with very minimal THC presence. Canna Cola products are all natural, without artificial flavoring, and potent. All drinks have only 5 grams of cane sugar for added sweet notes.
3. Cannabis Quencher
California is the land of marijuana, probably, leading recreational cannabis. The brand Cannabis Quencher is based in California, selling bottled quencher with a twist and THC content. They offer delightful cannabis beverages in exciting flavors like old fashion lemonade, strawberry lemonade, mango, and hibiscus.
The brand sells a drink with a whopping 100mg of THC for that strong psychoactive kick, to very minimal 2mg content per serving. Each 16oz bottle contains 20 calories, with no added sugar. Aside from the refreshing drinks, Cannabis Quencher also sells crafted and brewed tea with 5mg CBD.
4. Know Label
Wine tinctures are definitely a must-try, especially Greenway's Know Label brand, offering exciting cannabis drinks in unique flavors. Each bottle is unique and tastes amazing, with flavors like blue cheese weed, which is an extract from the same strain.
Know Label is only sold in California, but these wine tinctures are the bomb. The brand is owned by singer-songwriter Melissa Etheridge, a marijuana and CBD advocate.
5. HiFi Hops
Looking for a zero-calorie cannabis beverages? HiFi Hops is a sparkling water infused with an equal amount of THC and CBD for that amazing kick, not getting you too high. This drink is both refreshing and relaxing, providing a slight buzz to cap off the night.
What's great about these drinks is the non-alcohol content, and zero-carb high. With pure and absolute extracts, consumers can guarantee no artificial flavoring.
Bottom Line
These are only some of the most popular brands of marijuana beverages. In the coming months and years, expect more of these products popping left and right, as people stay out of alcoholic drinks for that sweet buzz and high minus the hangover. Regardless if you want CBD only, or with higher THC, choose from the wide range of products available.
How To Make Kratom Tea: A Simple Guide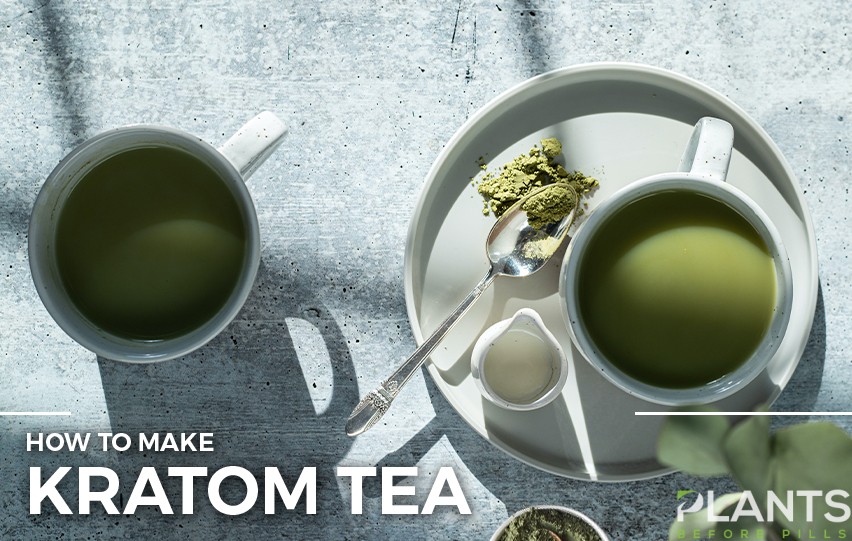 The kratom tree is native to Southeast Asia. You can use its leaves to make kratom tea. These leaves are rich in alkaloids and mitragynine, the two ingredients that make for the basis of the kratom. Kratom is familiar to people worldwide as a natural stimulant, and it has a soothing and relaxing effect.
One of the most popular ways of taking kratom is drinking kratom tea. The tea can treat chronic pain and anxiety, help with opiate withdrawal, etc.
There are three strains of kratom: white vein, green vein, and red vein. Just like you can enjoy the benefits of kratom in different ways, there are several different ways to make kratom tea.
After reading this, you will want to kratom powder near me and enhance your health by making kratom tea, perfect for everyday use.
Kratom Tea Preparation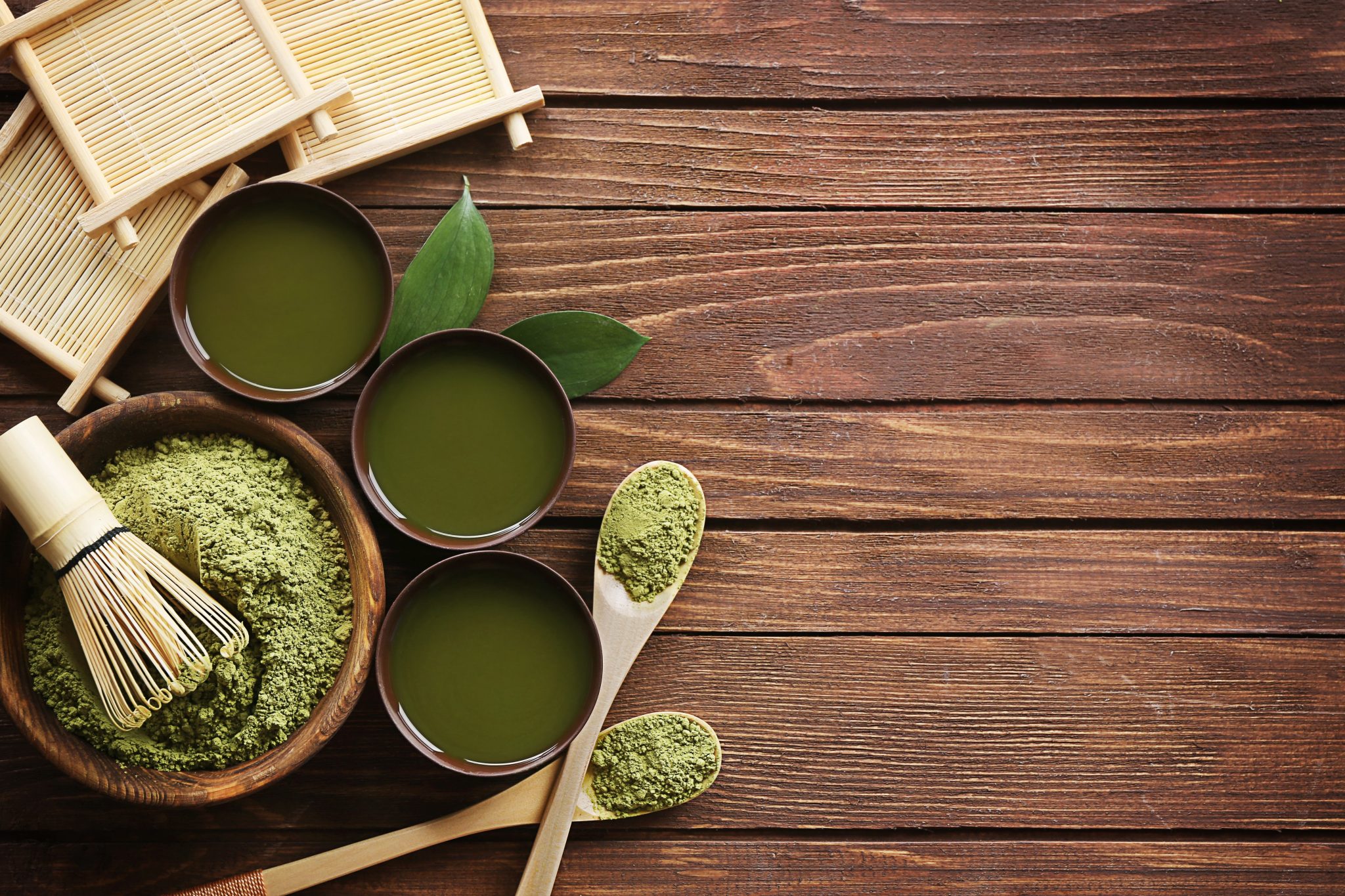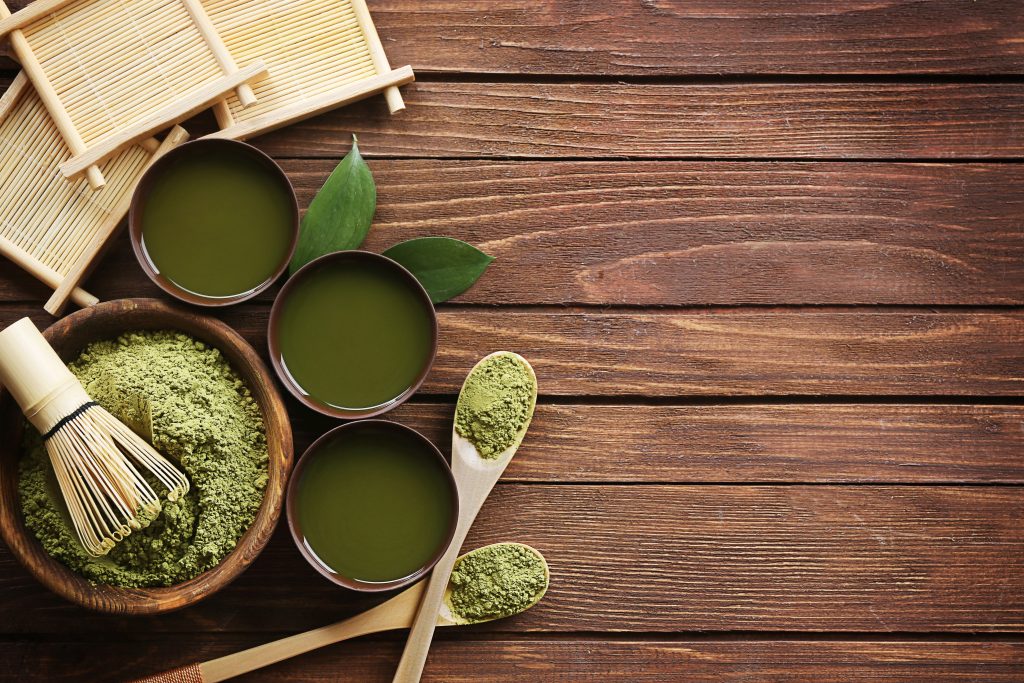 Now, let's delve into how to make kratom tea. The first important thing is to choose a potent strain.
Since each kratom strain is rich in natural alkaloids, letting your powder or leaf roll in boiling water isn't a good idea. Never put your kratom leaves or powder in the boiling water. Instead, let your teapot cool down for a couple of minutes.
The best way to prepare kratom tea is to let it simmer for a while. That's one of the best ways to ensure maximum potency of your tea. To make it extra delicious, feel free to add some lemon juice to your powder or leaf as the citrusy acid keeps the alkaloids consistent.
It's also essential to mention that both the effect and flavor depend on how long you let your tea steep. You should start with small doses, 1-2 grams of kratom per cup. Here are a couple of methods to make tea.
Boiling Pot
Boiling pot is probably the most common method of preparing kratom tea. Put water in your pot and let it boil. Add the right dosage of kratom powder or leaves and allow it to simmer for 10-20 minutes.
Take a cheesecloth or mesh strainer and pour your tea through it into a container for storage or serving. Since kratom tea is quite bitter, use any sweetener or honey and lemon.
Teapot
The teapot method requires tea bags that you can either buy or stuff yourself. Simply place the amount of powder or leaf in a tea bag and place it directly in the teapot. Pour hot water over it and let it soak for 10-20 minutes.
When you're making kratom tea, it's important to harness the full potential of your brew. The following tips will help you do that.
Don't Use Boiling Water!
Since kratom is rich in alkaloids, the active chemicals that bring all the health benefits, the best way to get the most out of your kratom crushed leaf or powder is by using hot water that has been slowly cooled. Instead of boiling kratom in the pot, simply add hot water to your kratom tea mix.
Add Citrus Fruits for Extra Refreshment
The nitrogen in kratom alkaloids tends to degenerate when exposed to high temperatures over longer periods. This affects the potency and flavor of your brew. However, you can refresh your tea by adding citrus fruits such as a lemon or an orange.
You can also add an acidic ingredient such as vinegar or an apple cider. It will slow down the degeneration of the chemical compounds in the tea, thus improving the flavor and adding a refreshing twist to your brew.
Add Some Sweeteners to Mask the Bitterness
Kratom is known to have a very, almost unpleasant bitter taste. This could be a turn off for most people. Since kratom tea brings many benefits for your health and well-being, it would be such a waste to discard all these benefits over something so trivial as bitterness.
So, to get rid of that nasty bitter taste, you can add any sweetener you like. The most recommended ones would be agave juice, honey, or stevia.
Add Additional Flavorings
While you're at the sweeteners, why not improve the taste by adding additional flavorings. The range is extensive, but the best guesses would be cinnamon, citrus zest, or ginger.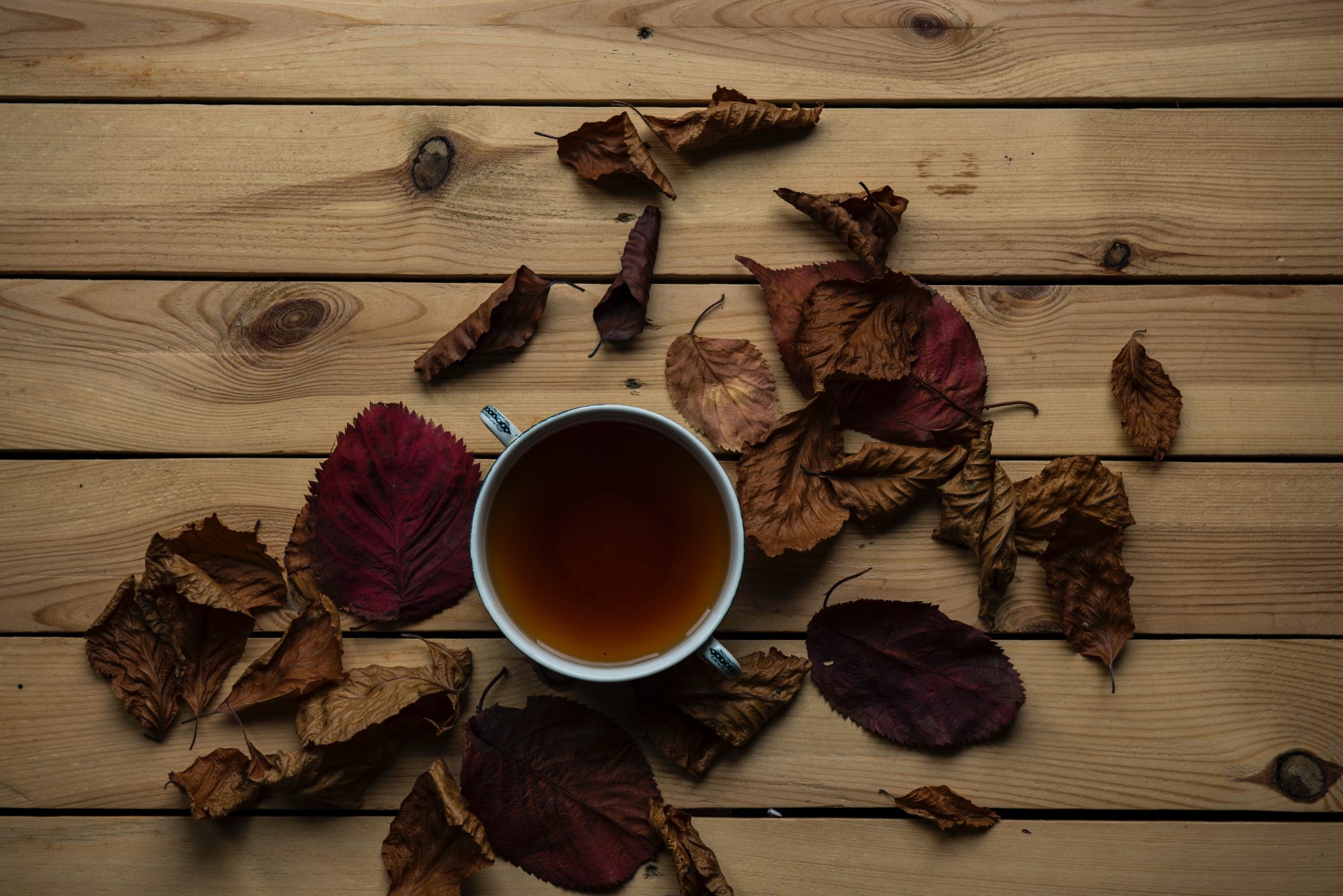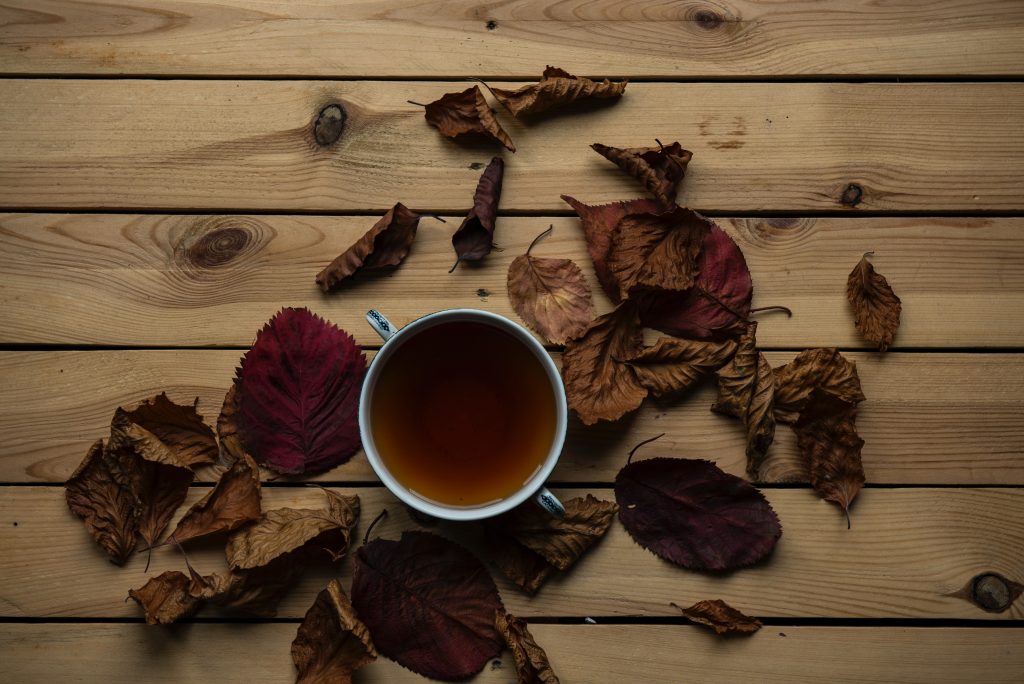 Stir, Stir, Stir
Stirring is a must when preparing kratom tea, especially if you're using powder. Unless you want to end up with kratom powder sticking to your palette and continually reminding you of the bitterness you were trying to avoid, you must stir constantly.
This will allow you to create a smooth texture of your tea flavor while ensuring maximum potency.
So, there you have it. We have gone through the process of preparing kratom tea, and we shared some helpful tips. With all this information, you're sure to get a perfect cup of kratom tea. Enjoy!
BudTrader TV | CBD Infused French Toast | The Cannabis Kitchen [VIDEO]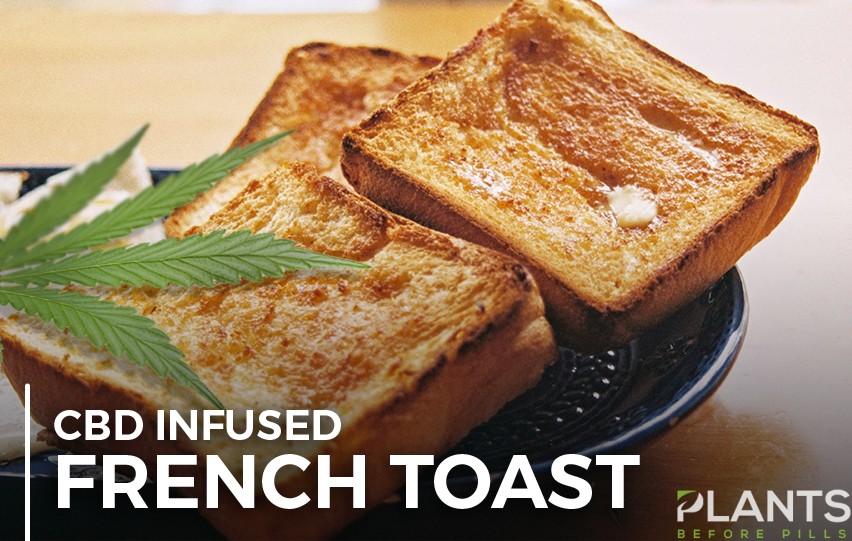 Wants something nutritious and filling for breakfast? This CBD infused French Toast with berry honey is the perfect way to start the day. Click the video for the recipe.