How To Make CBD Cookies [VIDEO]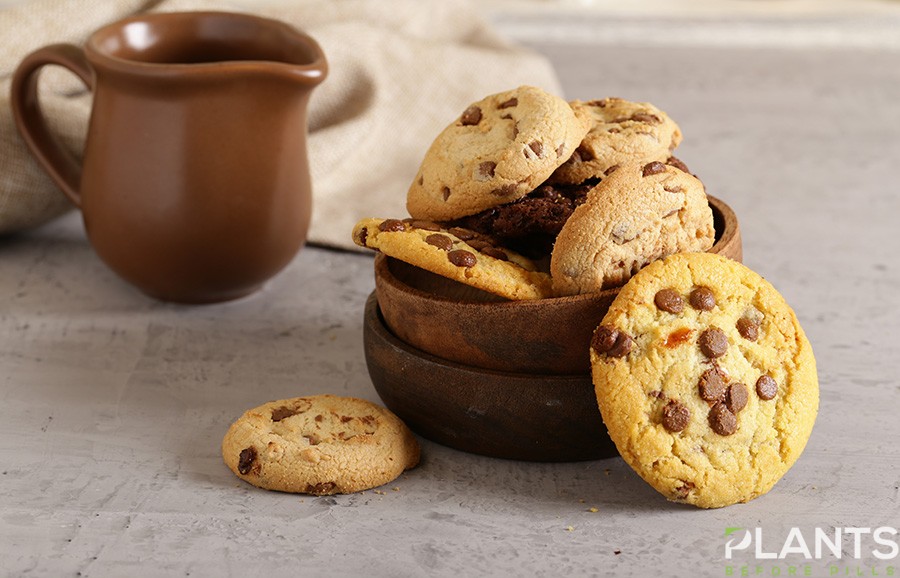 There are many ways to enjoy CBD, one is through this delicious cookie recipe. Learn how to make this scrumptious Nutella Pretzel Cookies laced with CBD.
Cooking with CBD Oil: 3 Recipes You Can Make on 4/20 & Every Day [VIDEO]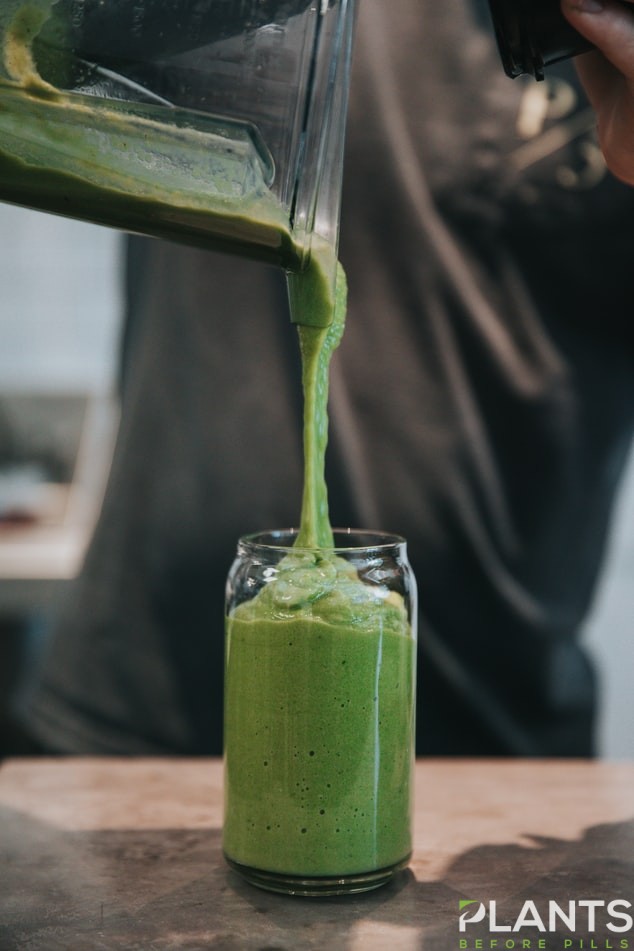 Since it won't leave you dazed and high like THC does, you can actually include CBD in your kitchen essentials stash. There's no reason why you cannot use it for cooking every day. In fact, it'll certainly bring some added health benefits to your daily meals. Nutritionist Teresa Hansen teaches us how these easy yet delectable CBD oil recipes.
CBD Gummies: Why they are growing in popularity?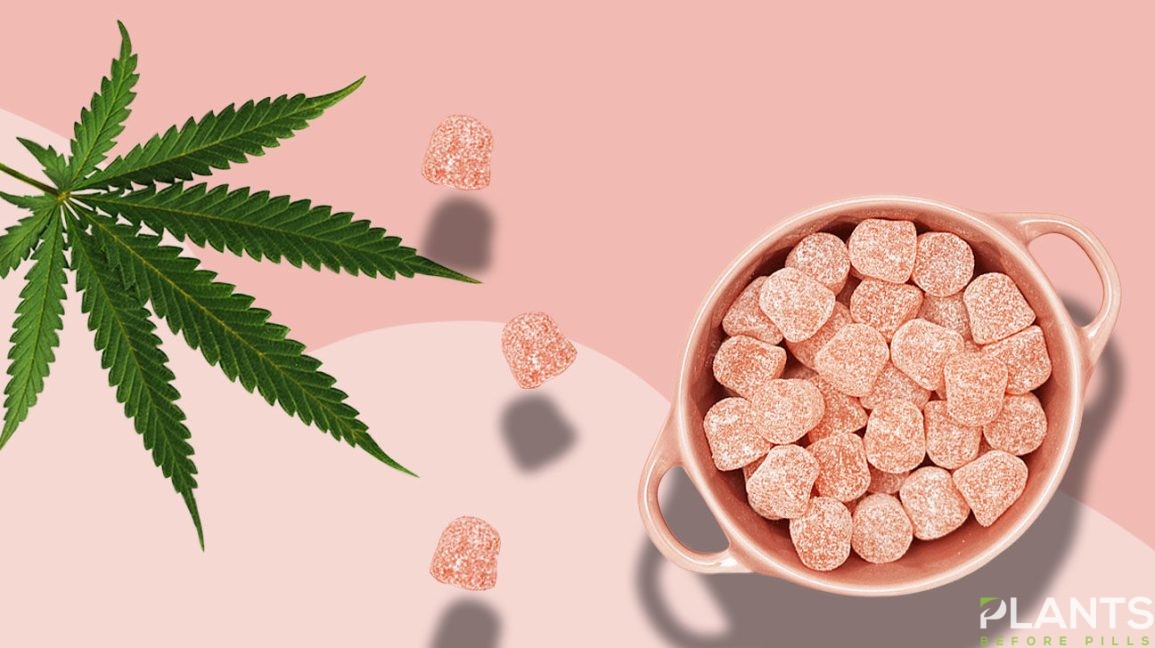 CBD has been all of the rage for years now. There doesn't seem to be anything stopping the momentum of popularity either. CBD is a supplement that has gotten more and more publicity over the past few years. CBD is an extract of cannabis or hemp plants and has numerous health benefits to note. While it won't get you high, CBD can help you relax and promotes calmness.
From your standard tinctures to super niche products like CBD toothpicks, there is no shortage of the different types of CBD products to choose from. We have even heard of CBD infused water and CBD skincare creams and balms. Whatever you are looking for, there is a good chance that a CBD company has made it for you to enjoy already.
One breakout product that comes very close to contesting CBD Oil is CBD Gummies. With so many sizing options and flavors, these are an easy and tasty way to get your healthy dose of CBD. They are easy to find, straightforward to take, and not messy at all. CBD Gummies have gained popularity with all ages and genders as their availability has gone up.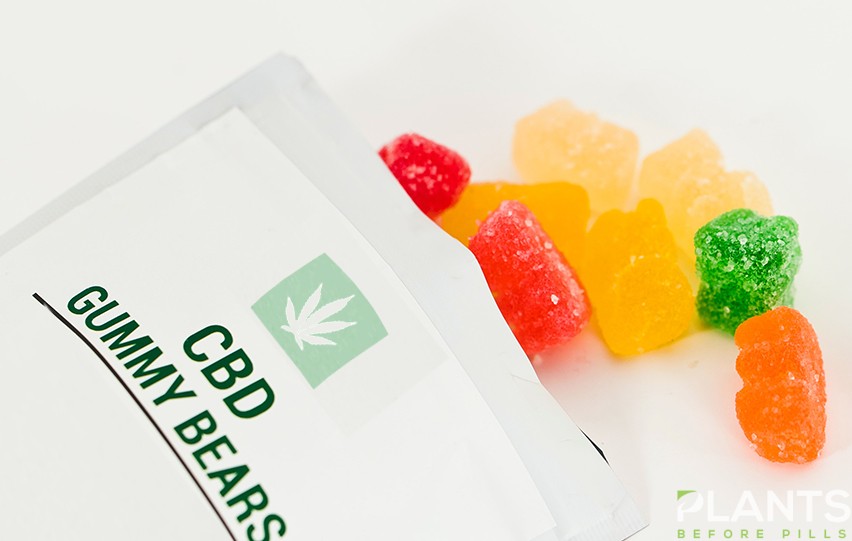 If you are not familiar with CBD, it is short for cannabidiol, which the human body has receptors for already. The body's endocannabinoid system (the internal system that regulates cannabidiol) allows for adaptability when it comes to stress, anxiety, and other ailments. CBD is frequently taken to help with overall relaxation, calmness and to aid with sleep. Unlike its relative THC (tetrahydrocannabinol), it will not get you "high."
CBD gummies are legal in all 50 states as they are regulated by law to contain no more than 0.3% THC, which has also contributed to its overall rise in popularity. Not only that, they are easy to carry and consume without making a scene like CBD oil tinctures. You can pop a handful in a small bag and carry them in your pocket and consume them whenever you want and where you feel the need.
CBD gummies are a more natural way to promote your health without all of the adverse side effects. This is another reason why they have gained so much popularity in the last 2-3 years.
In conclusion, there is a huge demand for CBD gummies over standard oils today. You can regulate your dosage by consuming more or less gummies just as you would with CBD Oil. With the many flavors available, it's easy to find a CBD gummy brand that resonates with your tastes and preferences.
Go out and get some to try today!
CBD-Infused Kahlua Cheesecake Tart With Scientist-Turned-Chef Chris Yang | Like A Chef [VIDEO]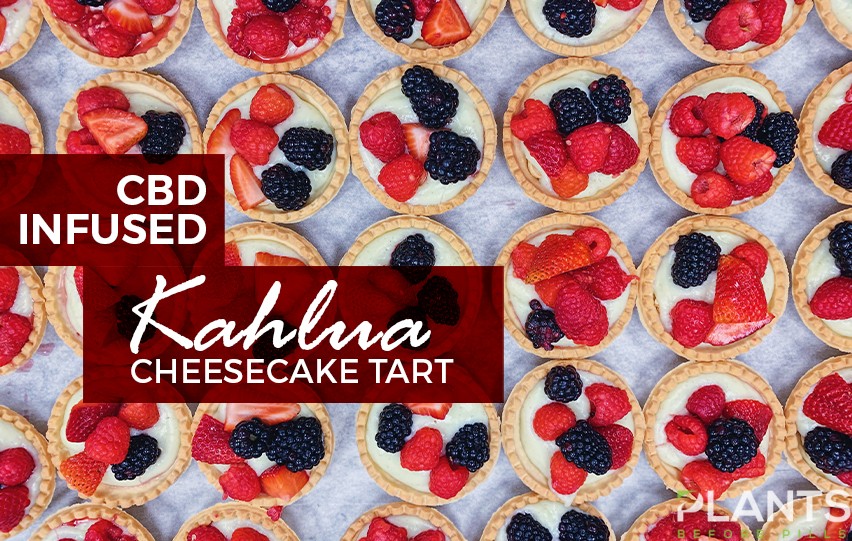 Talk about a show-stopping dessert! This CBD-infused Kahlua Cheesecake Tart is guaranteed to be a conversation piece in any dinner party or get-together. This dessert is easy to make as well as aesthetically pleasing while showcasing the benefits of CBD. Watch this video to learn how to make this for your next party.