The Best Cannabis Cookbooks To Have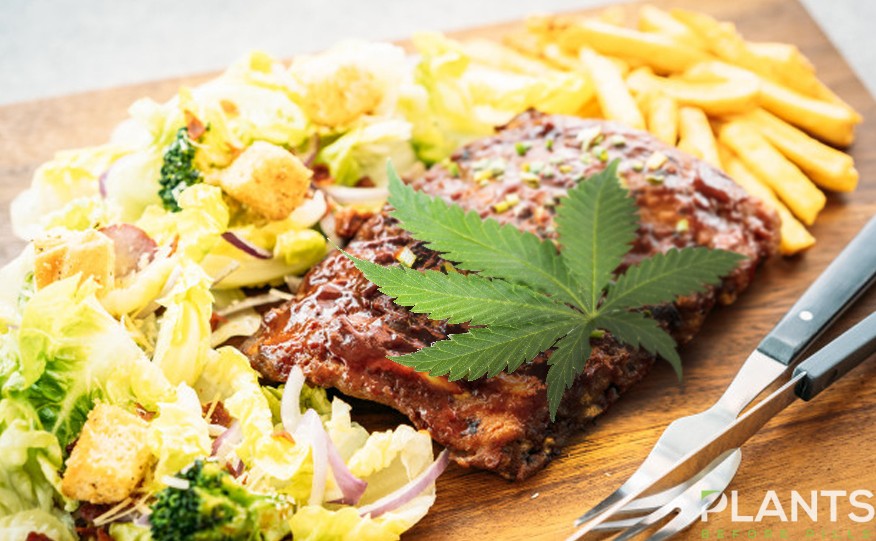 Wowing your friends and family may take more than just store-bought CBD oil edibles found on the market. While these can certainly provide a sense of calmness and relaxation to users, these don't necessarily provide a delicious and lasting taste that leaves their discerning palate wanting more. To shake things up in your weekly or monthly gatherings, why not make more meals and goods that go outside the box?
With the help of exceptional cannabis cookbooks in your kitchen, you can easily whip up exciting dishes for everyone to enjoy. Through these nifty kitchen aids, you can ensure restaurant-quality CBD oil cooking at the comforts of your own home.
Below are 3 of the best cannabis cookbooks you should get your hands on.
For Those Who Like Their Dishes with a Touch of History
Brownie Mary's Marijuana Cookbook and Dennis Peron's Recipe for Social Change by Mary Rathbun and Dennis Peron
Dennis Peron is touted as one of the earliest advocates of medical marijuana in the state of California. Mary Rathbun was, too. So, if you want your tastebuds to take a trip down memory lane, make sure to order this recipe book slash history book.
By providing a personal peek into the evolution of marijuana in history, both Peron and Rathbun's take will definitely allow you to appreciate the lengths it took to legalize cannabis. Along with classic CBD oil recipes such as the brownie, you'll find anecdotes and lessons peppered here and there.
For Seasoned Professionals
Bong Appetit: Mastering the Art of Cooking with Weed by Editors of Munchies
Born out of the popular Munchies and Viceland television series of the same name, this drool-worthy cookbook deserves a spot for individuals who have more advanced cooking skills. Highlighting 65 of the best recipes ranging from appetizers, mains to cocktails, this bible for cannabis connoisseurs will take everything to the next level.
Plus, Bong Appetit provides tips coming from industry professionals, thereby ensuring top-notch and high-quality results each and every time. You're also guaranteed to take something away from the discussions on politics and the recommendations on strain pairings scattered throughout the book.
For Beginners
The Cannabis Kitchen Cookbook: Feel Good for Home Cooks by Robyn Griggs Lawrence
There's nothing to be ashamed of when you're just starting out cooking in your kitchen. With this starter kit of sorts from Robyn Lawrence, you're sure to find easy yet delectable cannabis recipes that will help you master the basics. From making and extracting your own CBD oil to preparing tinctures, this book featuring 100 recipes will guide your way through the kitchen.
Complete with input and stylized takes from cannabis chefs in the United States, as well as step-by-step instructions, you won't have to be intimidated with experimenting with what this plant has to offer. With strain profiles and dosage recommendations, you're all set for the night.
Whether you're a newbie or a pro chef, you have something to learn from this wide range of cookbooks. So, go ahead, buy one of these and prepare for the best night ahead.
Baked CBD Cheesecake [VIDEO]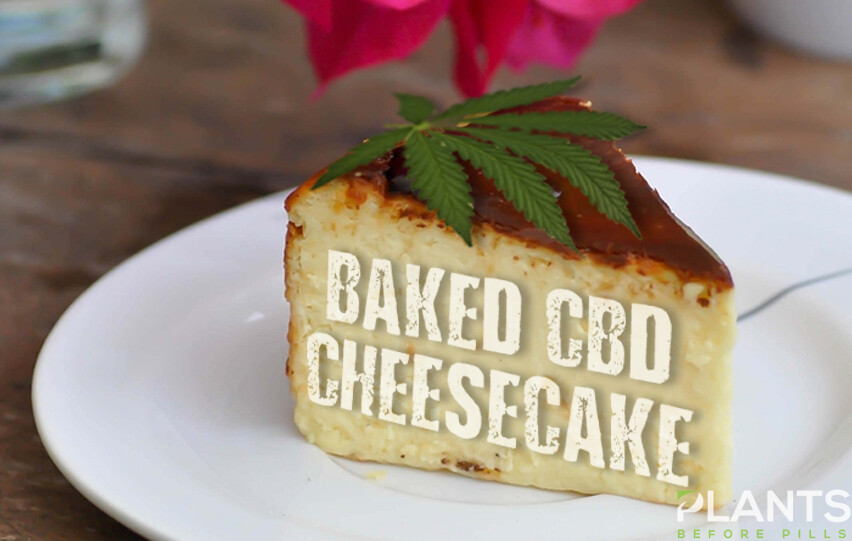 An out of this world recipe! This plant-based CBD Cheesecake recipe is a treat for all the nutrition buffs out there. Plus, it's a great way to enjoy the benefits of CBD.
Should You Try CBD Gummies?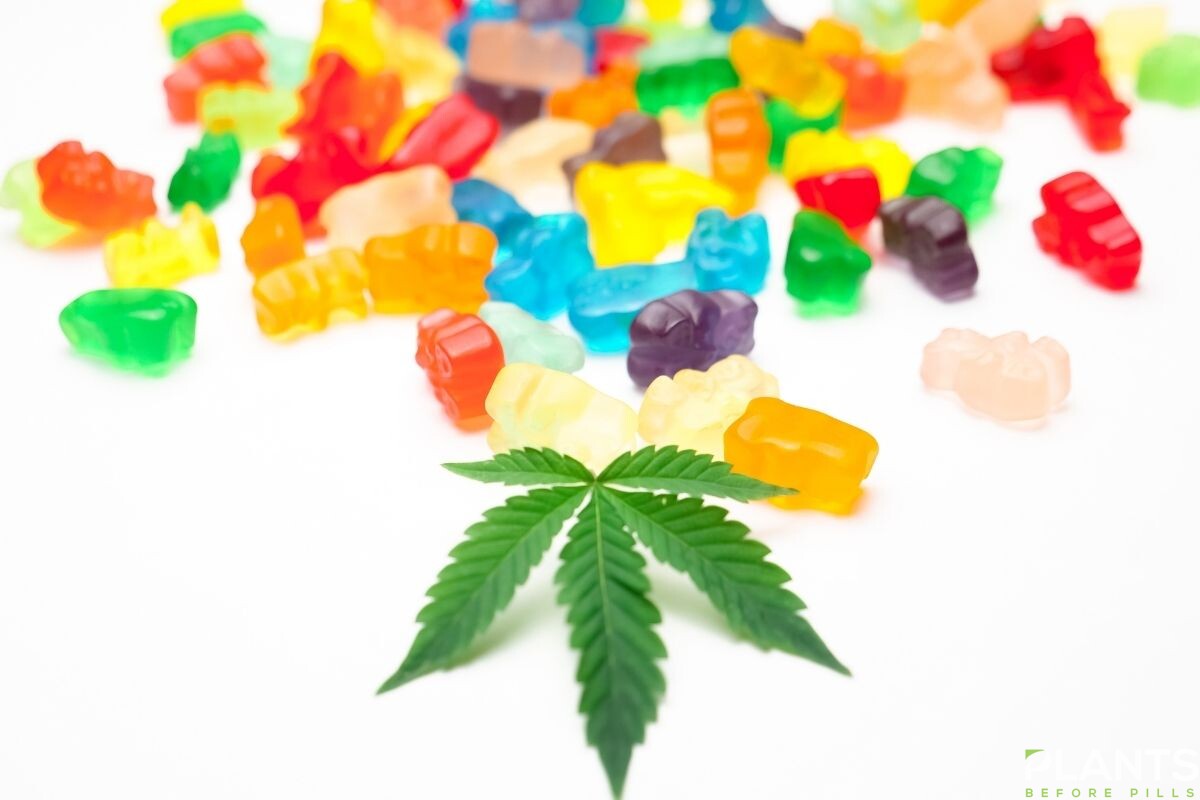 CBD gummies are the newest craze in the cannabis world. Although there are some excellent CBD-infused edibles on the shelf, it can be challenging to say which ones offer a high-quality experience. These special gummies are a tasty way to get CBD's calming effects. It can help to disguise the earthy flavor and make it possible to digest CBD oil.
They are available from various manufacturers, although it may take time to choose one that is right for you. If you're using CBD for anxiety or pain relief, you need to know everything there is to know about one of the most common CBD-infused goods available in the stores today. In this article, you'll learn what CBD gummies are and why you should try them.
What Are CBD Gummies?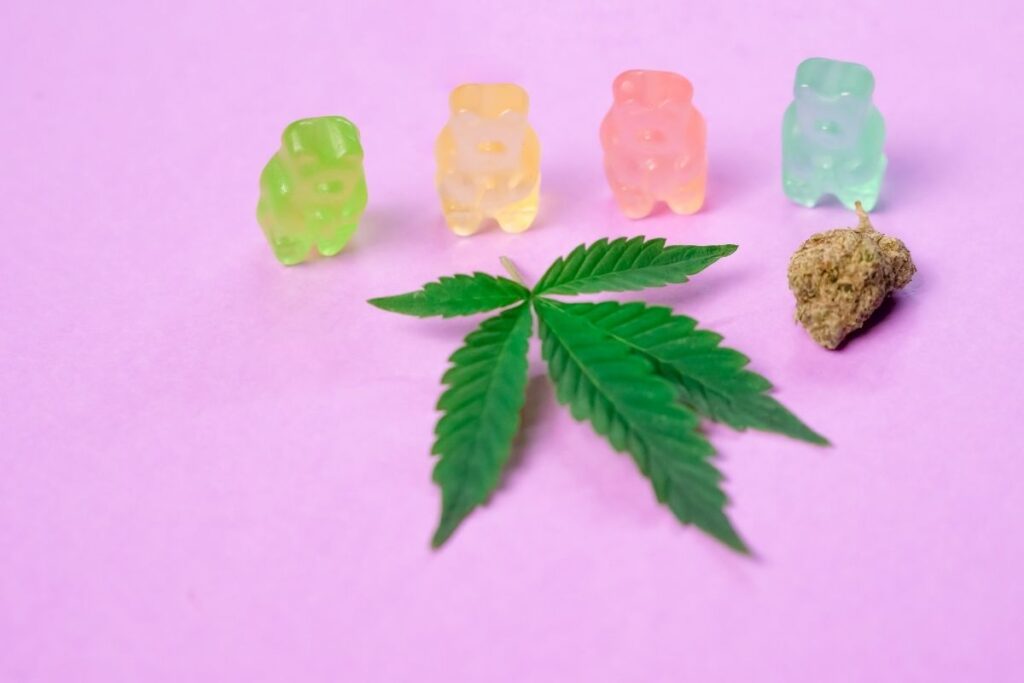 CBD gummies are a form of cannabidiol candy. Some foods contain CBD; a beneficial compound derived from the cannabis plant. They're available in a variety of flavors, shades, forms, and CBD doses. Gummies are a pleasant and convenient way to consume CBD, and many producers' successful advertising campaigns have boosted their success among long-term CBD consumers and recreational users alike.
If you're new to CBD, you may be wondering why CBD-infused edibles like gummies don't make you feel euphoric. CBD gummies, as the name implies, are candies made from the non-psychoactive component of cannabis.
Benefits of CBD Gummies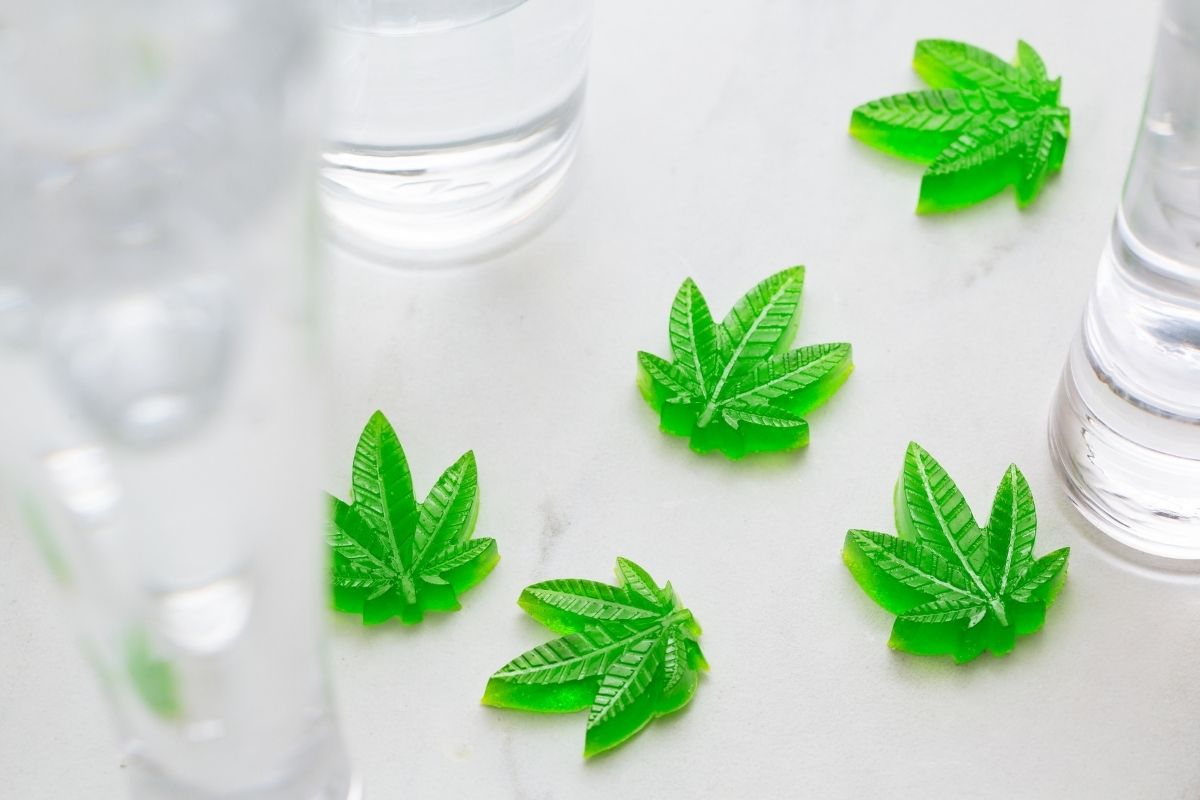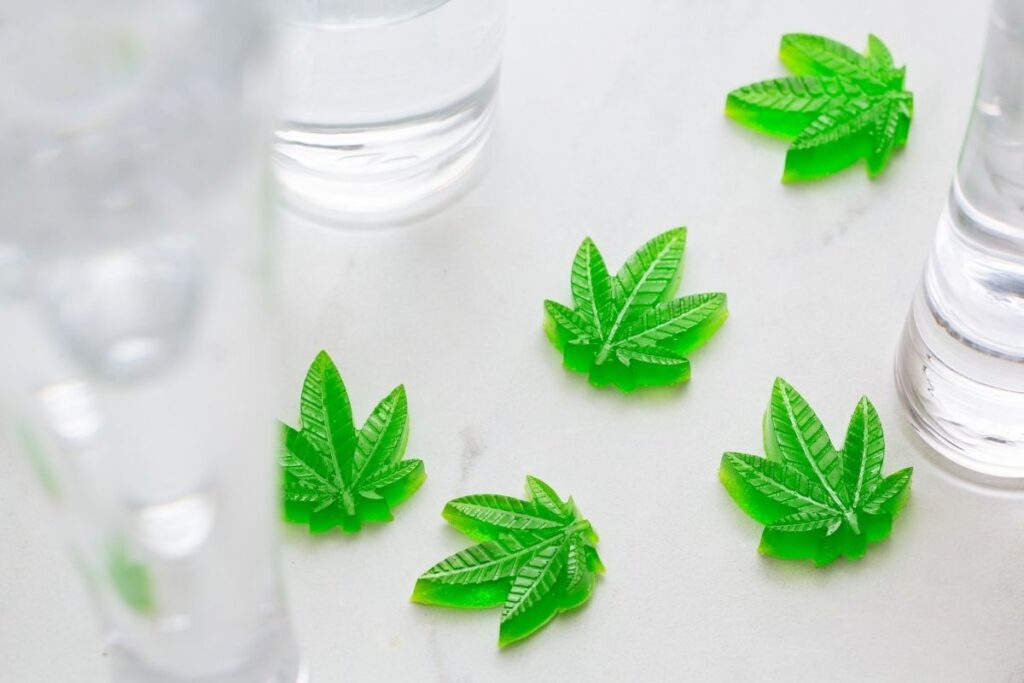 It's producers say that the substance can help with panic, stress, discomfort, swelling, and sleep. Epidiolex, a CBD medication, has been authorized by the FDA to treat epilepsy. Gummies are a tasty, all-natural alternative.
You must, however, guarantee that your gummies contain no more than 0.3 percent THC. If it's higher than that, the CBD foods can be classified as marijuana, which is also illegal in the United States. People with minor anxiety, depression, and sleeping problems will also benefit from these special gummies. CBD gummies, as per reports, can spontaneously relieve pain and reduce inflammation.
CBD Gummies Legality Status
Hemp-derived goods are acceptable as long as the THC level is less than 0.3 percent. Full-spectrum edibles are effective and have just a hint of THC. It is ideal for patients who need a high THC to CBD ratio to treat their symptoms. However, broad-spectrum ones include CBD without the THC. It's a natural substitute for anyone who doesn't want to use the hallucinogenic substance at all.
Your top priority should be regulations and laws. It's best to purchase from companies that put their cannabidiol goods into stringent third-party testing monitoring to prove consistency and safety.
Research facility checks are performed on the edibles to ensure that they do not have any toxic additives and validate the CBD concentrations. The lab research findings can be found on the retail sites of your preferred brand.
Conclusion
CBD gummies are not only an alternative to the conventional drugs that can induce unexpected side effects, but they are also an alter to other types of CBD that may not be attractive to other individuals. These special gummies CBD edibles are available in delectable variations that would help you forget they're good.
CBD is one of the fastest-growing segments of the marijuana market today for its efficacy. If you have a health condition, you can first see a doctor. CBD is not controlled by the FDA, and study on all its results, while positive, is not definitive.
How to make extra strength CBD oil [VIDEO]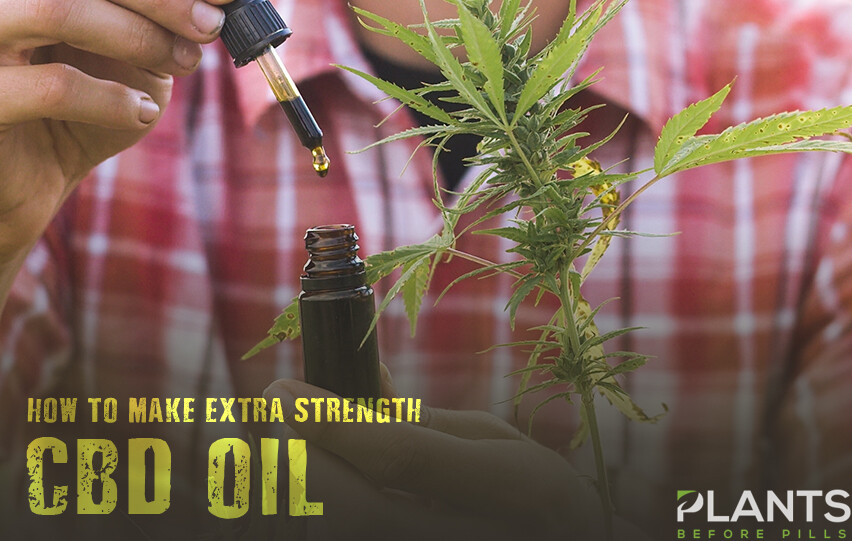 When making CBD oil, how can you get more bang for your buck? This recipe for extra-strength CBD oil will show you just how.