Top 3 CBD Recipes to Try Over the Weekend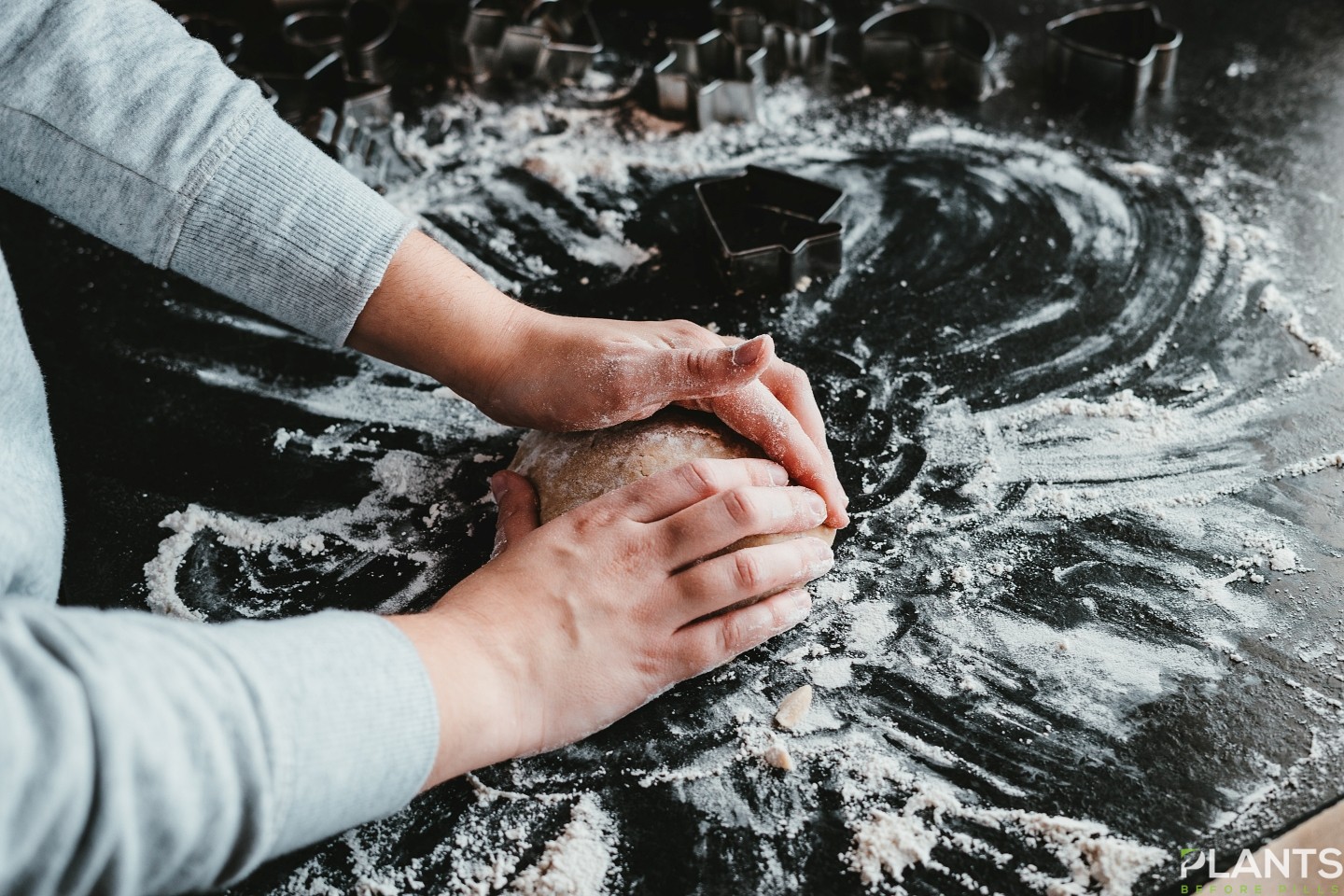 Feeling burned out? Sick of merely spending the day in bed while scrolling through your social media? If you want to add a wholesome twist in your quarantine experience, trying out some of the best CBD recipes might help enliven your time spent at home.
Here, we have compiled 3 of the best CBD recipes that you could try out while stuck in quarantine. Whether you're craving for something sweet, a fruity treat, or a cooling drink, these recipes are sure to give you a boost in positivity amid the challenging time.
Excited to know each one? Check them out below!
Recipe #1: CBD Chocolate Chip Cookies
Ingredients:
Flour (3 cups)
Baking soda (1 teaspoon)
Vanilla extract (2 teaspoons)
Salted butter (1 cup)
Sugar (1 cup of brown and 1 cup of white)
Chocolate chips (200g or 2 cups)
Eggs (2 pieces)
Hot water
CBD Oil
Instructions:
Step 1: Preheat the oven to 350 degrees Fahrenheit.
Step 2: Mix the butter with brown and white sugar in a bowl. Add the CBD oil. Stir until the mixture achieves a creamy texture.
Step 3: Add the eggs one at a time into the mixture. Stir again.
Step 4: Add the vanilla extract.
Step 5: Add the flour. Stir well.
Step 6: In a separate bowl. Dissolve the baking soda using 2 teaspoons of hot water. Once done, add it to the mixture.
Step 7: Pour in the chocolate chips.
Step 8: Stir again.
Step 9: Scoop the mixture out of the bowl using a spoon and put them on the baking tray.
Step 10: Bake them for about 10 minutes.
Recipe #2: CBD Pancakes
Ingredients:
Baking powder (5 teaspoons)
Flour (5 cups)
Melted cannabutter (3 tablespoons)
Egg (1 piece)
Sugar (preferably white suger; 1 tablespoon)
Milk (25 cups)
CBD Oil
Instructions:
Step 1: Pour the flour into a bowl.
Step 2: Add the baking powder.
Step 3: Make a shallow dent in the center. Pour in the milk, sugar, and egg there.
Step 4: Whisk until you achieve a smooth, creamy mixture.
Step 5: Add CBD Oil.
Step 6: Stir well.
Step 7: Heat the pan using cannabutter.
Step 8: Cook the mixture as how you usually cook pancakes.
Recipe #3: CBD Mango Smoothie
To make CBD mango smoothie, you will be needing the following:
Ingredients:
Mango (preferably 2 cups of peeled, chopped mangoes)
Banana (1 piece; chopped)
Milk (1/2 cup)
Yogurt (1/2 cup)
CBD Oil
Instructions:
Step 1: Put the chopped mangoes and banana into a blender.
Step 2: Add ½ cup of milk.
Step 3: Add ½ cup of yogurt.
Step 4: Pour the CBD oil into the mixture.
Step 5: Stir well until you achieve a smooth and creamy mixture.
Step 6: Blend in some ice.
The Bottom Line
Impressed about these simple yet mouth-watering recipes? Who says a quality CBD edible can only be ordered from reputable cafes? With a bit of creativity and a dose of CBD, you are sure to enjoy a plate/glass of these delicious, fun, and relaxing treats while staying at home.
Which among these CBD recipes caught your interest? Prepare the ingredients, click a few tutorial videos, and get ready to enjoy a mouthful of these incredible CBD treats that will bring you joy and relaxation amid the quarantine.
How To Make CBD Infused Drinks // CBD Moon Milk Recipe [VIDEO]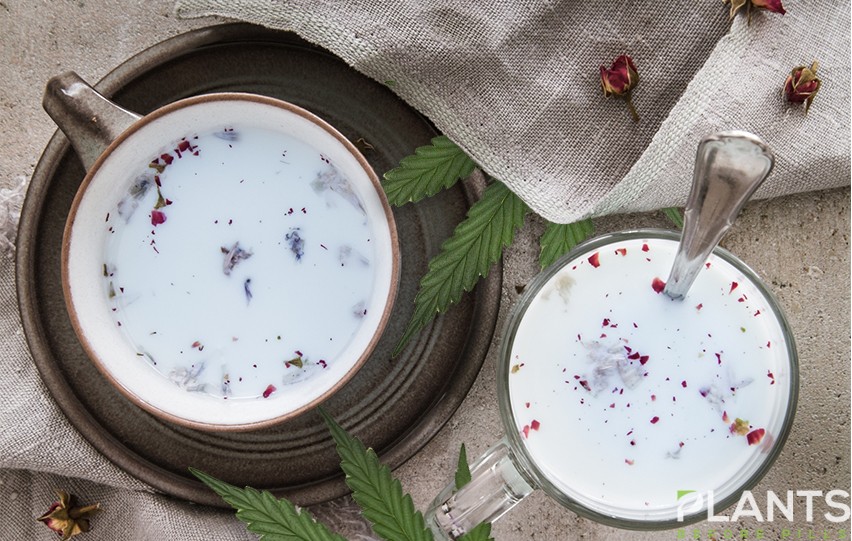 After a long hard day at work, having a nice, soothing drink is a great way to relax your frayed nerves before going to bed. This creamy, delicious CBD Moon Milk is made from a mixture of fragrant herbs infused in coconut milk. This wonderful drink will surely help you get a good night's sleep.
Choosing Your Next CBD Gummies – Quick Guide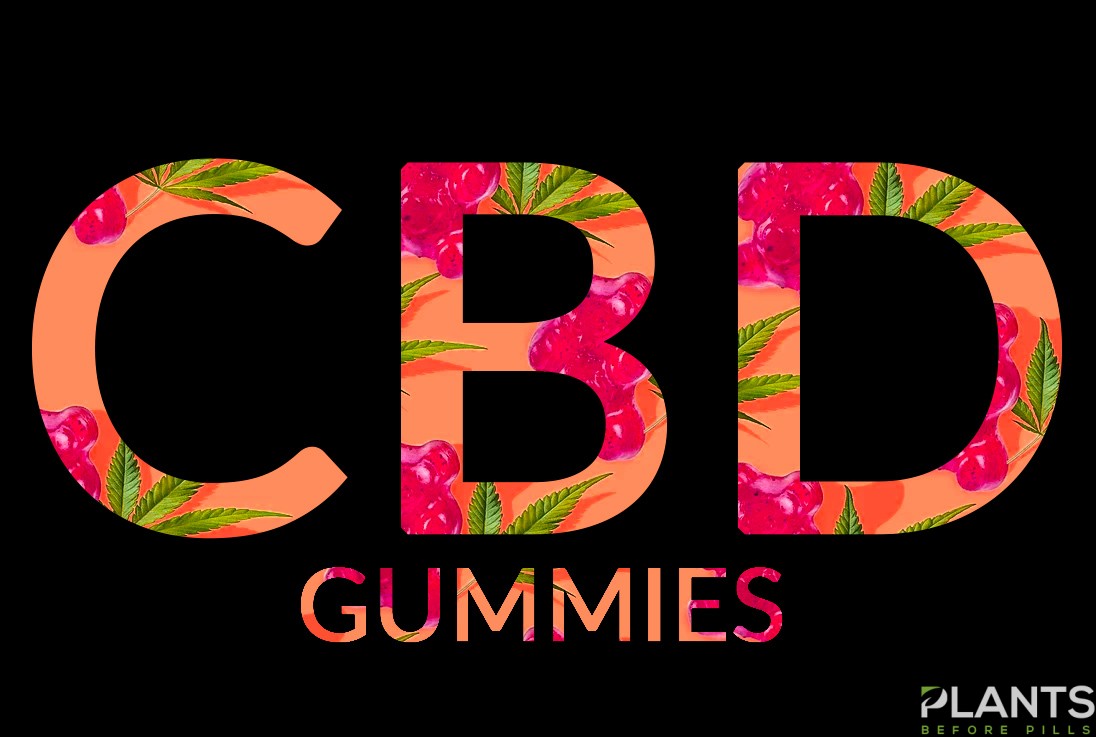 If the idea of ingesting oil makes you queasy, CBD gummies are a great introduction to the CBD world. Not only are they delicious, but they also have the dosage already measured out so you do not have to worry about taking too little or too much. Be careful, it is extremely easy to eat more than enough as they are totally addicting in taste.
CBD gummies are becoming increasingly popular as the range of CBD products increases, many people opt-in for alternatives such as CBD chocolate or CBD cookies, but CBD gummies remain fan-favorite. But how do you pick which gummies are right for you to ensure you are getting the most bang for your buck and will benefit from the CBD?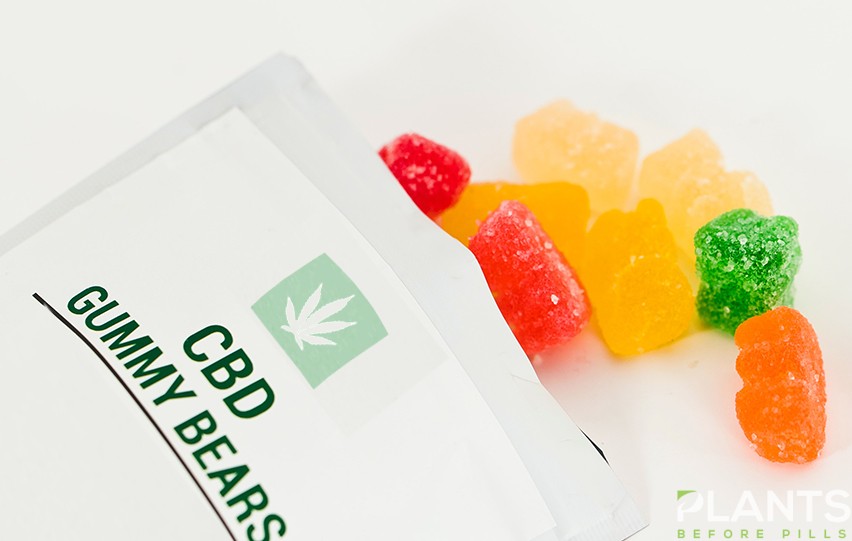 How to Choose Your Next CBD Gummies?
When choosing any supplement, whether it is CBD or not, it is important to consider the quality and safety of the product. Is the product lab tested? Is the manufacturer transparent in the sourcing and processing of the product? Those are some questions that you should be asking yourself when making a choice on which CBD gummies to purchase. Avid Hemp CBD Gummies are some people really enjoy.
When picking our next CBD gummy supplement, we have quite an intense set of criteria. Not only do we expect the manufacturer to be transparent on where the hemp was grown, but we also expect them to provide proof of lab testing. Through lab testing, the manufacturer is also able to detect any pesticides or heavy metals that could be contained in the hemp, and that is a no go for us. The manufacturer must also carry certifications to prove that their practices follow code and are ethical and products are safe to ingest. One of the most important criteria, however, is the quality of all of the ingredients that make up the CBD gummy. It is important to opt-in for products that are made with organic ingredients and are sourced ethically. Customer reviews are a bonus, as social proof always helps in finding out if that product is right for you.
What is the difference between full-spectrum CBD, broad-spectrum CBD, and CBD isolate?
If you have shopped for CBD products in the past, you probably came across those terms. But what do they actually mean and how do they apply to CBD gummies?
CBD comes from a Cannabis plant, within the plant, there are multiple compounds called cannabinoids. When creating CBD products, companies choose which compounds to extract as they change the make-up of the product. In simpler terms, CBD isolate is the purest form of CBD as it is entirely isolated from the other compounds. Full-spectrum CBD contains all of the naturally occurring compounds, and broad-spectrum is in-between isolate and full-spectrum meaning that some compounds have been extracted and some have not.
When picking your CBD product, you must first research which of these best aligns with the purpose of your supplement and make a decision then. There isn't an all in all best choice, it depends on the individual.
Choosing your next CBD gummies could prove to be quite overwhelming when you are not experienced in the world of CBD. By using this guide you can narrow down your choices and pick ones that suit you best.
Go out and get some to try today!
How to Make CBD Infused Chocolates [VIDEO]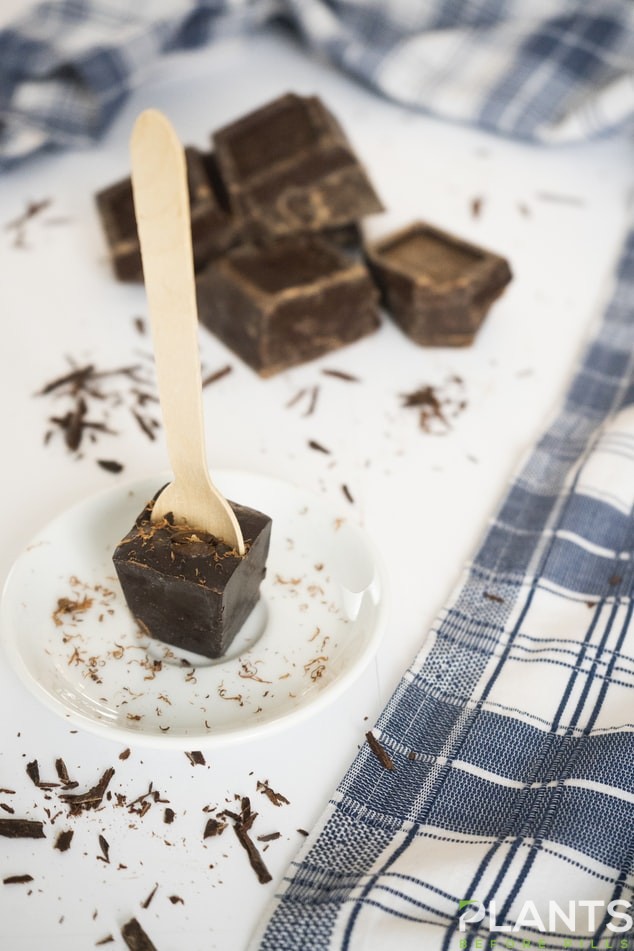 Making these hemp-infused chocolates is a great and delicious way to enjoy the benefits of hemp. Serve it at your next dinner party or give it as a gift. Using a few simple ingredients such as cocoa powder and cocoa powder, the recipe is fun and easy to do.