Top 3 CBD Recipes to Try Over the Weekend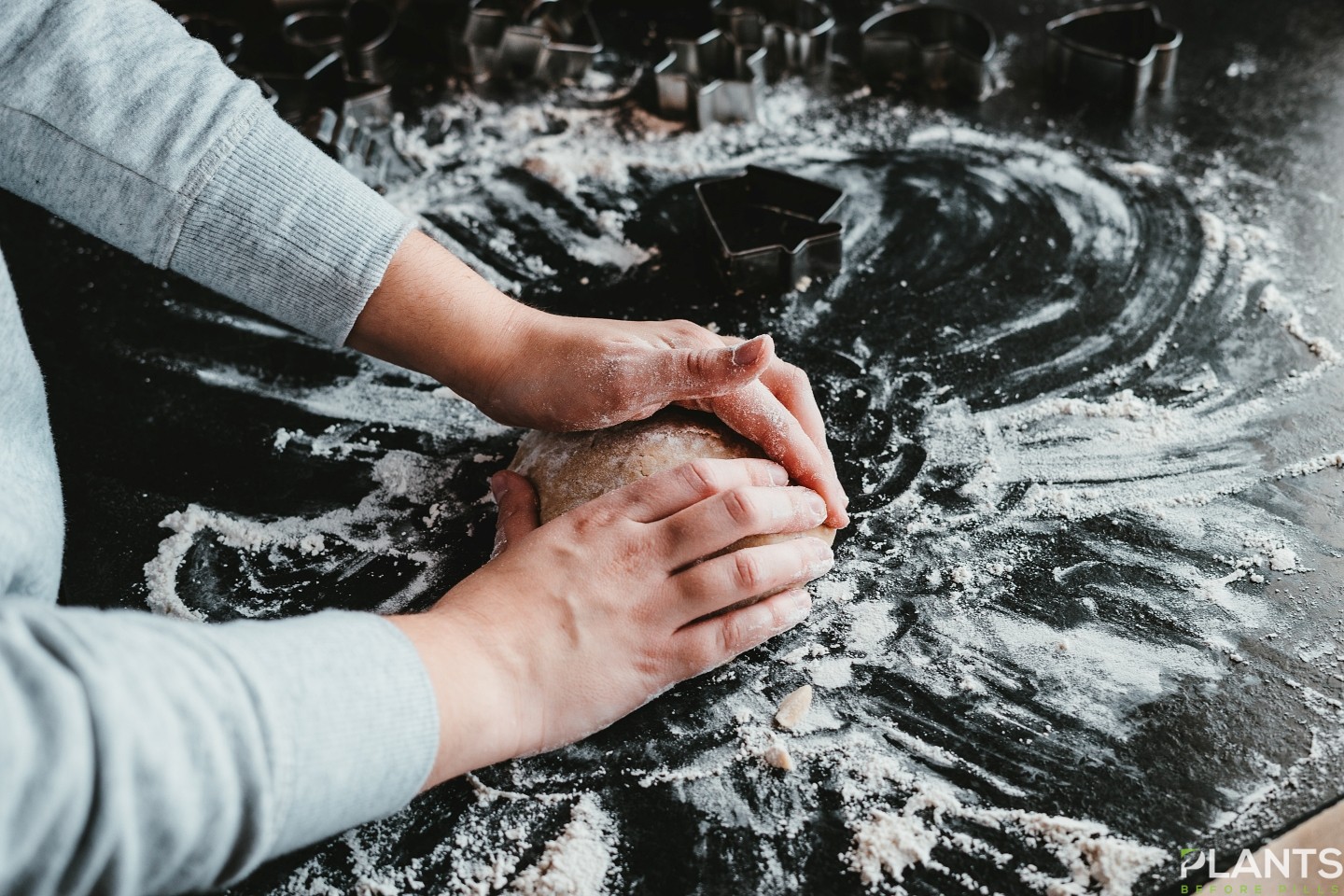 Feeling burned out? Sick of merely spending the day in bed while scrolling through your social media? If you want to add a wholesome twist in your quarantine experience, trying out some of the best CBD recipes might help enliven your time spent at home.
Here, we have compiled 3 of the best CBD recipes that you could try out while stuck in quarantine. Whether you're craving for something sweet, a fruity treat, or a cooling drink, these recipes are sure to give you a boost in positivity amid the challenging time.
Excited to know each one? Check them out below!
Recipe #1: CBD Chocolate Chip Cookies
Ingredients:
Flour (3 cups)
Baking soda (1 teaspoon)
Vanilla extract (2 teaspoons)
Salted butter (1 cup)
Sugar (1 cup of brown and 1 cup of white)
Chocolate chips (200g or 2 cups)
Eggs (2 pieces)
Hot water
CBD Oil
Instructions:
Step 1: Preheat the oven to 350 degrees Fahrenheit.
Step 2: Mix the butter with brown and white sugar in a bowl. Add the CBD oil. Stir until the mixture achieves a creamy texture.
Step 3: Add the eggs one at a time into the mixture. Stir again.
Step 4: Add the vanilla extract.
Step 5: Add the flour. Stir well.
Step 6: In a separate bowl. Dissolve the baking soda using 2 teaspoons of hot water. Once done, add it to the mixture.
Step 7: Pour in the chocolate chips.
Step 8: Stir again.
Step 9: Scoop the mixture out of the bowl using a spoon and put them on the baking tray.
Step 10: Bake them for about 10 minutes.
Recipe #2: CBD Pancakes
Ingredients:
Baking powder (5 teaspoons)
Flour (5 cups)
Melted cannabutter (3 tablespoons)
Egg (1 piece)
Sugar (preferably white suger; 1 tablespoon)
Milk (25 cups)
CBD Oil
Instructions:
Step 1: Pour the flour into a bowl.
Step 2: Add the baking powder.
Step 3: Make a shallow dent in the center. Pour in the milk, sugar, and egg there.
Step 4: Whisk until you achieve a smooth, creamy mixture.
Step 5: Add CBD Oil.
Step 6: Stir well.
Step 7: Heat the pan using cannabutter.
Step 8: Cook the mixture as how you usually cook pancakes.
Recipe #3: CBD Mango Smoothie
To make CBD mango smoothie, you will be needing the following:
Ingredients:
Mango (preferably 2 cups of peeled, chopped mangoes)
Banana (1 piece; chopped)
Milk (1/2 cup)
Yogurt (1/2 cup)
CBD Oil
Instructions:
Step 1: Put the chopped mangoes and banana into a blender.
Step 2: Add ½ cup of milk.
Step 3: Add ½ cup of yogurt.
Step 4: Pour the CBD oil into the mixture.
Step 5: Stir well until you achieve a smooth and creamy mixture.
Step 6: Blend in some ice.
The Bottom Line
Impressed about these simple yet mouth-watering recipes? Who says a quality CBD edible can only be ordered from reputable cafes? With a bit of creativity and a dose of CBD, you are sure to enjoy a plate/glass of these delicious, fun, and relaxing treats while staying at home.
Which among these CBD recipes caught your interest? Prepare the ingredients, click a few tutorial videos, and get ready to enjoy a mouthful of these incredible CBD treats that will bring you joy and relaxation amid the quarantine.
CBD Gummies: Why they are growing in popularity?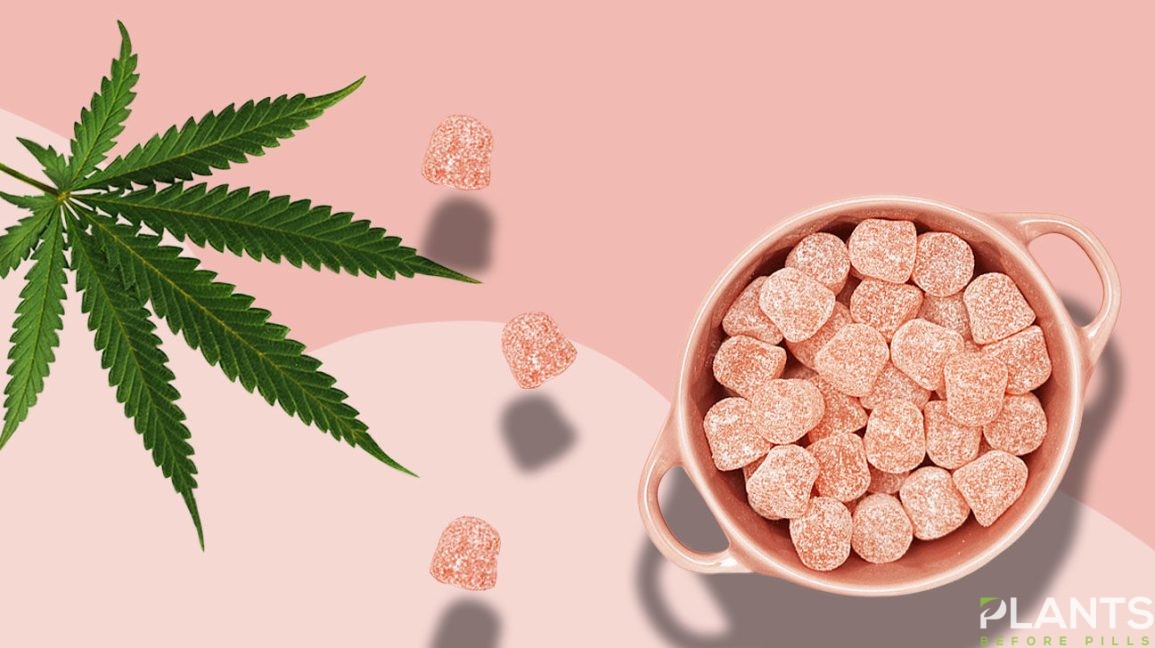 CBD has been all of the rage for years now. There doesn't seem to be anything stopping the momentum of popularity either. CBD is a supplement that has gotten more and more publicity over the past few years. CBD is an extract of cannabis or hemp plants and has numerous health benefits to note. While it won't get you high, CBD can help you relax and promotes calmness.
From your standard tinctures to super niche products like CBD toothpicks, there is no shortage of the different types of CBD products to choose from. We have even heard of CBD infused water and CBD skincare creams and balms. Whatever you are looking for, there is a good chance that a CBD company has made it for you to enjoy already.
One breakout product that comes very close to contesting CBD Oil is CBD Gummies. With so many sizing options and flavors, these are an easy and tasty way to get your healthy dose of CBD. They are easy to find, straightforward to take, and not messy at all. CBD Gummies have gained popularity with all ages and genders as their availability has gone up.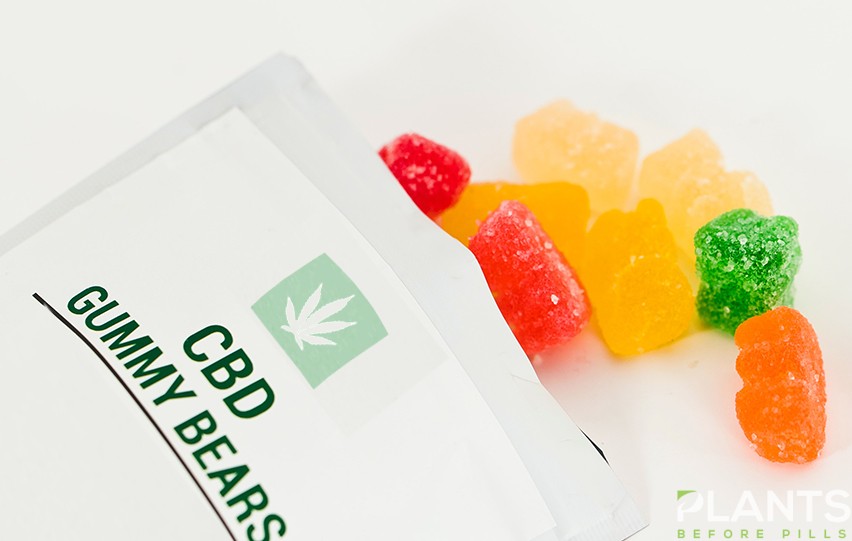 If you are not familiar with CBD, it is short for cannabidiol, which the human body has receptors for already. The body's endocannabinoid system (the internal system that regulates cannabidiol) allows for adaptability when it comes to stress, anxiety, and other ailments. CBD is frequently taken to help with overall relaxation, calmness and to aid with sleep. Unlike its relative THC (tetrahydrocannabinol), it will not get you "high."
CBD gummies are legal in all 50 states as they are regulated by law to contain no more than 0.3% THC, which has also contributed to its overall rise in popularity. Not only that, they are easy to carry and consume without making a scene like CBD oil tinctures. You can pop a handful in a small bag and carry them in your pocket and consume them whenever you want and where you feel the need.
CBD gummies are a more natural way to promote your health without all of the adverse side effects. This is another reason why they have gained so much popularity in the last 2-3 years.
In conclusion, there is a huge demand for CBD gummies over standard oils today. You can regulate your dosage by consuming more or less gummies just as you would with CBD Oil. With the many flavors available, it's easy to find a CBD gummy brand that resonates with your tastes and preferences.
Go out and get some to try today!
CBD-Infused Kahlua Cheesecake Tart With Scientist-Turned-Chef Chris Yang | Like A Chef [VIDEO]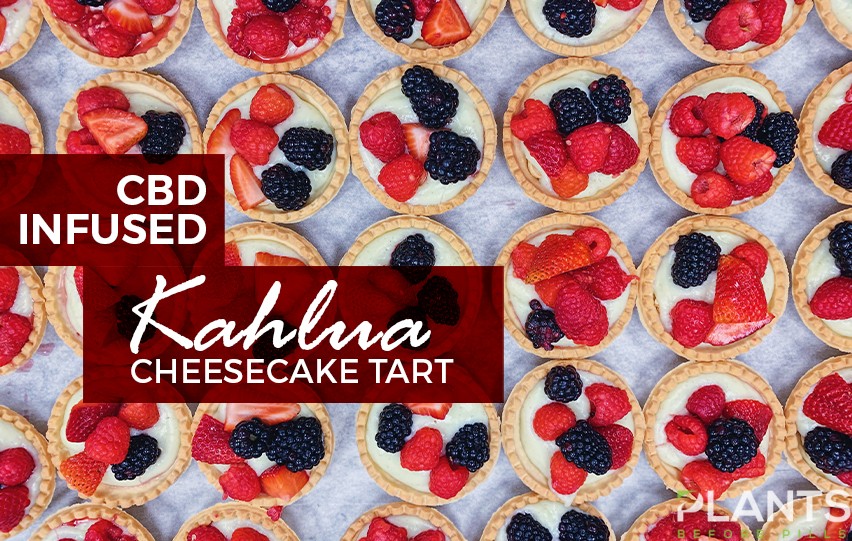 Talk about a show-stopping dessert! This CBD-infused Kahlua Cheesecake Tart is guaranteed to be a conversation piece in any dinner party or get-together. This dessert is easy to make as well as aesthetically pleasing while showcasing the benefits of CBD. Watch this video to learn how to make this for your next party.
CBD Drink Innovation and how CBD drinks dominate the 2020 market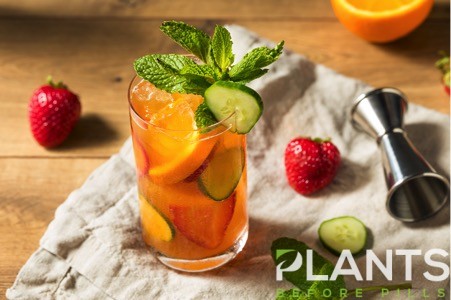 When CBD first came to the attention of the general public it was initially just in an oil format, with more adventurous users adding a few drops into their morning cup of tea or coffee, rather than just simply dropping or spraying the oil into their mouth.
The CBD infused drinks market has had an explosion in popularity in the past few years and alongside this organic growth there has been a plethora of new brands entering this marketplace -trying to take advantage of this new placed consumer demand.
Brief about First CBD Drink
The first brand that launched in the United Kingdom was a fruit flavoured carbonated water called Green Monkey. Initially launching in just the one flavour, it contained 10 milligrams of active CBD and its unique characteristic was the green colour of the liquid contained within. The exterior of the can featured a green monkey and cannabis leaves on a white background. As the first to the market they benefited from lots of press coverage which helped to build their business profile which in turn brought their beverages to the attention of shops and bars leading to many outlets stocking them.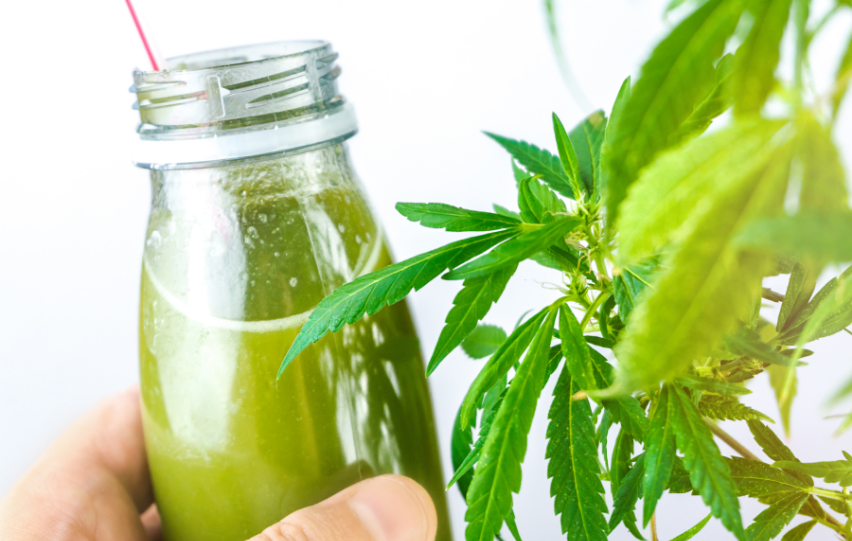 This success sparked the attention of other entrepreneurs who believed they could create something better. Many of the brands that launched in the UK, followed the same pattern, they created obscure flavours such as peach and ginger, lime and basil which they believed would attract a more sophisticated consumer and palate, hoping that consumers would be so keen to try and continue to buy their CBD drinks that they would bypass the fact that the flavour was not so good, essentially this created a niche demand within a niche sector, inhibiting their drinks from truly achieving mass market success.
Calm Drinks
One brand bucking the trend on taste is Calm Drinks, rather than trying to reinvent the taste profile of the modern consumer, they have chosen more popular flavours such as a lemon and lime that is similar to Sprite, an orange that is similar to Fanta and a mixed berry that is similar to Ribena, their approach is that in order to tempt mainstream users to try a CBD beverage, the most important factor is that the drink itself has to taste great and not be too obscure in order for the consumer to buy the drink again.
In the United States one brand in particular has really caught the imagination of the market and consumers alike is Recess. Their cool minimal branding, has a feminine feel to it and their quirky and unique social media and PR content has lead to them dominating the CBD drinks market in America. In particular the brand has done well in the two most fashion conscious states California and New York. Initially available in three unique flavours, their popularity has allowed them to expand their collection to six different lines, including blood orange and black cherry.
CBD drinks dominate the 2020
Industry insiders predict that there will be two new CBD drinks trends that will dominate the 2020 market and beyond. The first is CBD infused beer, whilst there have been a couple of early releases in this sector, it is only a matter of time before one of the larger craft brewers such as Sam Adams, Brooklyn or Sierra Nevada will release a beer containing the cannabis extract, and once it hits the market we will surely see a slew of alternatives in short succession. The second is a CBD energy drink, whilst at first glance it would seem like opposing forces, the anxiety from drinking too many energy drinks can be counteracted by the stress reducing properties of CBD.
What we can look forward to is that with innovation comes more choice which can only be good news for consumers and CBD enthusiasts alike.