3 CBD Edibles for Your Halloween Party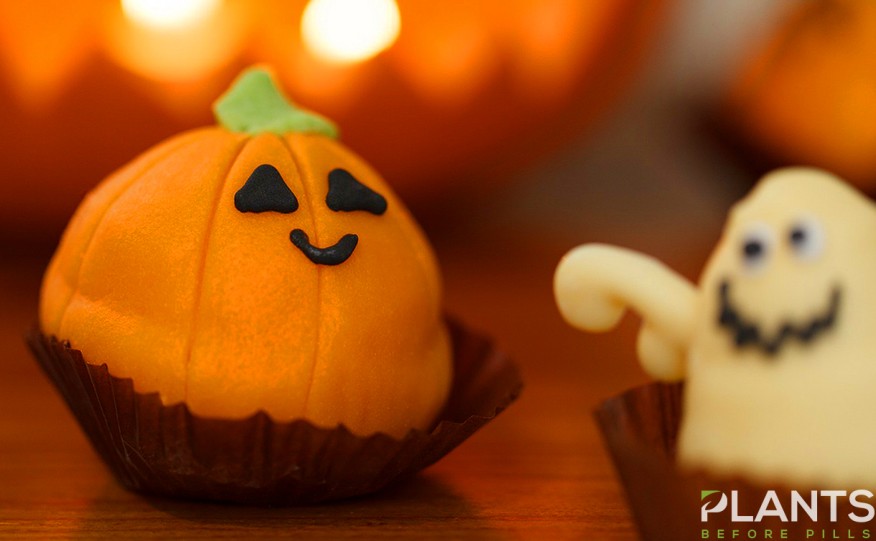 With Halloween only less than a month away, you may have found yourself dreaming up of some Halloween-themed edibles to go with your costume. From the hardcore characters of La Casa de Papel (Money Heist) to the Harry Potter trio crowd favorite, there are surely endless designs to complement your next haunted gathering. Whether you're looking for CBD oil edibles to cannabis-laced drinks, these Halloween-themed snacks are sure to knock your socks off.
CBD Edibles – Easy to Prepare Recipes
Canna-Caramels
One of the easiest treats you can make all throughout the year is canna-caramels. With its only ingredients being half a cup of sugar, 1 and a half sticks of cannabutter, 3 tablespoons of light corn syrup, and a can of sweetened condensed milk, you might just find yourself making these every so often.
To make this, simply combine all of the ingredients together over a medium-sized pot or saucepan placed over medium heat. Allow this to boil, then proceed with lowering the heat. Simmer and allow to thicken for around 7 to 10 minutes. Once the mixture turns into a golden-brown color, you'll know that this is ready. Afterward, pour the caramel into a pan lined with wax paper and allow to cool for 1 to 2 hours. Once it hardens, cut into bite-sized pieces. To go the extra mile, decorate this with some chocolate chips which can act as the eyes and drizzle with chocolate sauce for that mummy effect.
Cannabis Caramel Apple
Caramel apples have long been a Halloween tradition for many. If you want to serve this elevated childhood staple to your guests, make sure to add some of that CBD oil into the mix and let it work its magic.
The ingredients you'll need to make these include 8 Fuji apples, half a cup of cannabutter, half a cup of brown sugar, half a cup of light corn syrup, half a cup of sweetened condensed milk, 2 tablespoons of vanilla extract, and some nuts and candies of choice to decorate. If you are not a fan of red Fuji apples, you can also opt to use green apples as a replacement. You also need some parchment paper, wooden sticks, and a candy thermometer.
Start by placing the sticks in the apples and cleaning it thoroughly. Then, combine all the remaining ingredients except for the vanilla extract, nuts, and candies over medium-high heat. Bring the mixture to a boil and mix constantly, carefully ensuring no burnt areas. Allow the caramel to thicken for 25 to 30 minutes. Then, stir in the vanilla. Once your mixture is ready, dip and swirl the apples to achieve a smooth, even coating. Decorate the apples and allow it to cool.
Dirt Pudding Cups with CBD Gummy Edibles
Dirt pudding cups are a treat for kids at heart. With colorful CBD gummy edibles topping your creation, you're sure to encourage guests to take more than their share. Dig in and find treasures within.
For this recipe, you need a 15-ounce package of Oreos or other similar chocolate sandwich cookies, a 3.9 ounce instant chocolate pudding, 2 cups of cold milk, 8 ounces of whipped cream or any whipped topping, and 24 pieces of gummy edibles.
To make the dirt, crush the chocolate cookies until fine inside a plastic bag with the help of a rolling pin. In a separate bowl, make the pudding by mixing the packet with milk. Whisk until smooth and let sit until the mixture thickens. Once it has set, add the cream or whipped topping and half of the cookie crumbs. Divide the mixture into separate cups, top with more cookie crumbs, and decorate with CBD gummies. And voila, you're done!
Make your celebrations more interesting this Halloween. With these cannabis recipes, you can definitely have a real good time with fellow cannabis enthusiasts.
How To Make Honey Whole Weed Bread (Cannabis Infused Multi Grain Loaves) [VIDEO]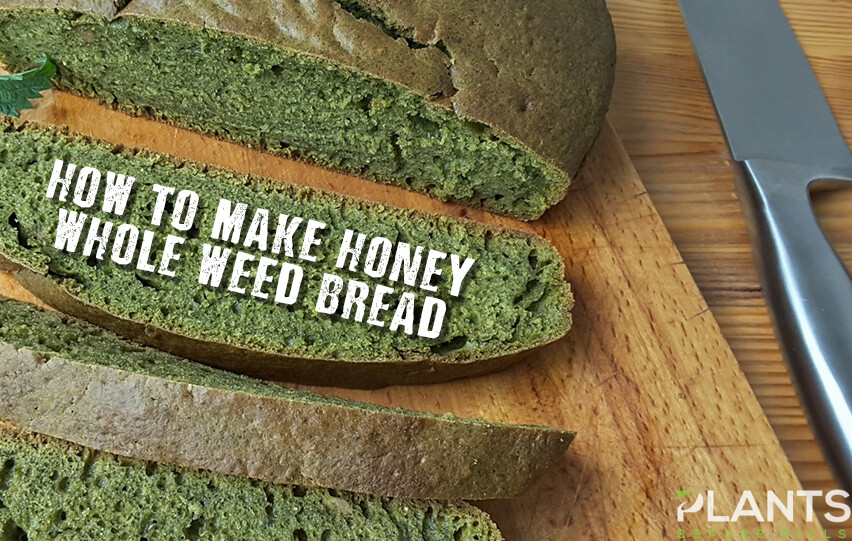 If you're looking for a wheat bread that's extra-healthy, then this honey whole weed bread recipe is a must try. Watch this video and learn how to make this at home.
How to make CBD Mug Cake at Home [VIDEO]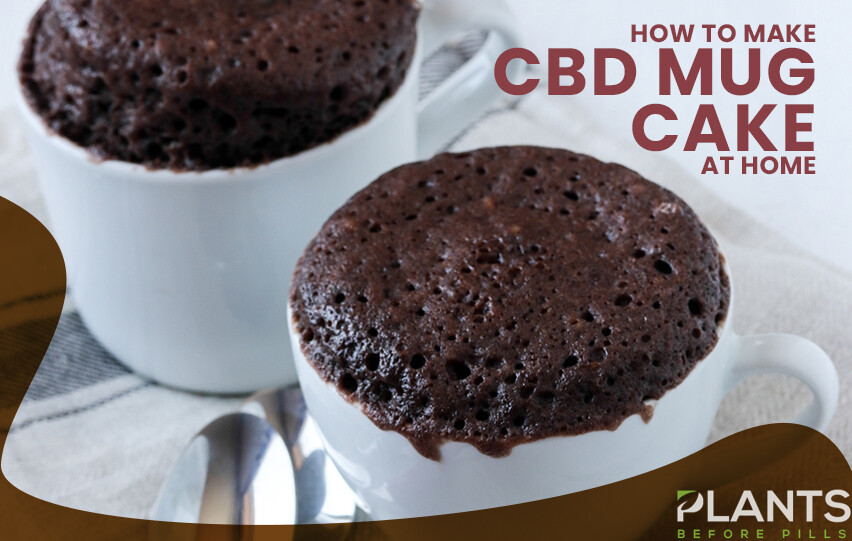 If you are looking for more ways to infuse CBD into your daily routine, then this easy-to-make CBD cake is a must-try. It's a healthy way to satisfy your sweet tooth.
Making CBD Chocolates At Home![VIDEO]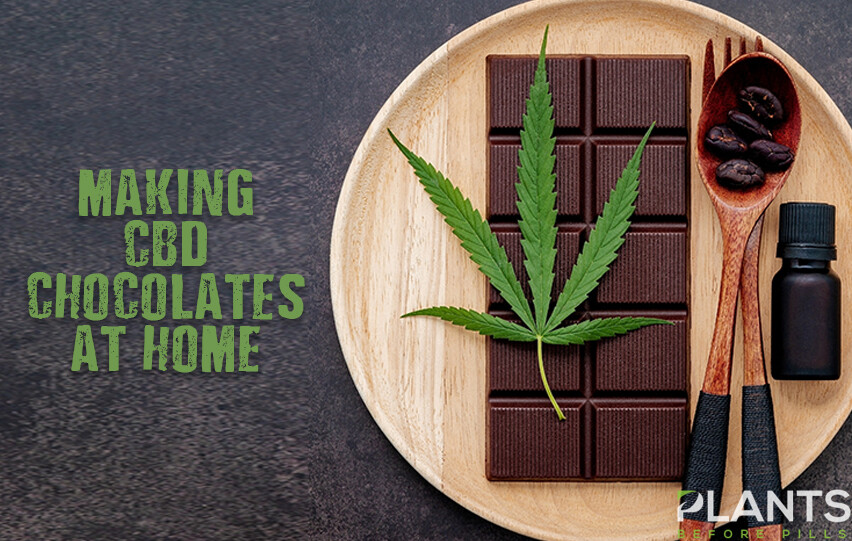 This chocolate recipe is such such a yummy way to enjoy your CBD! Learn the art of making CBD-infused chocolates