Product Review: Innovative Extracts Night Time CBD Gummies w/ Melatonin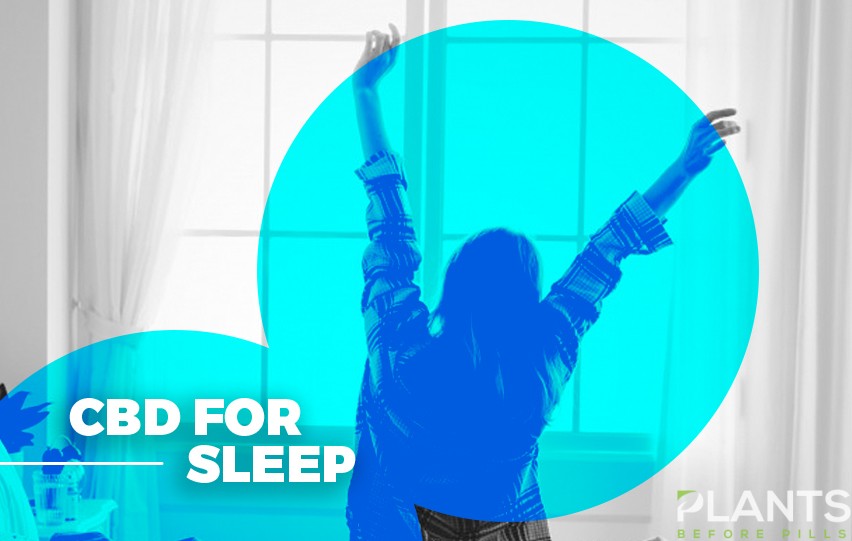 Nearly 1 year ago, I did a review on the 20 CBD Gummies for Sleep where I took a look at some of the industry's top products specifically designed for helping you get those zzz's. Since this time, I have looked into other products that help with sleep, and one that piqued my interest was Innovative Extracts sleep gummies. It was one product I found to be captivating specifically because not only does it have CBD as an active ingredient but also another well-known sleep aid, melatonin.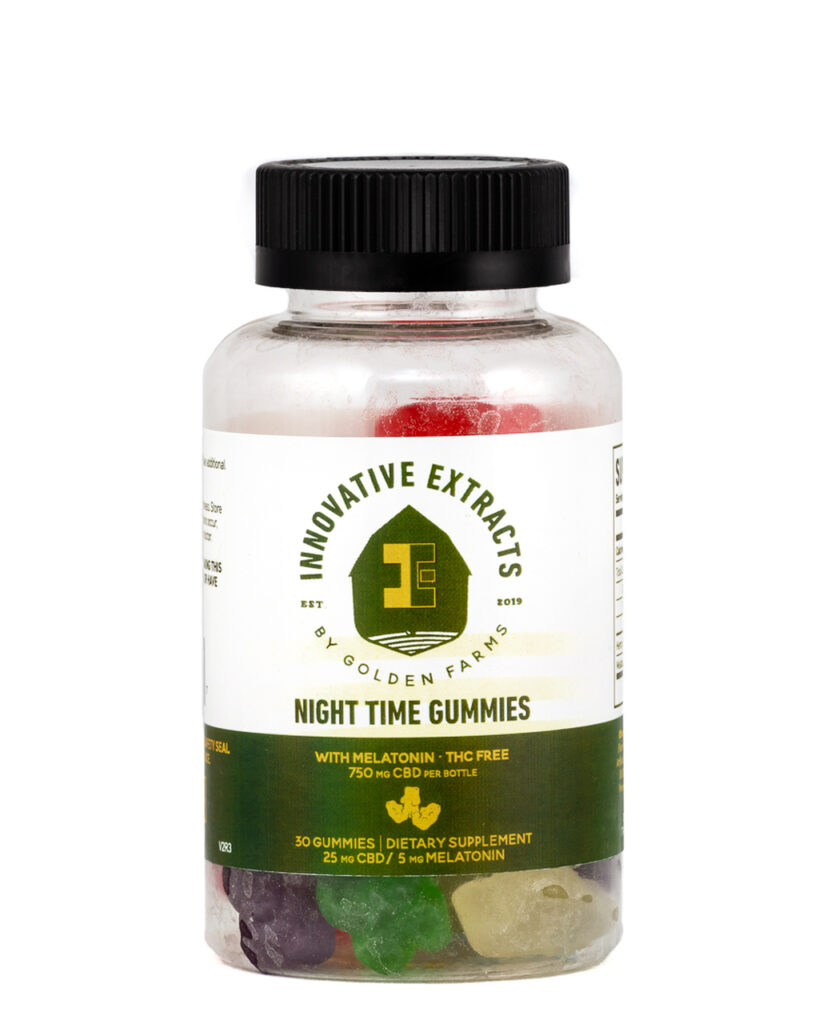 How did it measure up you ask? Here is what I discovered after I gave these a try for a full 7 days:
Taste
I found that the flavors of the gummies were not overpowering and tasted good. There are several different colors, indicating different flavors however, they tasted rather similar to me. On a scale of 1-10, with 1 being the worst, and 10 being the best, I would give these and 8.75-9 out of 10 on taste. Another facet of taste I considered was texture and the gummies were right on par in terms of texture. Very similar to the standard candy gummies you get at your local grocery store. A stellar 10 out of 10 on texture and they didn't melt or stick together like some of the other gummies in the space.
Look
Simple "bear-shaped" gummies look great and the packaging was just as appealing. I also liked the variety of colors/flavors. No qualms here.
Effectiveness
The most important attribute for this review is just how well it helped me sleep. In general, I do find it hard to go to sleep and stay asleep for more then 3-4 hours at a time. I sometimes take CBD oil before bed or melatonin gummies, which both work well most times. For the Innovative Extracts gummies, and the combination of CBD+Melatonin, I can say is a fantastic combination. I was able to stay asleep for 5-6 hours on average after consuming 1 gummy before bed. I am now curious if I were to take my previous CBD oil and melatonin together if it would have the same effectiveness, but at this point, why bother? Innovative Extracts gummies are a one-stop-shop for better sleep.
Conclusion
In conclusion, I really liked the Innovative Extracts Night Time CBD Gummies with Melatonin and its effectiveness. I would give this product a solid 9.5 out of 10 and recommend others to try to help them get better sleep in a hurry!